Atlanta-based Rose Hotel is just one project by Jordan Reynolds, encompassing the ethereal, the nostalgic, and the human simultaneously. Having released a cassette through Cold Lunch Recordings online in October of 2020, Reynolds was unable to tour on the record – for obvious reasons. She is currently working on a new EP as Rose Hotel that has yet to be recorded, and a solo EP, which she plans on releasing in the fall of this year. Her versatility and unfettered creativity is truly inspiring. "I'm always trying to write – I also was just hired for Susto who's album is coming out in October of this year. We're going to be touring on that for most of next year."
This new record is an exploration of growth, exemplifying Reynold's personal journey from searching to arriving. "It's the first batch of songs that I've worked on as a more – not fully realized adult – but semi-realized adult. All of that stuff I'd written before was super transitional – I'd moved from Bowling Green Kentucky and I was just figuring things out. Everything was super in flux.
I'm still figuring it out – everyone is – but I feel like I understand what I'm trying to say a little bit better. I feel more confident as a songwriter and as a woman, in general. All of the music I've written could fall under the category of self reflective, confessional type things, but this new EP is more about how I'm taking up space in the world.
"I use songwriting to work through emotions I'm feeling or thoughts I'm having, but now it's less of a place for reflection and more of a place for statement. What I mean by that is, it's always reflective as a process – but now I'm more confident with what I'm thinking. A lot of my songs used to be about asking questions. All of the things I'm writing now are using songwriting space more for observation rather than just reflection.
It's less 'I'm sad about this thing' and more about how I can apply those emotions to the world around me, and what it means to feel these things in relation to the world around me. If somebody listened to this next EP, I'd still be talking about myself, but for me it's more than just personal experience and more about observation."
"I started playing guitar and writing music when I was nine. I didn't really like anything else all that much. In my 9 year old brain, I was writing songs about rabbits with my brother and it's MUCH better than soccer. I guess I was bored and I didnt like sports. Now it's a way for me to process emotions. It saves me from compartmentalizing too much. Now that I play more in my life, where I get to play music for people, part of the reason I write now is because it feels really good to write something that resonates with somebody.
That feeling is the beautiful reciprocity of the universe. You get to feel like something you did was given and you get to receive it back in a different way. That's so validating and it finishes the cycle for me. I guess I really just need validation. I saw somebody post a meme with a closed hand asking 'are you checking Instagram?' followed by an open hand with a bird flying out of it captioned 'or microdosing validation?' How do we macro-dose validation? I mean…I think sex…that doesn't seem all that healthy though."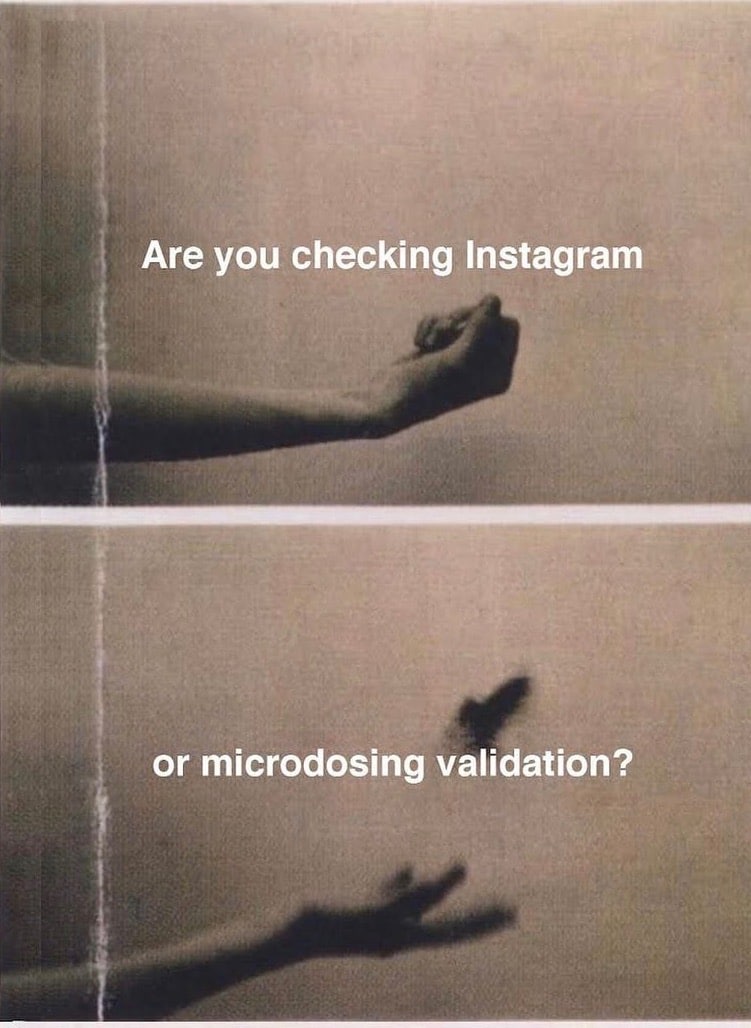 Truly and authentically herself, Reynolds' projects "aesthetically, are not really extremely curated. I like things that feel tangible and real. I like film photography because, even though a lot of us are seeing it digitally, it feels more real and authentic. I like the association of mood and color – the first record we released was mostly greens and pinks. The Drive Alone EP was lots of denim and blue – not "i have the blues" but the softness of that. I'm really lucky to be around a lot of visual artists – my biggest inspiration is probably my friends. I lean towards analogue in general – I like old looking things. I just let it fall into place. I like it to just feel good. If anything, my inspirations are feelings and my friends."
Her biggest influence lies in "artists that can say something with confidence and intention. I think that's my biggest inspiration – whether a songwriter or visual artist, photographers that can make a statement with an image. I guess when someone crosses into idol territory is when they can consistently transmit a message with their art – they build a clear world that people can experience."
As far as inspiration in her city and social causes she supports, "living in Atlanta is like living in a breathing entity of important social causes that intersect at all times. One that would be cool to highlight is a movement in Atlanta called Defend Atlanta Forest – it's a decentralized movement. People in Atlanta are trying to get people out to the forest. There's a large amount of wild forest in Atlanta -unfortunately the city isn't as progressive as one would hope.
They're trying to sell the land to the police force so they can cut it down to build a training facility. We fucking need trees to clean our air. There's movement towards green energy but it's still so slow. The thought of the last big patch of forest in Atlanta being cut down is really upsetting to me. It's really disappointing that Atlanta was such a huge place in the protests last summer, through community organizing and mutual aid. It was such a huge catalyst for getting people involved.
The city wants to give more money to cops and take away more from the community?? A lot of these politicians try to use quotes from John Lewis about building community and now they want to cut down the forest and build more places for incarceration. We're in a time where there's a precipice for a lot of social change. The Bourgeoisie is freaking out and grasping for power. I don't claim to be largely informed, I have a lot to learn, but coming from Bowling Green Kentucky to Atlanta has been a really big social shift."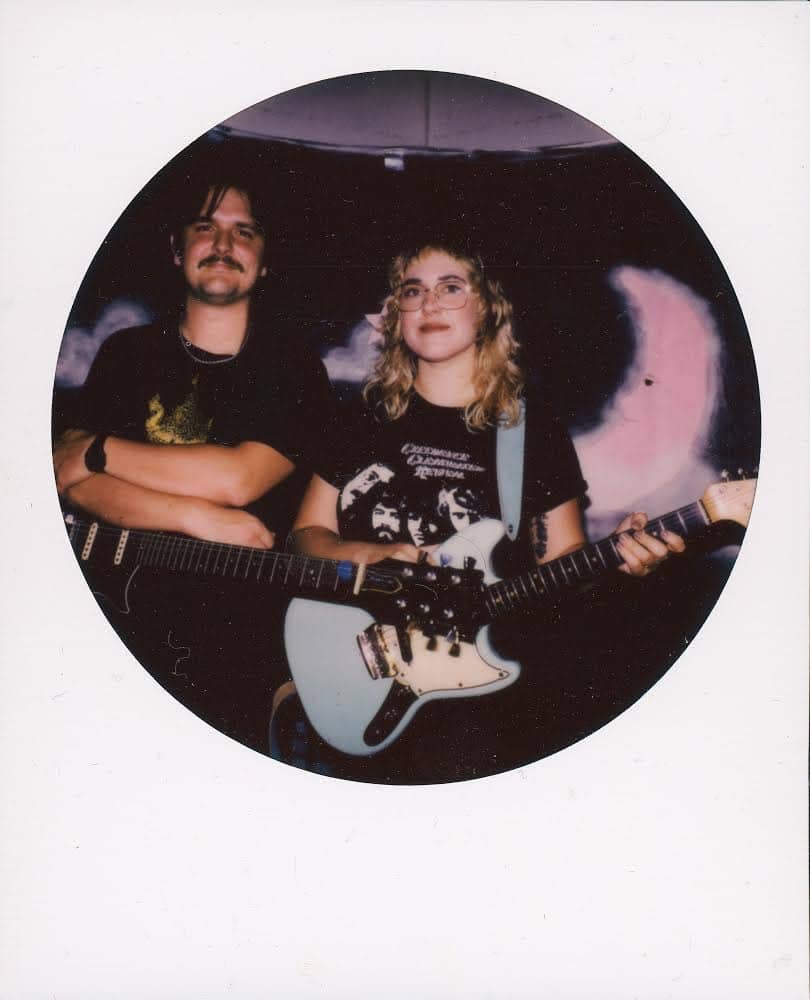 "I think it's important to deal with what is right in front of you, respond to that, and be in the moment. It's really easy to get into my head and think too much about the future. Sometimes I have the tendency to get lost in worrying about the future. The best advice I've received is, 'what do you have right in front of you? What can you touch?' My therapist tells me I need to work on meditating because I need to work more on being in the moment."
Reynolds authenticity shines through in her music. Her ability to "not cater to what somebody else wants vs. what feels good" is truly appealing. "SO many people are just trying to be something," and her unique approach is truly inspiring. Make sure to keep an eye out for her solo EP this fall, and catch her on tour with Susto next year!