Free-spirited artists are definitely something we cheris here at Mundane. There's nothing more inspiring than someone who challenges the status quo through their art and pushes the limits within their own creativity in order to shake up their surroundings.
Travelers and nomads are also highly inspirational for us. We already showed you the amazing work of top-notch artists such as Miles Marie, aka Nomadic Madam or Côte D'ivoire photographer Saphir Niakadié.
Today we want to introduce you to the work of Austin-based artist Cristian Sigler.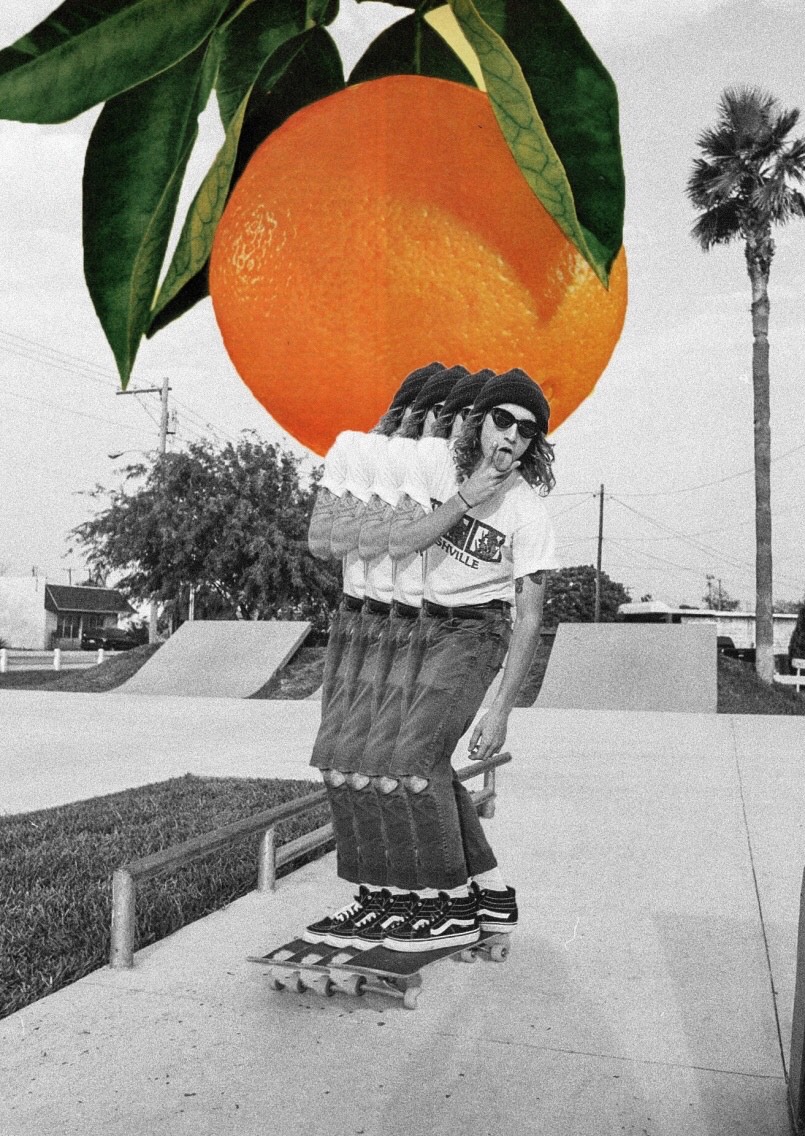 Born in Seville, Spain, he grew up in Mexico City and McAllen, Texas. He learned English when he was 11 and told us he was very intimidated by being surrounded by people who spoke a different language at such a young age.
However his parents came from a very artistic background and his sister was always very involved in the arts so they inspired him greatly and kept him within the orbits of creativity.
What's really interesting about his story is that he first felt that spark that made him want to become a photographer while taking an RV trip throughout the country.
"I was invited on an RV trip across the United States by one of my very dear friends and his parents. I had never dreamed of seeing so much of the world and it had me taking so many photographs with my broken camera phone at the time.
One of our last stops was in Denver, Colorado. We strolled by an antique store and I stumbled upon a really cool film camera that I purchased with some of the last few dollars I had saved for the trip, only to discover that it was non-functional when I got home. 
I was very excited to start shooting film so I didn't stop there and purchased my first Canon AE-1 online after doing some research."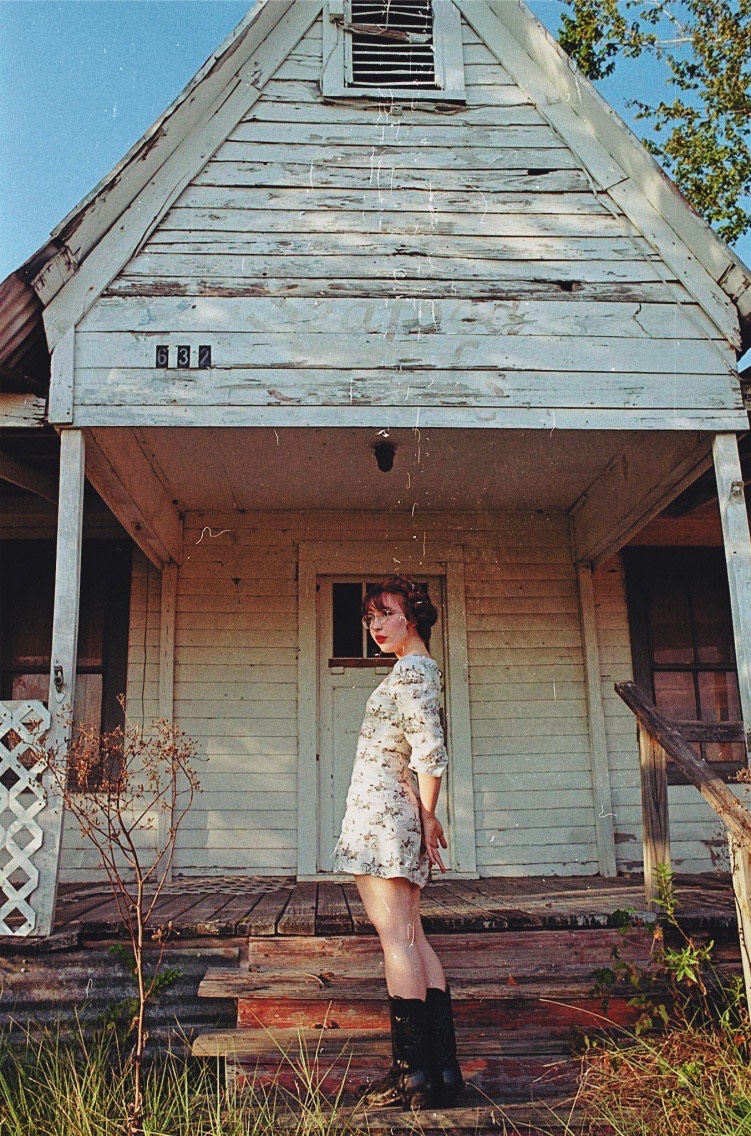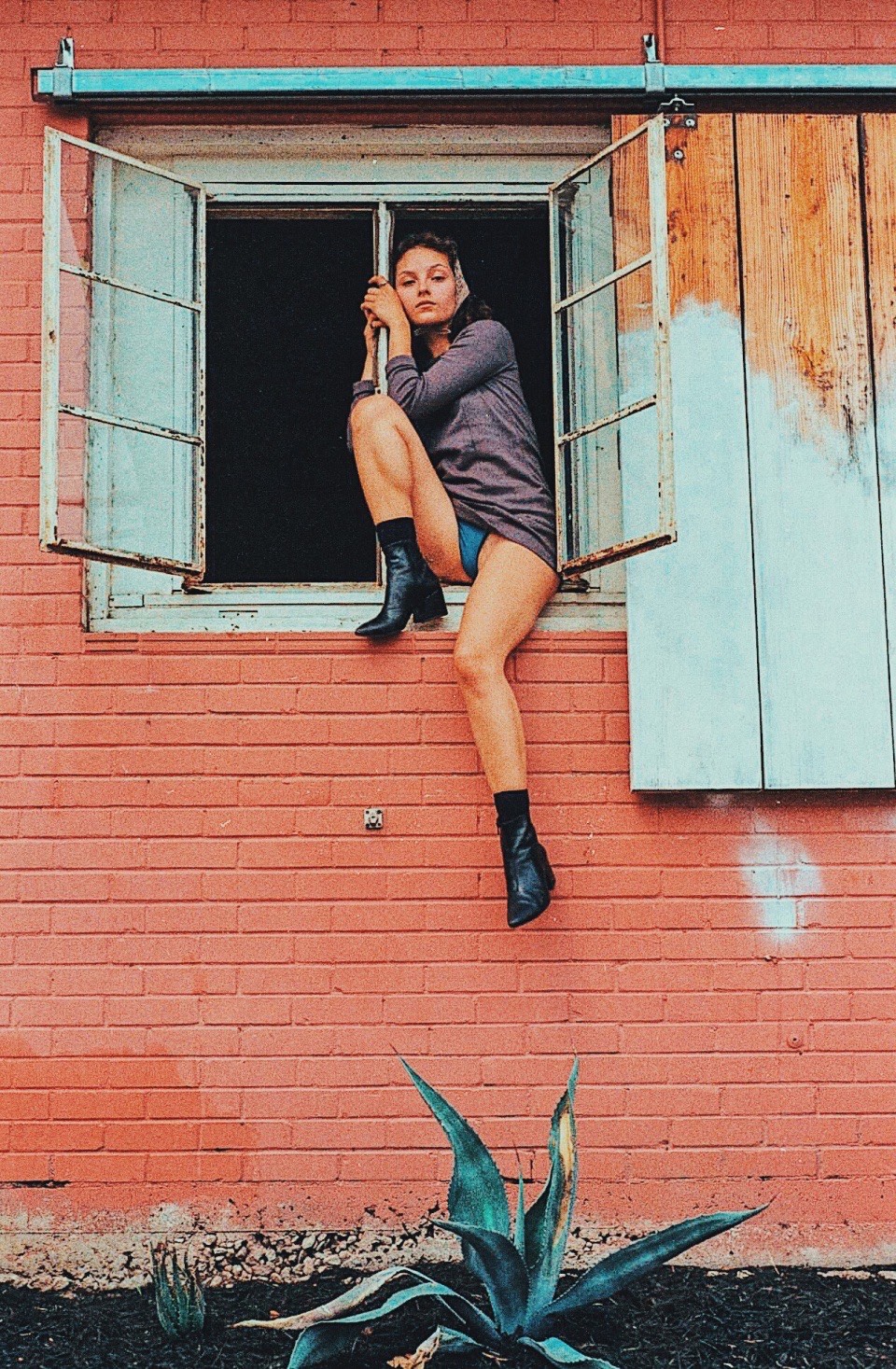 He calls Austin, TX home now and clearly recalls the very moment he moved and how much of a game-changer event it was.
"Moving to Austin, TX was a very exciting thing for me, and at the time the music scene was very active and inspiring. I'd go about documenting my days, attending parties, vintage pop-up markets and shows. Eventually I learned how to develop & process my own film in my friend's attic. I think my first invitation to an art show presentation was what thrilled me the most, thanks to my friend Mike Johnson."
If he had to choose an artistic father figure or a mentor he would choose Emmanuel Rosario "who moved to Detroit from Austin and left me his scanner for 35mm."
"It wasn't until a month later that I learned how to use it. He went on one of the tours my friends and I took towards the west coast and always taught me different things about the film camera I was using."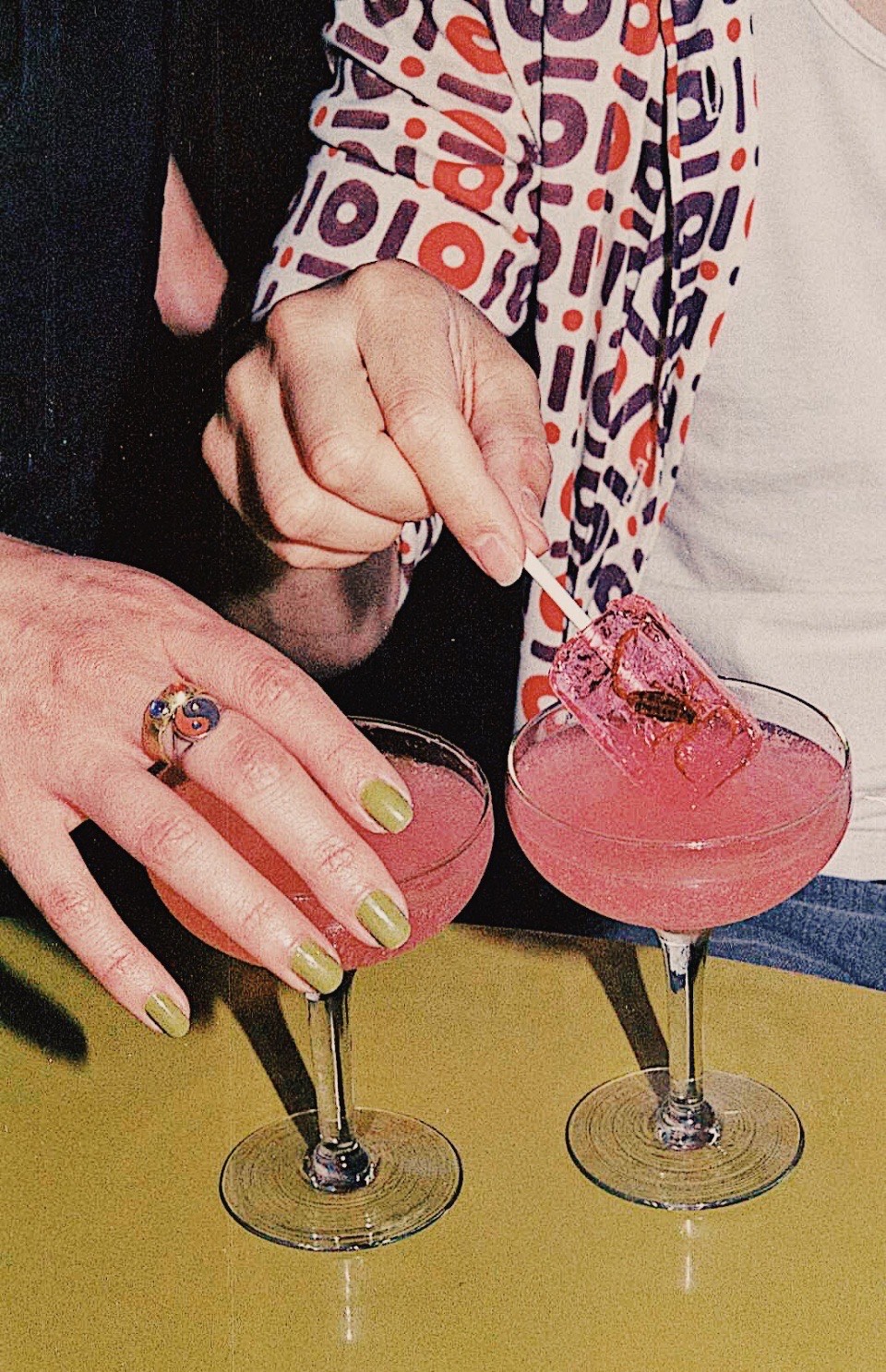 What really inspires his work is 'seeking reflection in places, people and things that remind me to capture fleeting moments of affection."
His top 3 photographers he'd die to work with are Helmut Newton, Stanley Kubrick and Andy Warhol and his favorite inspirational quote is a gem by Andrei Tarkovsky that reads:
"Some sort of pressure must exist; the artist exists because the world is not perfect. Art would be useless if the world were perfect, as man wouldn't look for harmony but would simply live in it. Art is born out of an ill-designed world."
Here's our favorite quote from our conversation, though:
"I'd like to inspire people to lose the fear of being wrong. To not be afraid of being chiseled at; to wear your skin warm and comfortably."
Check out Cristian's work and get inspired by it!