Inventive duo comprised of JJ Mitchell and Hana Elion have shared their infectious new single, "Never Let You Go". Accompanying the track is the striking new music video. "Never Let You Go" arrives as the band announces its forthcoming eagerly awaited new studio album, Winner, set for release on April 7th via their imprint, Never Fall Back Records, distributed by Thirty Tigers. 
Pre-order Winner HERE.
Co-written by Overcoats, Kate York (Lady A, Little Big Town) and Mikey Reaves(Miranda Lambert, Caylee Hammack), "Never Let You Go" is an irresistible earworm. Featuring the band's signature lush harmonies set against a crisp arrangement of beats and sparkling piano, the track is a slice of indie-pop perfection.
How did you come up with the idea for 'Winner?'
JJ: The title came towards the end of the writing process which is usually what happens for us. We always have a collection of ideas that determines the main themes of the record which later gives way to the title. You can either feel like a 'Winner' or just proclaim you are winning in order to get yourself closer to that feeling. That's the main message of this record. It's almost like when you fall from the horse. Do you get back on it or do you stay down?
Was there a particular event or experience that prompted you guys to write this record?
Hana: There wasn't a specific event behind this but rather the realization that everything is relative. At any given moment of your life you can never tell if you are doing great or bad. It's up to you to make that call. That's the message behind this record.
We had a really bad time during the pandemic between having to cancel a national tour and our record not getting the recognition we thought it was going to have, we ended things with our label. It was really sad and daunting until we realized we had an opportunity to bounce back right in front of us. So we decided to take it and write something new and release a record on our own.
JJ: What's funny about that time is that we parted ways with our label because we came up with a whole new record which was very indie leaning, very sad and melancholy but they wanted a pop record from us. After a while we decided to part ways and thought "Fuck It, let's make our revenge pop record after all!"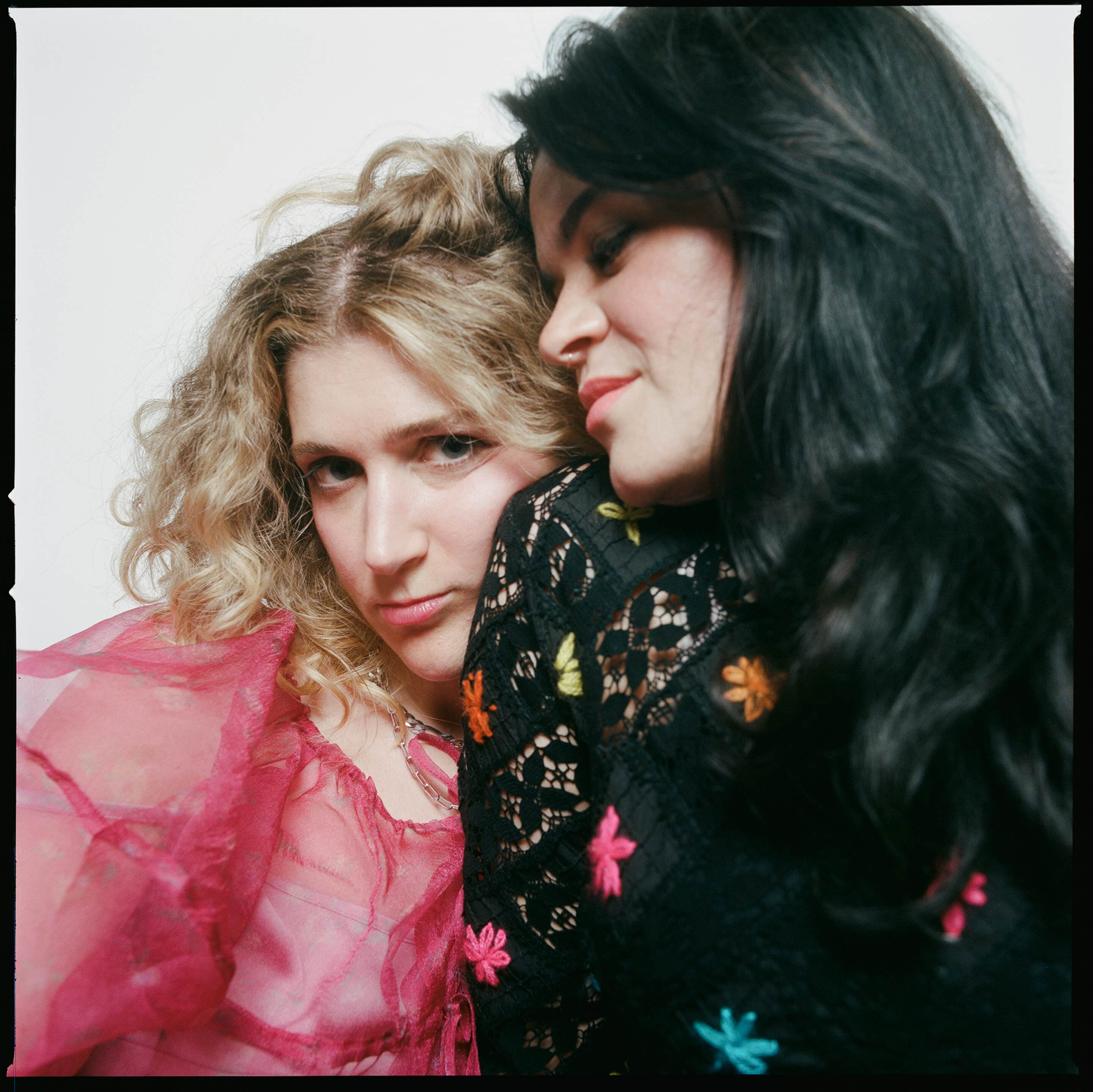 That's hilarious!
JJ: Yes! It's our joyful revenge!
Amazing! What's the most joyful revenge ish track in the record then?
Hana: Probably 'Winner'  or ' Better Off' 
What about the music videos and visuals? What inspired them?
Hana: That was the most fun we had throughout the whole process. We were inspired by Thelma and Louise and the idea of running away from the things that hold you down. Traveling and road tripping are core elements and of course an Americana touch with the whole vintage look within it.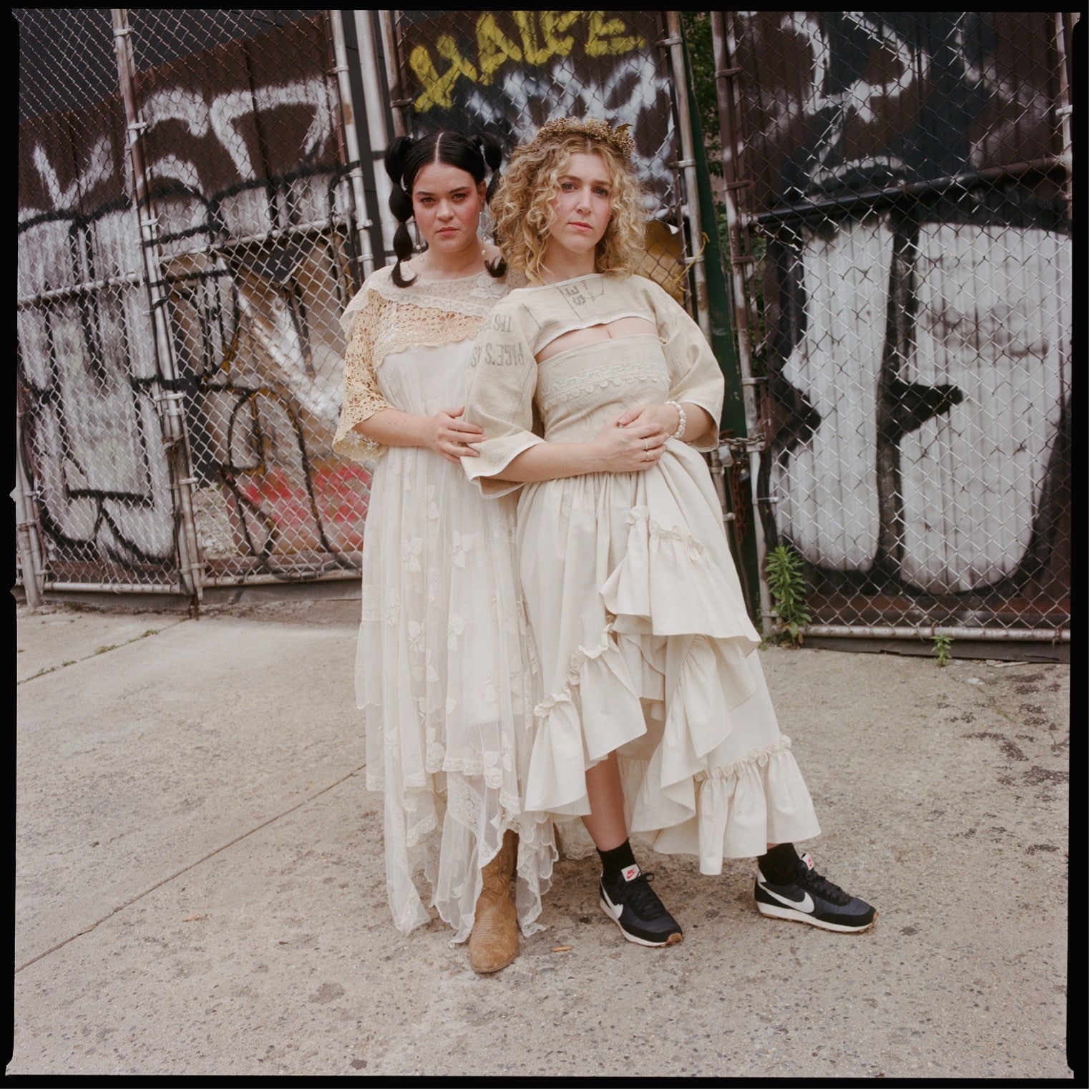 Did these couple of years of struggling and hardship change the way you two work and create together?
JJ: Not really. If anything, it got even more enjoyable. The pandemic made everyone reevaluate their stands and way of living and we were no exception. Making this record was actually fun for once. We had an amazing time from start to finish which was not always the case in the past where everything was so serious and stressful.
Let's close with this. Do you remember the very first song you wrote together?
JJ and Anna Like it was yesterday! We were in college and Anna came to my dorm room with this idea which then turned into 'Little Memory' and ended up in our debut album. We were already singing covers and loved singing harmonies together but that was the very first magical moment when we realized we had to make music together.