"There are no rules to good photography, only good photographs" says Charis Kirchheimer. The Miami based photographer understands there is no one size fits all formula to her craft and that every situation and every subject is different. 
She has collaborated on numerous art projects, including the infamous Black Sunday as well as one of Miami's preeminent art collectives known as The Overthrow.
Her work has been featured in publications such as Ocean Drive Magazine, Architectural digest, 944, The Miami New Times, Missbehave, Panache Vue, Live fast mag, Another Filthy Magazine, Summer Dairy Project, Juxtapoz, Nakid Magazine, COY, & Dreck Magazine.
We asked 8 simple yet very revealing questions about her artistic self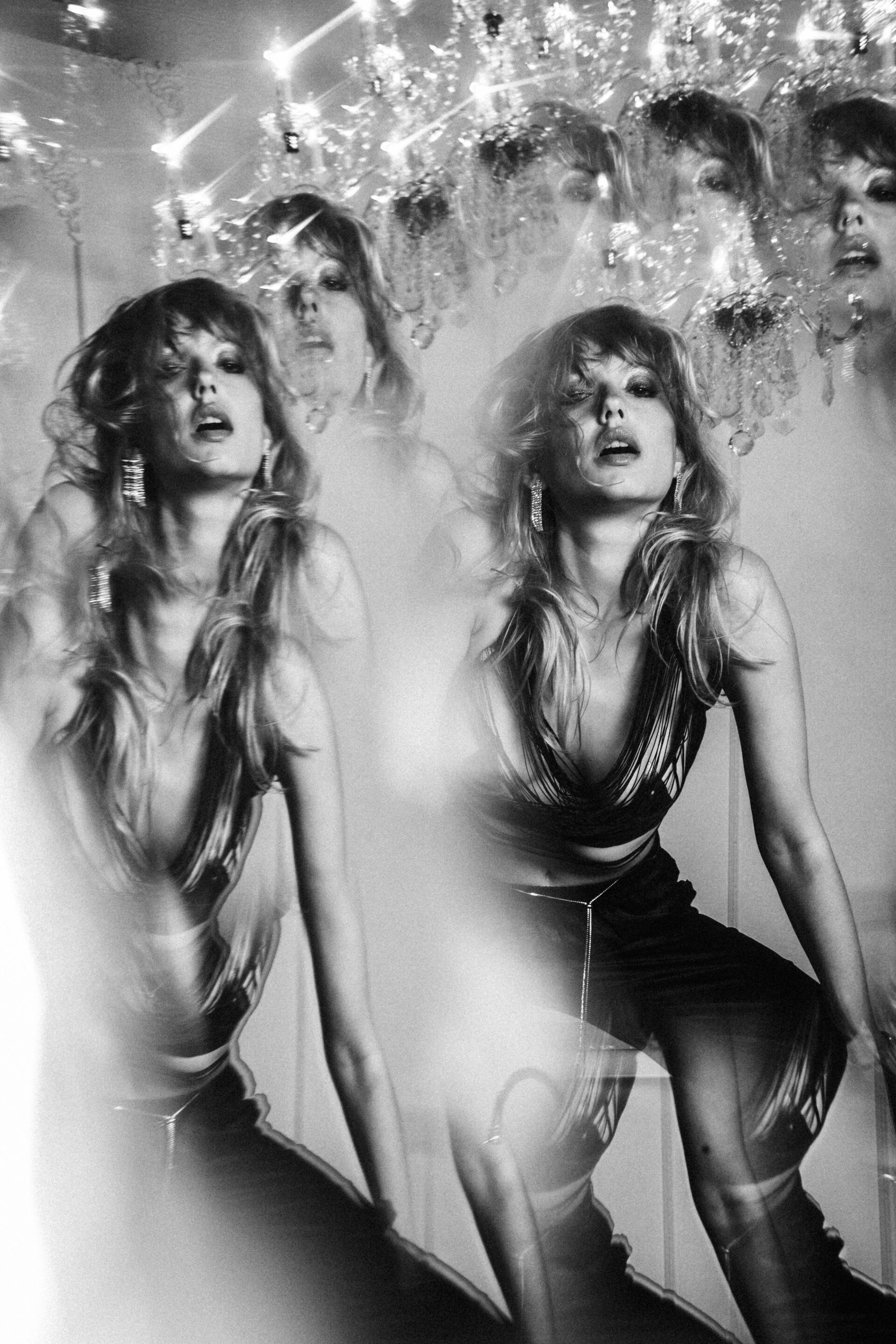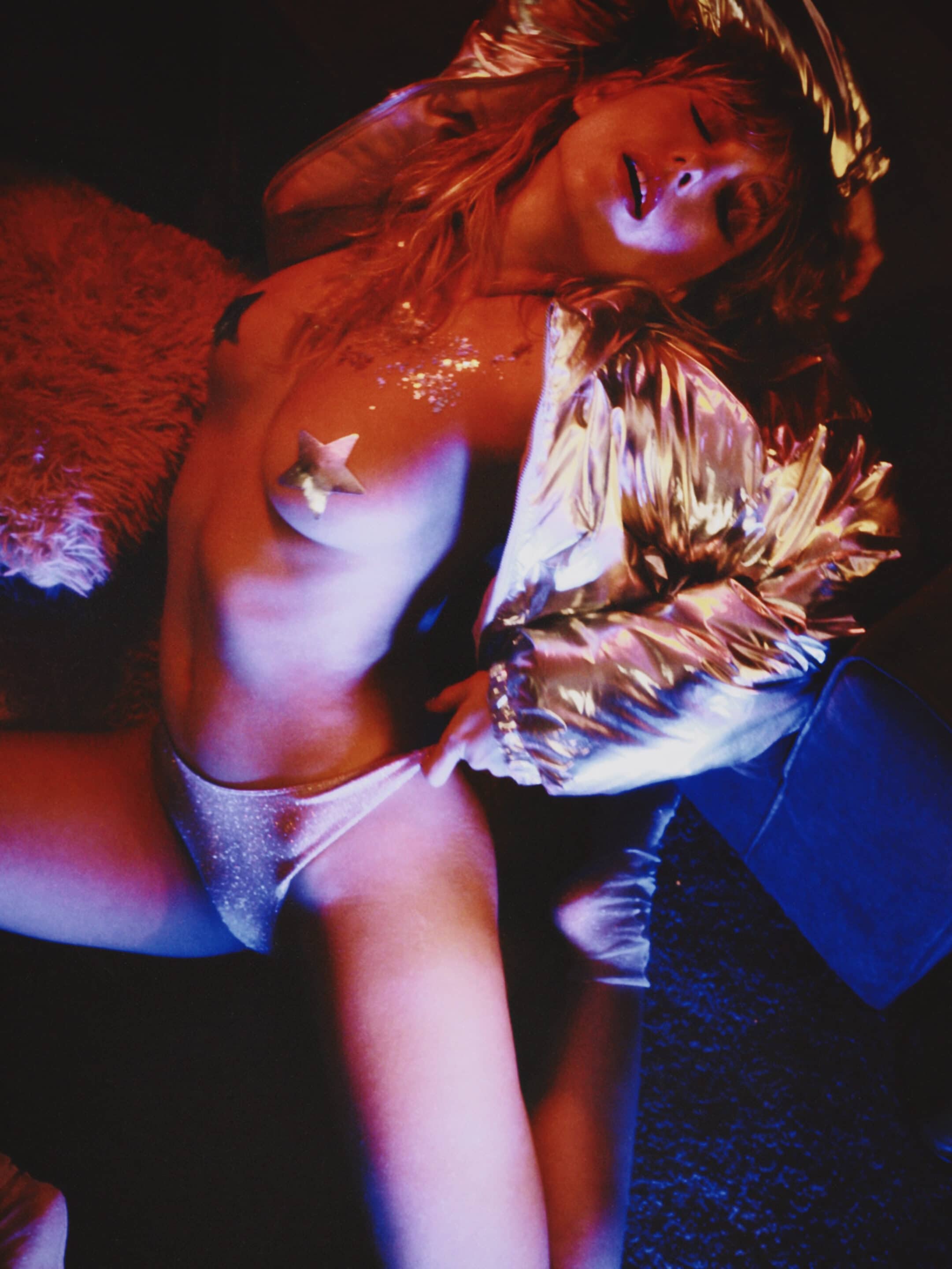 When were you first exposed to art?
Since a young age I've been exploring different forms of expression: dance, painting, ceramics, music, cooking, modeling; and that's just to mention a few…
How come you went for photography after all?
I have always liked photography since I can remember, I love the fact that you can just capture a moment in time forever, that was one of the main allures for me. I love to tell a story as I see it and freeze it in time. I decided to become a photographer because I like being able to show people as I perceive them.
Was there a moment in your career when you thought 'I made it"
I'm not sure I felt that way yet, to be honest. I've had the pleasure of collaborating with lots of amazing creatives that have helped me mold and evolve my work though, which is a great thing. I am always looking for ways to improve my craft and learn new tricks as I am self taught and feel there is always room for improvement.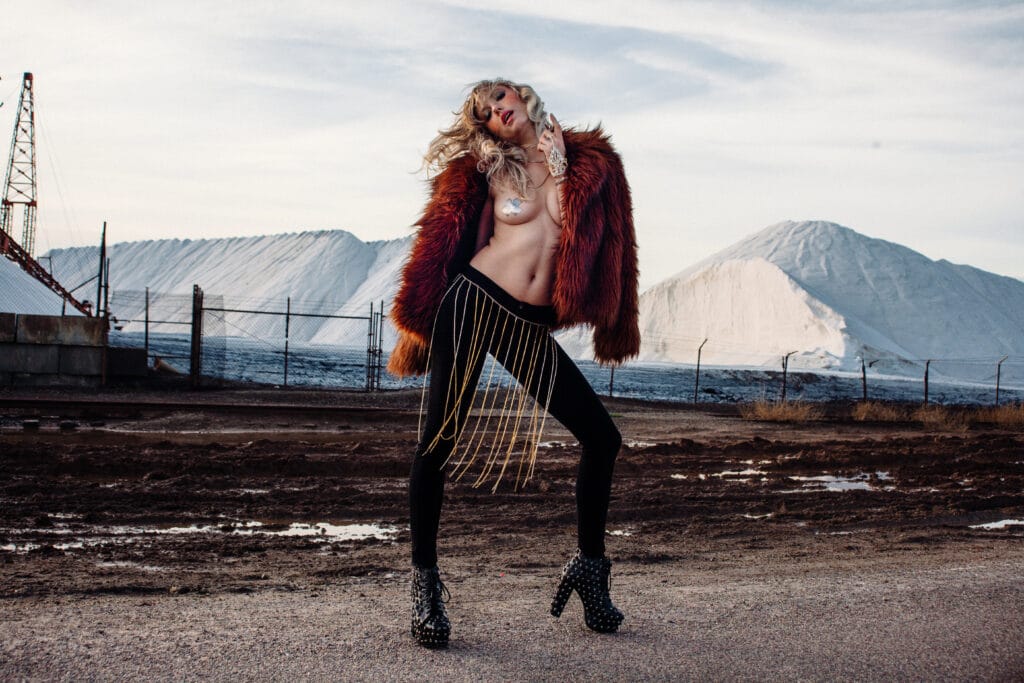 Who inspired you the most, along the way?
I've had so many different mentors through the years that it's hard to name only one. Besides, I've learned a great deal from creative and artistic people who aren't necessarily artists. They inspire me constantly.
What are your main sources of inspirations?
Fashion, Nature, Art, and Music. But most of all, as I said, people, especially the ones I work with. I like to muse and feed from their energy.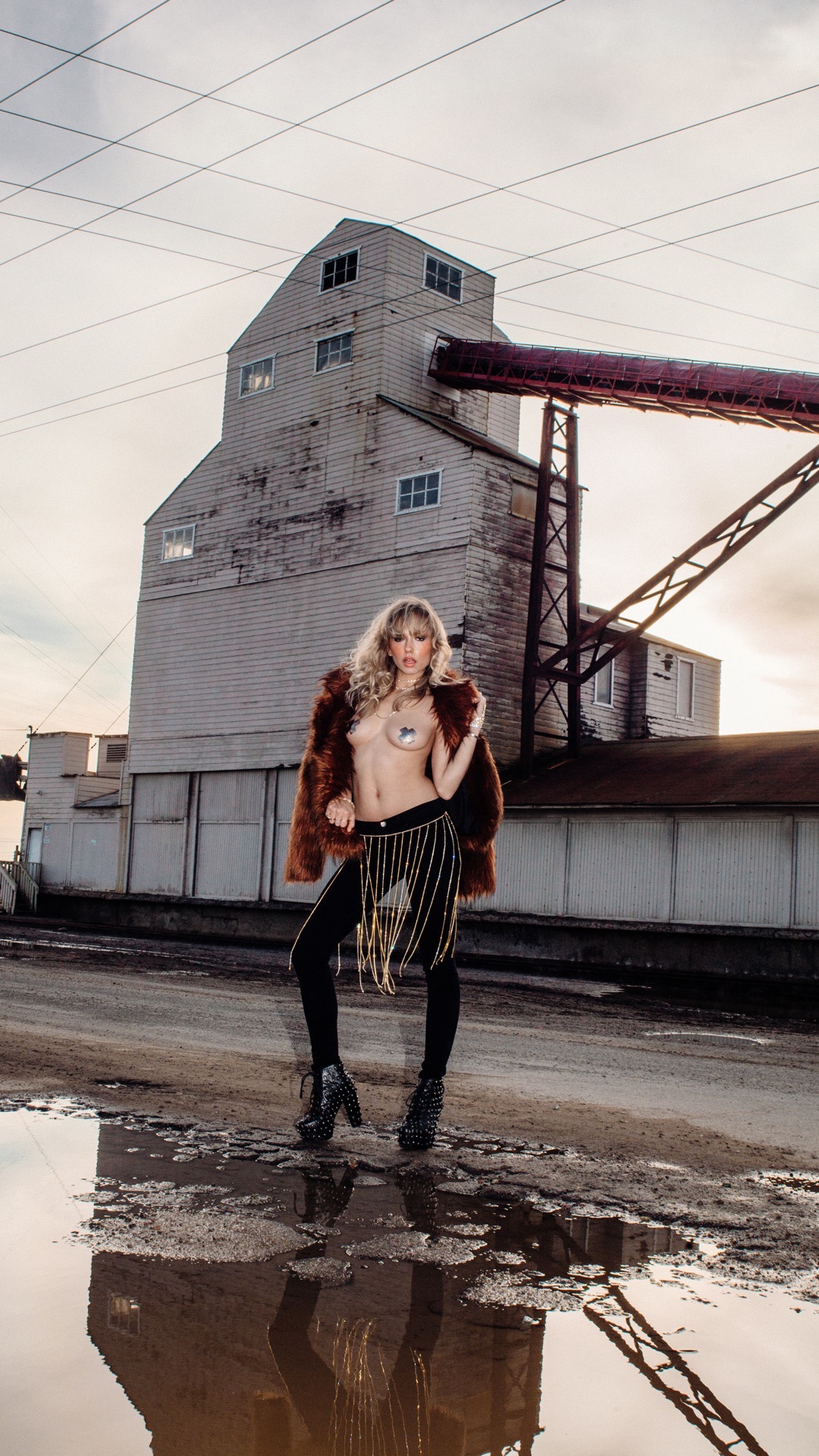 Top 3 photographers you would love to collaborate with
Irvin Penn, Helmut Newton and Dave La Chapelle
What is the main goal of your artistic endeavors?
There isn't a specific message I convey with my images other than trying to capture the essence of my subjects.
Anything you'd like to see change in the fashion/artistic scene today?
Less competition and more collaboration between creators.