Photo Credit: Lily Wright
Pablo Bowman, the UK's multi-faceted artist, instrumentalist, songwriter and producer is stepping into the spotlight after many years of writing hit songs with some of pop's biggest stars. Growing up in a musical family, he discovered his passion for songwriting at five years old. It later became a form of escapism where he could process and deal with his emotions without having to leave his house. Drawing inspiration from his upbringing, he often incorporates Spanish into his music in an innovative way that is completely his own.
His debut EP Bug Lyf is a sparkling 5-track indie-pop project that evokes a warm and dreamy sensation through his sweet, sun-drenched melodies, unique self-production and enchanting lyricism. Largely inspired by nature, the ultimate source of beauty, he invites listeners along on a sonic journey to explore his eclectic home-grown sound.
What's your story as an artist?
I started as a writer for other artists, then I stumbled across a pocket of sound I realised I didn't want to give to anyone, which then became my own artist project. And now I'm a bug! (But I still write for other artists)
What do you want your music to communicate?
Warmth, a sense of escape. I want it to take the listener on a journey.
What are some sources of inspiration for your storytelling?
I would say life experiences. I don't emotionally process things in the moment, so most of my songs are a mix of emotions and feelings that I forgot to process over the last year. Also, nature.
Who is an artist that you look up to today?
Lil Nas X. I love how brave he is with his artistic decisions. All the different tempos and styles makes every other artist look boring. I was working with one of his producers the other day and he told me how during the project they would make sure each song sounded completely different from the next.
What's the record or artist that made you realize you wanted to be an artist?
I think seeing people like Doja Cat or Lil Nas X, and seeing the artistic freedom that they had – I was so jelly! I wanted that. Rather than writing songs for a specific purpose, or a specific artist.
Tell us about your latest release and how it came about?
It came about in the heat of lockdown. I really was looking to escape. I felt so stuck inside the four walls of my bedroom. I had to leave that space, and the only way out was my mind. That's when I wrote "Buggin Out" and that started the whole project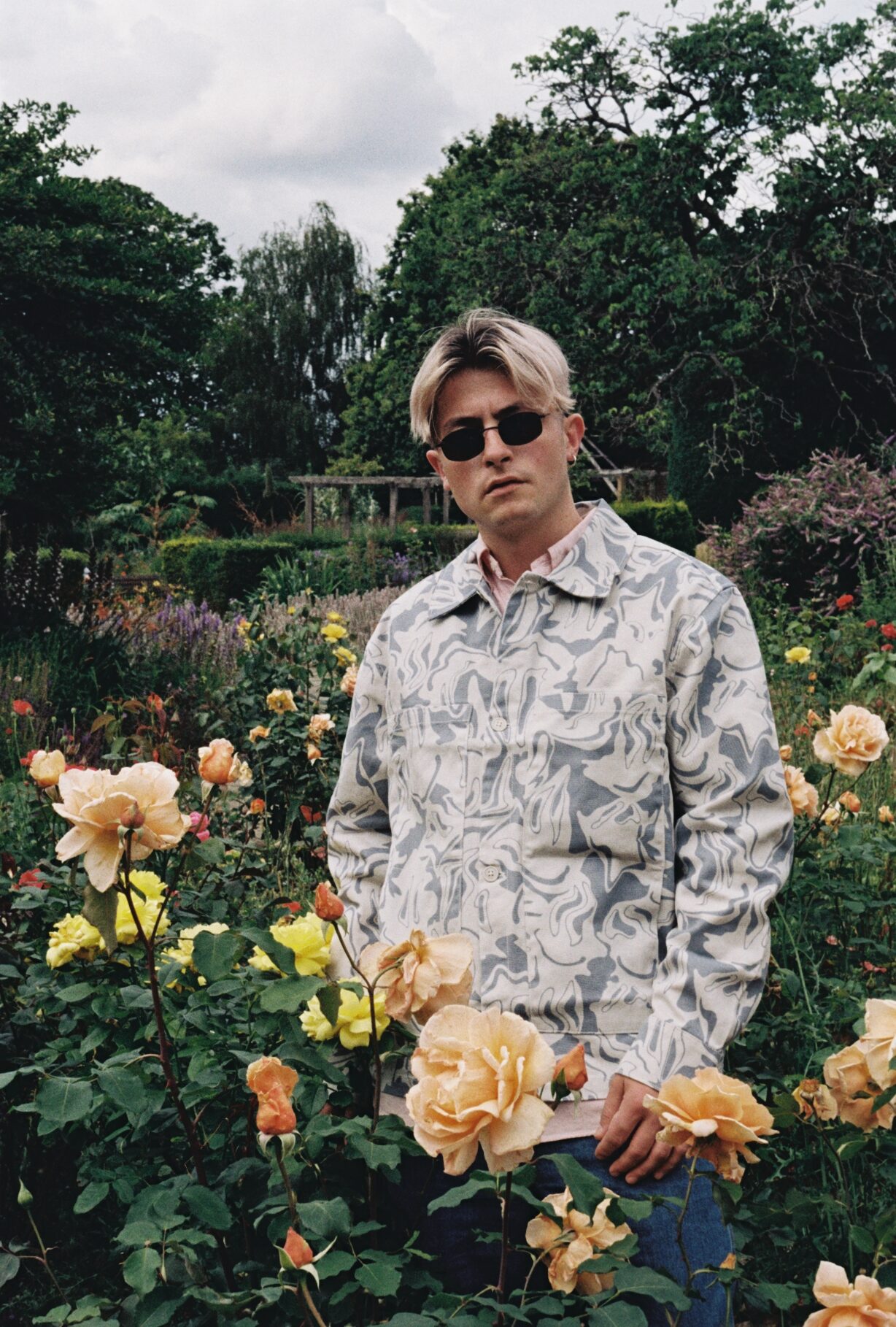 What inspires your sound?
60s psychedelic music/hip hop
What's your favorite tune?
Right now, it's probably TÚ by Maye. A friend I made in Mexico showed it to me and I've been a lil obsessed ever since.
Where are some things you really want to accomplish as an artist?
I want to get to the bottom of this rabbit hole I've been exploring. No but forreal, I just want to make more music I've never heard before and that I'm excited about.
Favorite lyric you ever wrote?
"Confused by the window doing what it do," from EP track "Buggin Out"
Was there ever a moment when you felt like giving up?
All the time. I just know my future self would hate it if ever did
What is the best advice you've ever gotten?
As an artist? Have fun! Don't take it too seriously! That's always stuck with me for some reason.
Where do you think the next game changer will be in the music industry and entertainment scene?
R.I.Pablo. Apart from that, I can't wait till they find a way to make zoom sessions run smoother. I love working with people from all over the world and when they make it possible to actually jam together in real time it's going to be sooo sick!