The North Carolina-based artist WONDR (spelled in all capitals) has been rapidly growing his presence in the music industry by delivering numerous hit singles that have produced millions of streams worldwide.
Known as a trailblazer for independent music, business, fashion, and culture WONDR wear's his heart on the line to captivate his fans through passion and fire. This is ever apparent in his new single 'Rich'.
Lyrically the single explores being rich in love instead of being rich in money or material things. The track is accompanied with a staggering music video which stunningly showcases how WONDR grabs hold of all the opportunities that come his way. He goes above and beyond to capitalize every fast paced second in his life.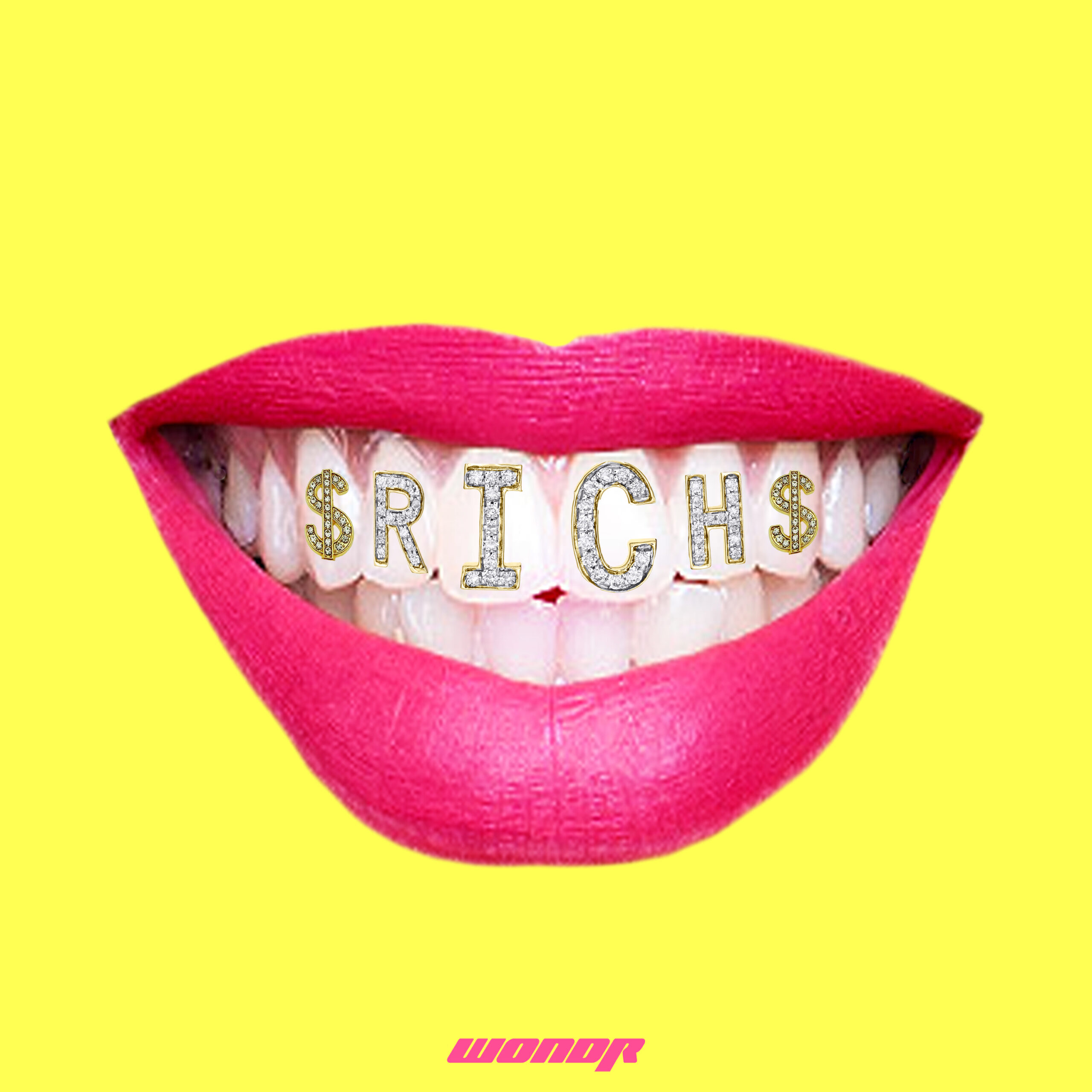 "The Rich music video was a 4-year manifestation that happened in 4 days. What I mean by that is, I've been wanting to film a music video at a racetrack since I started WONDR, but never really had a way to", explains WONDR. It wasn't until Sunday, Aug 4th, that I came up with the idea of shooting with a race car and that maybe Facebook Marketplace had some stock cars for sale. I searched race cars for sale within 20 miles of downtown Raleigh and only one popped up, the one used in the video. One of the first things I noticed about the car was the color scheme it had. The color of the numbers on the side were the exact same colors as the cover art for the new single. I messaged the owner, with the intent to only do a photoshoot, and agreed to let me use the car. An hour or so into talking about racing and my music, he mentioned that the race track he races at on Friday nights, located right next to his house, would let me use the track if I wanted it."