Photo credit: Yulia Shur
With a full blown resume from penning songs for some of today's most beloved pop icons, Boyfriend is getting ready to release her own debut album Sugar & Spice on September 9. A brash commentary on gender roles, sexism, body positivity and the patriarchy, Sugar & Spice arrives as a radical overhaul of the pop space fueled by extravagant theatricality. The LP has an all-star roster of femme collaborators including Big Freedia, Pussy Riot and Death Valley Girls. 
A struggle not uncommon to women, especially in music, Boyfriend found much of the artwork and press photos for this project being censored for nudity. Apple kept rejecting her single artwork and Facebook wouldn't run any of her ads, all because she feels that her artistry is best depicted using her own body. As women continuously experience the over-sexualization of their bodies, Boyfriend's upcoming album makes many comments about the exact problem she is running into with her own visuals.
What was the inspiration behind Sugar & Spice?
I wanted to offer a portrait of a woman, well at least this woman, in a way that challenges the structural constraints of femininity but also embraces it with a wink and a nod. I think this album, and me as a person, really do have sugar & spice to offer… so it's sort of like taking back that term, which was born of a limiting binary, and taking a big juicy bite out of it.
What makes this project special to you?
It's my debut album! Even though I've been at this for a while, this moment feels special because it's like an introduction, and the album actually does a great job of showcasing who I am and what I have to say as an artist. To some it'll be a re-introduction and that's also exciting, because there are songs on here I've been dying to share with the folks who have been with me from the start.
What is the lyrical content inspired by?
Life on this transitioning earth… The little girl who lives inside of me is still terrified, still confused, still angry… this album is partly by her, but mostly for her.
How do you keep yourself inspired as an artist?
In terms of the creating part, I think just by paying close attention. There's so much happening constantly everywhere. Spend five minutes looking at a crack in the sidewalk, or a patch in the drywall… and that could be a whole song right there! Now for the other aspect, the social media and flights and career yearning part? Haha I don't know, I definitely range from white knuckle grip to shrug to glee.
What was your first exposure to music?
I grew up in Nashville during the 90s country boom, but aside from that soundtrack itself, my dad is a songwriter and producer, so the house was always musical… early memories are of him giving me both Weezer's Blue Album and Joni Mitchell Blue… add in Country Grammar and Destiny's Child that's kind of the recipe for my musical foundation. Oh and of course, The Beatles, but doesn't that go unsaid?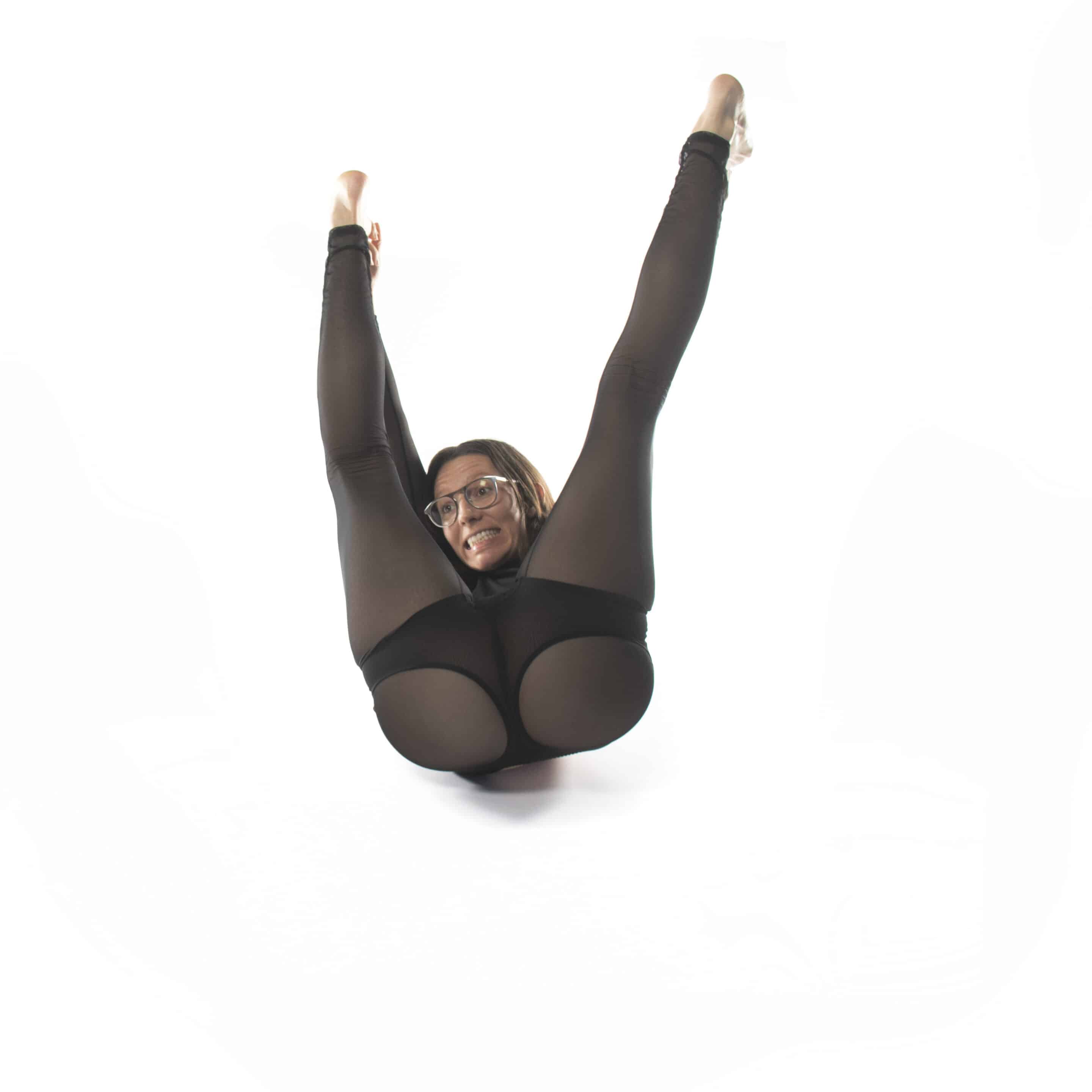 What excites you about your life?
I get to eat every single day. And for the most part DECIDE what I eat. That's incredible. I also get to take hot showers! Most other aspects of my life are unpredictable, out of my control, ups and downs… but these two things keep me very, very grateful. With the state of the planet, even seemingly small domestic luxuries are hanging by a thread, and I think we should acknowledge that and treasure them.
How would you describe your style in one word to someone unfamiliar with Boyfriend?
Robust
What are your next moves for the rest of the year?
Touring! And writing more songs…for myself and others. Been really excited about the artists I'm writing with!!
SUGAR & SPICE 2022 TOUR DATES
10/1 – San Francisco, CA – Bottom of the Hill
10/7 – Mobile, AL – Alabama Music Box
10/8 – Brooklyn NY – Elsewhere – Zone 1
10/14 – Minneapolis, MN – 7th St. Entry
10/20 – Nashville, TN – The End
10/21 – New Orleans, LA – The Rabbit Hole
10/22 – Denver, CO – Ophelia's Electric Soapbox
10/28 – Seattle, WA – Barboza
11/5 – Washington, D.C. – Pie Shop
11/11 – Birmingham, AL – The Nick
11/12 – Atlanta, GA – Smith's Olde Bar
11/17 – Houston, TX – White Oak Music Hall (Upstairs)
11/18 – Dallas, TX – Limbo Room at The RUINS
11/19 – Austin, TX – Mohawk (Inside)