Laura Lang is no ordinary teenager. She could try to be the next Taylor Swift, Pink, or Olivia Rodrigo, but she does not. Instead, Lang is carving out her own niche by writing songs that do not fall within a single genre nor sound like any one specific artist.
Born and raised in Memphis, TN, Laura began writing and singing songs at a very young age. Laura's love for music, now and in her younger years, has been her motivation.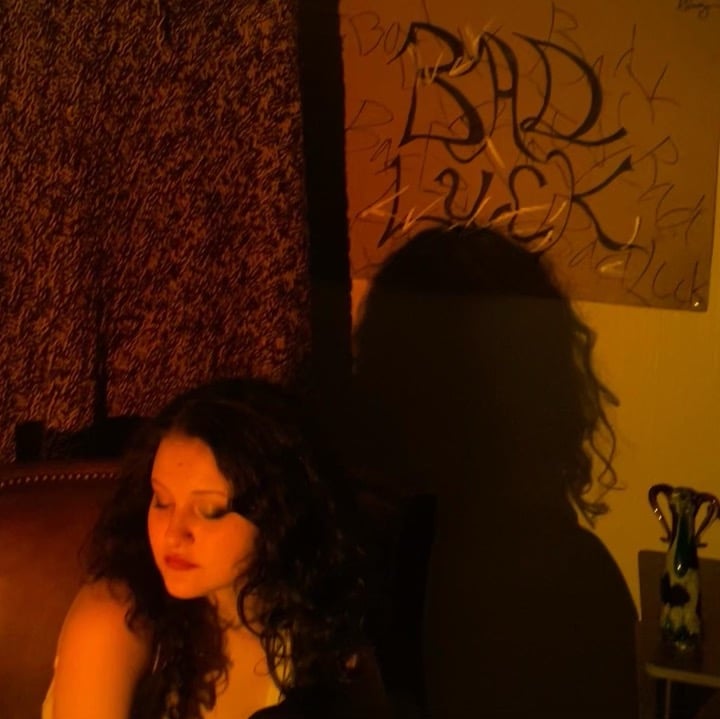 About her latest track she confesses
"I struggle when it comes to relationships. "Bad Luck" besides being the title track to my forthcoming EP means so much because the song, the title says it all. Falling in and out of relationships that are not good for me and being intensely lonely. 
I know I should not be in certain relationships for all the right reasons , but I seem to end up in relationships for the wrong reasons. My inspiration for writing is capturing my feelings, people and interactions. With "Bad Luck" I feel like I said what I wanted to say, and the other 6 tracks on my forthcoming EP like Bad Luck are deeply personal, and reflective of the inner turmoil I experience when it comes to relationships."