FN Meka has signed to Capitol Records, becoming the world's first A.R. artist to sign with a major label. Artist, influencer and Web 3 resident, all in one, FN Meka blurs the line between humans and computers.
FN Meka recently teamed up with top gaming streamer Cody "Clix" Conrod as Conrod began putting together songs geared towards his audience and the gaming community. Clix's goal is to create music people can use in their streams and videos.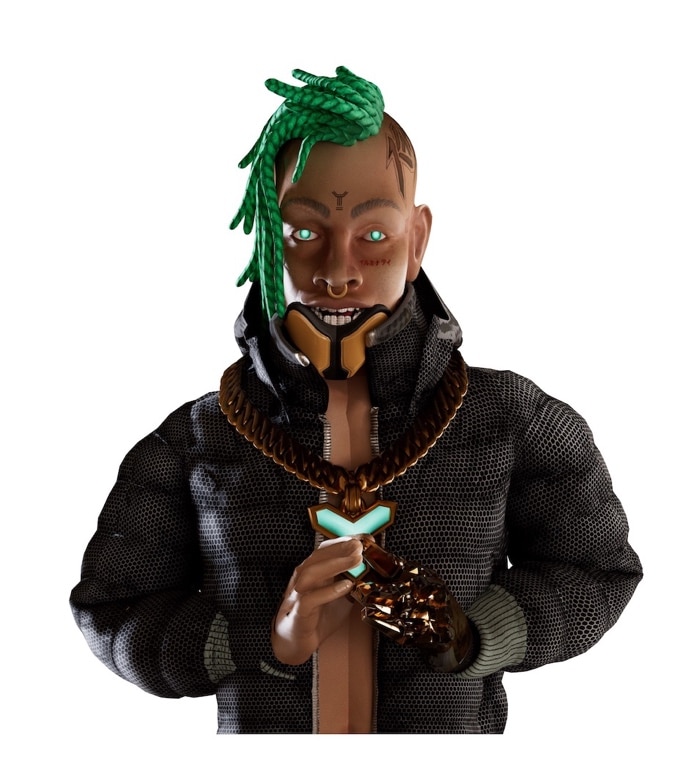 FN Meka and Clix join forces with Billboard 200 chart-topping artist Gunna on the explosive new single "Florida Water," which was produced by Turbo (Travis Scott, Young Thug, Lil Baby) and executive produced by mixtape legend DJ Holiday (Gucci Mane, Nicki Minaj). Watch the lyric video HERE.
"Florida Water" was released to DSPs today by Capitol Records. Through a unique partnership with Slip.Stream, the song was simultaneously made available to Clix's fans, allowing creators to utilize the music on YouTube and Twitch without monetization or take downs.