For the past two years, RYL0 has used her infectious charisma to build a fervent community enraptured by her vibrant, catchy pop songwriting and captivating stage presence. She's risen through the hyperpop scene, having amassed hundreds of thousands of streams, worked with artists such as Fraxiom, Sabby Sousa, and DJ Re:Code, and played shows alongside Arca, Kero Kero Bonito, Namasenda, umru, and Jimmy Edgar, as well as at the monumental Boiler Room x Subculture event in Los Angeles.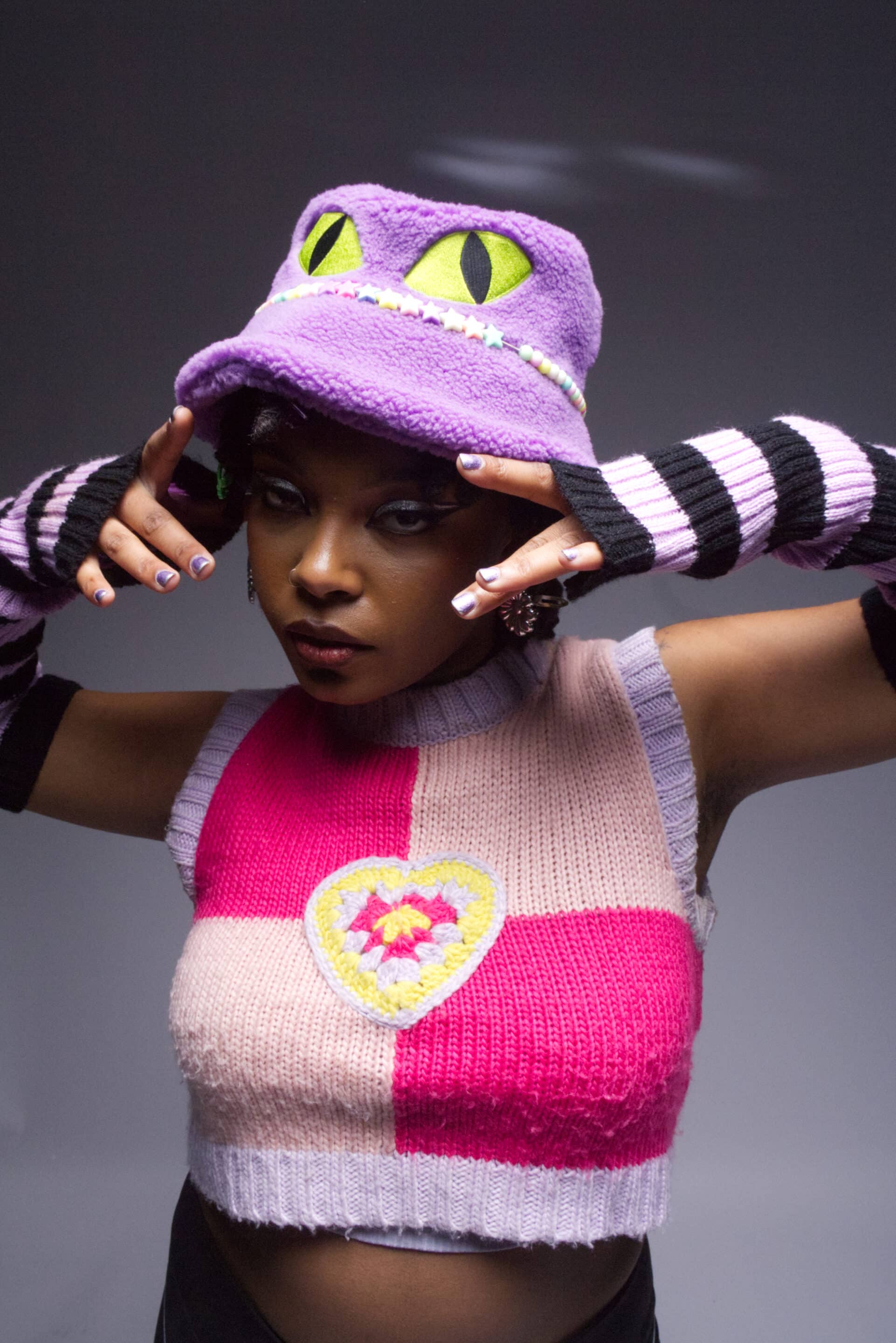 "Only 1 Trying" is a lavish drill-pop cut co-written and produced by frequent RYL0 collaborator Cary Singer ("Broke Nobody," "On The Run," "Down Bad," "Leave Me Alone") and Matias Mora (collaborator of Cyn, K.Flay, Rebecca Black, and more). With trunk-rattling drill bass and drum patterns underlying RYL0's angelic, mesmerizing vocal delivery, "Only 1 Trying" sees RYL0vivaciously experimenting with new sounds.
"'Only 1 Trying' is a song about holding on too long in a dying relationship, but when we first wrote the hook we didn't have that narrative in mind. I've definitely been in this situation before, and while the song comes from a place of truth, we actually pulled inspiration from our shared writer's block experience during the session that day (with Cary and Matias).
We spent hours coming up with rejected ideas in search of not only a catchy melody but a hook with meaning. Finally, we translated our frustrations into this story of a tumultuous romance – the rest came naturally."