LA NIÑA moves beneath the surface. As magma does, as sea currents do. Accumulating energy and then releasing it. Much like the contrast between fire and sea, the music of Carola Moccia is the embodiment of experimentation and hybridization. Her project is aimed at revitalizing the Neapolitan musical tradition in a hyper-contemporary dimension.
LA NIÑA's music is a voyage of exploration and constant (re)discovery, starting with a name deeply rooted in tradition but constantly looking to the future. Born as nenna, nenné, a nickname that in the Neapolitan dialect means "little girl", a word that smacks nostalgia, but in communion with Spanish lingo it has a more international aspiration. The perfect compromise between the desire to shelter her inner child and to channel the promising world.
What prompted this eclectic collaboration and what did you learn working with one another?
La Niña:I discovered Mysie's music by chance, thanks to KWSK NINJA who had listened to it on Spotify, and it was love at first listen.
I had just finished writing Blu when I decided to ask her to collaborate on the track. Not even 24 hours later she sent me her part, saying she was in love with the song. 
Proof that music truly has no limits and barriers. Luckily our relationship immediately had the opportunity to solidify even further thanks to the IME funds which allowed me to bring Mysie to Naples to create the visual contents for the song.
Mysie; Me and La Niña connected through one of my tracks 'in my mind' – this is actually what we sang together live!
I knew we had very similar tastes in music just through even knowing she liked that song. She uploaded a video of her playing' in my mind' acoustically on instagram, and I could see from how she played it, how deeply she dived and immersed herself into my music. Detail !!!!! is something we hugely connect with not only sonically but aesthetically.
After my trip in Naples, talking bout music whilst drinking red wine gushing over music confirmed it! I'm pretty sure we were yelling with joy at all the albums we love, especially Sampha's. It's clear we love music that carries a message and a timeless feeling.
La Niña : LEARNING is the word that best describes this collab.
What I think we both learnt is that music makes sense when it generates deep connection, it can be with your fans or with another artist but it has to be real and authentic.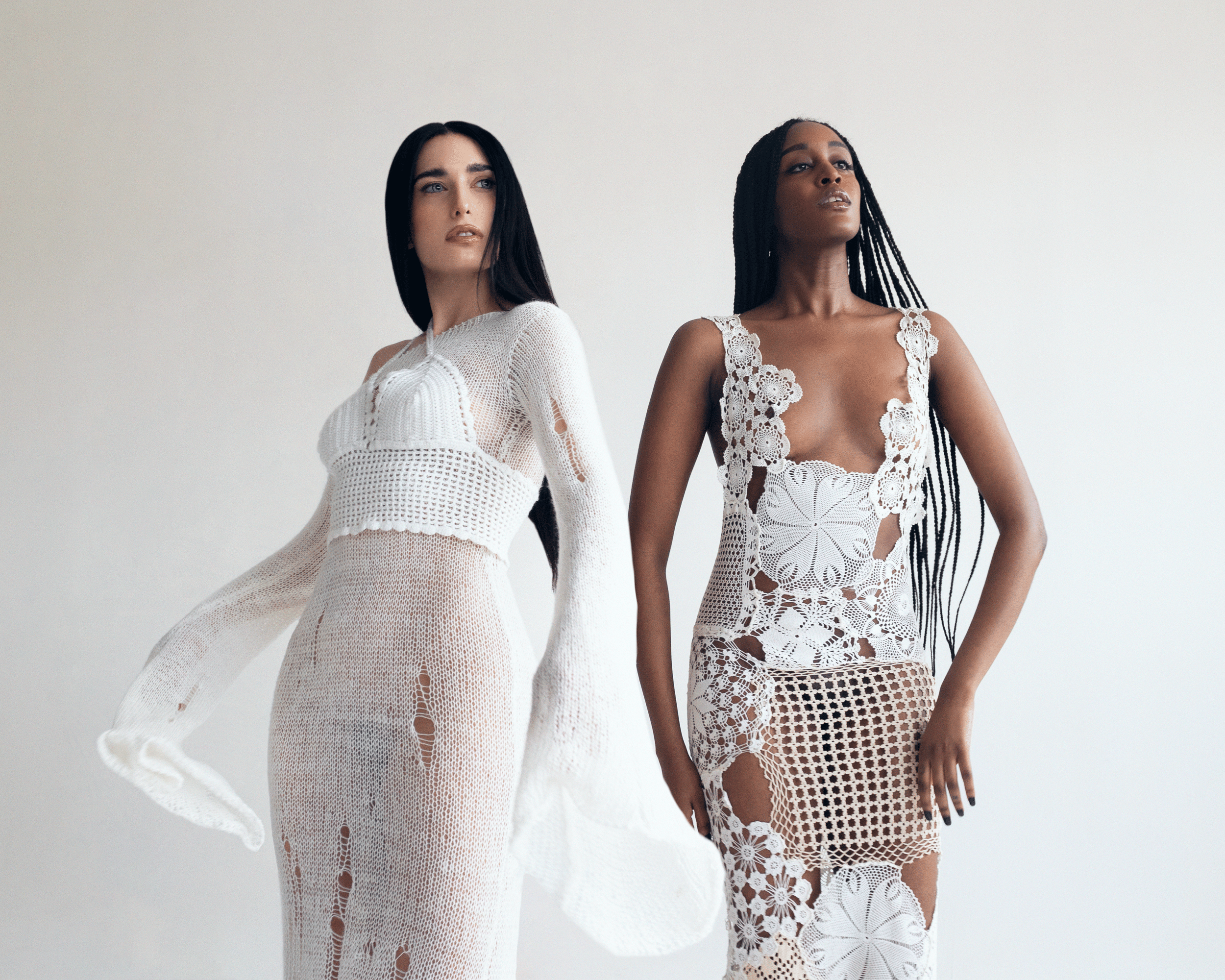 People from Naples are notoriously quite attached and inspired by their city. How did Naples shape your own artistic persona?
Naples inspires and despairs, it is a city that for ancient geopolitical reasons leaves you to yourself and yet you remain inexplicably tied to it in a visceral way.
Its damnation is probably what makes it so fascinating; when it lets me down I feel the urge to get up again, a thing that I chose to do through music.
Btw, I never intended to tell Naples and its traditions, I simply let them emerge naturally when I tell my life made up of my own and other people's stories, dreams and nightmares, illusions and hopes.
I believe that language shapes thought, just as the place where you are born and raised and the culture in which you are immersed since birth shape your inner vibration.
What's the inspiration behind this track and its storyline?
Honestly I wrote this track after a dream in which I was holding hands with a very important person in my life who passed away in pretty tragic circumstances.
I woke up in tears but with a sense of fullness, I still can't explain it very well, but I guess that night my soul swam in the sky to say my last goodbye to her.
I felt relieved.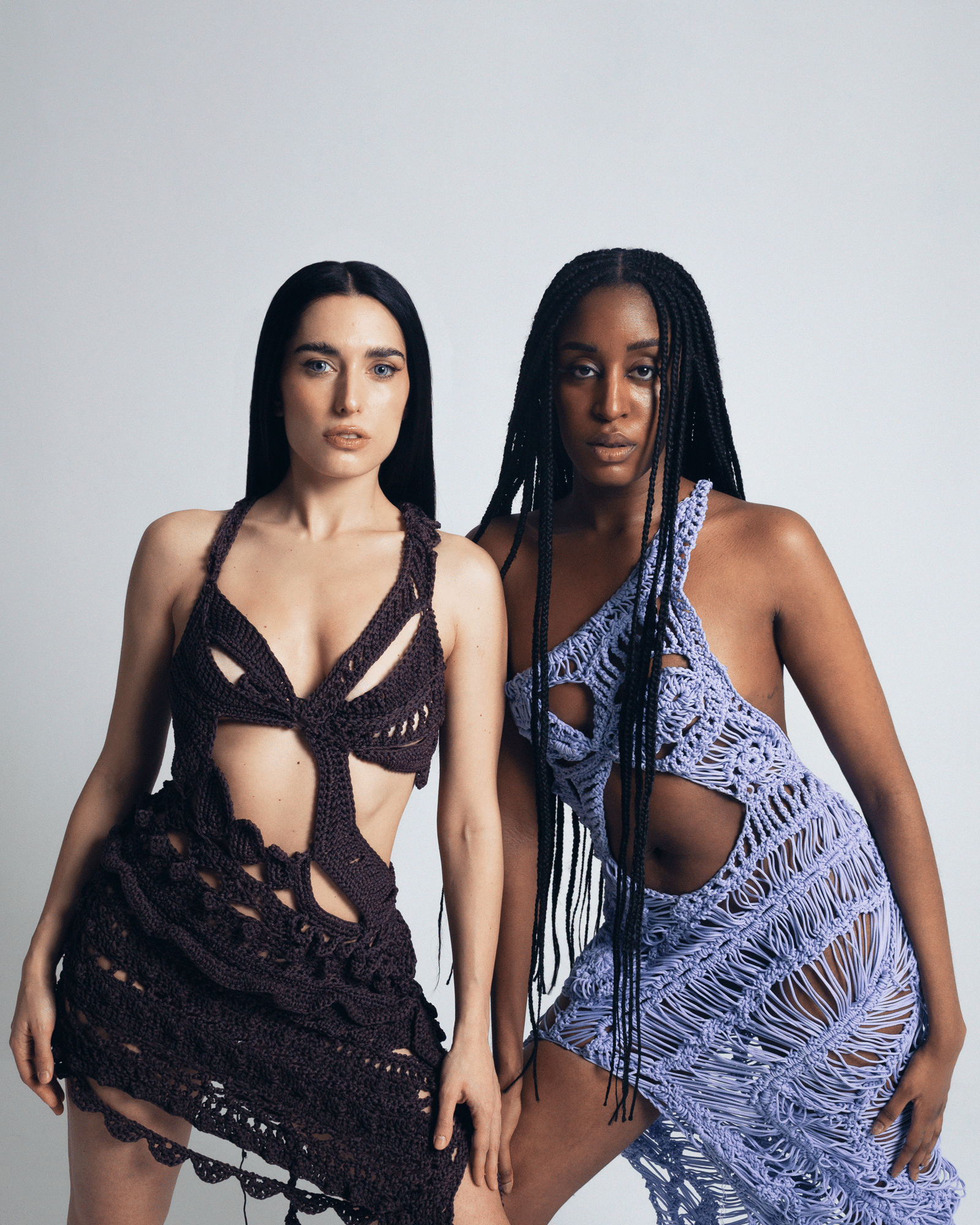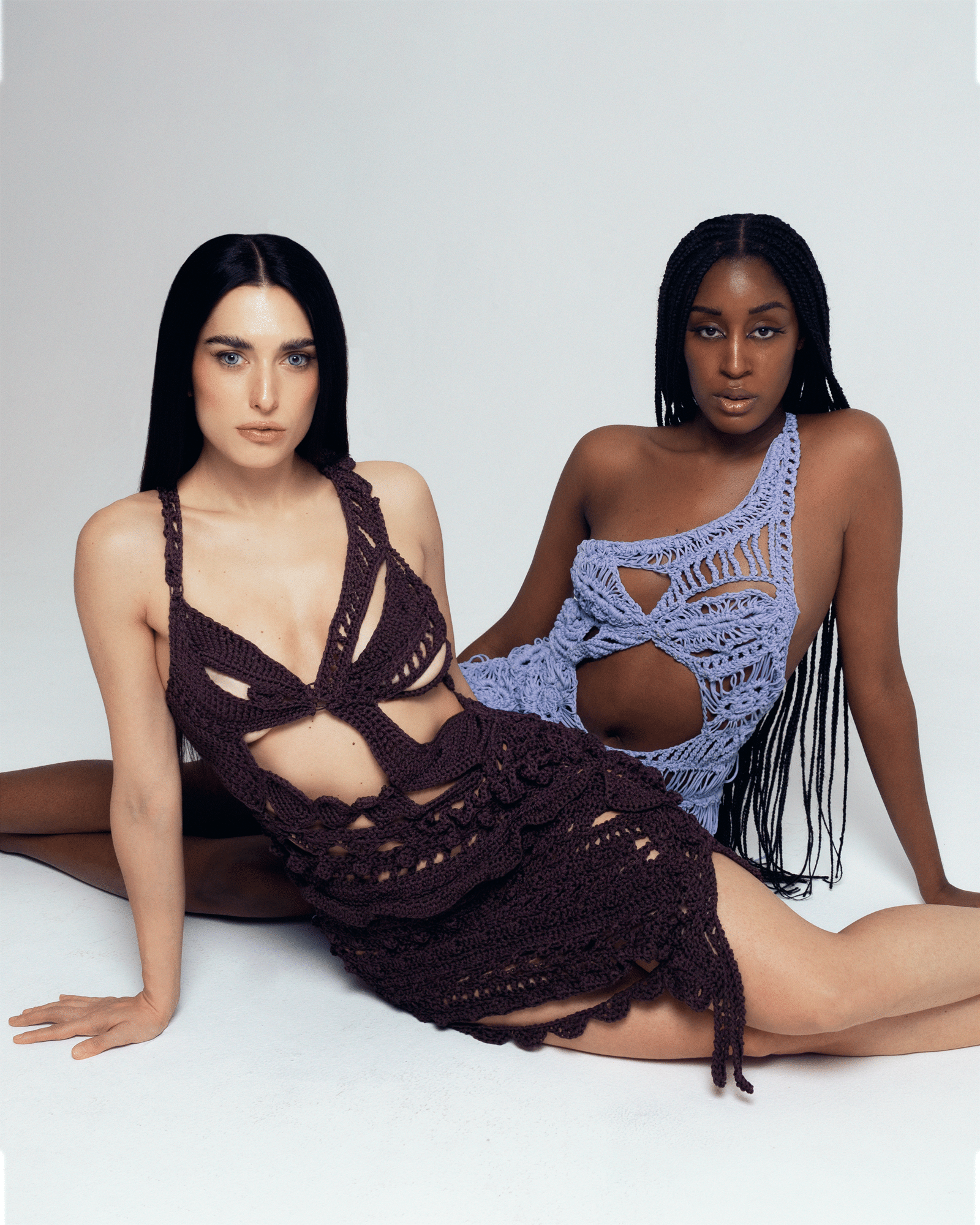 You said this song is your journey towards beauty and love. What are those two things for you and do you realize when you found them?
To me Beauty is love and love is beauty, I do believe these two things define one another, I'd say they're my life goal , something I try to reach every day of and that I happen to touch with my spirit and my music, most of the time unknowingly.
What are some of the most important values you hold dear to you as a human being and as an artist?
Authenticity and courage.
Orienting your gaze inwards first and then outwards allows you to remain steadfast in your artistic vision and to overcome passing fashions, it allows you to enjoy the true power of music which is not made up of numbers but of emotions.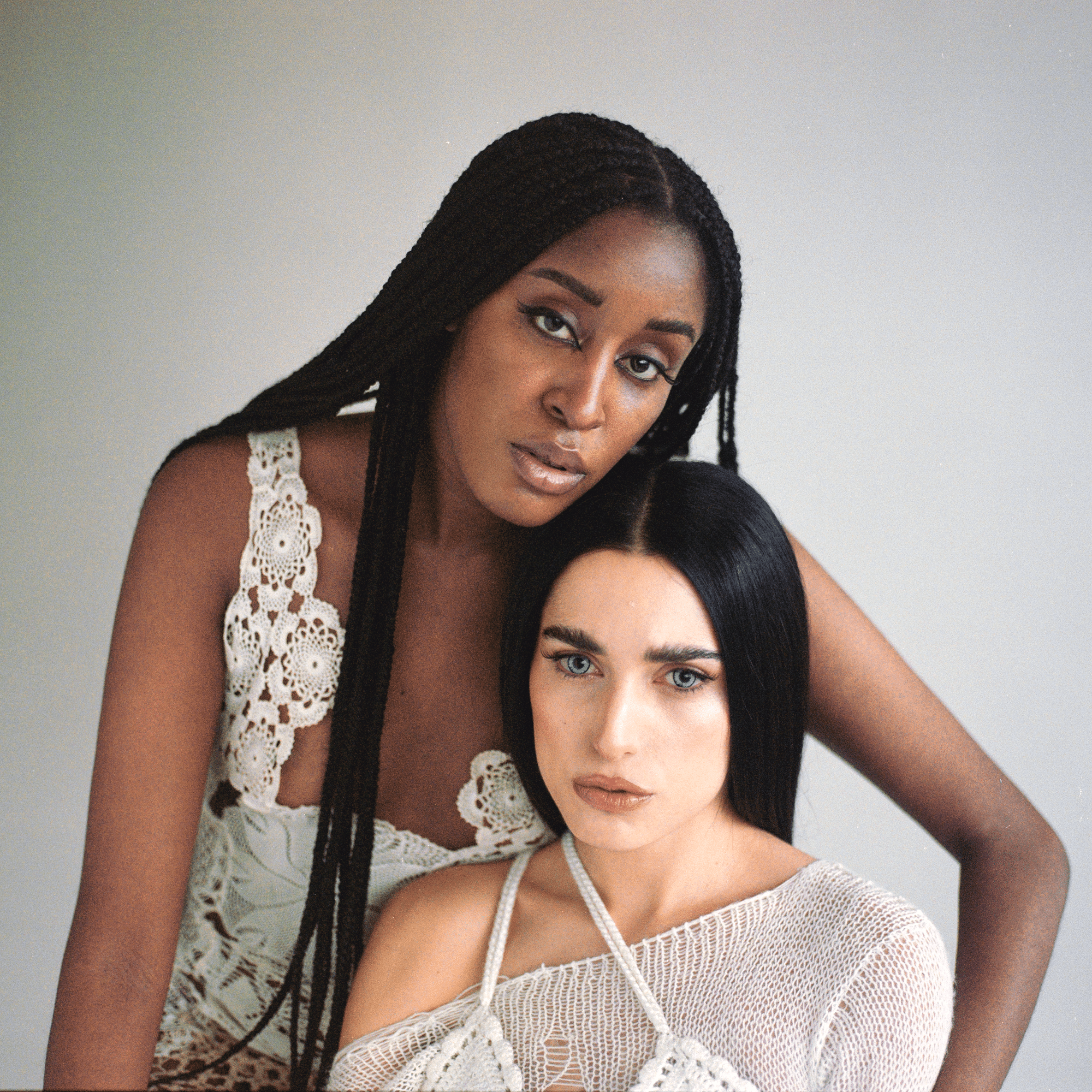 What can we expect from the upcoming record and 2023?
You can expect some real feminine energy.
The meeting of ancient instruments with the most current electronics and experimentation with contemporary pop is the never motionless oscillation that fully reflects the soul of this project.