According to his own website Evan's background in video and design is "richly demonstrated in the resonance of his photography and stop motion. Each image tells a story, invoking the viewer's imagination through both action and elegance.
Evan's scope of subjects range from portraits and products to food and lifestyle. Using both his creative eye, and knowledge of marketing platforms, Evan is able to provide the most effective media for a variety of outlets."
Fair Enough. Though we wanted to hear it from the artist himself!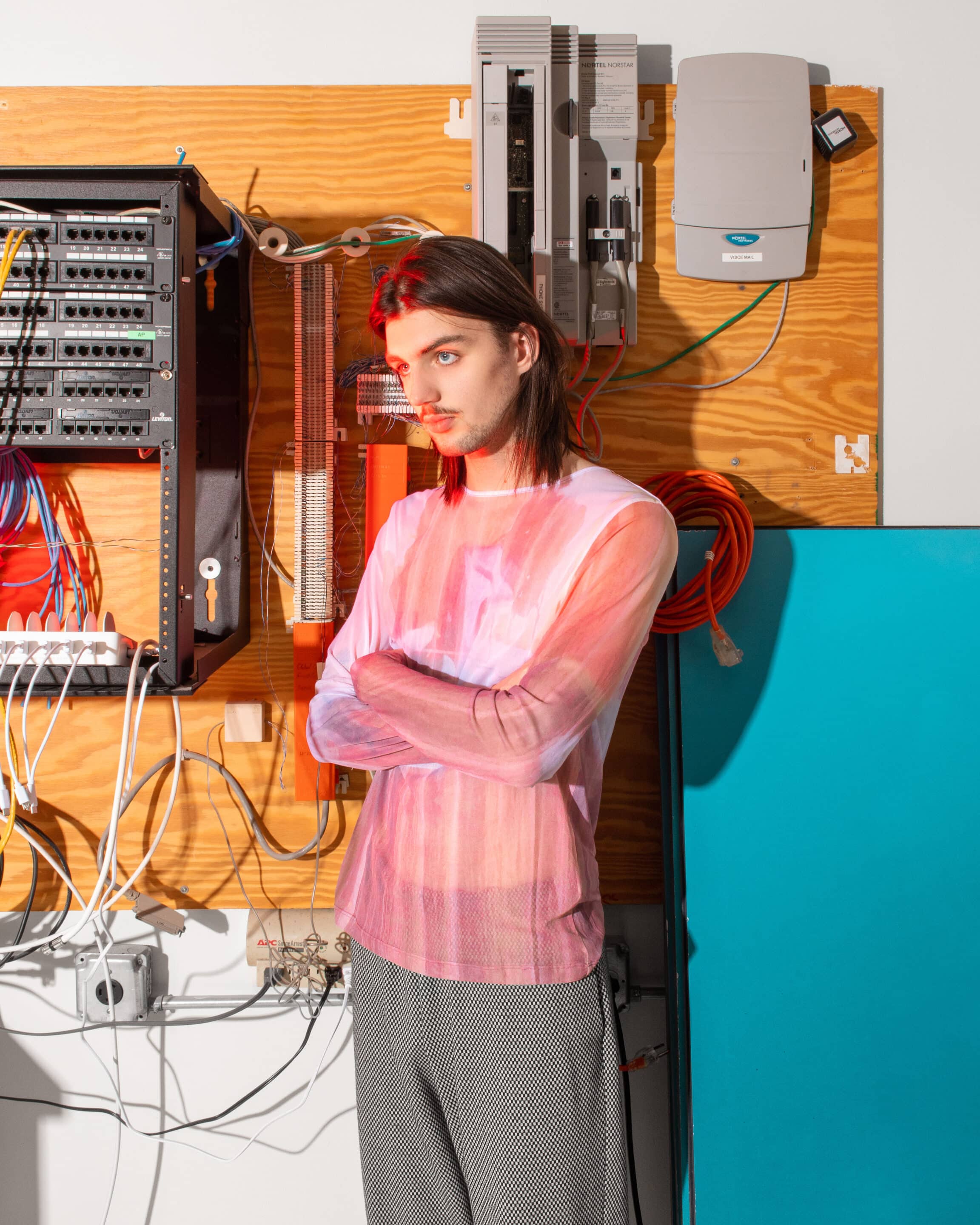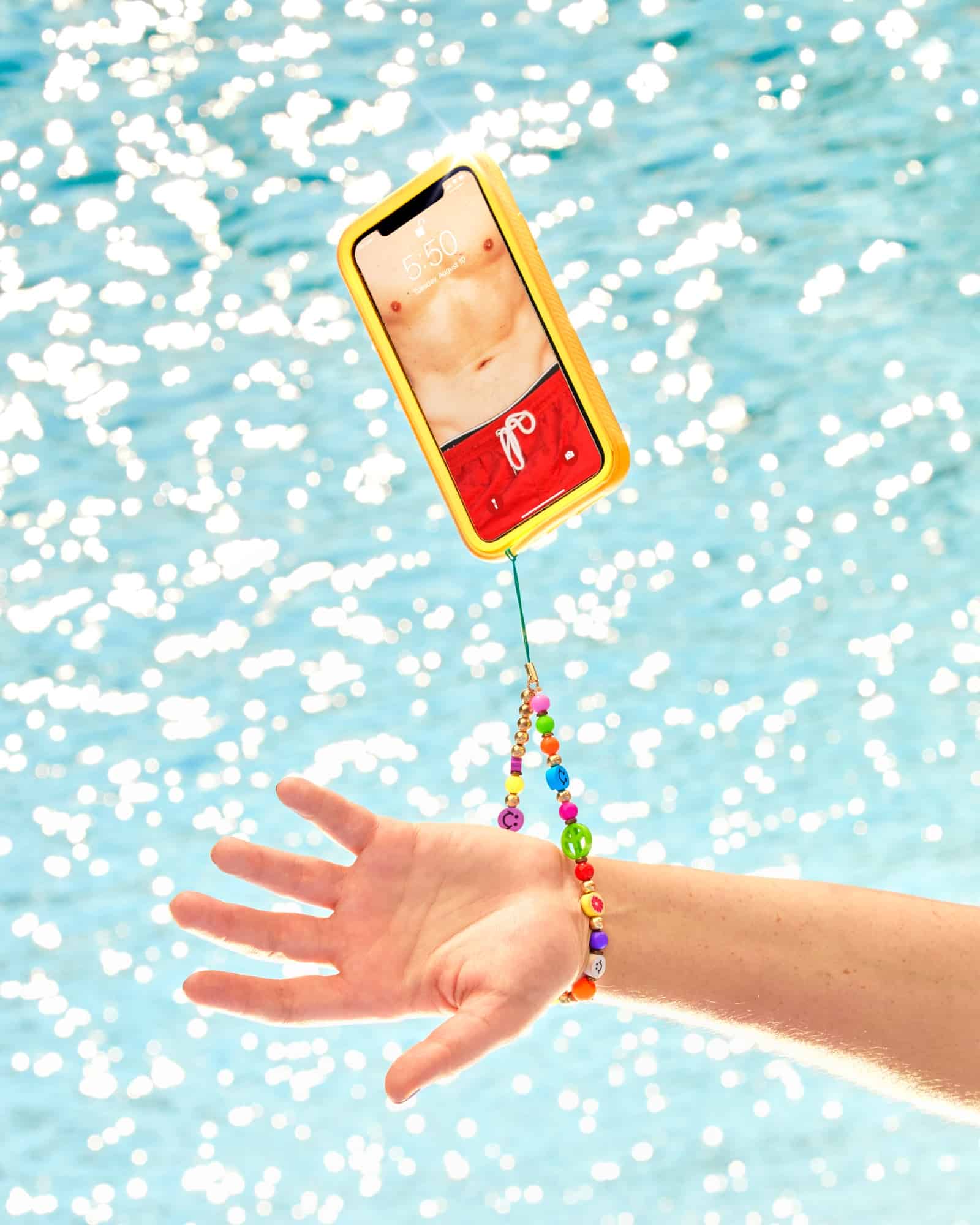 So, what kind of artist are you, Evan?
Good question. I started off as primarily a fashion photographer but as soon as I got artistically closer to my partner Alex Wallbaum I transitioned towards conceptual photography. I moved from being very people oriented towards being a very object and environment centric artist.
Makes sense. What is the message you are trying to convey with your work?
There's always a sense of nostalgia in my work. Being from the midwest certainly didn't come with the prettiest environment as I grew up around run down factories and industrial complexes which ironically worked to my creative advantage because I managed to manufacture a different world outside of what was available to me in the real one.
It created a sense of escapism in my very being which clearly translates into my work. I'm not trying to capture a place or a person as they are, rather I'm attempting to give them a sense of surrealism and make them feel very 'elsewhere.'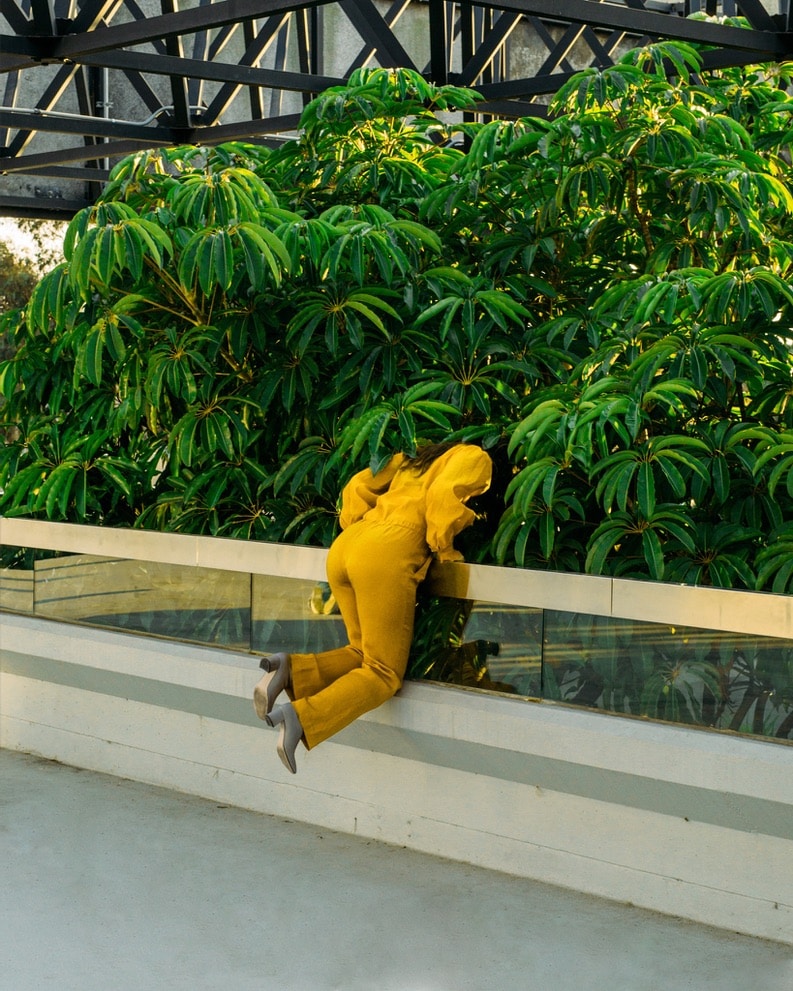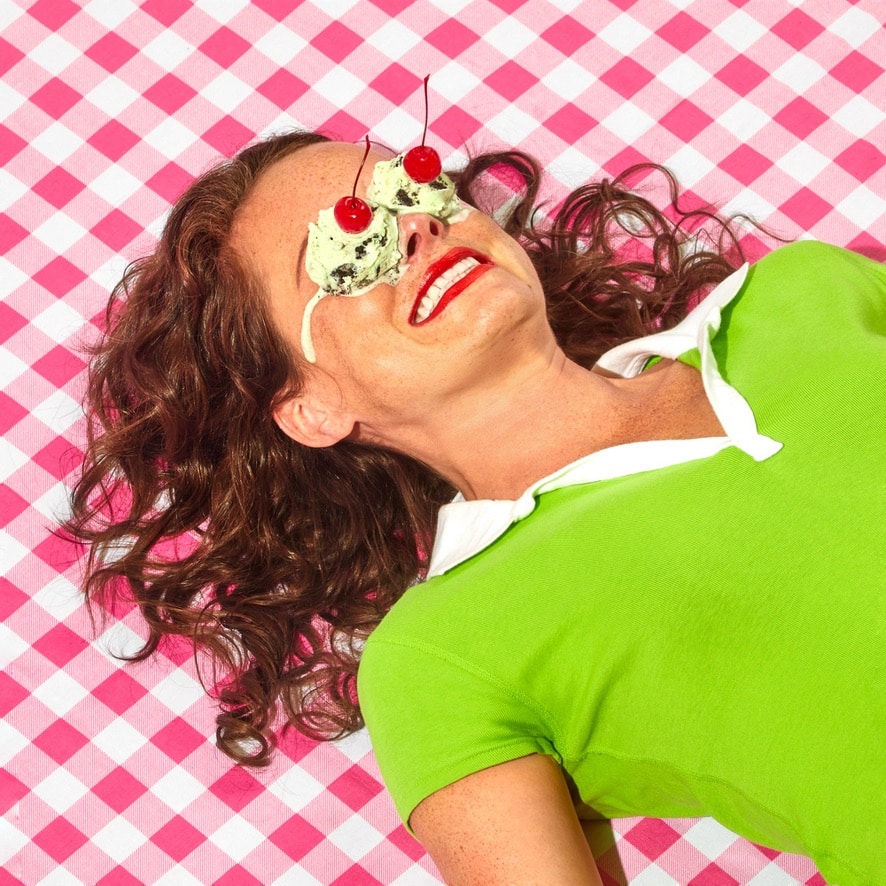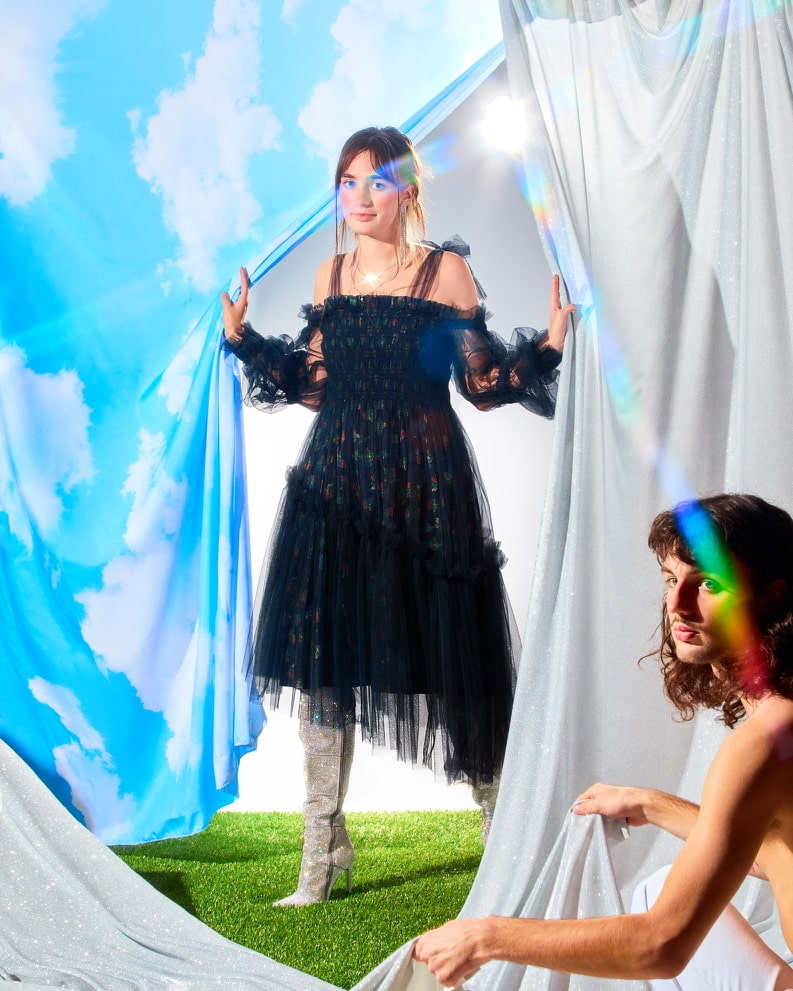 How does your creative mind work? How do you develop ideas?
A lot of it is real life-based. I'm very inspired by people that I know and love.The best portraits I took are of my family and friends, it's that simple! I'm inspired by the people I love!
What do you think is the key to keeping your work original and unique?
I think it's really important to ensure your work is personal. You must draw from your own life and extrapolate what goes on from within and make it into a piece of art that tells your story. It doesn't have to be beautiful, either. As long as it's real!