"'Control' is a song near and dear to my heart, which is why you're hearing from me, up-close and personal." Says Catalina, a Chilean artist based in Nashville with the most chilling and mesmerizing voice.
Her artistic background is extremely rich and so wide your head is going to start spinning. Here's what she said when we asked about her main musical influences:
"Foundationally, I was raised on a lot of Barry White, the Bee Gees, KC & The Sunshine Band, Sade, and Motown, courtesy of my parents. I sprinkled a little Christina Aguilera, Spice Girls, and Destiny's Child into the mix, too.
But as of the past few years, I've drawn a lot of inspiration from HAIM, Hayley Williams/Paramore, Maggie Rogers, Mon Laferte, Natalia Lafourcade, Lady Gaga, and Young The Giant. I know you asked for "main" musical influences but it's sooooo hard for me to narrow it down."
That's what you want, though. Really! Especially when you realize that all of that sonic chaos (meant in the best way possible) resonates, no pun intended, in the music she makes.
Her latest single 'Control' is "an anthem for those who might be struggling through a dark season of life. I'd like for this song to represent their triumphant return. Musically and lyrically, this song commits to go on that journey with you, from rock-bottom vulnerability to top-of-the-mountain breath of fresh air and empowerment.
You won't always be in control. You'll lose it and you'll gain it back, in quite a cyclical manner, and that's okay, you'll get through it and be okay. I want this song to be a reminder of how strong and bright of a human you can be."
The way it came about is also touching:
"'Control' is the first ballad-styled song that has come to me naturally ever since I started writing. I didn't have a clear picture of what I was writing about as I was writing the first verse and the mainline of the chorus – I kind of fell into auto-pilot and my creative soul and heart took over.
After reading those lyrics back to myself, it dawned to me that this song was inspired by my mom; how strong and resilient she's been through every challenge life has thrown her way. It's taken me getting older to really understand that the strength I saw in her when I was a child wasn't as easy as she made it look. In order to grow and to heal, one does have to go through hardship and pain, oftentimes alone."
Catalina is such a different and unique artist in the Nashville scene and her Chilean heritage is such a badge of honor for her and an endless source of inspiration.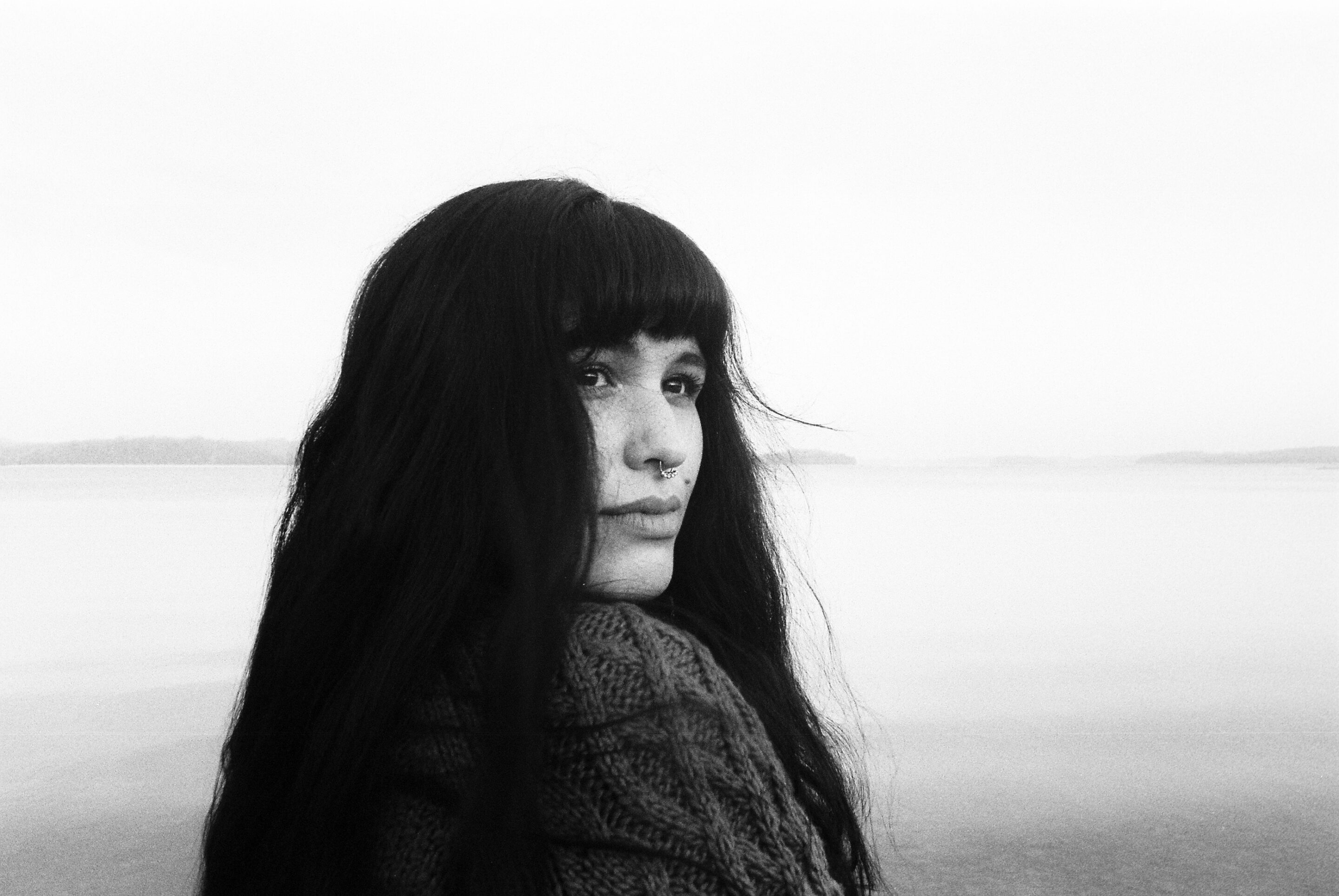 "The exploration of my Chilean heritage and background has widened the palette which I can use to color my music with. Not to be biased, but Chile is one of the most beautiful countries on the planet. Long and lean, it has everything from the Atacama Desert to cold and lush Patagonia.
There's so much that Chile has to offer, and although this summary won't do it justice, I can tell you that Chile has had some of the most iconic poets, writers, and folk artists, as well as the most amazing views you'll ever see in your life and the best empanadas in all of South America."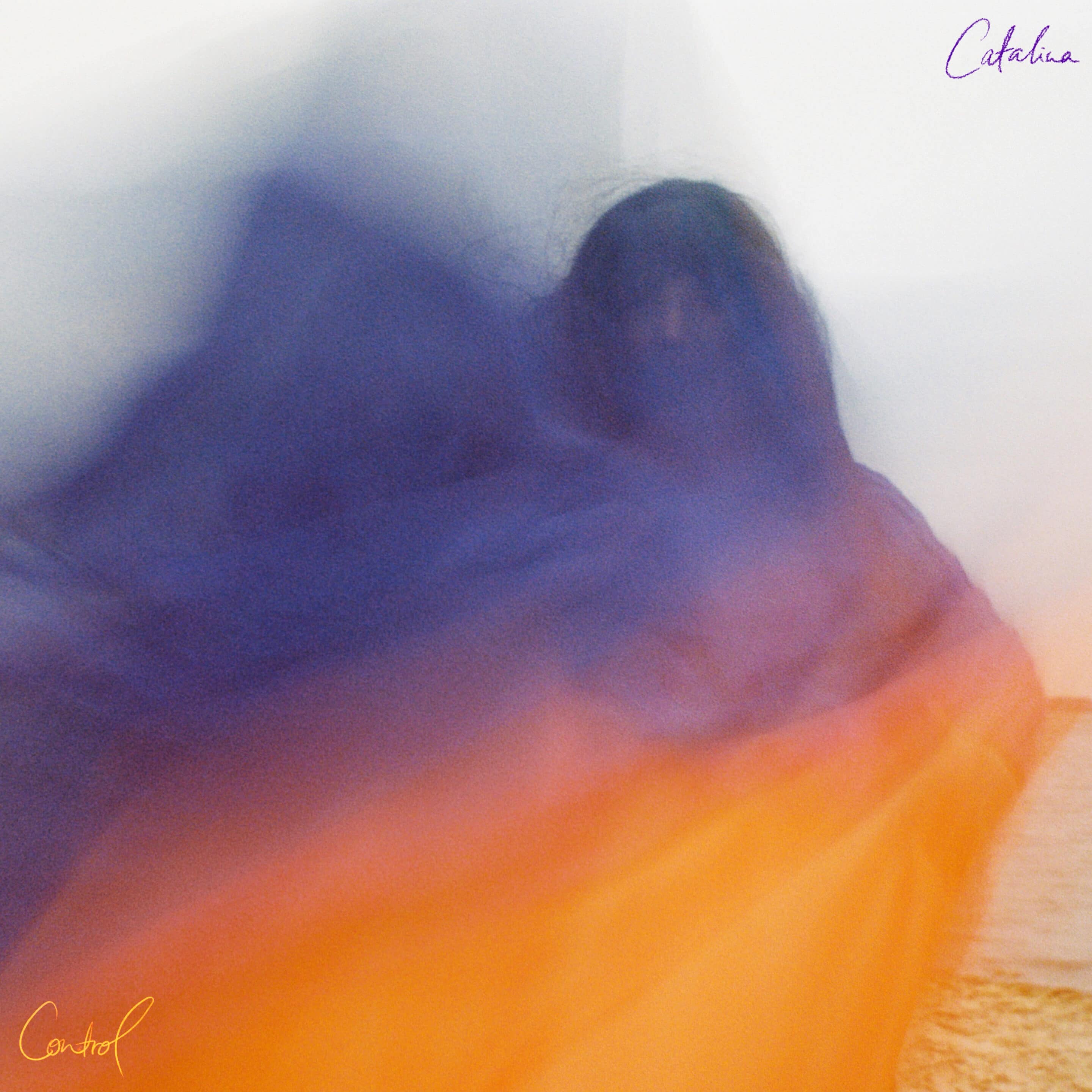 She confesses her best lines come to her either while driving or in the shower and she boastfully declares that she "FINALLY found my style!!! It took me a solid 24ish years to figure it out, but I bought a jumpsuit back in 2018 and that changed my life. Around the same time, I started getting into high-waisted pants, wide-leg pants, and flowy pants. Flowy shirts or flowy sleeves are a hit with me, too. So it's safe to say that "flow" inspires me haha."
Let Catalina be in control of your emotions with her amazing music today!