Photography NATIA CINCO
When did you start designing? What is your story as an artist?
I started designing my freshman year of college at the School of the Art Institute of Chicago. I wanted to either go into film or interior design and somehow ended up in an introduction to fashion class where I learned how to draft patterns, illustrate and sew garments. I entered the fashion program full time and really dove into learning all the skills I could to potentially start my own brand, which was born from my senior thesis, Sojourn Sisters.
What inspires your designs?
Sojourn Sisters is inspired by motorcycle clubs, traveling and the bonds of womanhood. I started looking at motorcycle clubs like Hells Angels and the brotherhood that was created for many men that felt like they were outsiders to society. I always have had wanderlust and the desire to be a free spirit – so when the opportunity to live and intern for a Dutch fashion brand in the Netherlands became an option for me, I took it and learned a lot not only about the fashion industry, but myself and the world.
Women often are encouraged to travel with a man, or not on their own, and I wanted to create this world where women could be free to travel with ease and peace of mind, all while being able to express their femininity and sexuality as freely and confidently as they pleased.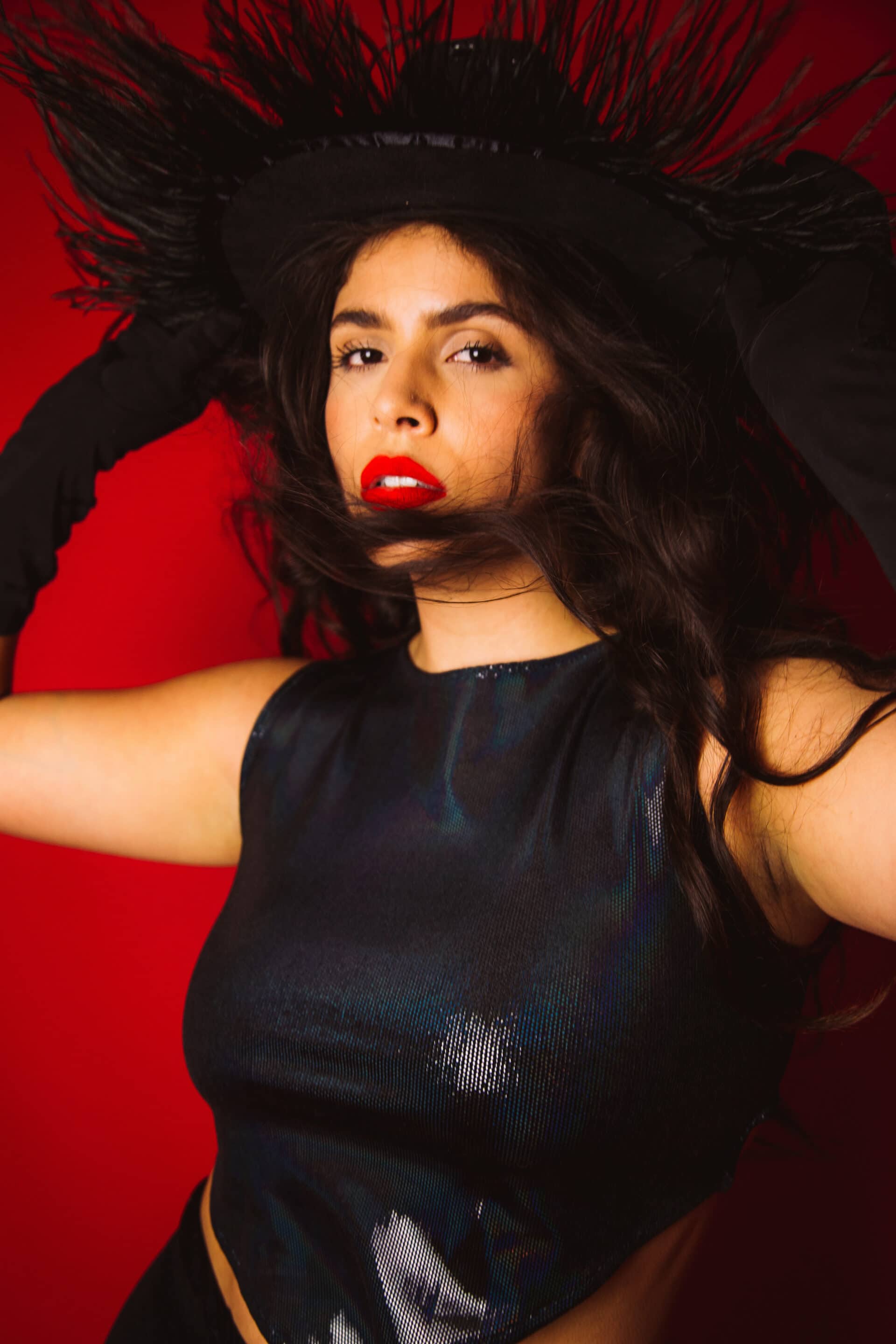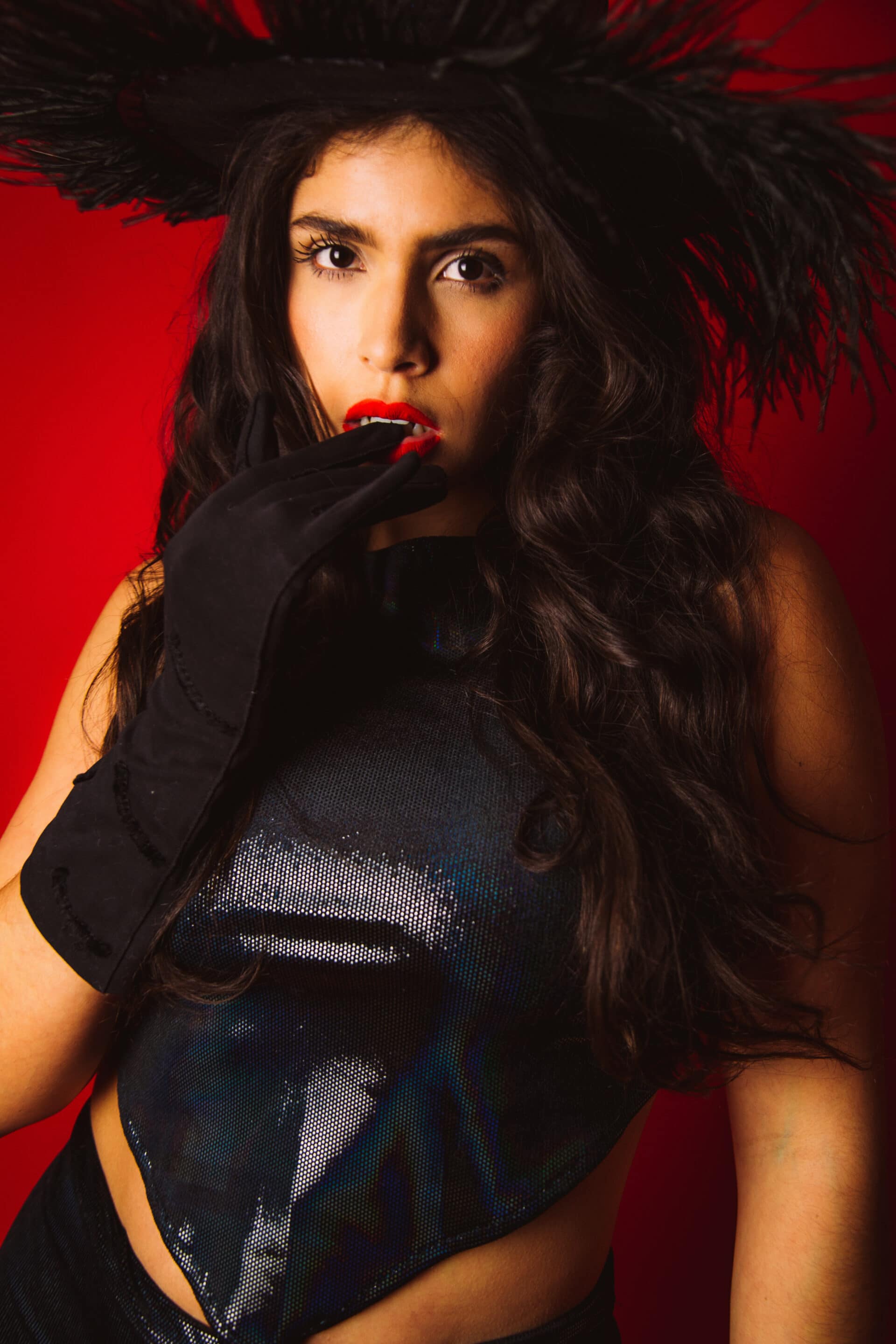 Do you look up to any specific designer or artist for creative guidance and inspiration?
I am inspired by a lot of artists, specifically Pipilloti Rist comes to mind. I have a great admiration for performance art and think it goes hand in hand with fashion shows and photoshoots. She always uses beautiful imagery and colors that I am drawn to. Also Frida Kahlo – who I have found as a great source of inspiration throughout this pandemic.
Tell us about your creative process
I think my creative process is something that is constantly changing and evolving – Lately it usually takes finding and getting really excited about some fabric for me to decide what I want to make with it. It's been interesting moving from Chicago to New York and now Nashville to find the resources for designing and sewing clothes. It definitely brings more obstacles, especially in a pandemic, but I try to not pressure myself so much on the outcome and just make sure to continue creating.
How do you view issues like sustainability and slow fashion?
I think sustainability and slow fashion are very important – I hate this huge resurgence of fast fashion with websites like Shein. It is really sad to me that people know the conditions in which these clothes are made, but continue to shop there to save a buck. It's hard because any way you are involved, you are contributing to the problem, but for me to feel like an ethical consumer I try to avoid fast fashion, support artists, thrift and make my own clothing. I want things hanging in my closet that will last my lifetime or longer and won't end up in the landfill. That being said – I definitely have things I can improve on and learn more about when it comes to making clothes more sustainably.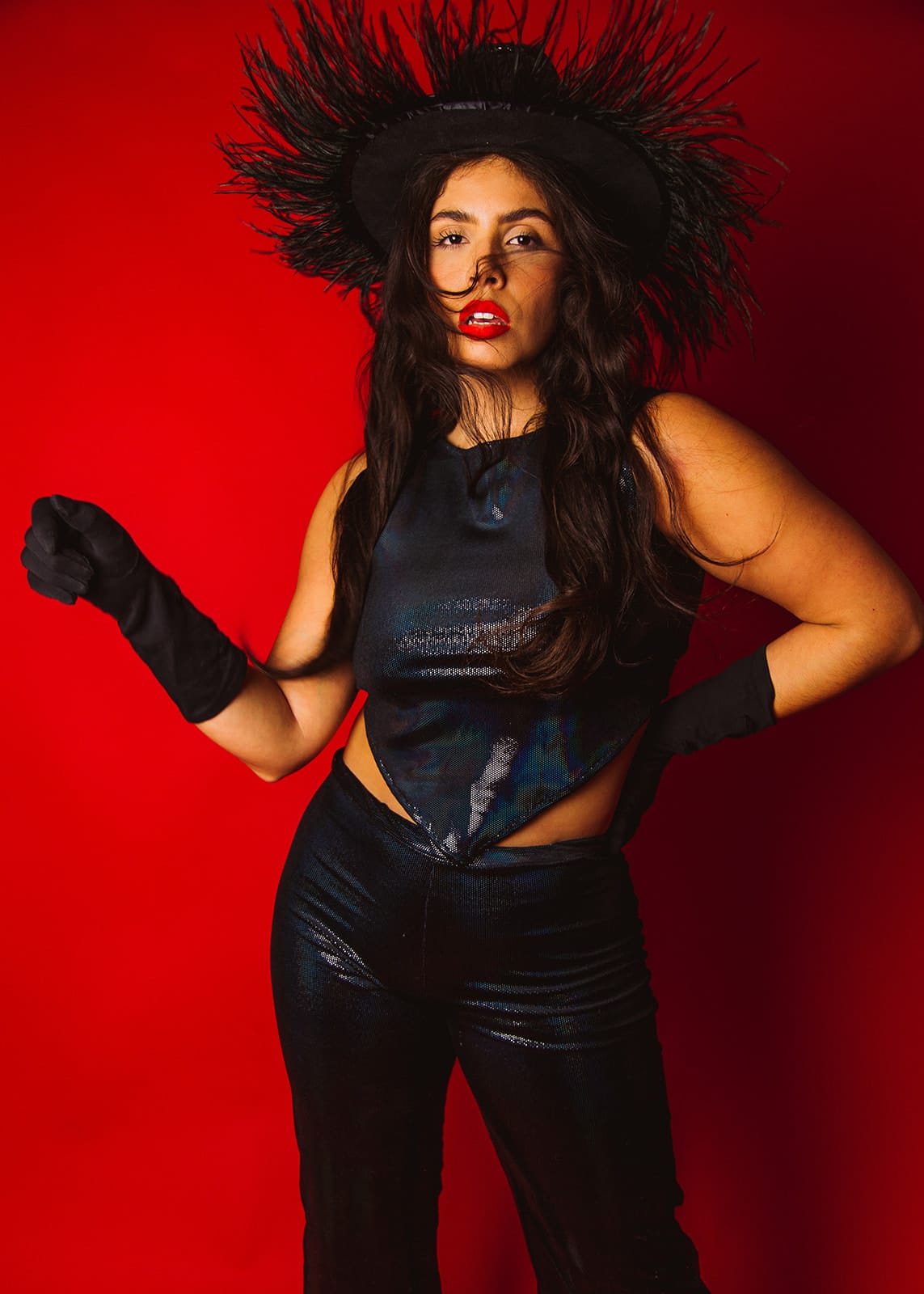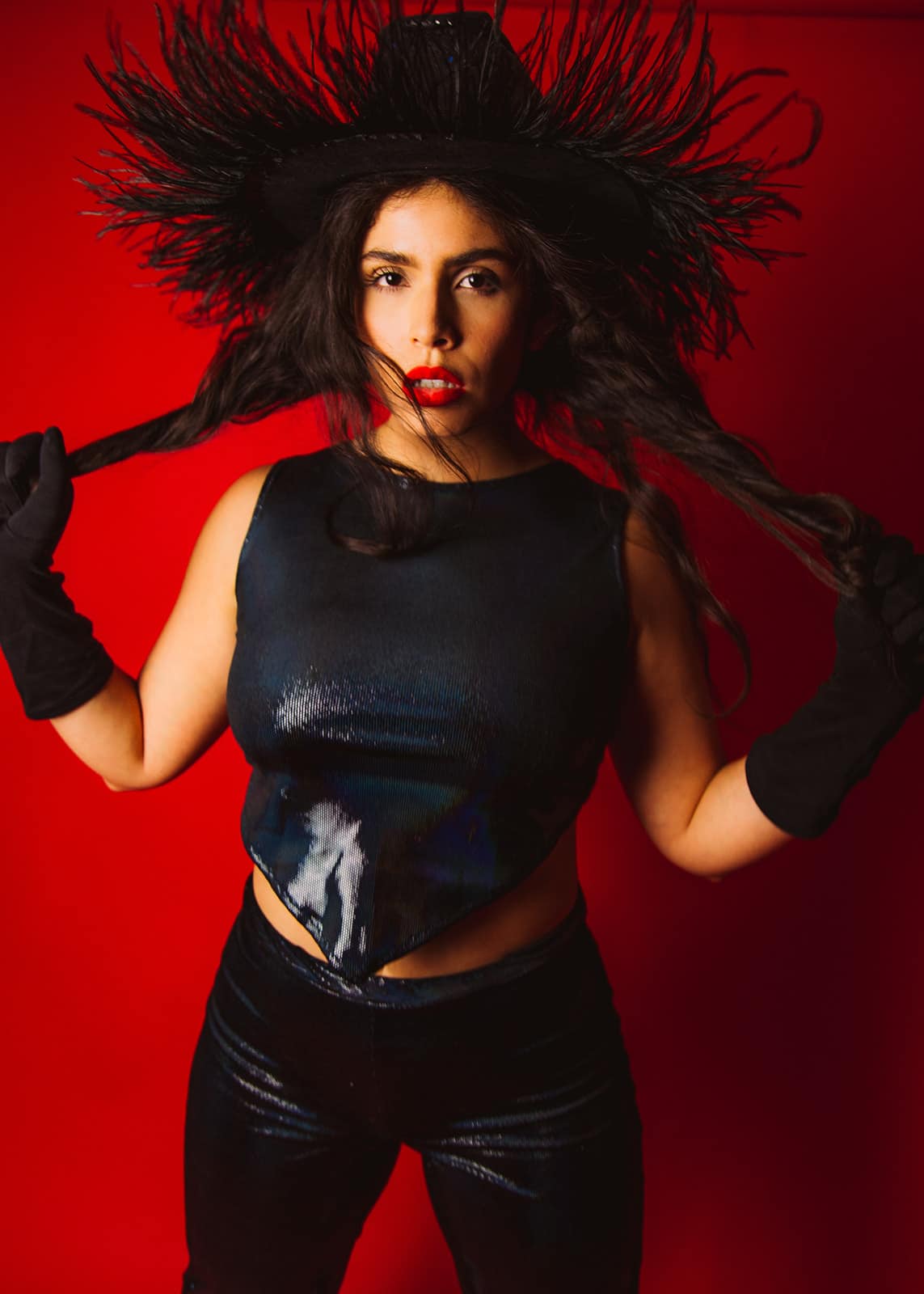 Your designs are quite provocative and edgy. Is there a message you are trying to convey?
Women are so powerful and beautiful, I just want them to feel that when they wear my clothes.
If you could pick anybody to wear your designs, who would it be?
Lady Gaga – Beyonce – Kacey MusGraves
What would you change in the current fashion industry?
The industry is really exclusive and not that diverse – I see some changes happening now, but I don't know that it's evolving quick enough to keep up with how people want to consume right now.
What is the future looking like to you?
The future is more diverse, open minded, inclusive and less 9-5 corporate life sucking. I think the pandemic really put a new perspective on life for a lot of people. We are only here for one life, let's make the most of it.