Michaela Vybohova is an International fashion model and entrepreneur.
Michaela has appeared on many magazine covers including Harper's Bazaar, L'Officiel, Maxim magazine etc she has also been featured and mentioned in notable publications such as Forbes, International Business Times, Daily Front row and London Daily post.
She is the founder and CEO of Michaela V, a footwear line offering women luxury, comfort, and affordability. Her shoes were requested by countless celebrities such as Beyonce, Halsey and Olivia Culpo as well featured in fashion editorials, Numero , L'Officel, and Harper's Bazaar.
A philanthropist at heart, Michaela is an ambassador for Beauty for Freedom non-profit dedicated to empowering survivors of human trafficking and youth through the creative arts.
How did you get your start in fashion?
I got my start very young when I was discovered as a model, my first contract with an agency was in Istanbul, it changed my life forever.
What is the best part of your job?
As a designer the best part is seeing my imagination and sketches come to life and when I'm seeing a stranger wearing my shoes my heart skips a beat, I get so excited.
What is the most frustrating part of your job?
I think it's insecurity, I might love a certain style but I always wonder how customers will respond, how will buyers respond then the admin of delivery times and sometimes part of production gets damaged in shipment. It's a lot to have on your shoulders when you are starting out but it's all worth it.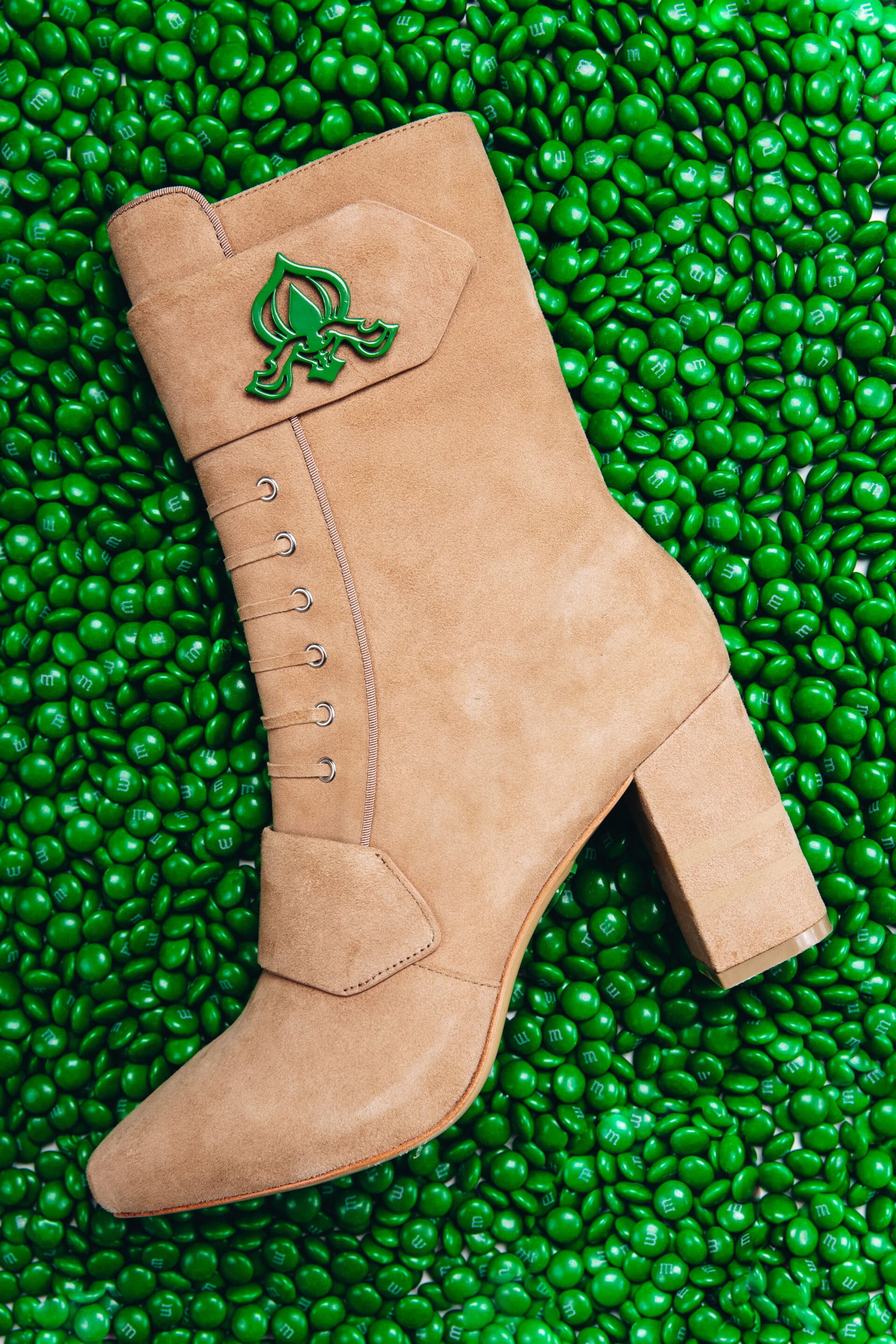 Where do you get inspiration for your designs?
Absolutely everywhere, i was sitting in a hotel in Paris and they had this incredible drape down window curtains, I kept staring at it and I loved the colors and details, I asked the reception for piece of paper and pencil, went up to my room and designed shoes inspired by a curtain that became my best seller.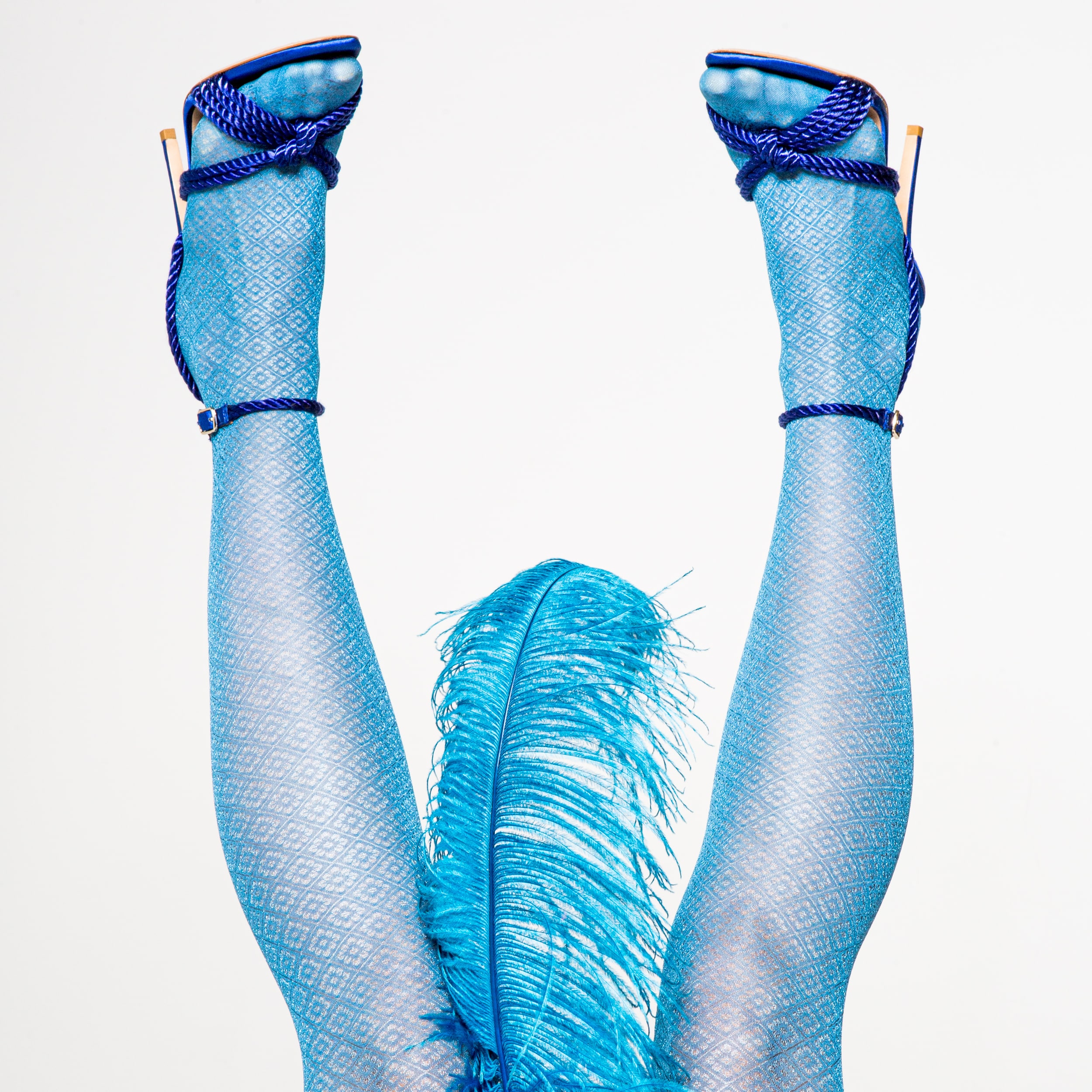 Top 3 artists/designers/creatives that shaped your artistry?
My personal heroes that shaped fashion industry are:
Helmut Newton, his photos are so alive and captivating they will live on forever.
Tom Ford, his campaigns are so bold yet his style of clothing is so elegant, innovative and leaves a lot to imagination.
He broke through so many glass ceilings and will always stand for what he believes in, I admire that so much.
Alexander McQueen, in my mind he was the first couturier that incorporated rock'n'roll into high fashion, his runway shows are unforgettable plus he had an incredible eye for talent, he made some of the biggest modeling careers out there.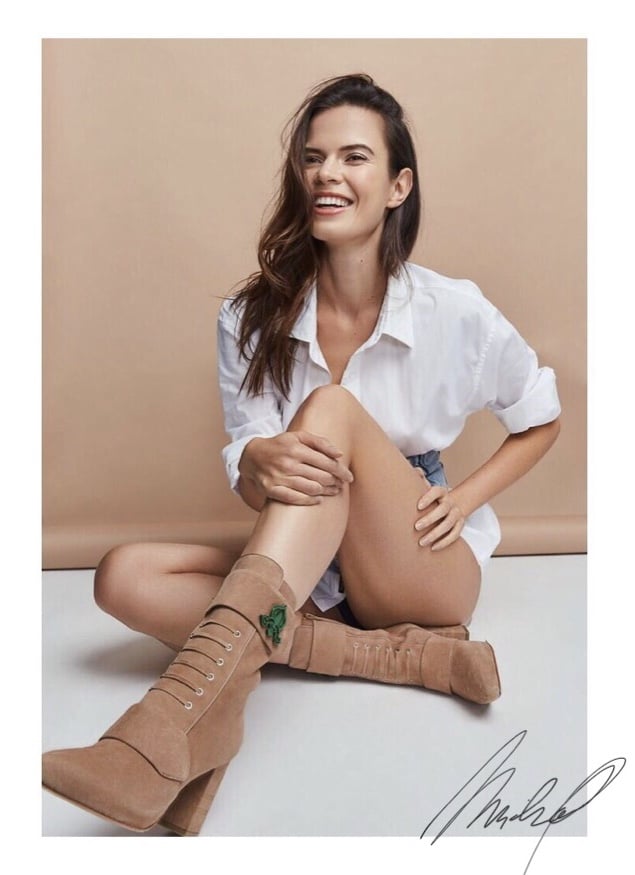 Tell us about these projects you are launching
I just launched my first sneaker ever, it's been a huge passion project for me, I can't wait to hear what you think.
There is more to come but I will keep that a secret for now 🙂
What would you change in the fashion industry?
I think we could definitely use more transparency in terms of origin and manufacturing culture.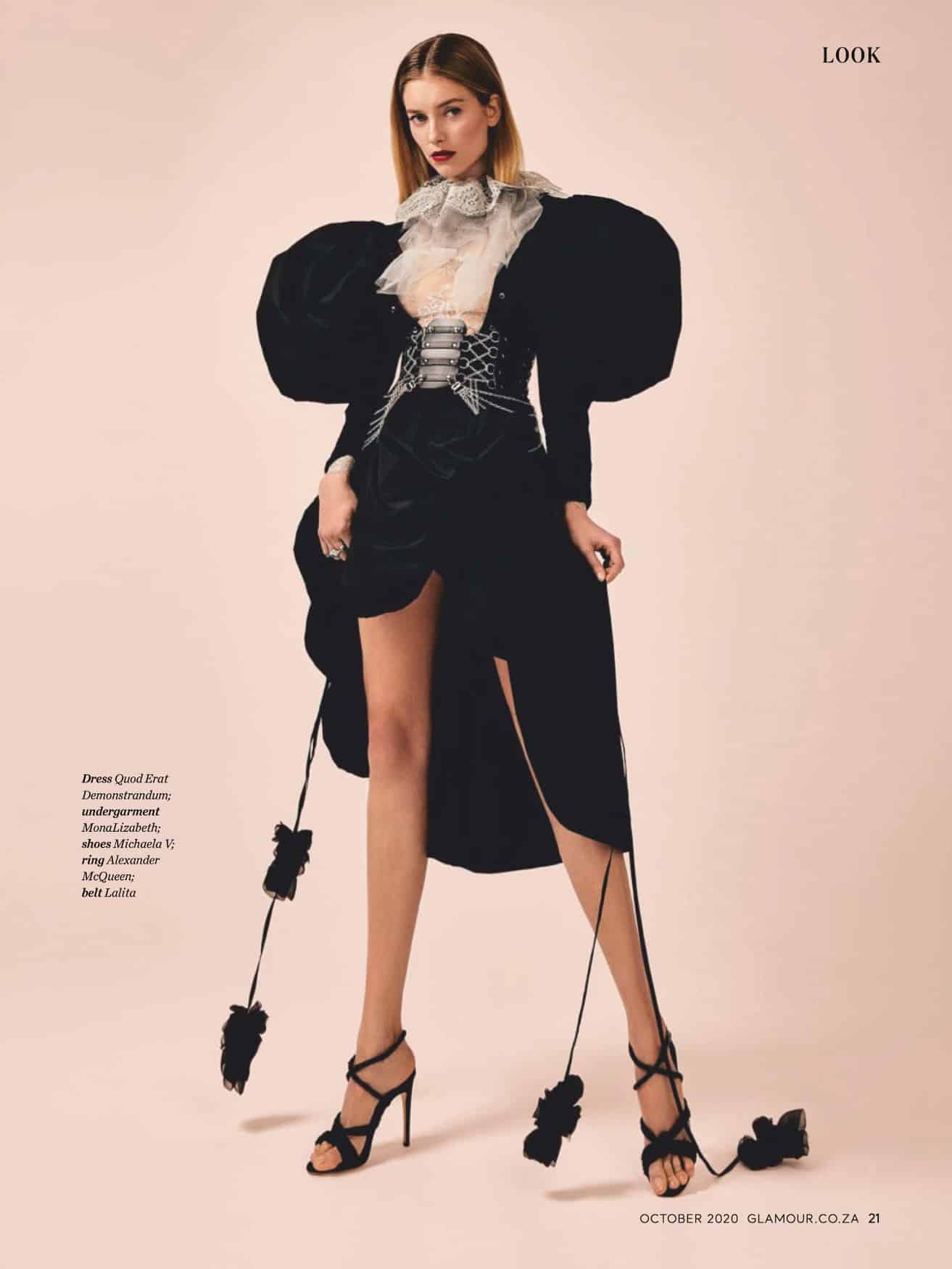 How does your Slovakian heritage and European background influence your creativity?
I grew up around strong minded, independent women that were always on the move and knew what they wanted.
It taught me practicality within my designs, I always keep in mind the comfort and if my customer is able to go from work to her dinner plans in my shoes.
I'm also fascinated by different fashion and style within each country and culture, we are all so beautifully different.
What do you want your pieces to communicate ultimately?
That we are here to support each other.