Sexual freedom is a benefit of hard work from our Black and LGBT+ brothers and sisters.
Before we discuss porn, sex toys and AI, let's acknowledge Trans Sex Workers who need our help: COVID 2019 Relief fund for DC based impacted Trans Sex Workers
Living my truth as an out bisexual woman, a mother, a wife, a sometimes kinky person, and someone who writes about porn and sex toys is a privilege I don't take for granted. Thank you bell hooks, Barbara Gittings, and Audre Lorde.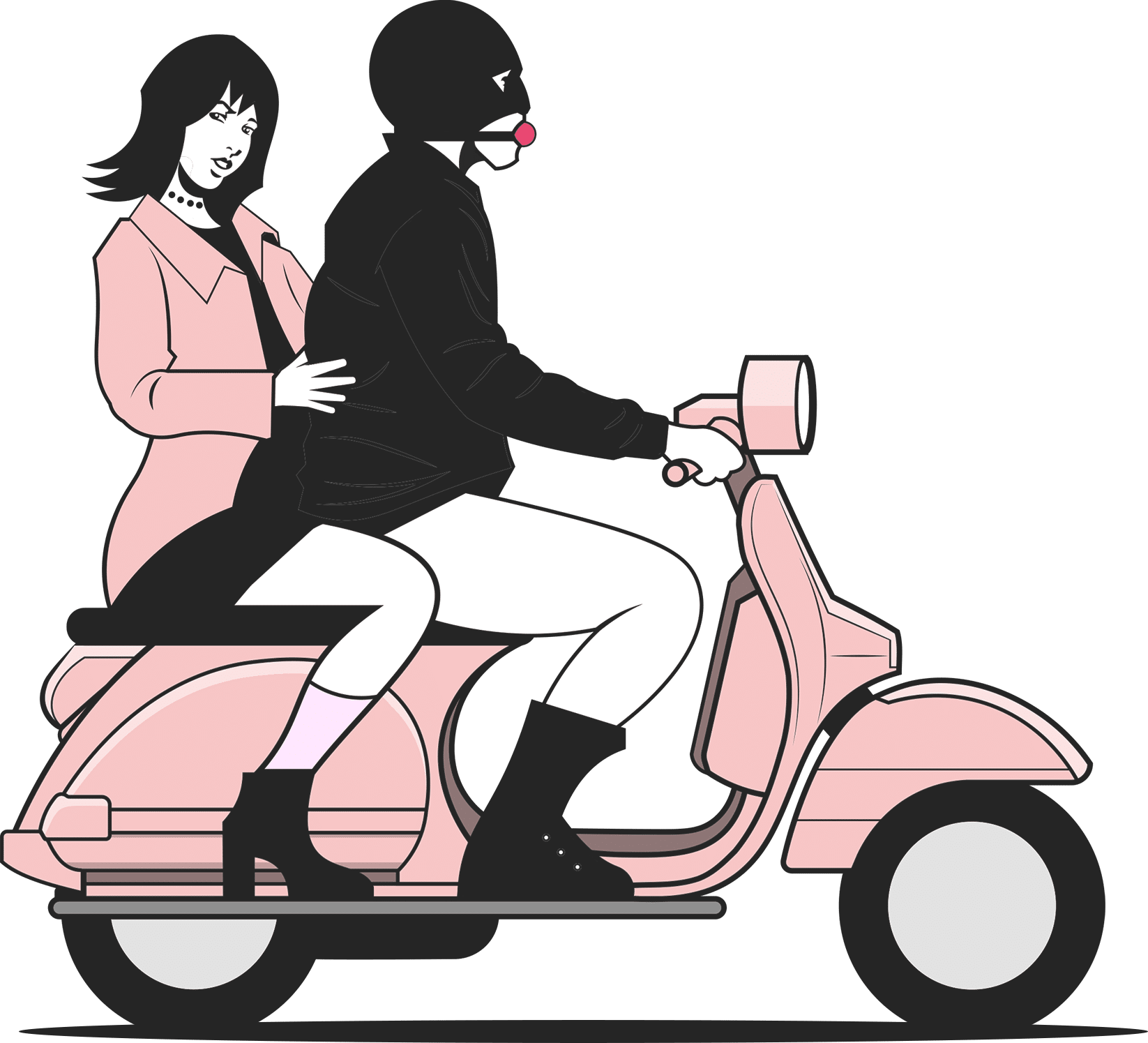 The intersection of freedom, sexuality and technology is coming to a head, no pun intended.
Creators of AI think they are "solving problems" everywhere, from the bedroom to the kitchen. In fact, companies are using AI to make everything from vegan mayonnaise and pocket pussies to racist facial recognition software.
Used for good, the AI can help create the AI Autoblow, which performs 16 oral sex techniques discovered by an algorithm programmed with porn.
Meanwhile, a company called Hampton Creek uses artificial intelligence to scan and pick out plant proteins for vegan chickpea-based mayo.
When used for evil, police use the technology to violate "basic human rights and freedoms," wrote Arvind Krishna, CEO of IBM, in a letter to Congress about why the tech company will end all research, development and production of their facial recognition software.

Beyond technology that ruins lives, goes in your mouth or other orifices, artificial intelligence dictates everything we see online. You might think that's as simple as, "Spotify knows I like Billie Eilish so it recommends Mallrat," but it goes deeper.
Does Instagram show you ads for clothes you already love? Does Tinder show you the hottest people when you first log on? Algorithms determine what music we listen to, the clothes we wear and who we date. It even has a hand in the porn we see.
We can't escape the algorithms no matter where we go. In fact, even after you clear your web data and cookies on iPhone, Pornhub still shows you recommendations.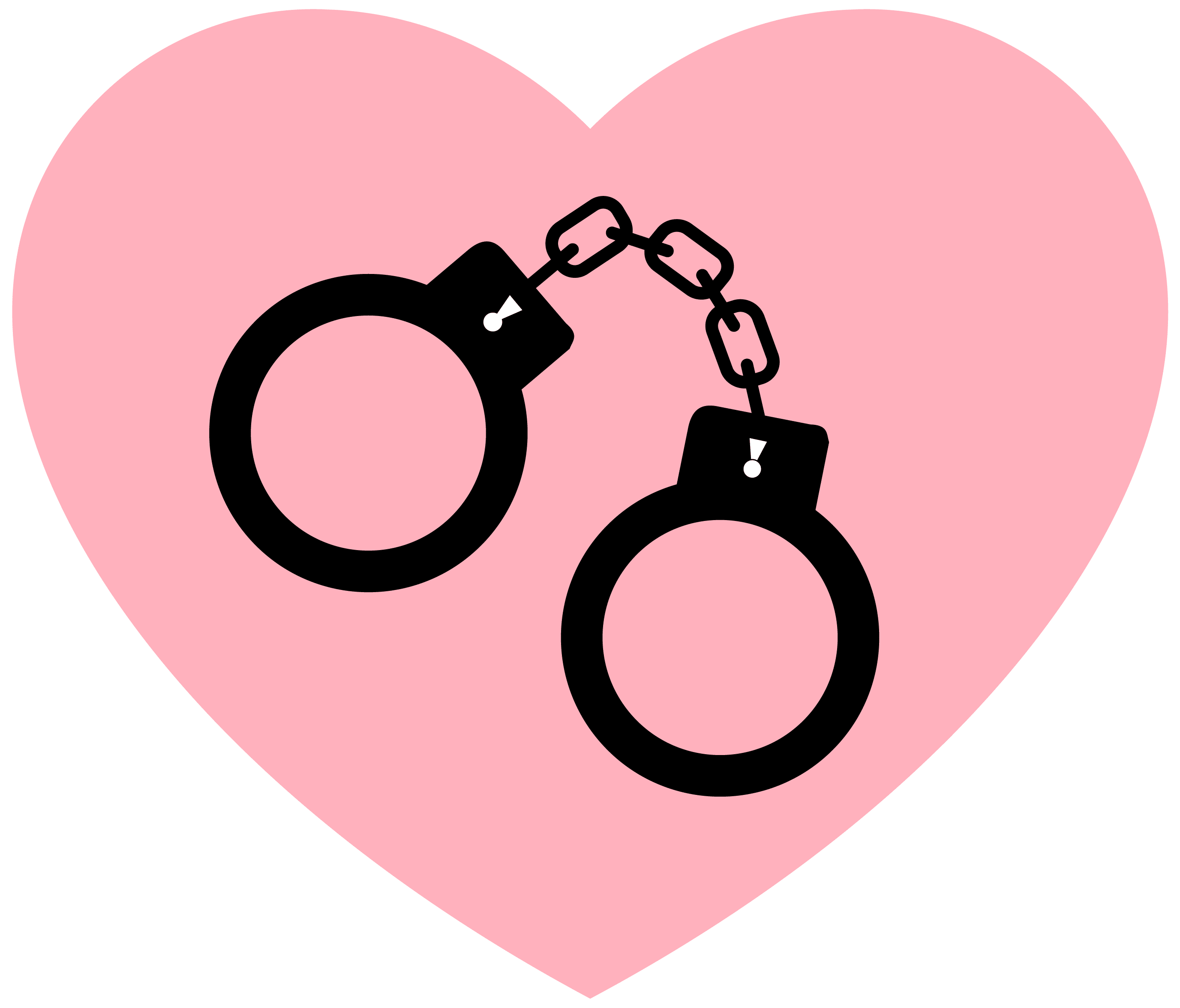 Determined to get past being everyone's second favorite porn source, YouPorn recently launched a content suggestion engine designed to keep you on the site longer and visiting more frequently. The site uses algorithmic machine-learning to give you a personalized playlist based on your video view history. The idea is to help you find what you're looking for faster.
But if it offered you the same type of content over and over again, it wouldn't work. Wouldn't you get bored? Let's assume it slowly pushes your boundaries each week, introducing new categories liked by other viewers "with tastes like yours."
A few weeks into searching for classic girl-on-girl, it's entirely likely you'll come across hardcore, advanced-level BDSM, because those videos are literally everywhere.
Is that why an entire generation is into choking and ass eating (or at least talking about it)
Where did these sex trends come from, if not porn?
Because AI is making choices for us we can't see, we don't realize our tastes are being formed for us without our consent.
Today's marketing is targeted specifically to our basest desires, and half of the ads we consume are disguised as entertainment. So how do we know what we really like?
To fulfill my duty as a 90s-hungry nostalgic Millennial, let's throw it back to 1997. I was at my cousin's house for some holiday and snooping around unattended, when I found a stack of old Playboy's under a bed. It was hidden treasure.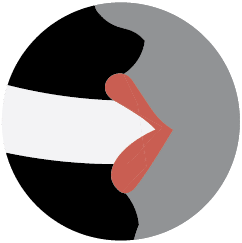 If AI algorithms' suggestions of hardcore porn, the mainstream-ification of BDSM, or the pressure of perfect robot sex are too much for you, throw a little throwback into your wank. Try masturbating manually to a 90s movie edited for TV like we did in the early 2000s. I personally recommend Wild Things. If 1998 Denise Richards doesn't do it for you, you don't have two eyes and a pulse.
Just be sure to cover your laptop's camera so Google doesn't watch you. Otherwise the Netflix algorithm will probably suggest some tragic nostalgia reboot like the Baywatch remake next time you log in. That movie is the boner-killing equivalent of a robot making you fake mayo out of chickpeas. Sometimes the original is just better.