Eivor is an innovative artist hailing from the Faroe Island and raised in Syðrugøta (population: 453). She grew up surrounded by a harsh, windswept landscape with the North Atlantic, and a rugged backdrop that has, unsurprisingly, deeply influenced her music.
Eivør's forthcoming record, Segl, will be her ninth studio album since the release of her debut at just 17. Segl means "Sail" and surely the record is a testament to the desire for "growth and direction", she specifies.
Throughout her long career, Eivor made an appearance at Later… at With Jools Holland, where she performed a mixture of traditional Faroese a cappella elements with throat singing and shamanic hand drumming, toured America alongside a Norwigian metal band and performed in a pitch-black cave.
Quite literally, she's seen it all. We talked to her about her latest release and the musical embrace of electronica and folk, which she likes to refer to as "folktronica".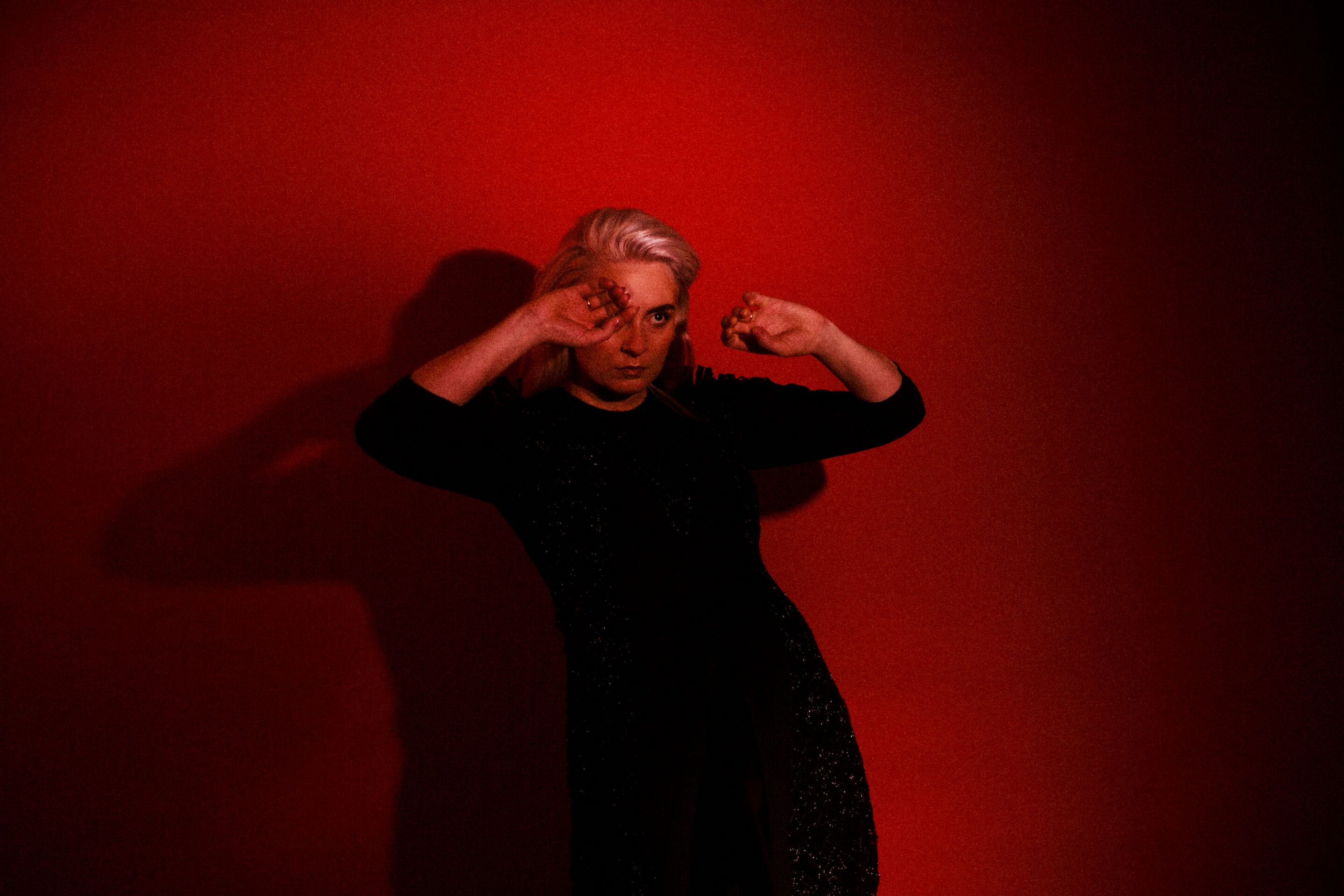 Let's talk about your next album. I feel like this new album reflects your upbringing, right?
Eivør: I guess every album is a step on the way. Your experiences are part of what you create. I think that I get my inspiration from many things but nature has been my main inspiration source. Nature makes you feel small in a good way. You kind of let go of your ego and thoughts. That's when I feel most creative. Our landscape is so full of contrast. Extremely dark winters and bright summers and that somehow sneaks into my music.
What is the role of your tradition and Scandinavian music in your art?
Eivør: My country is very isolated and traditional music is based on singing. People sing out loud. I always felt very inspired by that kind of free singing. People call it nordic noir. There is a bit of melancholy but It is kind of a mystery where the melancholy comes from.
When did you transition from acapella singing to playing instruments?
Eivør: My mother gave me a guitar when I was 11. She taught me three chords and I figured with three chords you can play almost any song. That is when I started writing. When I was 13 I started singing in an underground rock band. I got into all genres. I played every weekend in jazz clubs in the Faroe Islands. Because it's such a small place, it's easy to get into the bubble. It was clear to me this was my calling.
So is it true that you performed in a cave?
Eivør: Yes, it is. It was a pitch balck cave. You sail for an hour to get to it. It's almost like a church because it has this big echo. Sometimes the weather would be crazy and we would still go. My singing partner would bring his friends to come listen and I would sit there and sing acapella. The whole fuss of going there prepares you for something crazy.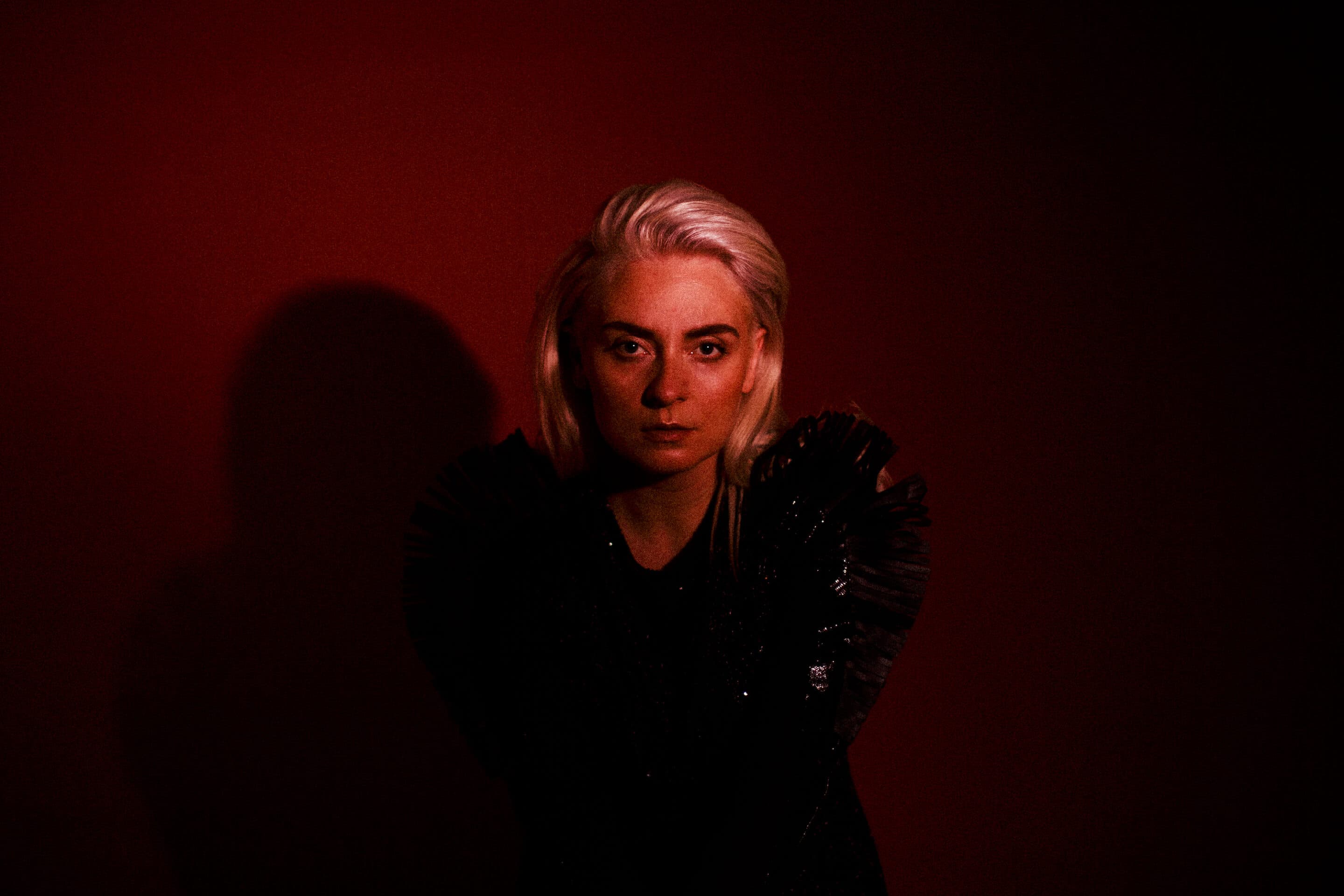 Your latest record is called Sail. How did you come up with that? What is the theme?
Eivør: I guess there is always a vision I have for each record. I don't like the idea of being stuck in one place. These songs are all very much about moving towards something new and embracing what awaits: the unknown. I figured Sail was a good name for the album because it is like a journey both mental and physical. Musically, it is more electronic than my other albums which have been more folky.
Have you ever toured in America?
Eivør: I toured America with a metal band from Norway. We drove in a nightlander across America for a month. The real difference is the distance. The landscape and culture changes from place to place. There is a different tone. I always thought: "how does this place sound like?"
What are the next few months looking like for you?
Eivør: My plan is to go on a long tour now in September in Europe. I'm still keeping my fingers crossed that it's not gonna be cancelled. A tour was scheduled in America for early next year but it has been postponed, of course. That's pretty much my plan. To play these new songs and share this music with the world which I am very excited about because this has been the longest it took me to release an album. I always find it such a relief. The creation of an album is very interesting but also sometimes a struggle. When you get to play the songs live is when it all makes sense. That's what I'm excited about.
How the pandemic has influenced every aspect of your life?
Eivør: It's been an interesting time for sure, for everyone. For artists it's been challenging especially since they've lost all of their concerts. I always try to see the positive side of things. In this case it's been interesting how the world has found ways to connect. I have been doing a lot of live streams from my living room which were super down to earth on the piano. I was very amazed by how we can still connect in times like these. I think it does allow people to take time to reflect. We are all just people, we are all just trying to do something with our lives. It has been hard for many people as well. We can only look ahead and look for brighter days.
Will the record come out in september?
Eivør: Yes. I already released two songs and another one in August. The sound of this album is more electronic. At the same time it also has a lot of very organic elements from my culture which always seem to make its way into my music.
Like electronic folk?
Eivør: I like to call it folktronica.