Drummer Jake Cochran of Illiterate Light and Patrick "Donawa" Morris of The MOBROS have collaborated on a new project, DONAWA, to create something fresh, different, and pleasing to the ears. Coupled with thematic melodies and soft and nuanced vocals with beautiful rhythmic cadence,Good Dog highlights the beauty in simplicity.
Born in Cincinnati, Patrick "Donawa Morris grew up in the small town of Camden, SC. At a young age he took to singing, drums, and eventually songwriting. Creating a band with his brother The Mobros while in high school, they quickly garnered attention from industry executives and producers who worked with the likes of Katy Perry, and were offered their first record contract at the age of eighteen which the brothers ultimately ended up turning down to make their own way touring nationally and learning to record and produce their own music.
The name for his solo project DONAWA was chosen as it holds significance being the maiden name of his mother who came to the states from Trinidad & Tobago in the late 70's, and is Patrick's middle name. To name the project after his family is a way to carry on the name. Patrick began writing for DONAWA after moving to Chicago in 2015 when he was 21, writing and recording demos on his iPhone at his apartment in Logan Square finding time between multiple side jobs and the touring schedule of The Mobros. Eventually relocating to Charleston, SC where he currently lives.
In 2021 Patrick officially began work on his debut EP for DONAWA, taking songs and demos that he compiled over the years and sending them off to friends in the industry to find a match for a recording and producing partner. Catching up over the pandemic one Saturday on a phone call with his friend and contemporary Jake Cochran of the nationally acclaimed rock duo Illiterate Light, they traded ideas, and Patrick sent him his demos he had recorded via his iPhone, and they quickly set a plan to record at Cochran's studio in Nashville over the course of 3 days.
"The majority of the songs for the EP were recorded and produced by Jake Cochran, the idea was to keep the process stream of conscious style, don't overdue anything and keep it simple and as close to the original bedroom demos Patrick recorded himself as possible. They actually kept some of the original demo tracks for the final songs as they brought a certain texture and feel with them. Patrick played each instrument on the EP, and every song is written with its own emotion and cadence that quickly captures the listener and keeps them in the moment." says Patrick
"Jake and I originally met through our mutual friend Corey Campbell who actually mixed this track as well as produced my first single "Everyday (waiting)." Jake's band Illiterate Light were touring though SC and Corey recommend my band The Mobros, we ended up playing 3 or 4 shows together I've a few months, this was right before the pandemic. In the down time I had started tracking songs for DONAWA on my iPhone to get a feel for what I would want to do in a studio as this was my first venture as a solo artist and going into a studio by yourself is a bit intimidating with time constraints especially if you are playing each instrument yourself. I texted Jake in the midst of the pandemic just to check in and see how they were doing.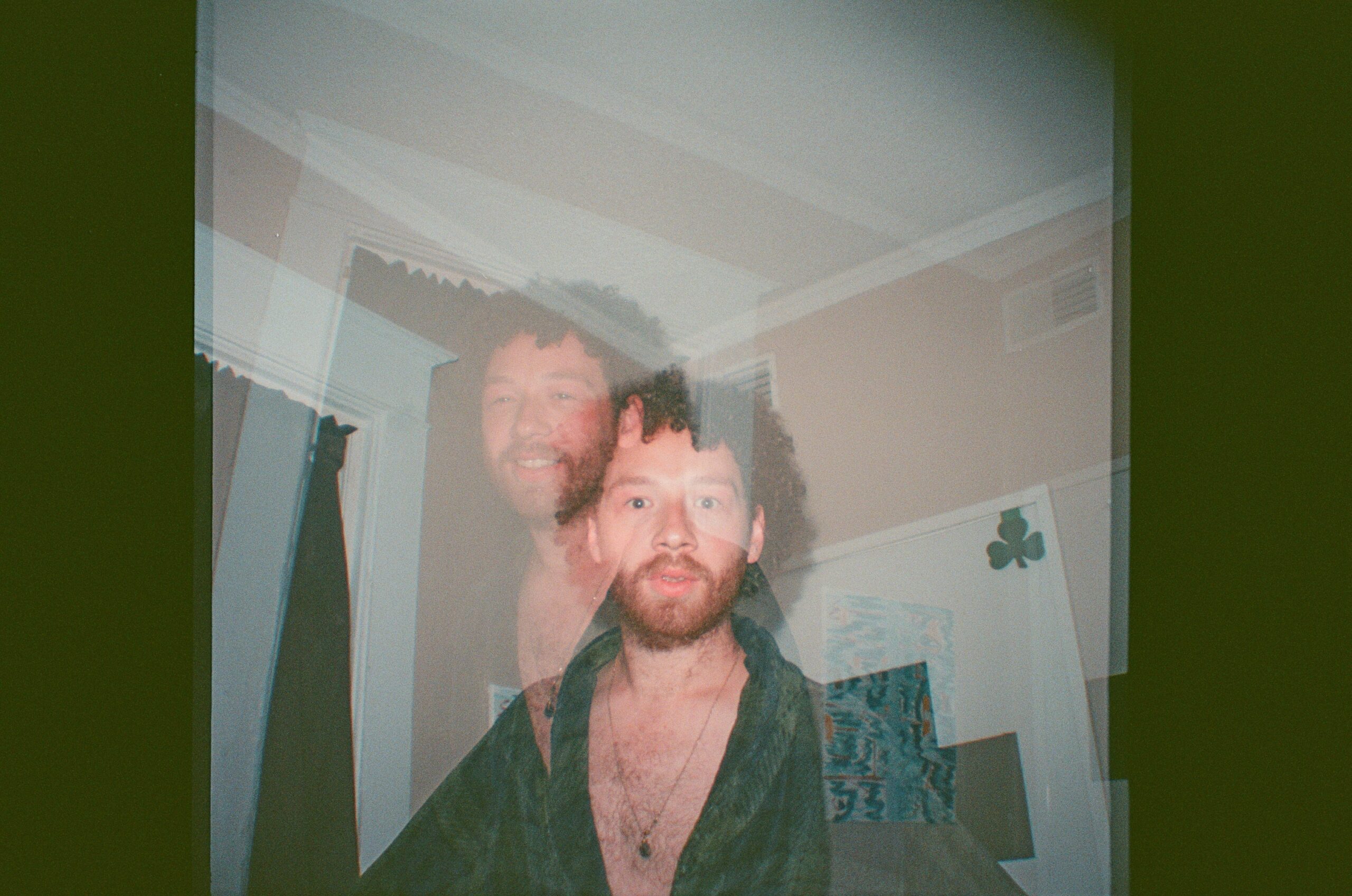 We caught up on the phone for an hour or more talking about everything that was going on and how it felt to be a musician and artist during this unprecedented time and the struggles surrounding that. I told him what I had been doing with my demos on my iPhone and he told me he had just finished putting together a studio behind a house he had just bought just north of downtown Nashville, and would be interested in working together. So I sent him the demos, about 8 songs.
He really dug them and sent me an idea he had for "Good Dog" kind of working with arrangement and adding space, ideas I really loved. His approach was to keep it as close to the original demos as possible and keeping that ambience and intimate feeling while highlighting the nuances within the simplicity.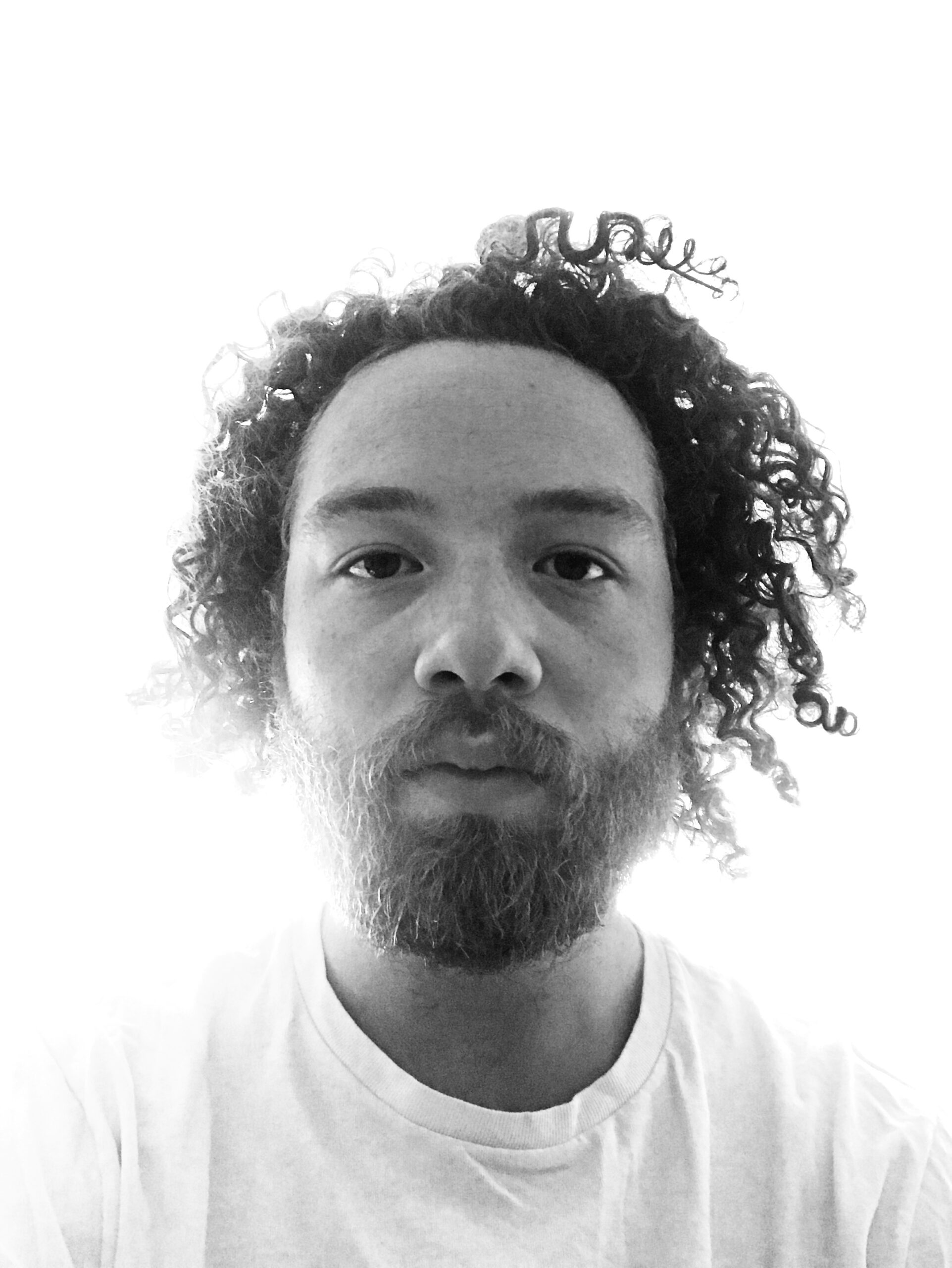 Working with Jake ended being the right match between us, we both kind of come from the same background touring as drummers in rock duo's and always looking branching out to something different and new looking for another side in what we do and we wanted to create something authentic and unique and I think we accomplished that with "Good Dog."