Photo by Callum Hutchinson
UK-born dynamic pop artist Ella Rosa has shared her soul-soothing new single & video "Not Cute," available to stream now on all DSPs worldwide. The now LA-based artist wrote the song about the pressure she had put on herself and how impatient she was getting while trying to "figure out" where her artistry lies. The track will be featured on Ella's forthcoming EP, out in early 2023.
"I wrote 'Not Cute' at the peak of a very formative turning point for me in my life and career," says Ella. "I was moving out of my house in LA (hence the first line 'packing all these boxes') and going into hibernation mode, which led me to spend a lot more time with my music. This pivot sparked a realization that my passion for R&B and pop had to be moved closer in the work I was releasing. This song, while it leans more towards the R&B side of things in pace, was my gateway towards the rest of the music of the EP; from smooth to bouncy and fun."
What do you think is the adjective that best describes you as an artist?
Budding
What's your favorite y2k artist, moment or memory?
When Fergie pretended that she didn't pee her pants at the Black Eyed Pees show
How did you come up with the idea for Not Cute?
It was during rehearsals and we were running the song. I kept on messing up and the running joke was that it was very "not cute" then loandbehold, the name was born.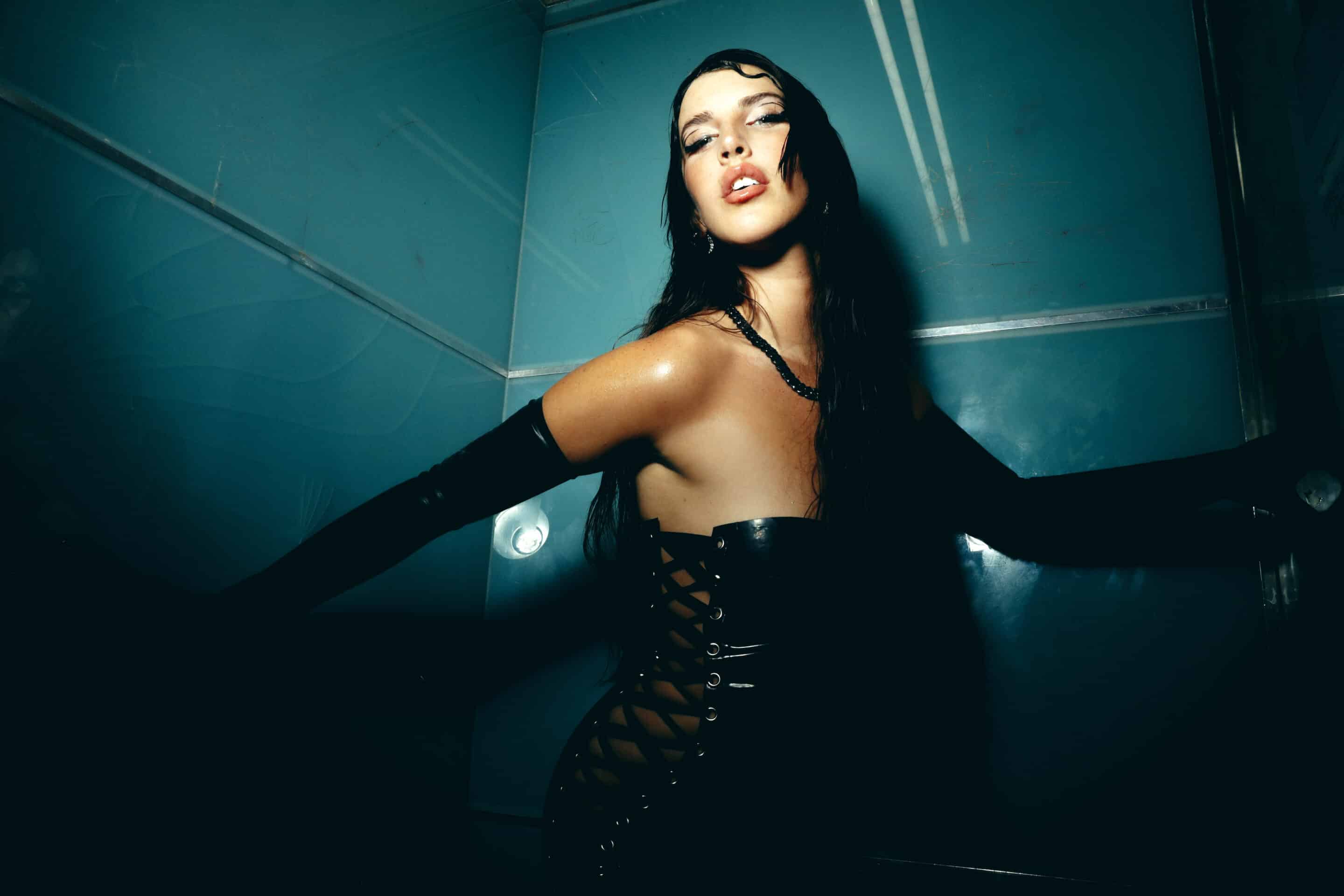 What's your most perfect-world creative process?
sitting in my bedroom with tea and a joint writing and making anything I please.
What's your relationship with social media and how do you think it helps your career?
I do my fair share of complaining about the social media x creative dichotomy but, all of these content creation platforms (TikTok, YT Shorts, IG) have done nothing but propel my career and put me in front of people I would never have the opportunity to meet in real life so I am super grateful for social media honestly.
What's something you can't live without?
My Family and Friends