Photos by Nikko Lamere
Blending beauty with catchy rhymes, St. Louis, MO's Big Boss Vette gained a massive following on TikTok after previewing her hit song "Snatched" earlier this year and has since earned over 412K+ creations to date. Big Boss Vette also spoke as a panelist at this year's CultureCon, where she discussed the impact of #BlackTikTok on today's culture.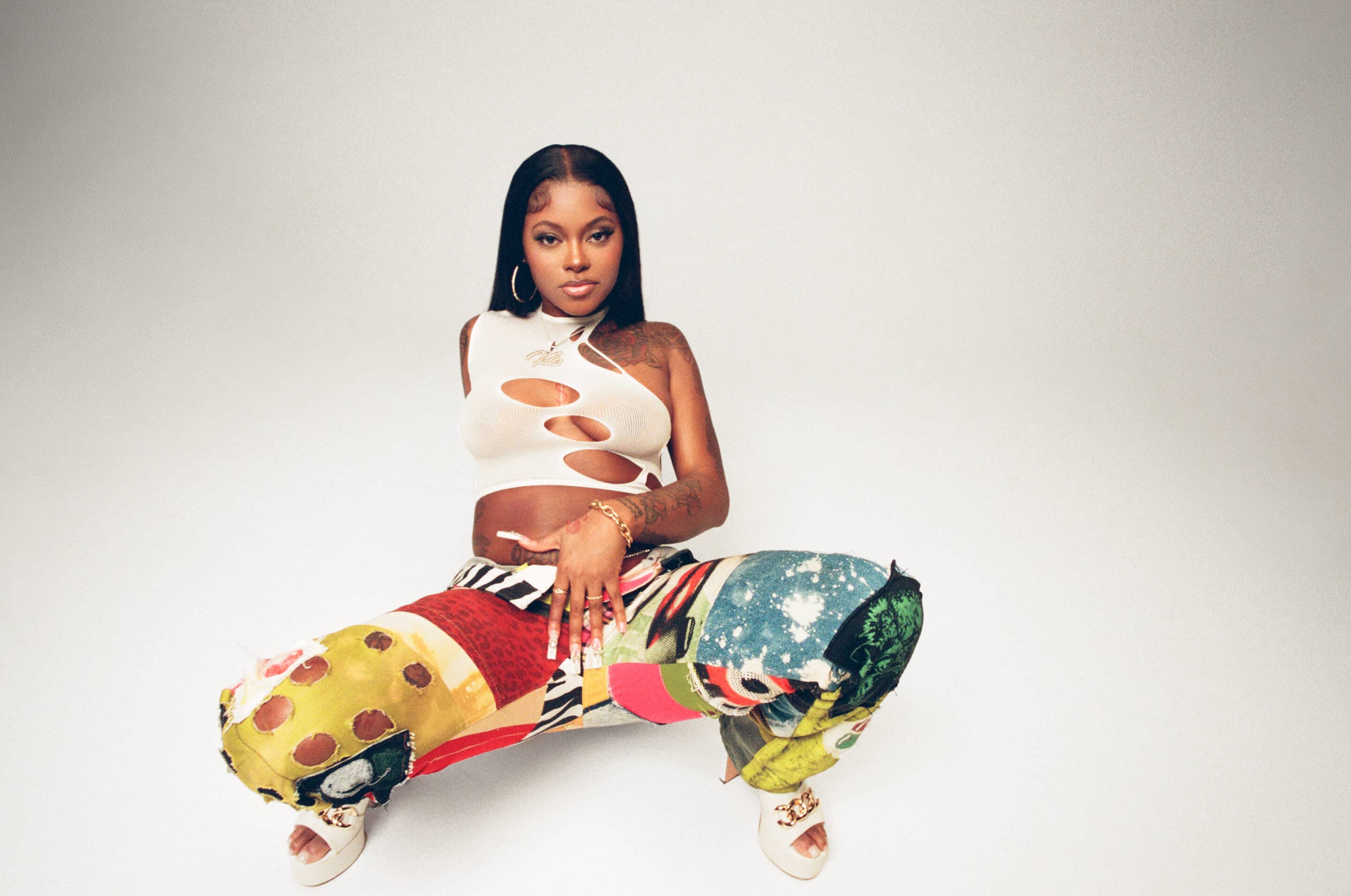 What was the inspiration for "Snatched?" Any funny anecdotes related to that?
It was a sample going crazy that I KNEW I could go crazy on!
How would you describe your attitude and vibe?
I would describe it as a very unapologetic, spontaneous, uplifting, genuine and humble person.
Why do you think TikTok has become so crucial for artists to break these days?
Because the platform has grown tremendously since artists have started using it. There is instant access to create with your audience.
Is there anything you don't love particularly about having to be heavily present on social media?
At times as any human, I have times when I don't want to talk, be social or post. But with me having a big following on platforms, I have no choice but to be engaged. It's harder to take mental health breaks.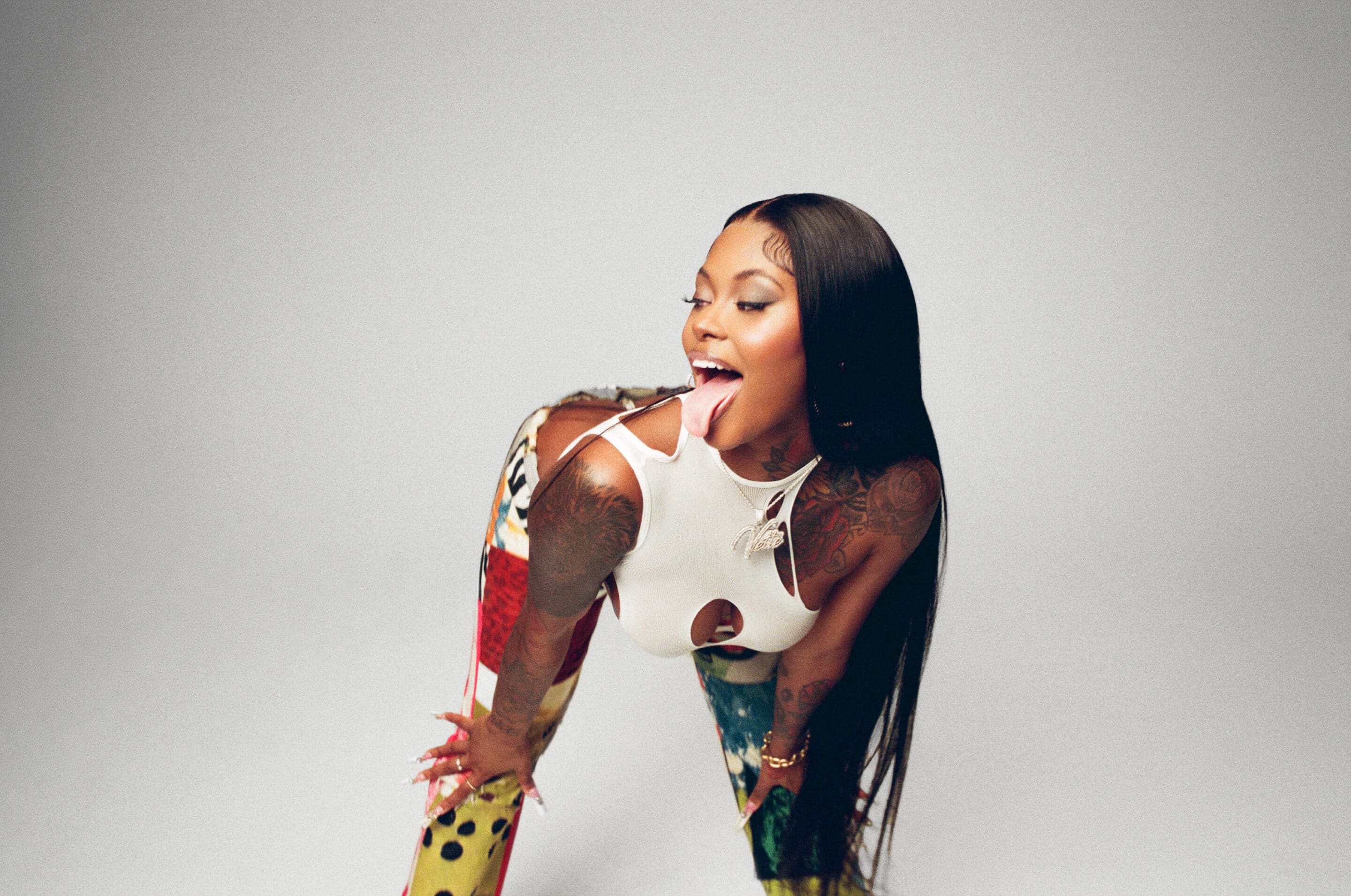 What kind of people are you making art for?
I feel like I make music for everyone to relate too. Being as though I'm such a versatile artist, fans can choose which piece of my art relates to them the most.
What are your projects for the future?
I have a lot in the vault! "Problem" dropping 1/27 on all platforms!