Chicago-bred, Los-Angeles-based alternative pop project B4DFRi3ND is an experiment in amorphous identity. Spearheaded by the artist formerly known as Melo Makes Music (who has collaborated with names such as Ravyn Lenae, Kweku Collins, and Taylor Bennett), B4DFRi3ND is both a solo act and an interdisciplinary collective.
B4DFRi3ND welcomes a diverse mix of vocalists, producers, designers, and artists to contribute to the B4DFRi3ND brand, subverting the individualistic, ego-centered approach to commercial music creation. They're challenging what it means to be an artist within the contemporary music landscape, and in the process challenging the very nature of identity within a binary society. For them, anyone can be anything, and anyone can be a B4DFRi3ND.
Tell us about your story as an artist
B4dfri3nd as an artist project was initially born from grief. A way for me to express that grief. I think from there it evolved into a project that has allowed me to fully be myself which is something I think I was always reaching to achieve in my previous artist project, but was held back by fear and other external factors. Can't wait to share the depths of what we've made so far in this past year.
What do you think is the most important aspect of your life right now?
I think right now the most important aspect of my life is Love, Love in all the ways love exists. Being surrounded by it but also being a vessel that can reciprocate it to all those around me. I love my craft, and I feel like when you love what you do it translates to the finished product.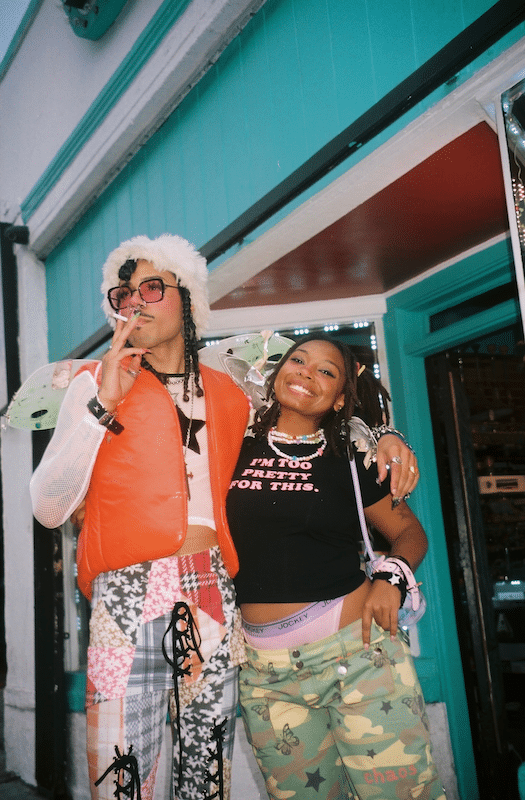 What makes this song special in your opinion?
This song is special because of its honesty in my opinion. It's a simple song with a simple message but there is something so honest about that message that resonates. Perfection is idyllic and I think we kind of critique the idea of holding ourselves to unrealistic standards. It also being one of my first collaborations with RYL0 certainly makes it special as well.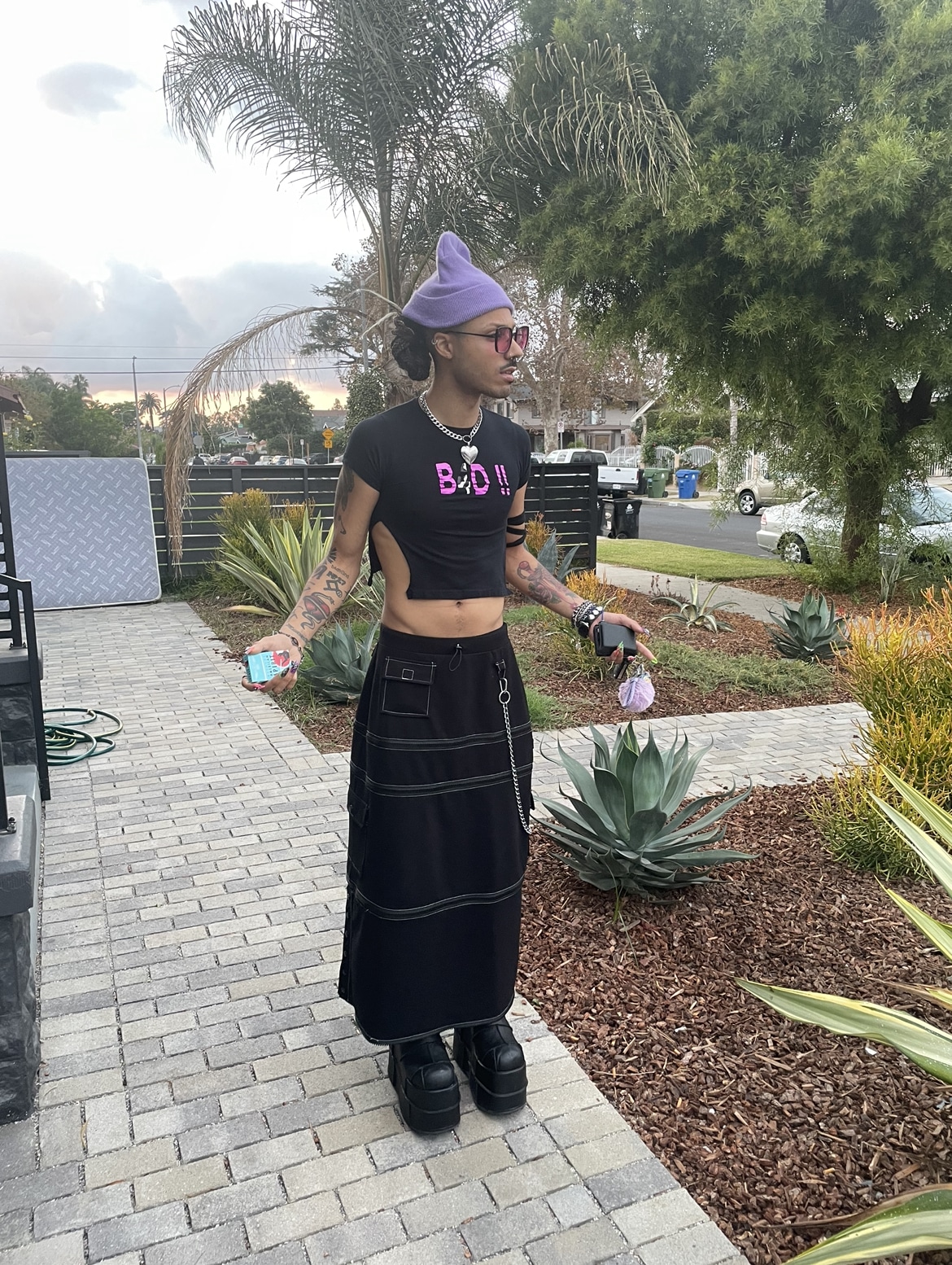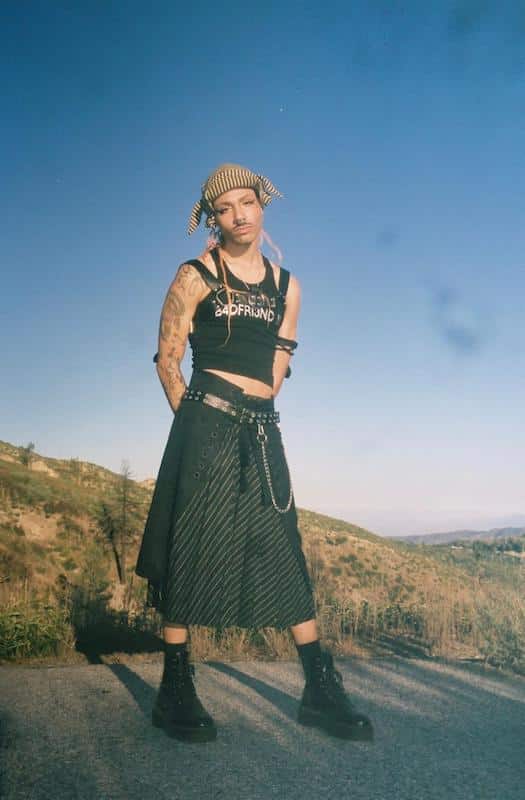 What inspired this track?
Speaking for myself, the track was partly inspired by this Hillary Duff song from the early 2000s. It's called Coming Clean. Once the production came together I knew I wanted to incorporate themes inspired by that song.
What are some of the core messages here?
I think the core messages are, no one's perfect, so take everyday as it comes. The most we can ever do is our best, and that's what counts anyways in the end. Another take away message I would say is to remember to have fun. Life itself is a journey full of complexities and nuances but on that ride you can't forget to kind of surrender yourself to all of it.