Vancouver duo Fionn unveil the official music video for their whimsical single "Picnic On The Moon," directed by Matthew Miller. The fantasy-filled video sees the sisters sucked into a dreamlike universe, filling their dull, grey world with colorful characters and childlike adventures that serve as a reminder to never get stuck in the monotony of everyday life. 
"I wrote 'Picnic on the Moon' at a strange point in my life. It goes without saying, we all ended up in situations that differed from our expectations back in 2020. For me that meant a full time job in childcare that I had never anticipated for myself as live music and shows became non-existent.
I was immensely frustrated with this reality as I had always dreamed my twenties would be filled with touring and traveling. Like many, I fell into periods of intense depression. I believed my dreams were crumbling to dust. As the months went by, I slowly started to surrender and appreciate the little things that brought me joy on the daily. I give a lot of credit to the kids as they helped me to see the mundane from a childlike and exciting point of view.
At the same time I was falling deeply in love with my partner of three years, the isolation brought us much closer together and even when there was nowhere to go and nothing to do we made our own fun, almost building our own world together. What really tied the song together was one of the imaginative children I was working with. Every day he would point at the sky and ask if we could go have a 'Picnic On the Moon'.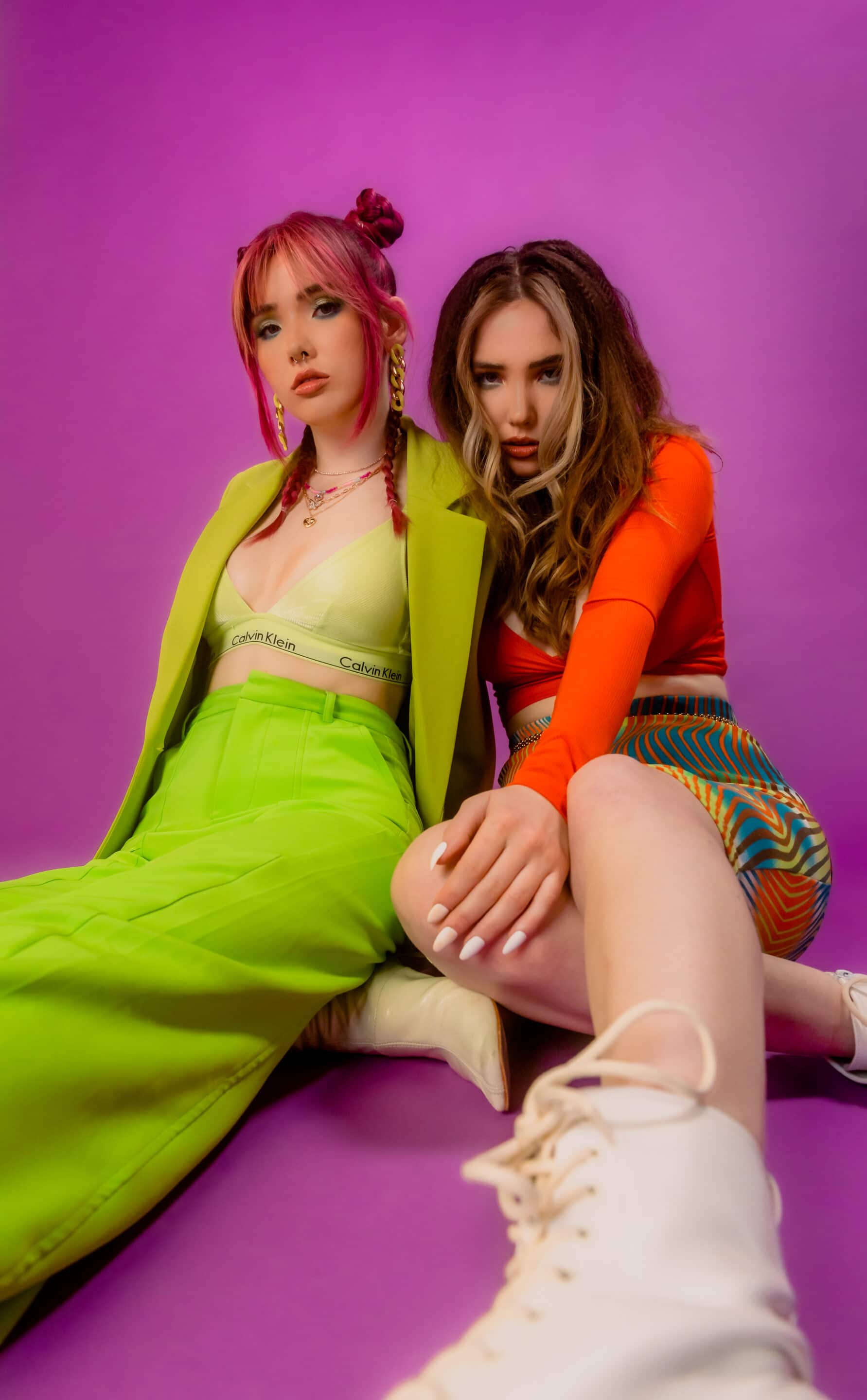 The phrase stuck with me as it brought such a beautiful image to my mind. Time is going by whether we like it or not and not everything goes to plan. All we have is a choice of perspective, and hopefully those who lift us up to the most positive one.
Picnic on the Moon is a song about being so in love with someone that you build your own world when you're together, far away from everyday worries. Meeting and connecting with someone on this level brings you back to a childlike level of excitement, as you start to see beauty in the little things. It can really be dedicated to anyone who lifts you up and changes your perspective to a more positive one.