"COGNIZANCE" is the luxurious sophomore release by Los Angeles-based multihyphenate artist Brenda Carsey who wrote, produced, composed, and co-mixed this adept exercise at progressive R&B/Soul alongside  Grammy award-winning engineer and mixer Mark Rains of Station House Studio.
Carsey has been studying music and performing since the age of five. From choirs, orchestras, and marching bands to soul, jazz, rock, pop, folk, hip-hop and electronic groups, cabaret stage shows, and solo projects, it seems Carsey has done it all. She plays both piano and guitar and performs both solo and with a full band ranging in size and instrumentation depending on the show. Carsey also produces electronic music and has been featured as an instrumentalist and vocalist on many projects in partnership with Netflix (Easy Bake Battle, Babysitter's Club, Better Call Saul, Tiger King The Musical), The Voice (TV Show), Joy Ride (award-winning short film), Rapture (Versa Media show), as well as on albums by Whitney Tai, Cesar Saez, Phoebe Silva, Kid Lightning, Clark Chimp, and Feral Kizzy.
The album's title wasn't chosen for the cool factor; "Cognizance" is first and foremost about insight and full awareness, and it details a non-chronological journey of growth and the impact that the outside world has in the inner world of our personal experience. Through 'Cognizance' Carsey touches on universal themes such as family, romance, fear, and depression but also about tough subjects that few artists dare tackle, namely: Mass Shootings.
Of her work, Carsey says "This album is the best quality album I have created to date…I wanted to push myself sonically beyond anything I have ever created and reach into the depths of my soul to bring to life art with a message through music that keeps the mind guessing and the heart happy!"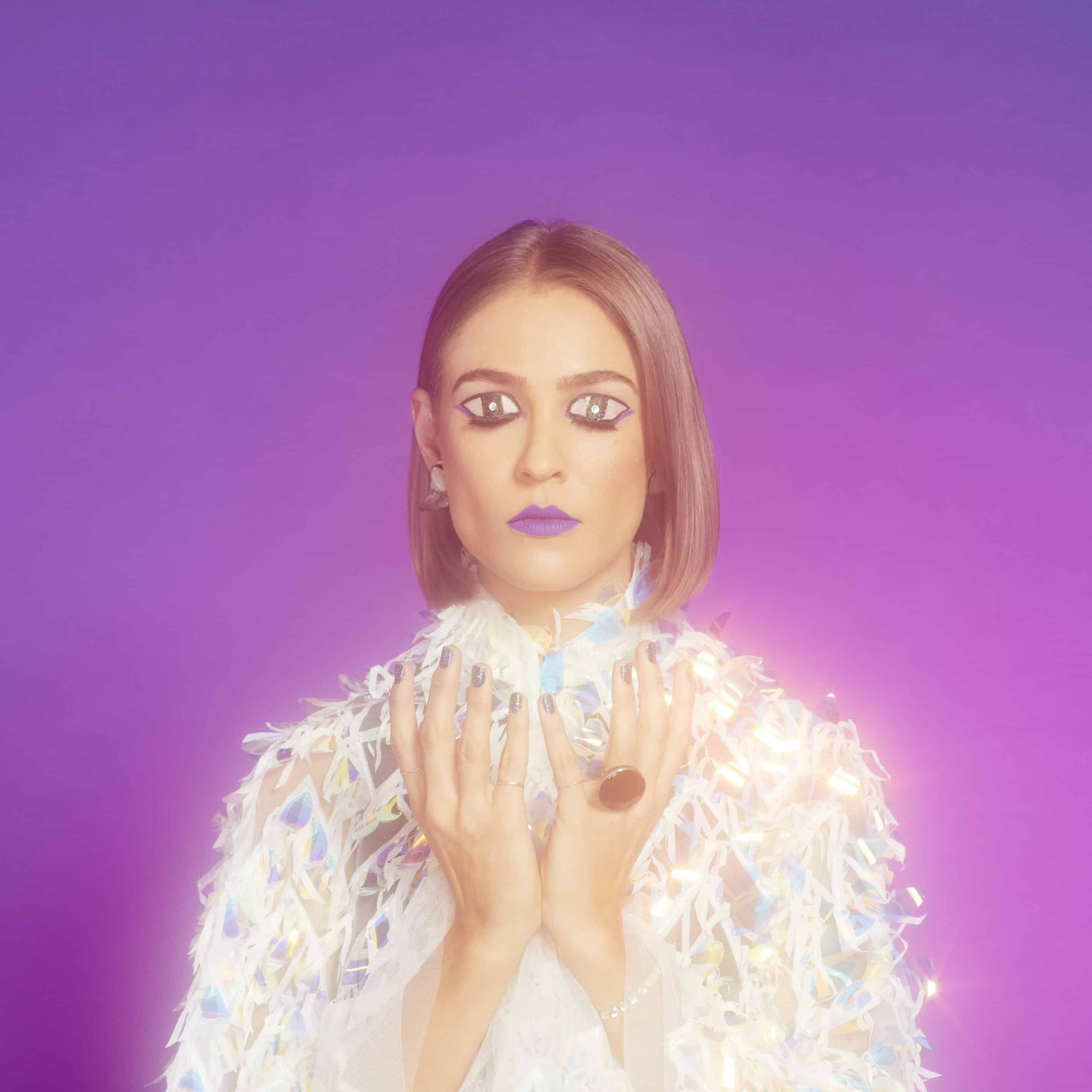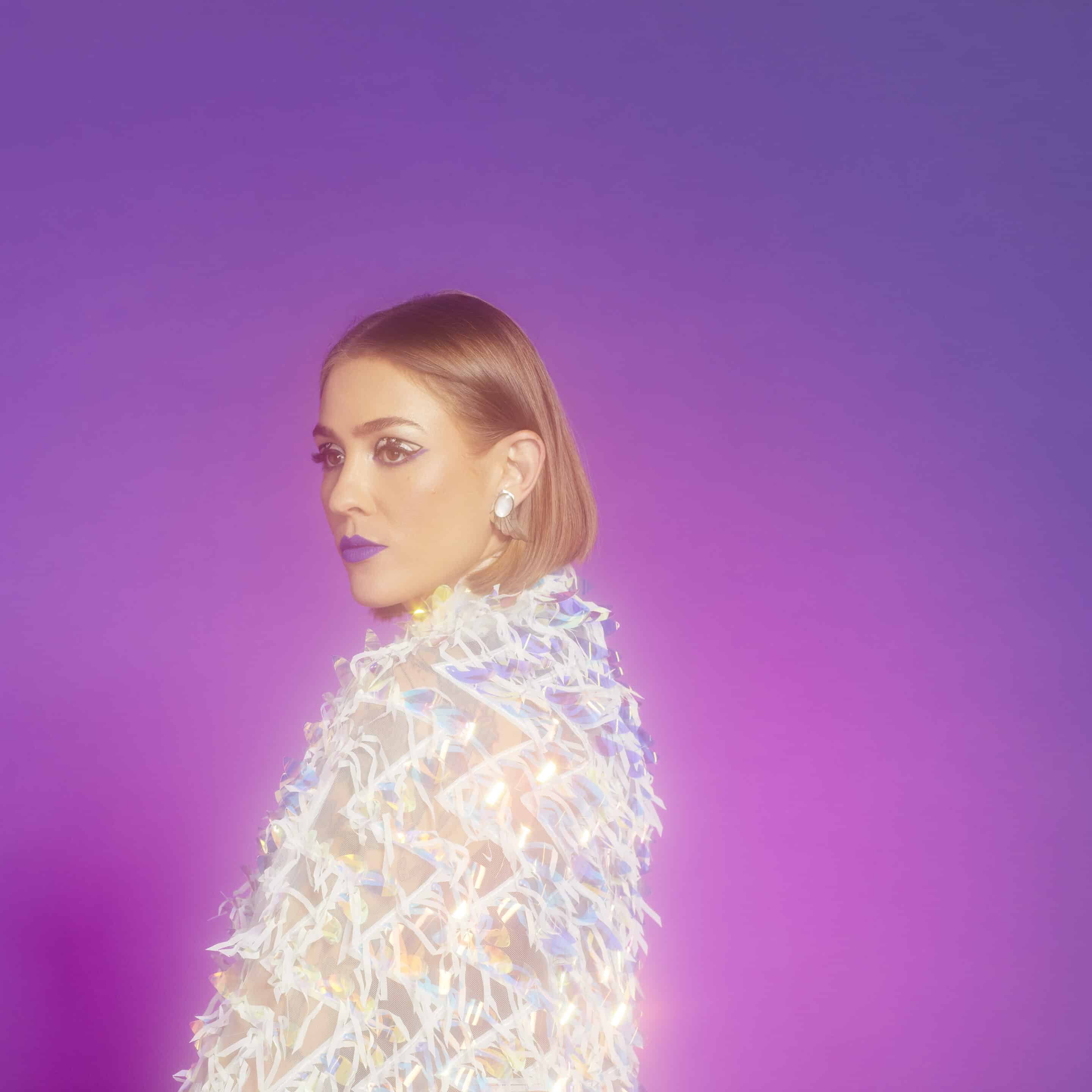 Seemingly melancholic by nature, her songs often dwell on hardship and sardonic gloom, yet even in this album there's a bit of sanguinity shining through, such as in the Neo-Soul/Jazz mid-tempo ode to romance "Man of Mine" in which she atypically praises the nobler side of love by allowing the gratitude she feels towards her partner to be the leading feeling behind her vocals. There's also the after-party haze anthem known as "Party's over" which goes about contemplating with a bit of worry the euphoria-seeking behind the party lifestyle.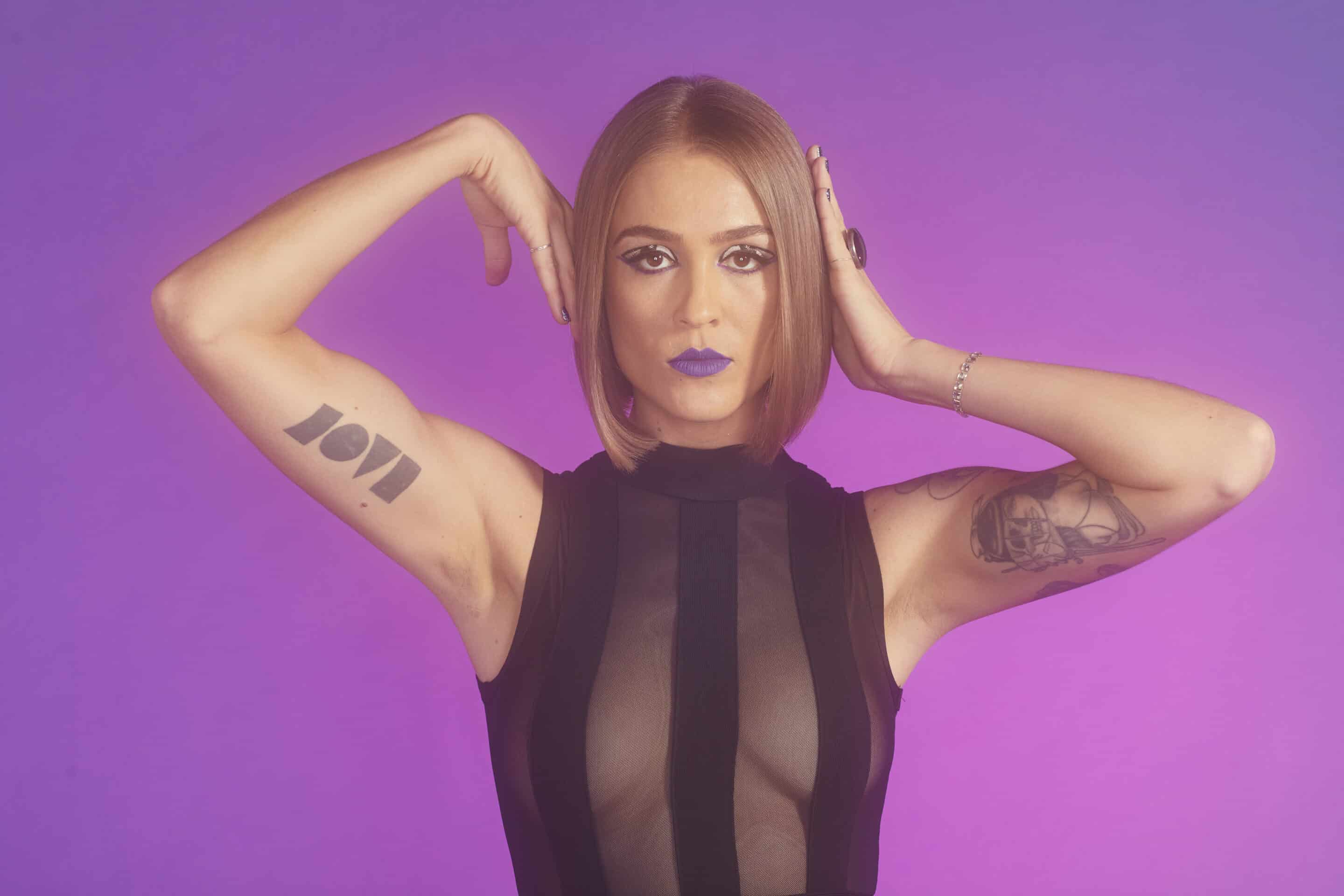 Carsey works from the cornerstone of her amazing songwriting abilities and explodes into a very rich palette of sounds ranging from R&B, Soul, some jazz, and even unexpected hues of progressive rock, which makes her album one of the most well-stocked and delightful listening experiences you can hope for this 2023. Huge props to the incredible ensemble (basically an orchestra!) of amazing professionals that she managed to draw into her corner for this fantastic, warm production so full of traditional instrumental arrangements and virtuosic musicianship.
Brenda Carsey's 'Cognizance' is probably the best independent release this past January