Where previous cut 'CRÈME BRÛLÉE!' saw her idiosyncratic, chaotic alt-pop mastery take center stage, 'Window' arrives as a counterbalance – coalescing in a textural indie rock burner. spill tab explains; "I was listening to a lot of Talking Heads around the time we started this song, so I think a bit of that influence is for sure in there. Mostly my producers Wyatt, Austin and I just had a good time crafting something that felt dynamic and ever changing. I love the idea of someone scrolling through the song and wondering how these different vibes exist together."
You mentioned Talking heads as a big inspiration. What's the most influential song or record for you?
Their 1983 album "Speaking in Tongues" has been on repeat for a few months, that was the one I was listening to a lot around the time I started "Window"
How would you describe your sound to a stranger?
Gravy, cranberry sauce, IKEA meatballs, and a dash of cinnamon
How do you come up with lyrical content and story lines?
I gravitate towards melodies first, I sometime mumble things here and there, sometimes I'll have a line or 2 that stick with me and then I build from there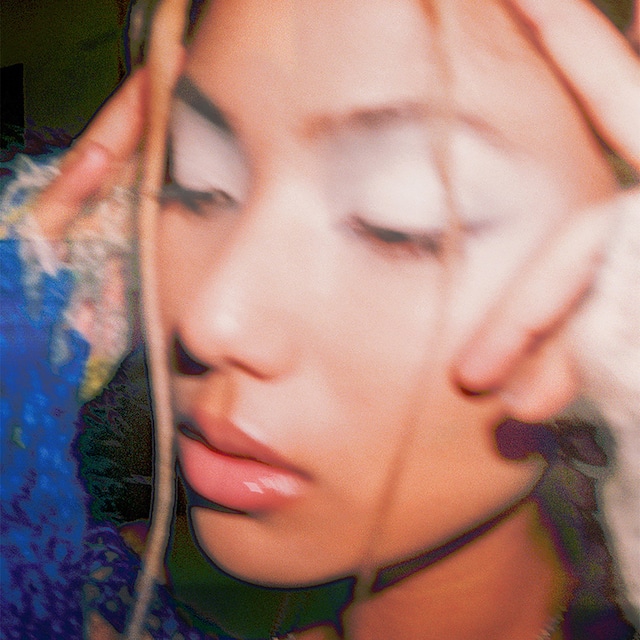 Tell us about "Window' and what it means to you?
Making "Window" was honestly just a lot of fun as well as trial and error – a lot of idea bouncing between Wyatt, Austin, and me. I think I make a lot of my stuff with the intent to not get bored while making it, and in turn I hope that those dynamics translate to whoever's listening.
Favorite story or anecdote from touring with Sabrina Carpenter so far
We went to a Professional Rodeo in Texas and I saw bull riding for the first time, drank some strawberry frozen margaritas, and had the sickest time. Some real Texas type beat.
What's the most important quality you should have in order to be a musician in 2023?
Make music you wanna make
What's the most important quality you need to have as a human being to cope with this unstable and sometimes daunting industry?
If I knew I wouldn't need so much therapy lol, but yeah idk I've survived by having a good group of people around me, and just putting in the work, and remembering that if you take care of the music, the music will take care of you.