Tell us about the genesis of your project. How did you get to where you are now?
I started developing a following on TikTok in September of 2020, but for talking about anime, not music. As a musician and a student of the Recording Industry program at Middle Tennessee State University, I figured the best way to make my followers who were there for anime content care about my music, was if I could somehow relate it to anime. So in October, I wrote a snippet of a song that's now released called Strawberry Mentos.
When I had originally posted it, it was a headcanon song about my favorite character, Yamaguchi, from the popular anime Haikyuu. It went semi-viral on anime-Tiktok with about 40 thousand likes, and I decided that because people were asking I should probably put it out. I wrote, recorded, and put it out in just under a month. On its first day, it got about 12,000 streams which was more than I expected it to do ever. After that, I planned out my debut EP which had some songs about characters but also just songs that I had written, and that project was just released on May 14th.
How many hours a day do you spend making music?
I spend anywhere from 2-10 hours everyday writing, recording, or promoting my music. That estimate fluctuates drastically depending on my course load though.
Who are your all time musical icons?
There's a long list but off the top of my head, I love and am inspired by Taylor Swift, Dodie Clark, Maisie Peters, Tessa Violet, Lizzy McAlpine, Kacey Musgraves, Ben Platt, One Direction, Harry Styles, the 1975, Valley, Lennon Stella, and the Band Camino… to name a few.
What are some things to do to keep your inspiration alive?
I take breaks when I need to, I do not try to push myself to make something happen. I also keep a journal and have for about four years. I have found that previous versions of myself can be some of the best inspiration. I consume a lot of media, and I try to write lyrics that would be interesting to read- not just to listen to. I also talk to myself… a lot. Usually about whatever crisis I'm going through, writing down things that strike me as interesting or profound throughout the conversation with myself.
Who are you binge listening to these days?
Recently, I've been binge-listening to the album "Gami Gang" by Origami Angel and the EP "When the World Stopped Moving" by Lizzy McAlpine.
Tell us about your latest release and how it came about.
My latest release was my debut EP "Y/N", pronounced Your Name. I came to have a following and listeners through TikTok but putting out music was always the goal. I wrote this EP as an embellished retelling of vital moments of my teenage years. What happened, what could've happened, and what I wished would or wouldn't have happened.
In track 1, Closure, I wrote about the naivety of believing that you may never love again and the idea that receiving an apology may not actually bring you any more closure than just allowing the person you loved to be out of your life.
Track 2, Burnt Out, is one side of a breakup from a toxic relationship. This song was actually a headcanon song like Strawberry Mentos, but about Dabi from My Hero Academia. Even though it was written with a character in mind, it brings up really complex topics of abuse and gender norms in abusive relationships.
On Least Favorite Only Child, Track 3, I talk about the mental health problems I have been facing for the majority of my life. The desire to kill myself, but not because I actually want to die but rather because I just want people to pay attention and care about me the way that they might if I were to have a brush with the other side.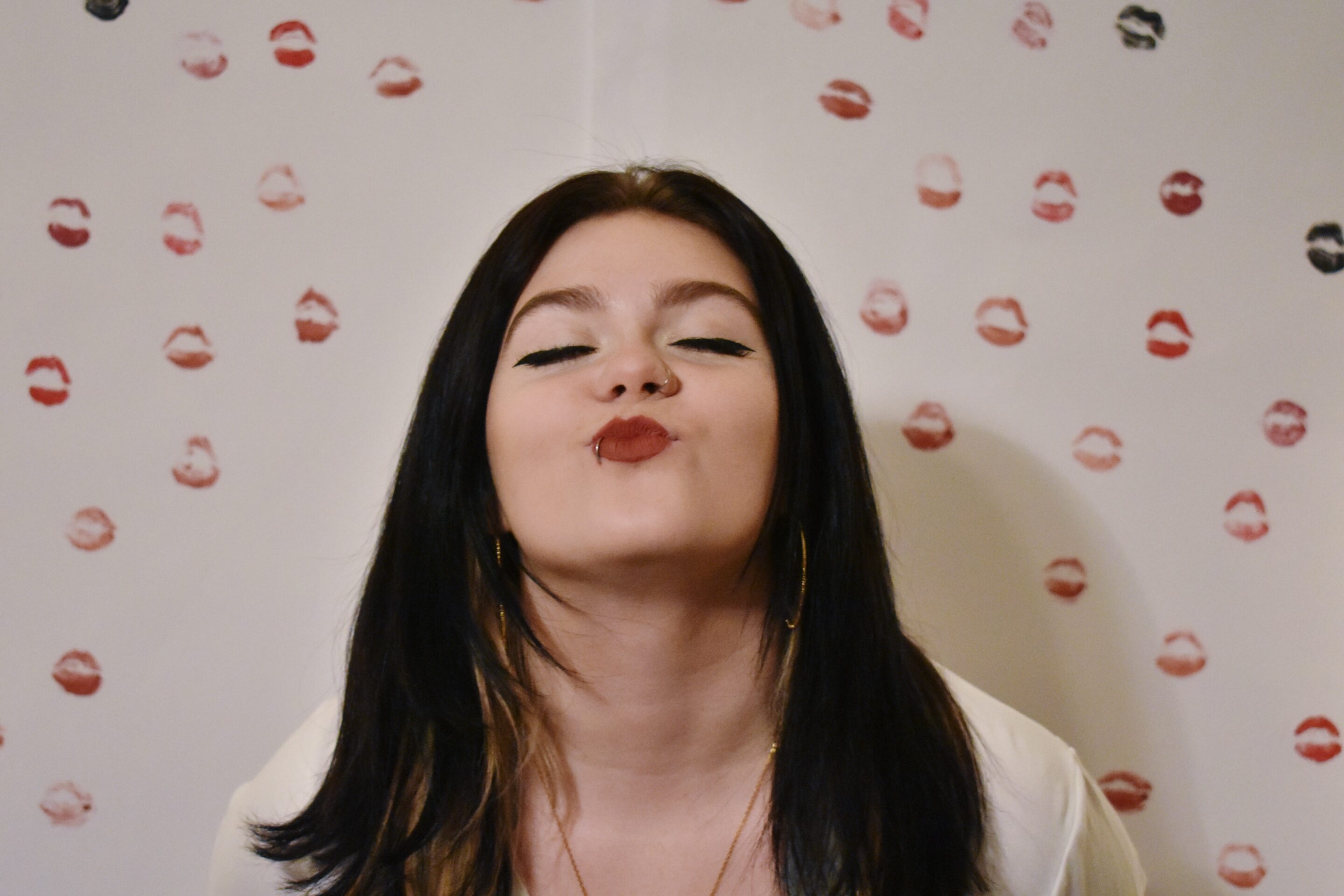 Track 4, Strawberry Mentos, was the first song I ever put out and is by far the happiest song on the EP. I haven't had my first kiss and I have been told by almost everyone I know that their first kiss was ass. So, I wrote a cute love song about what I thought the absolute perfect first kiss would be.
Alone Forever Probably is the fifth track on the EP, and was the oldest song that made it on the tracklist. I wrote it when I was a senior in high school because I was watching my peers have a lot of romantic firsts, which I was not having. Basically, the song is explaining why I believed no one would love me, the main reason being that I don't love myself.
The final track on the EP is (redacted). It was also the last song I wrote on it, making it the rawest for me to perform and listen to. The title of (redacted) was originally the name of one of my friends that had a crush on me, that I had found myself developing feelings for. However, the friend that I was developing feelings for was not a cis man, which was a very scary prospect for me because I had previously believed that I was straight. In (redacted) I confront the changing of my identity while also admitting to the listener that even if I leave my friend behind, it's for fear of hurting them, not because I don't like them back.
What's the future looking like for you?
I just put out merchandise which was a really big deal for me. My next big goals are finishing my debut album, which is set to release this fall, and hopefully, going on tour.
Who inspires your style and aesthetics?
I really like Barbie Ferreira, Nicole Ciravolo, and best.dressed for fashion inspiration.
What is the achievement or moment in your career you are the most proud of and why?
One of my proudest moments was when Least Favorite Only Child hit a million streams, also when the EP was in the top ten on the iTunes singer-songwriter charts.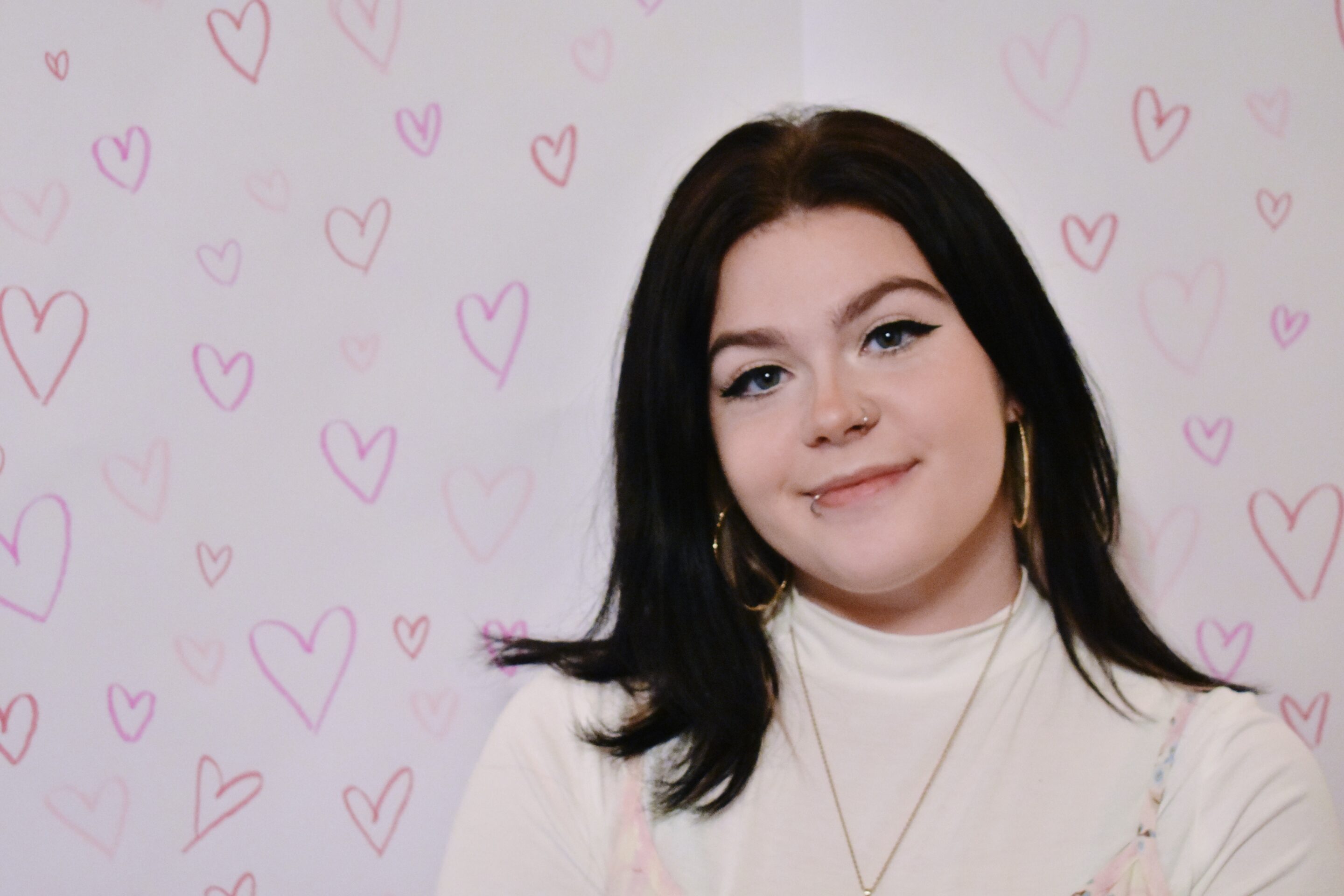 What is your advice for aspiring artists that want to achieve what you achieved?
Use social media, but don't try to be a singer-songwriter. Start with something else, if you get people to care about you and your personality- they'll care about whatever music you put out.
What would you change in the music and entertainment industry especially after this past year?
I would love to see more women in music in general. I was aware that there were fewer women working in the music industry but I didn't realize by how much. After I began speaking to labels and monitoring my success compared to those around me, it was clear to me that there was a problem not only just with the number of men v. women but also how often men get praised for being mediocre whilst women have to fight tooth and nail just to be taken seriously.