Photography Jason Renaud
Make Up Artist Evelyn McCullough
Hair Stylist Rolando Aqui
Styling Luca Di Fabio
Wardrobe Mundane Clothing
What's a typical day for you? How do you fit in your writing and creating within your daily schedule?
Recently, I've found myself starting my day around 10-10:30 with a work out. I then get straight to work – posting and chatting with everyone who supports me on socials, getting everyone on my team the things they need, vocal exercises, etc. As for writing, you know every day is different. One day you're really inspired and the next, you're just not at all. I always try to make sure that when anything comes through my head, whether it be a word, a phrase or even a whole damn song, I write it down so it's always there and I can go back to it in the studio.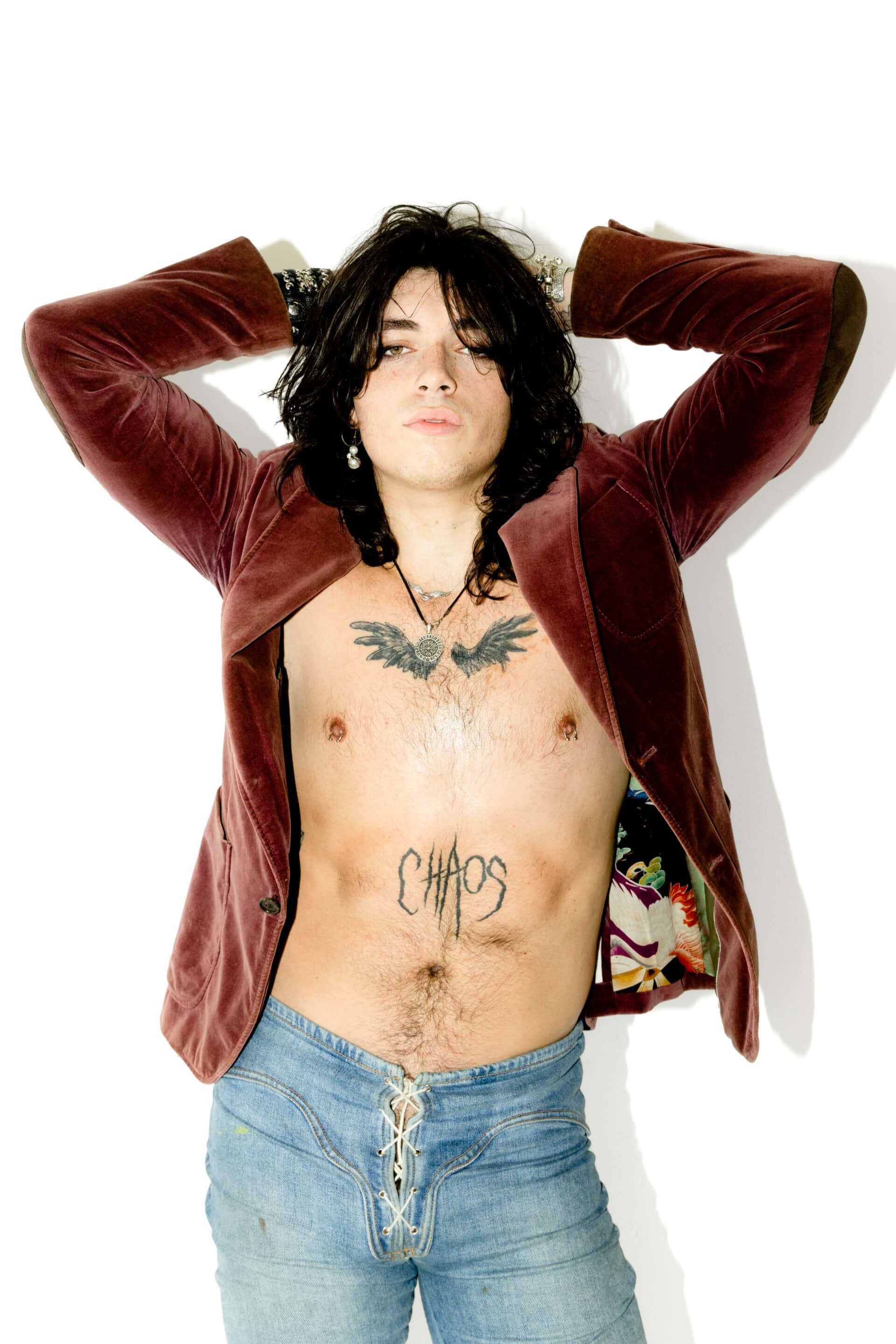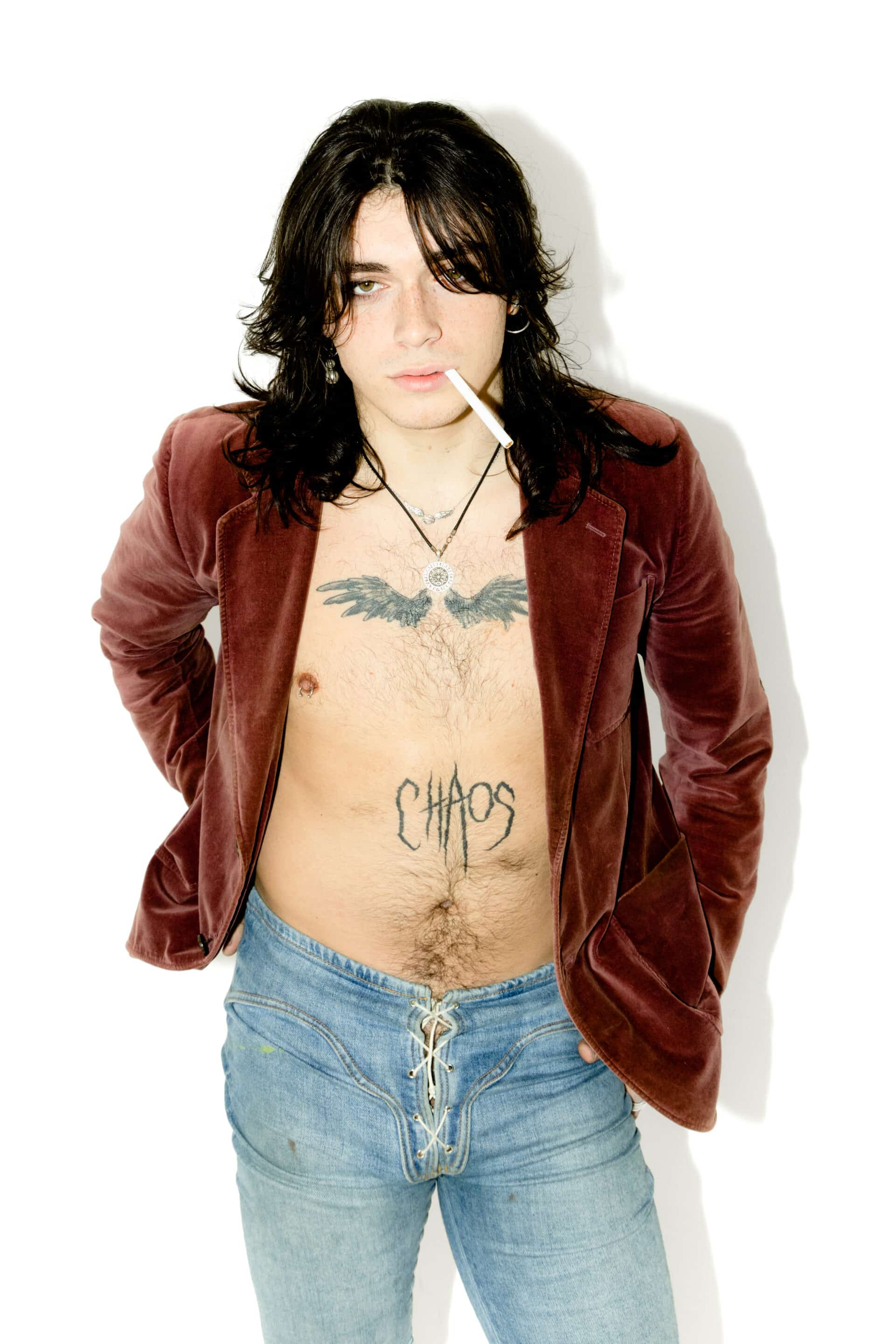 Tell us about your story as a Tik Tok star and artist. How did you get to where you are now?
I originally started Tik Tok 2 or 3 years ago, gaining a following pretty quick but when I moved out to LA, I saw how the whole social space actually worked and how people acted towards each other. I just knew it wasn't the place for me. At that time, music was the only thing really keeping me on my feet and getting through each day. My  roommate at the time (Jaden Hossler aka JXDN) had asked me to come to the studio with him to just get some shit off my chest and I went and absolutely fell in love with the music. I mean it literally saved me. 
What's the best thing about tik tok for an emerging artist?
Really being able to reach so many damn people!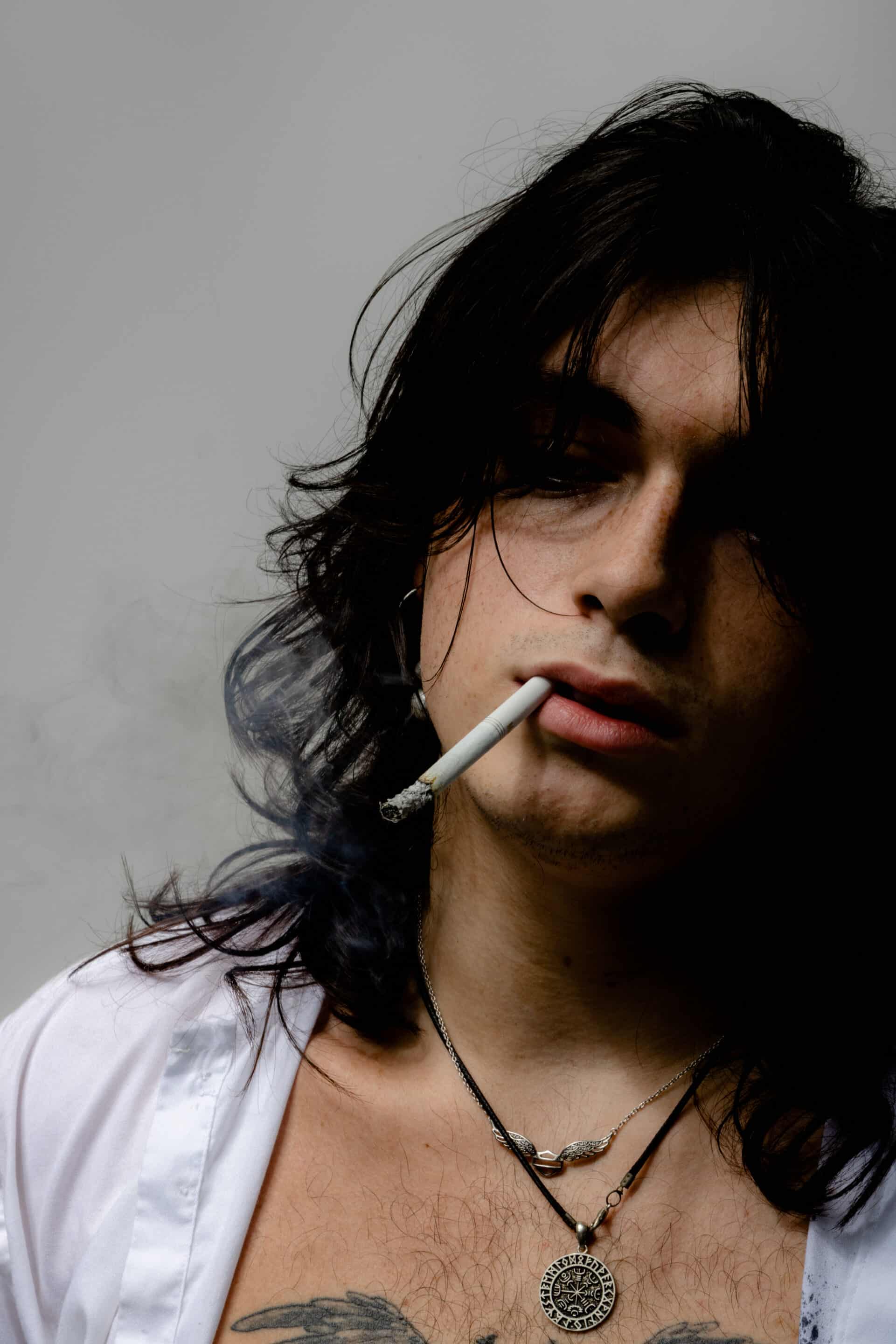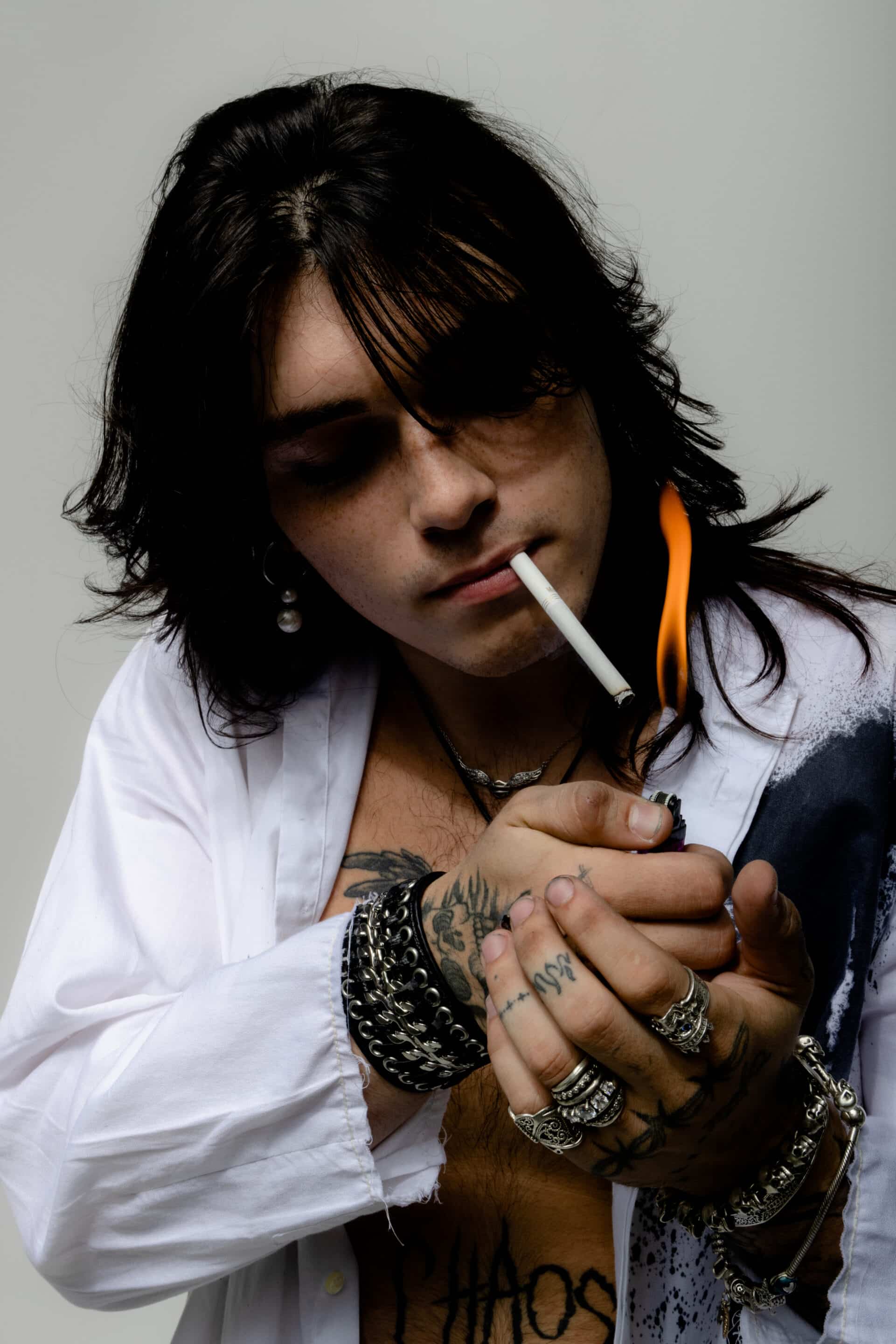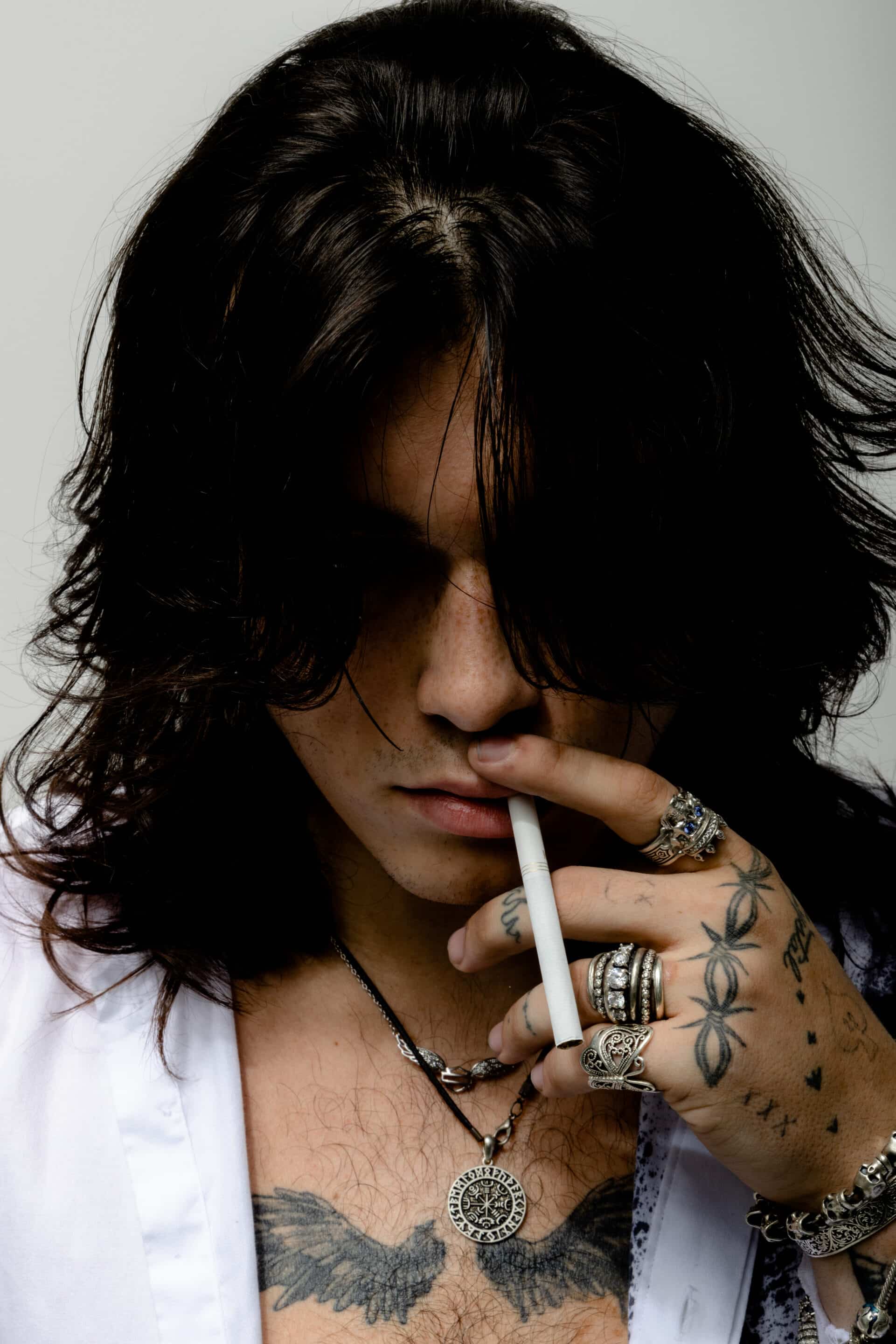 What is the worst thing about tik tok for an emerging artist?
It is a great place to get some traction for a new artist and reach a newer audience, but I think the worst thing is that the app runs off of trends and you just have to remember that. If there's a time when your posts aren't getting the same number of views, you have to remember to just be true to yourself and know that the people will come around.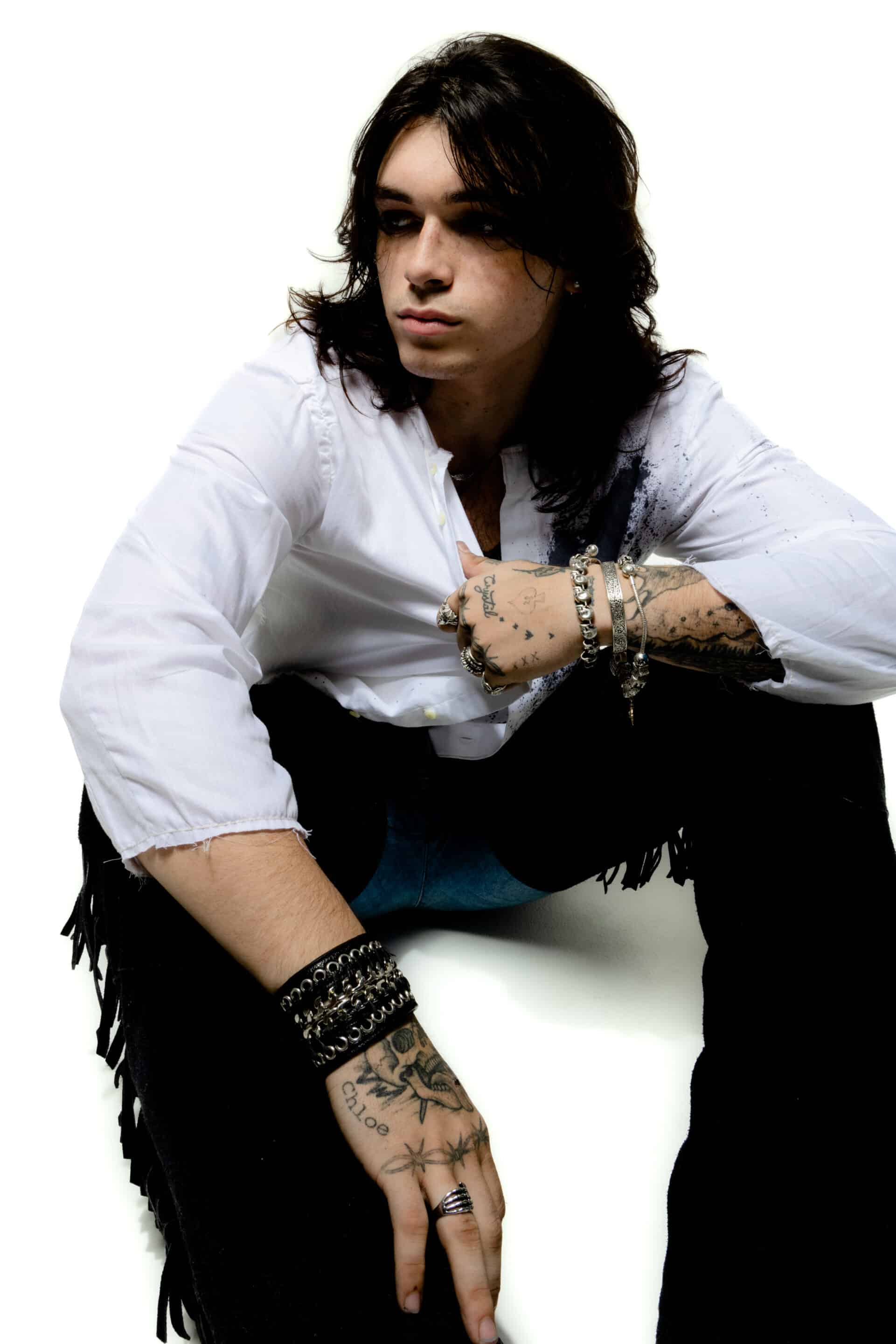 Favorite record or artist of all time and why?
My favorite artist is definitely xxx, but my favorite record is a Modest Mouse song called "Float On". In the song, he's basically talking about how bad things happen but we all go through them and we will all "float on" one day. It's a good reminder to just relax.
How does a song of yours get conceived and made?
When I go in the studio, I usually start with however I'm feeling that day. It's all very in the moment unless I have something really pressing I want to talk about. We'll usually start with a riff and then build a melody from there. It all comes together really quickly most times. I have a great team of co-writers and producers that I work with and we all have adopted a great shorthand with each other.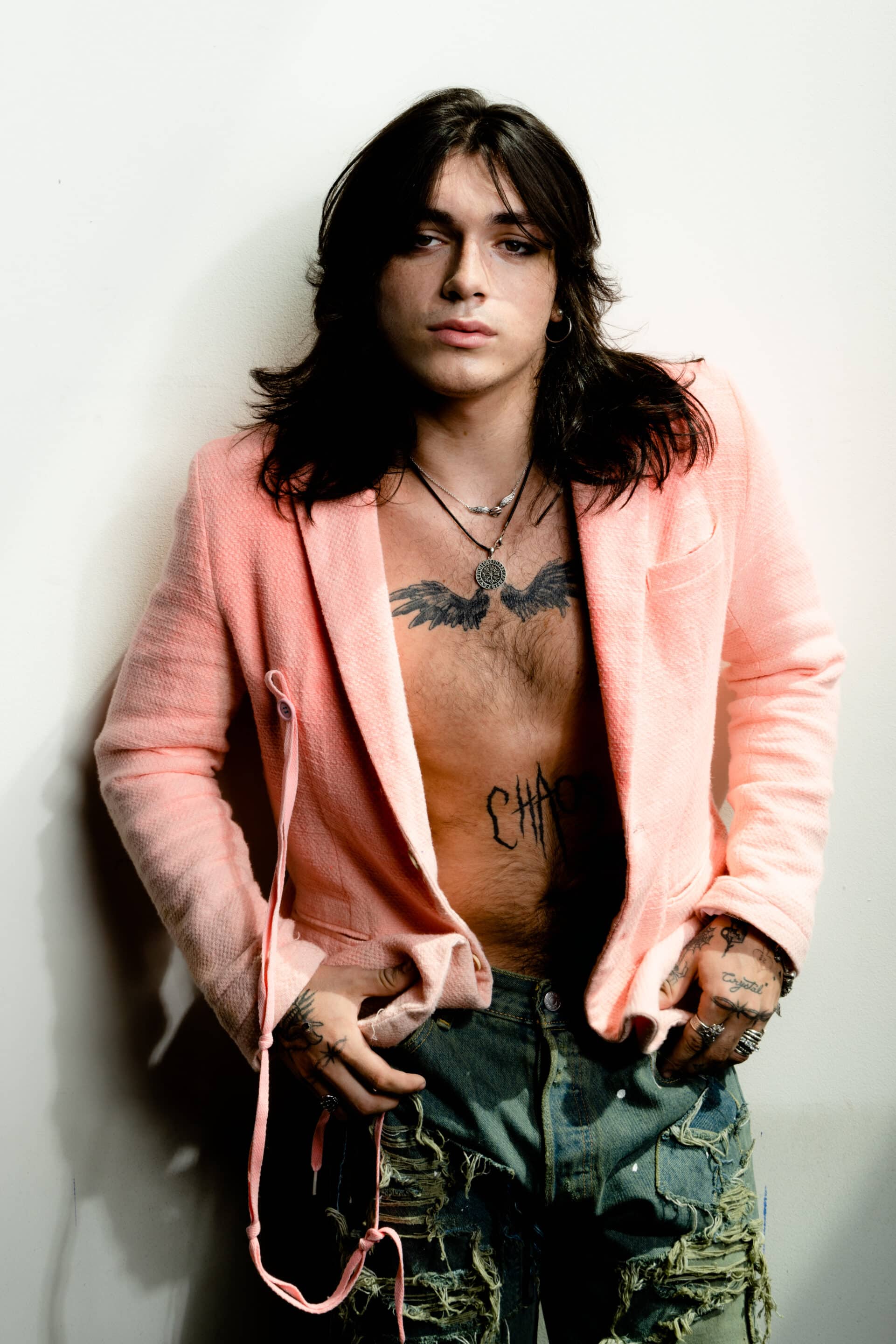 What are a few things that keep you motivated every day?
Knowing that I will help people with music just like it did me. 
How would you describe your style and overall vibe in one word?
Free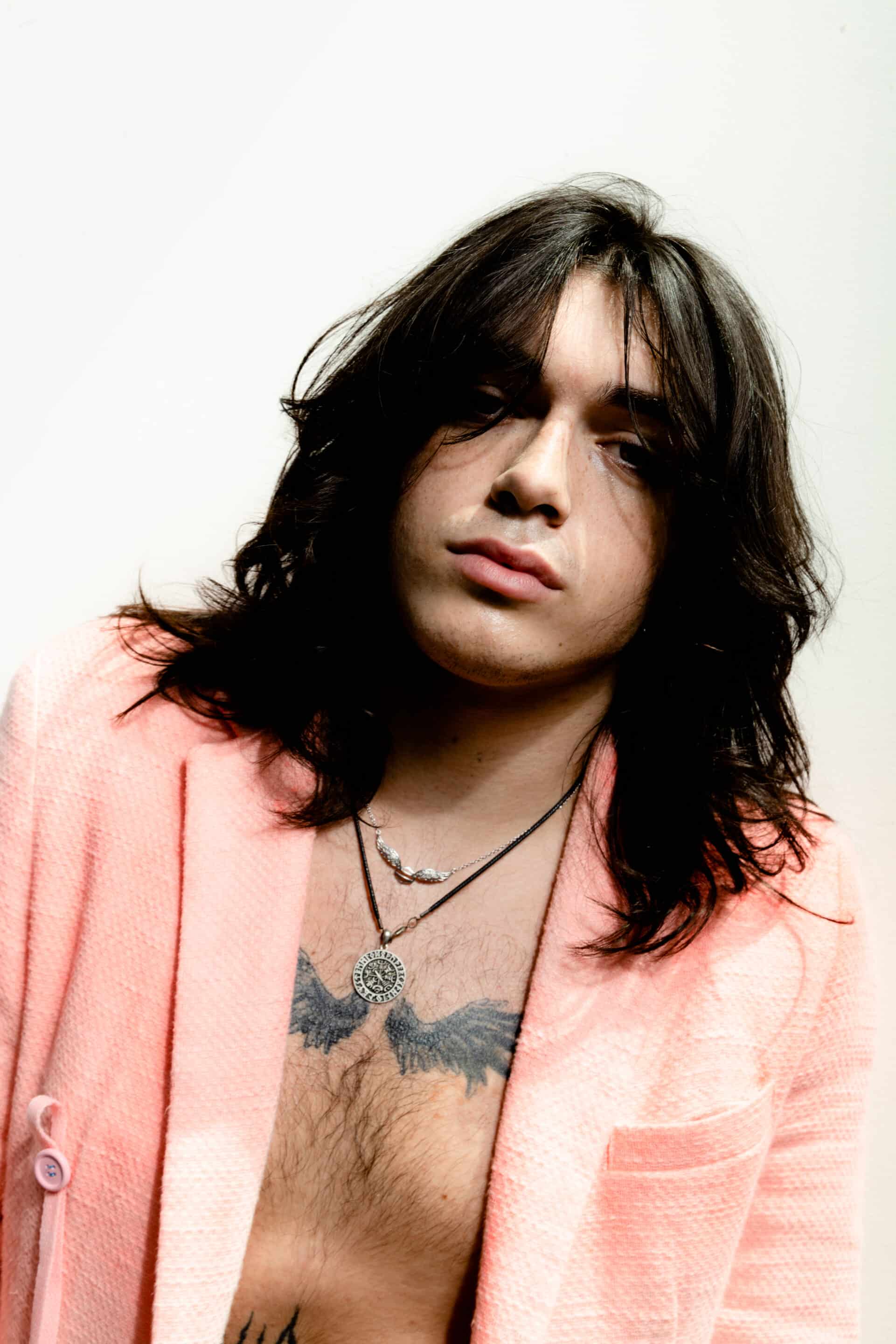 What is the message of your act and music ultimately?
To let people know they aren't alone. We all go through tough times mentally and physically and I just want to help as much as I can. 
What are your goals for the future? 
To be the biggest artist and help as many people as possible.