What would happen if you mixed Gospel and R&B with a bit of sexual empowerment? These are not ingredients that usually team up, clearly. However, there is someone who is out there experimenting with such elements and creating the unique and edgy blend called Queen Mars.
The purest form of originality usually stems from the burning desire to bring together discord and conflict into harmonious chaos. That's what real artists do and that's what Queen Mars does.
Hailing from Chicago, her style is the encounter of catchy melodies, empowering lyrics and colourful sounds. She simply calls it "Kaleidoscope Pop" .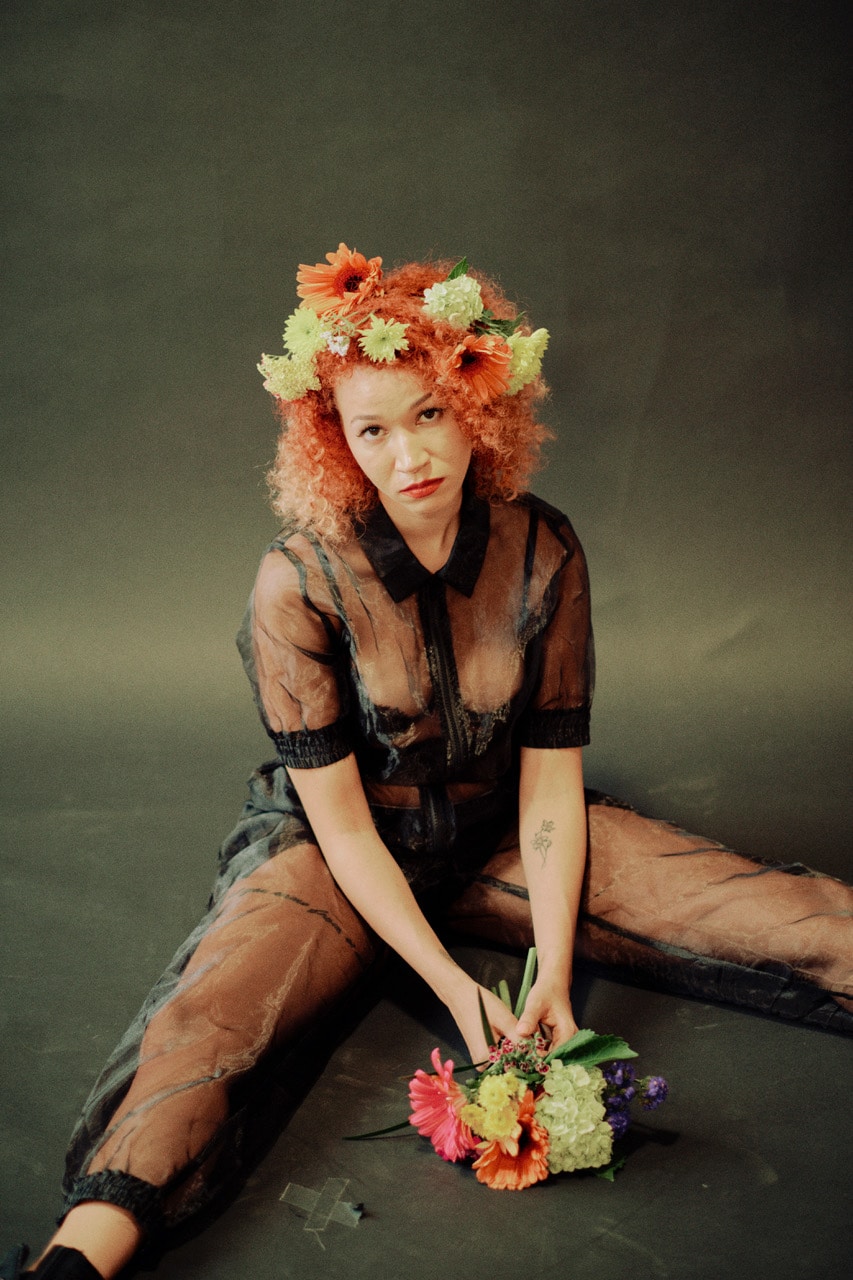 "That's simply how I picture it visually – she reveals – I like to get very experimental with my sound, because I don't really get attached to anything so whenever I hear something that I think it's unique it doesn't even matter if it fits in a song, I would just throw it in there and see what happens"
The way she stitches it all together is through how she tells her stories. Mainly with her lyrics, which portray the conflictual nature of her upbringing.
"I spent the majority of my childhood in Texas and I would only listen to Christian and Gospel music (both my grandad and his father were pastors) and what I still keep with me from that specific genre is the rawness and openness of it. Gospel is pure emotions and feeling, you're not sugar coating anything".
However, her attitude and outlook on life didn't keep on track with the religious aspect of her upbringing.
"I started writing music at a very young age and most of what I'd write was about going against the strict and conservative environment I was being raised in. I didn't want anyone to hear any of it because of that".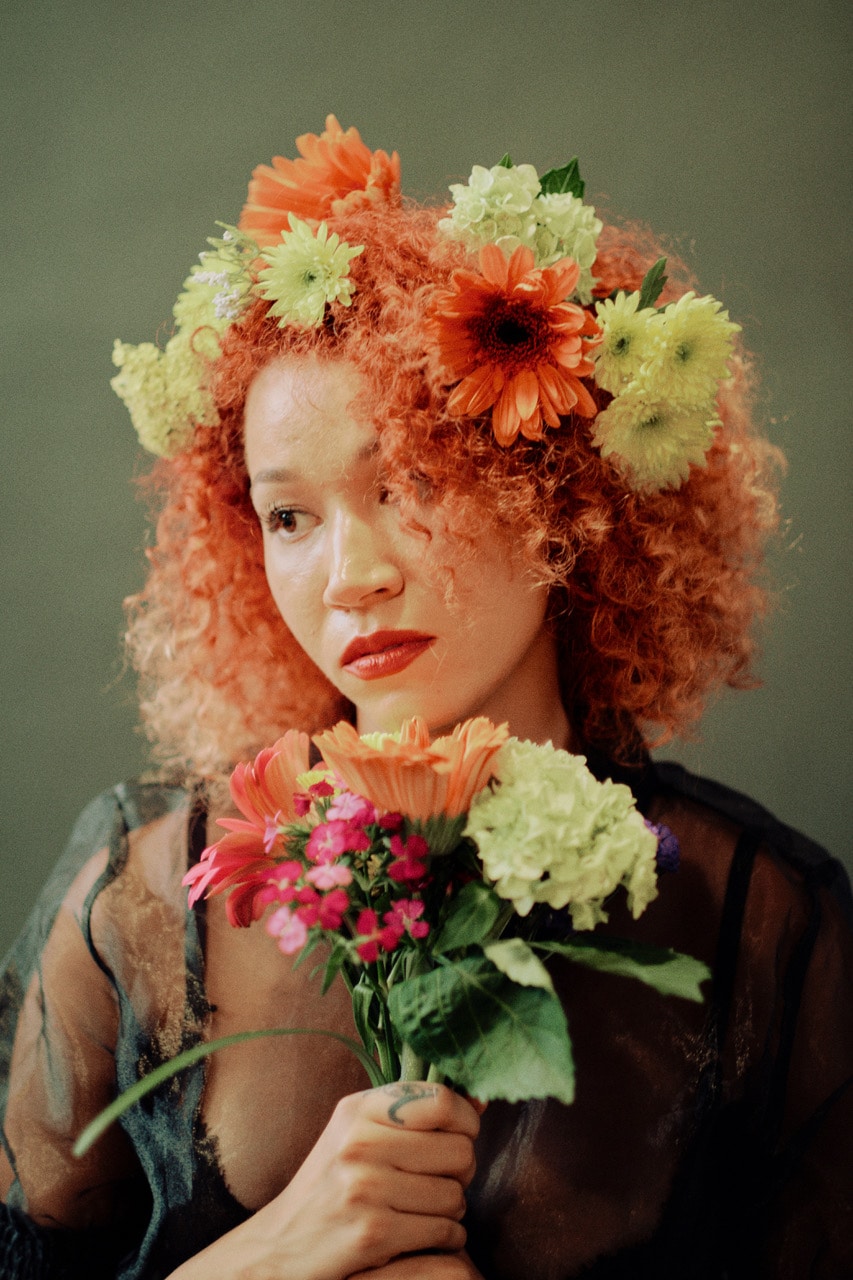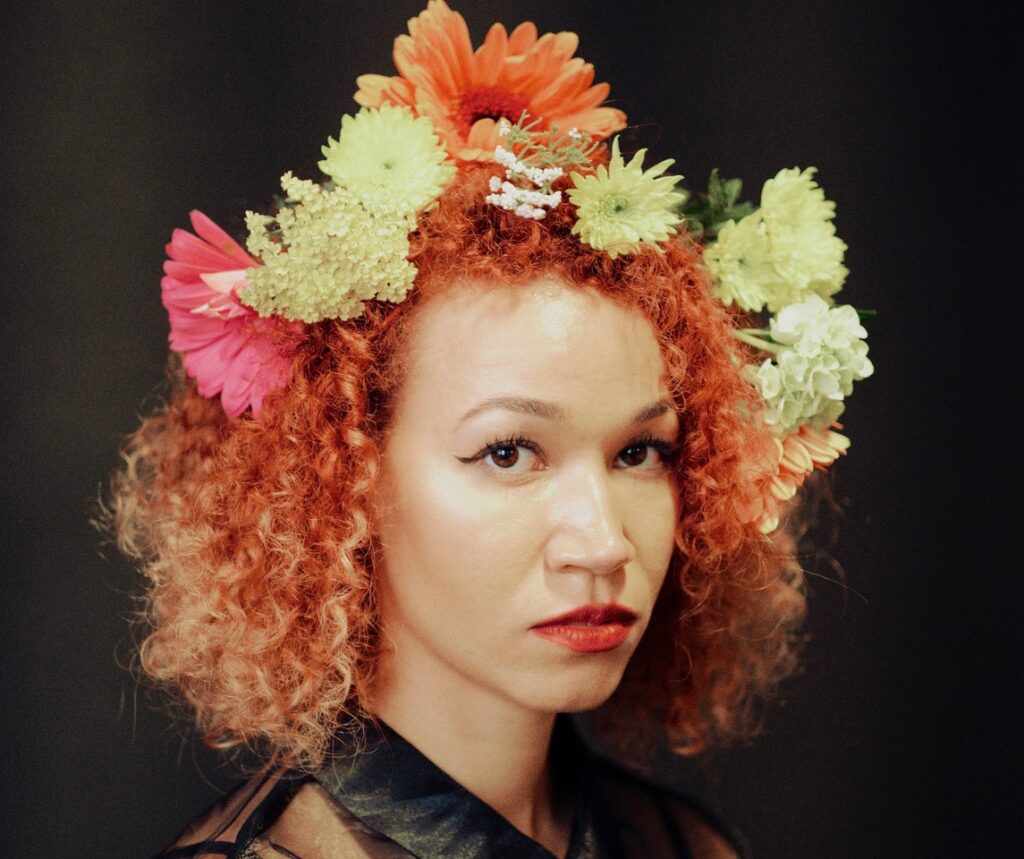 The very idea of not being able to express her true and most authentic self in life drew Queen Mars towards channeling such feelings of rebellion, sexual empowerment and freedom through music. And she does it unapologetically and boldly.
Her debut single is called "BITCH" and well, it's about all of the above! The song tears down the double standards associated with being assertive and bold and is followed by "MISS AMERICA" in which Queen Mars explores the hypocritical nature of America within the last few years by shouting "God bless America, and grab her by the pussy".
Her latest release is called "QUEEN OF HEARTS" and it navigates through the fine line between finding and embracing one's sexuality while reflecting on the power dynamic of the sexes.
Or in her own words:
"I used to think being a woman in a man's world was a huge disadvantage because internal qualities are often overlooked in favor of surface level desires. Then I realized someone else's inability to see below the surface is a weakness on their part and I wanted to explore the traditional power dynamic between male and female because I feel it is, and has always been mislabeled."
Queen Mars is edgy, bold and unapologetic and so are her music and aesthetics. Though it all seems to come so natural to her, like it's under her skin.
"I don't see it as edgy or provocative. I think it's just what life is like"
Watch QUEEN OF HEARTS here