Los Angeles psychedelic-indie-trap artist Kinneret teams up with musical artist and host/producer of SongPsych, Dev Lemons for feel-good hyperpop track "Soon You're Gonna Know." The playful record, an ode to Kinneret's younger self, is accompanied by a music video featuring real people with the two artists.
A self-described "psychedelic indie space cowgirl," 20-year-old Kinneret exudes a unique, magnetic aura. She stands as a beacon of positivity, radiating love with her sonic palette and lyrical themes. Her brand is one of inclusivity and creativity, and those who love her, love her. Her single "No Wind Resistance!" has amassed over 67 million plays on Spotify to date, featuring shimmery synths and soaring vocals over trunk-rattling 808's and trap drums, hitting a niche previously untapped. With 340K followers on TikTok and nearly 3 million monthly listeners on Spotify, Kinneret's fanbase gets bigger by the hour. She's building speed and preparing to drop her third album, which will feature Dev Lemons, MKULTRA, 070 Sebastian, SpaceKing, and more.
What inspired this release?
I found old song lyrics I wrote in 10th grade, when I first got into songwriting. I brought the lyrics to a session with Nathaniel Clay, the producer on the new release, and planned on bringing these old lyrics to life. As we started coming up with ideas and making this trippy, spacey beat, I began to feel disconnected with the old lyrics. They were pessimistic, and all about my insecurities. Sure, I wrote them, but I've grown up a lot since 10th grade. I've really learned to believe in myself. Reading the old lyrics, I wished I cold go back in time and tell my past self how powerful she is, and how much love she has to share. So, I started writing a new song. These lyrics were directly speaking to my past self. Soon You're Gonna Know who you really are! If only you knew!!
What makes this song special in your opinion?
This song isn't trying to be anything it's not. I have no idea what genre is, but who cares? It's groovy, it's inspiring, it's catchy… and most importantly, it's me! I'm not trying to be cool with these lyrics. I'm trying to spread a message!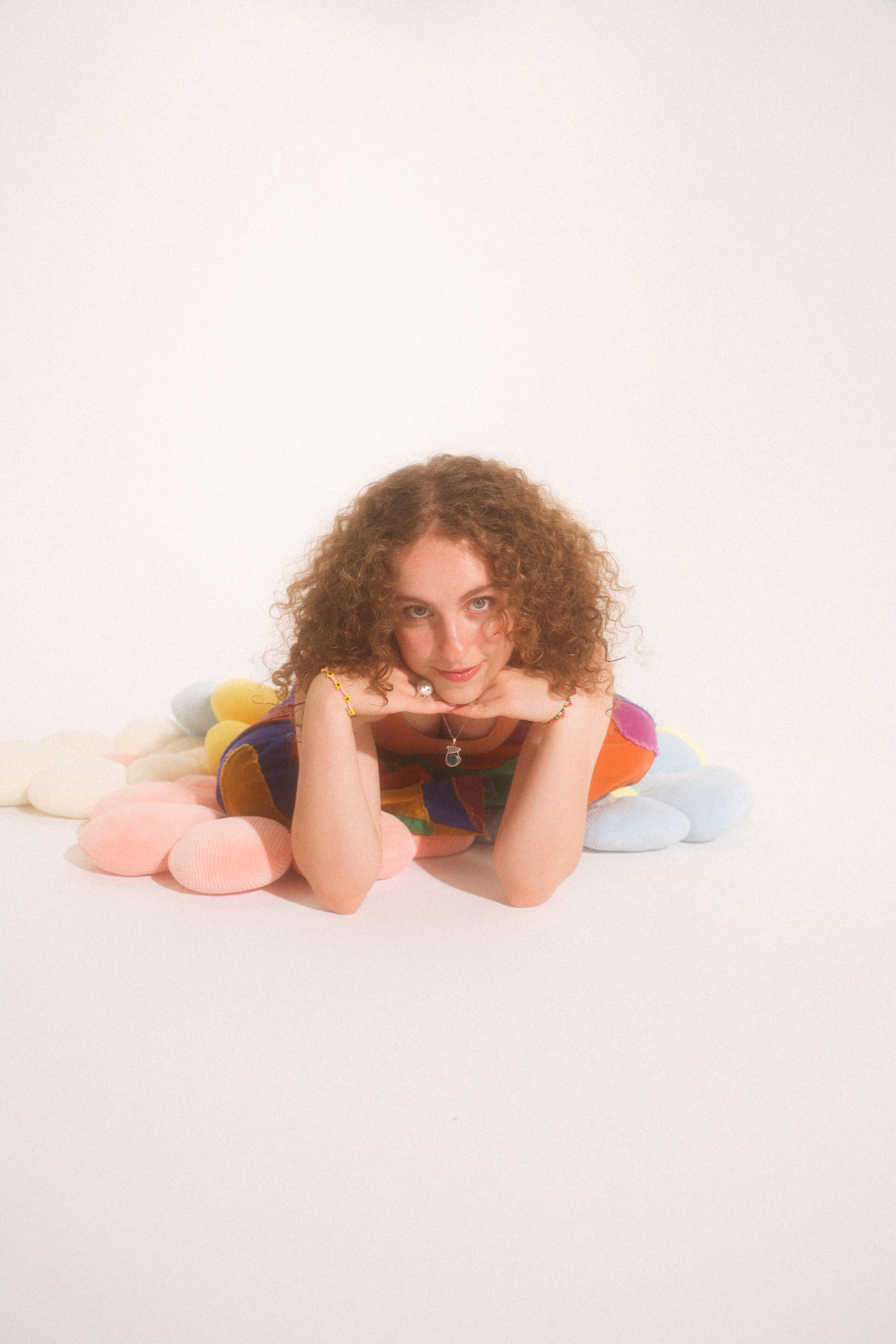 How do you keep yourself inspired?
By living life. Instead of spending my days working like a machine, trying to pump out the next viral Tiktok song, I spend my days talking to people I love, exploring the world around me, dancing, singing, bundling up in blankets, trying out new recipes; I spend my time being a human, trusting that success will come as long as I stay true to who I am and what I believe. That's how I find true inspiration.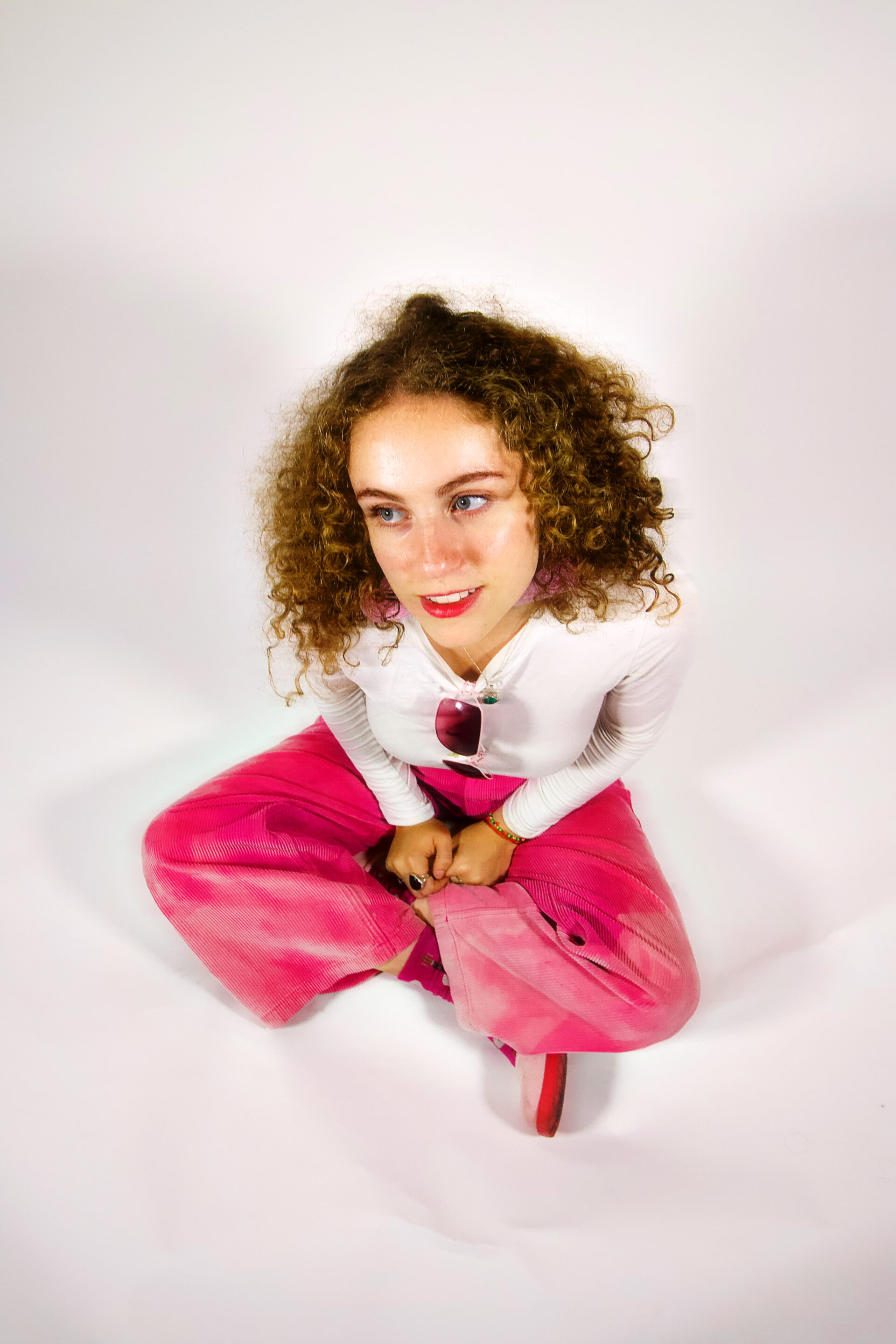 What was your first exposure to music?
As a kid, my dad used to sing us lullabies with his guitar, sitting in the hallway between my big brother's room and my room. He would sing beautiful Hebrew prayers he learned from his parents, and in synagogue. The melodies were never happy or sad… always an enchanting blend of the two. The perfect blend to fall asleep to. I think those melodies live in my mind subconsciously, and often come out when I write my own music.
What excites you about your life?
I've dedicated my life to art, and now I get to spread love and meaning to people across the world. There is nothing more fulfilling than that.
How would you describe your style in one word?
Colorful.
What are our next moves?
I am releasing an album and going on my first tour!! Album drops March 24, tour TBA. I'M SO EXCITED FOR THIS YEAR!