Northern Ireland alt indie-pop artist Lauren Ann releases new track "Blatant." The blistering new track sees Lauren Ann continue on her upward trajectory, exposing the depth of her song writing and the true grit of her musical prowess.  
Her own experiences are the launchpad for her imagination to take those stories into bigger directions. It's also about staying true to who she is. "My songs are centred around heartbreak and anger. I didn't want to write love songs as it's not who I am. So I ended up doing break-up songs instead."
As Lauren confesses to Mundane she was "brought up surrounded by music. My parents were very interested in music although they didn't play any instruments. I played violin from a young age and eventually swapped it for guitar.
When the pandemic hit, I started recording covers in my room and posted them on Instagram because I didn't have to focus on my schoolwork as much and I had time to focus on music which was always something I wanted to pursue but just didn't get a chance to.
I got quite a nice response online and it persuaded me to start writing my own music. From there I met my manager Declan Legge who helped me out so much and I signed to Faction Records on the same day I left school."
Having already earned praise from artists including Sir Chloe and Starcrawler, Lauren Ann's upwards trajectory continues in the coming months with the release of her debut EP. Between her limitless potential and people like Olivia Rodrigo reintroducing guitar to the mainstream, Lauren Ann's talent can take her to the top.
"Back at school, most people didn't understand or like this music. I remember on non-uniform day, I'd turn up in grunge clothing and loads of dark make-up, and people would be like, 'What's she doing?' But I liked it, so I did it. But it's becoming a lot more popular. Now I want to play music for a bunch of people and become the best I can be."
With a fiery mix of grunge dynamics, garage rock exuberance and a hooky pop edge, Lauren Ann's music feels like a natural hybrid between grunge's original wave of killer bands, but with a flavour of contemporary practitioners such as Sir Chloe, The Regrettes and Milk Teeth.
"I think Blatant is special because it's very personal for me, but I feel like a lot of people can relate to it also. That's what I love about writing music, when people can relate to it and identify with it, it's very special to me."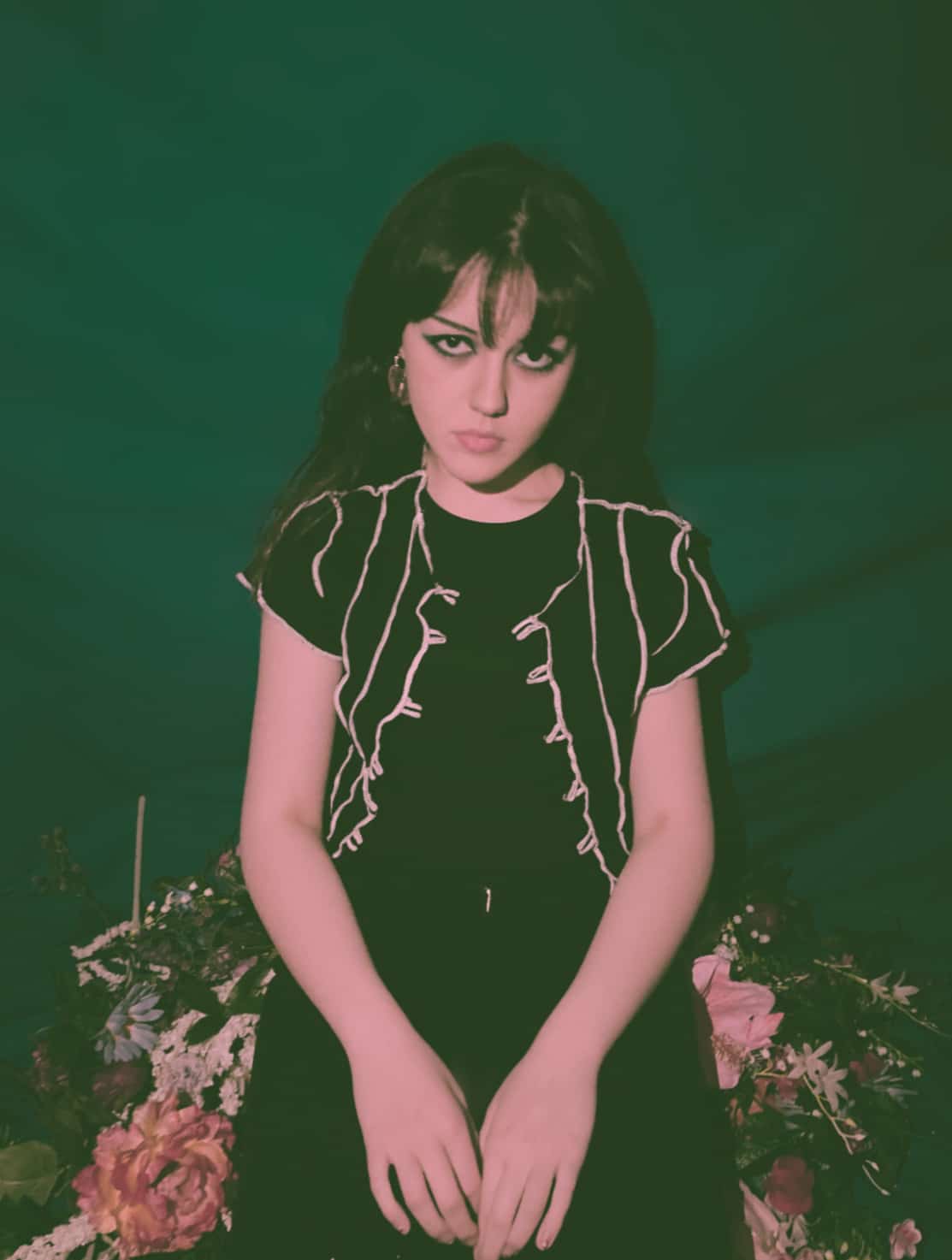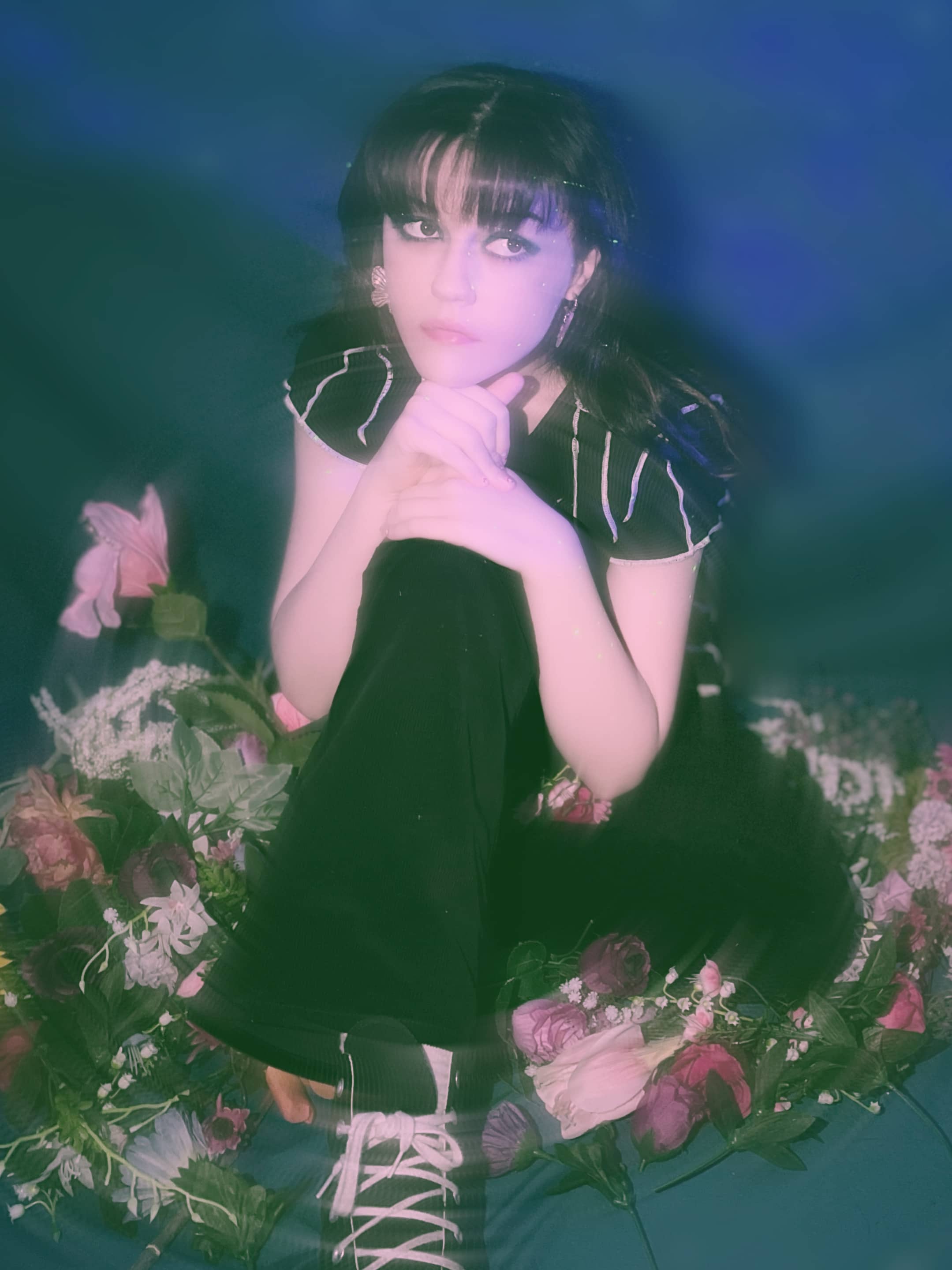 "Blatant is inspired by a breakup. Essentially, it's about a blunt end to a relationship that you cared about. It's about being let down by someone you didn't think (or rather didn't want to believe) could hurt you. It's about being left out in the cold, yet you still care for them even though they don't care for you anymore."
"I think the core message of this track is quite bittersweet. It's the end to a relationship that you cared for but it's also the realisation that the relationship wasn't good for you. I guess the core message is that nothing lasts forever, and although it seems tough it's better for you in the long run."
A key component of her recent rise was working with producer Declan Legge (Jealous of the Birds, Ciaran Lavery), which helped shape her raw songwriting talent into fully realised productions. By the summer of 2021 she put plans to study law on pause, and signed to Dublin label Faction (James Vincent McMorrow, All Tvvins) on the same day that she left school. It's a phenomenal achievement for someone who only started writing songs a year before.