Photo Credit: Tony-Barratt
For the 30th anniversary of 1991 album, Trompe Le Monde, legendary 90s band the Pixies decided re release it on limited marbled green vinyl (out September 24, 2021 via 4AD). Recorded between Burbank, Paris, and London, with producer Gil Norton again at the controls, their fourth album is arguably their most playful, with Black Francis's lyrics on UFOs and conspiracy theories keeping things weird while power pop creeps in to amplify the space rock established on predecessor Bossanova.
The Pixies are simply living Gods of modern, alternative and innovative music and Trompe Le Monde, is all of those things in one body of work. Timeless.
We spoke with the band about their favorite moments recording such an iconic album and more.
PRE ORDER HERE https://4ad.com/releases/961?ffm=FFM_822d055a376d64115dbb5b8ad82d6b0f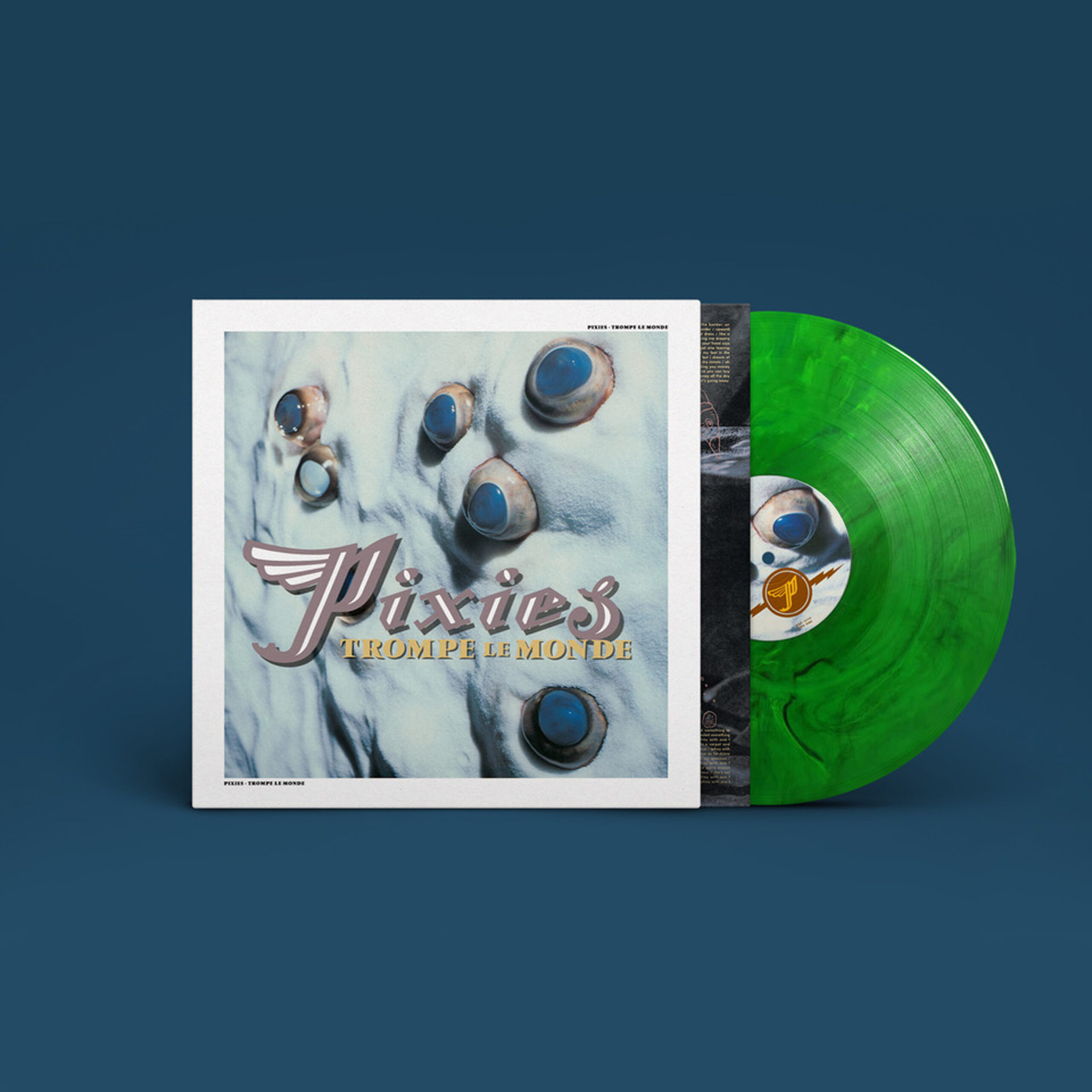 What is the most peculiar or strange memory you associate with this record?
Recording in Paris was a surprise. I went in a studio after a show to finish some guitars. Not sure if that'll ever happen again.
Why did you want to release this record as a limited edition?
There's a celebration when albums reach the number of years old ending with 0 and 5. This album will,again, be celebrated 5 years from now. It is also a good time to offer fans a special edition of their work.
If you could relive those years would you change anything or do anything different?
Have UMass be the first single.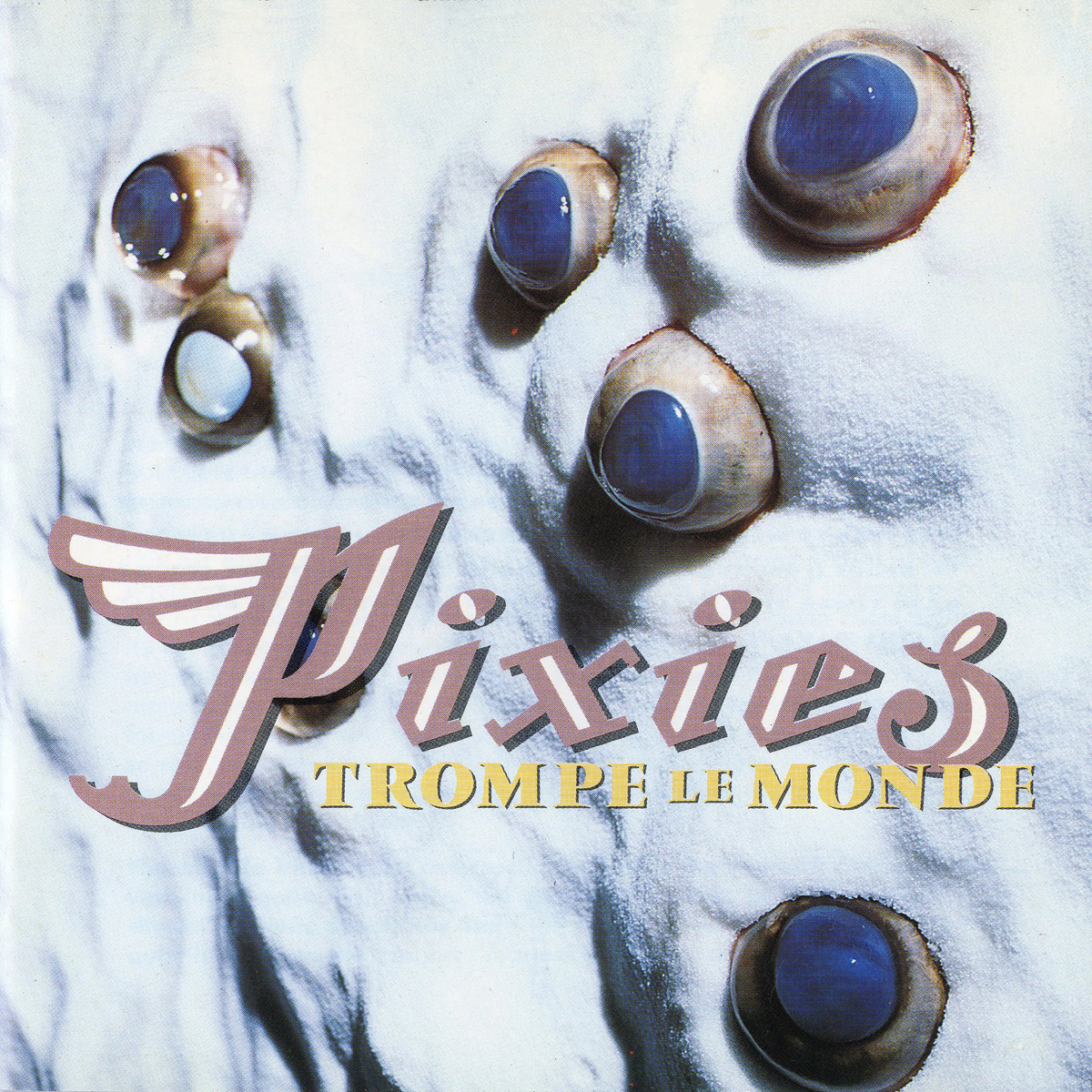 What is your favorite song on this record and why?
UMass. I like my guitar parts and it's quite the silly song.
What are your thoughts on the current state of the music scene and industry today compared to your era
Really don't have much to say about this. Talent and being unique will always rise to the top. Still true today. It was and is still a hard business to crack. Still lots of hard work and dedication required.
Do you think rock and alternative music have lost their uniqueness and edginess these days?
The label of alternative music has to go. Every other band is alternative. There are bands that are rooted in blues that are alternative. Bands labeled alternative because of their outfit. A band with an electric guitar is alternative. Pop music seems to be the alternative. I'm just in a rock and roll band.
Who is an artist you love today?
Dave Chapelle