Emerging East London based singer KAE SERA blends modern day electro-pop with sounds from the 50's and 60's to create something which is both unique yet familiar. Originally from Liverpool, the artist grew up in a city rich in musical heritage, exposed to the nostalgic soundscapes of the bands that made the city famous.
Her debut single "Dames Jean" is a 50's inspired lyrical love letter that showcases dulcet vocals blended against the backdrop of an atmospheric electronic pop ensemble. The dreamy track turns back the clock on lost love, whilst subtly questioning the gender and sexuality of its protagonist.
Tell us about the genesis of your project.
For me, it all started when I noticed a common thread and pattern with my music writing. There is often an air of 70s nostalgia in my sound and lyrics. I do find that I have a sentimentality for the past, whether that is a place or a person, I often travel back to a particular time to relive or re imagine situations.
I have been working on my material for a couple of years but wanted to make sure it felt like the right time to showcase it. The project was created and developed in Liverpool, London and Bristol. My three favourite UK cities, which are unique music hubs, in their own right.
Who are your main influences?
Surprisingly even though I have modern day electronic influences my sound has been subliminally shaped by the iconic music which my dad used to play when I was growing up – Cat Stevens, Carly Simon, Fleetwood Mac, Jim Croce. I'd say from a storytelling perspective I am influenced by artists of the past but I like to combine that with modern day soundscapes and almost reimagine that genre for 2021.
What are some things to do to keep your inspiration alive?
I try not to confine myself to particular places or experiences. Creatively, the last few years have been hard for the entire planet and so limiting but your imagination can still transport you elsewhere. You have to be a daydreamer at times. I think you ultimately have to go through a lot of things in life, good and bad and then turn it into a piece of art.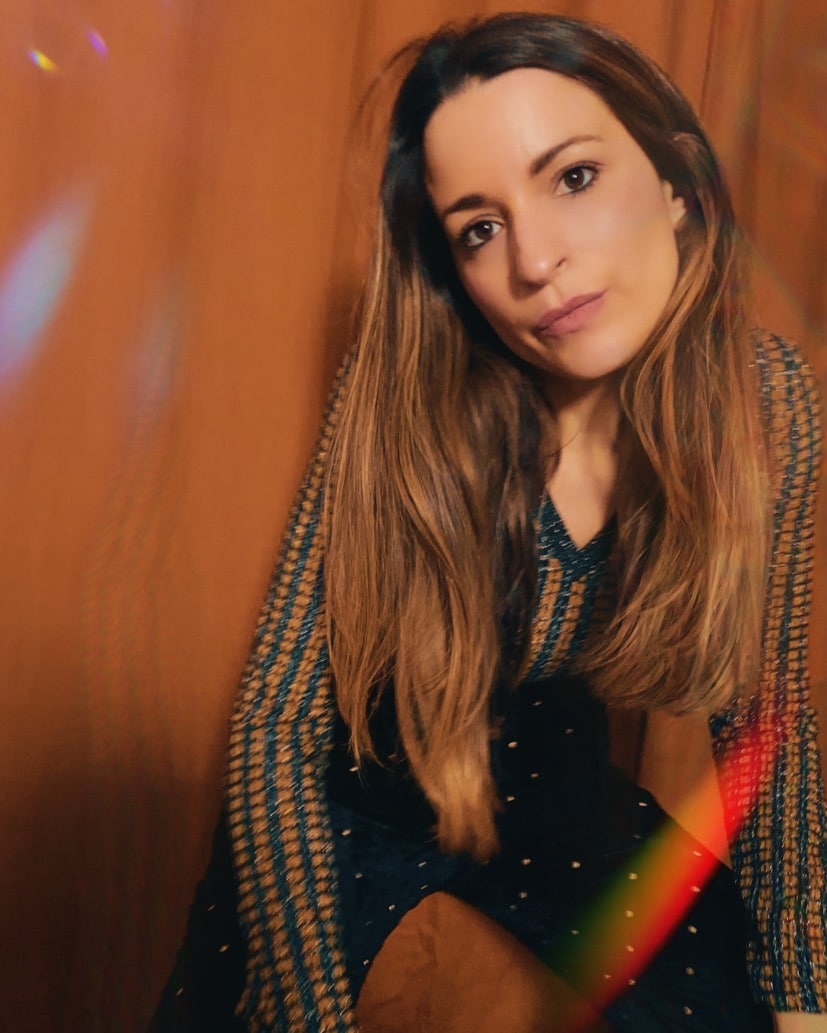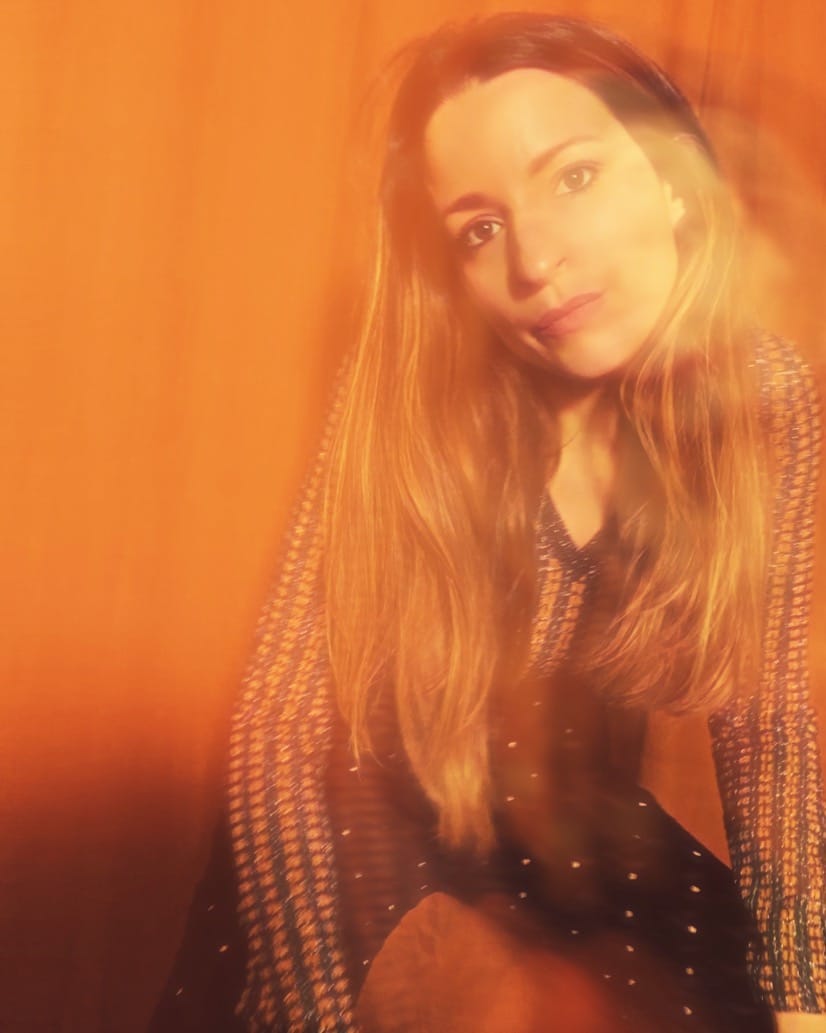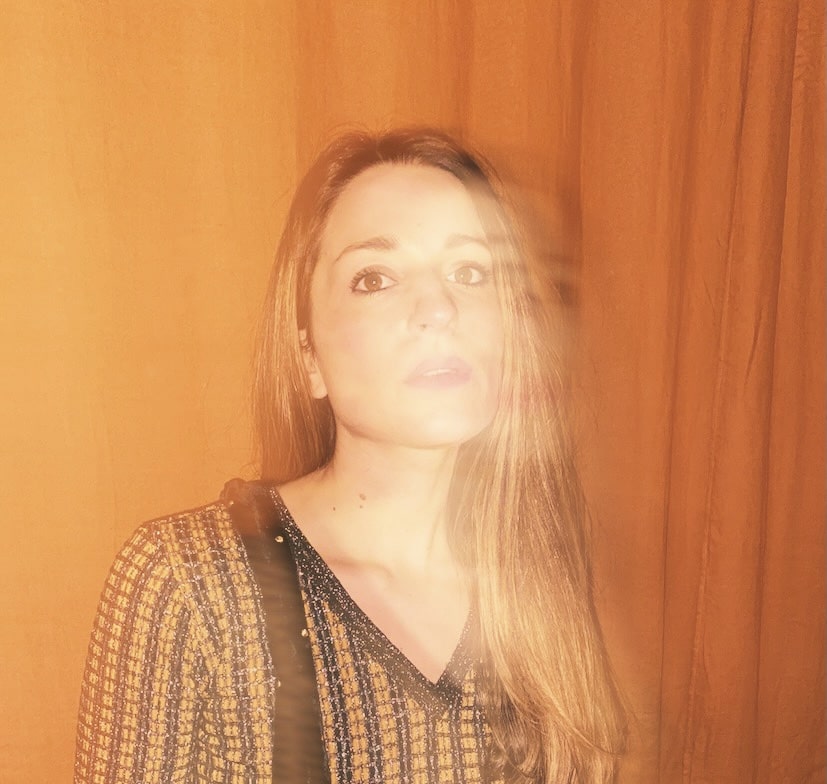 Who are you binge listening to these days?
J.Cole's latest release, Cautious Clay, Raye, Sonder, Elder Island..I could go on!
Favorite movie or TV show?
I love 80s throwbacks like Ferris Bueller's Day Off…
Tell us about your latest release and how it came about
I was reading a lot of American travelogues at the time I wrote it – John Steinbeck and Jack Kerouac. I cast James Dean as the protagonist in the song about a journey and also questioned the sexuality of James Dean himself hence the swapping around of his name. I was just intrigued to imagine what he might have been if his character was around today, when the world is more open minded and accepting.
What is something you absolutely need before a show?
Any sugar rush I can find!
What's the future looking like for you?
More tracks to come that are written in first person. They are personal and in essence a collection of nostalgic experiences.
Who inspires your looks and visuals?
I'm definitely drawn to other eras and like to discover the unique aesthetics that this world has to offer. I definitely admire anything that feels empowering and almost an extension of how I carry myself.
What is the achievement or moment in your career you are the most proud of and why?
Launching this project so recently has been the biggest achievement so far. I have received hundreds of lovely messages and feel a sense of pride when my music has made someone feel something, or helped them to express their emotions.
What do you think is the best way to make it as an artist nowadays?
Be brave and put yourself out there, ultimately people just need to be authentic and unapologetic and determined to share their material.
What would you change in the music and entertainment industry especially after this past year?
I'd say in light of the lack of opportunity to perform this year and last, the streaming issue needs to be resolved. Musicians aren't remunerated correctly and this is going to hugely affect the arts and entertainment world if nothing is done soon enough!