London electronic singer, songwriter and producer Sarah Carton releases her debut EP 'Raw', out now. Having already cultivated a strong reputation for her stirring spoken word, ethereal vocals and electronic production style, Sarah's new EP looks to further explore her distinctive sound and deliver a stunningly personal and sensual collection of diary-entry style offerings. 
Featuring two new singles 'Fire' and 'The Edge', alongside folly sounds, crunching beats and soothing interludes, the entirely self-produced six-track EP establishes Sarah as a daring and inventive emerging British artist.
Tell us about your latest release Raw and how it came about
Raw started as late night phone notes during the second lockdown. I was trying to make sense of a difficult relationship and writing it all down on notes and as poetry really helped. I was also coming up with all these sleepy little melodies late at night in my flat and the two elements started fitting together organically.
What should a song or piece of art communicate in your opinion?
It really depends on the artist and the form, but I like to hear or see something that makes me feel connected to others. That can either be a connection to the artist themselves, or maybe they create something evoking emotions that make you connected with others in that state or in that feeling. My favourite art is quite vulnerable.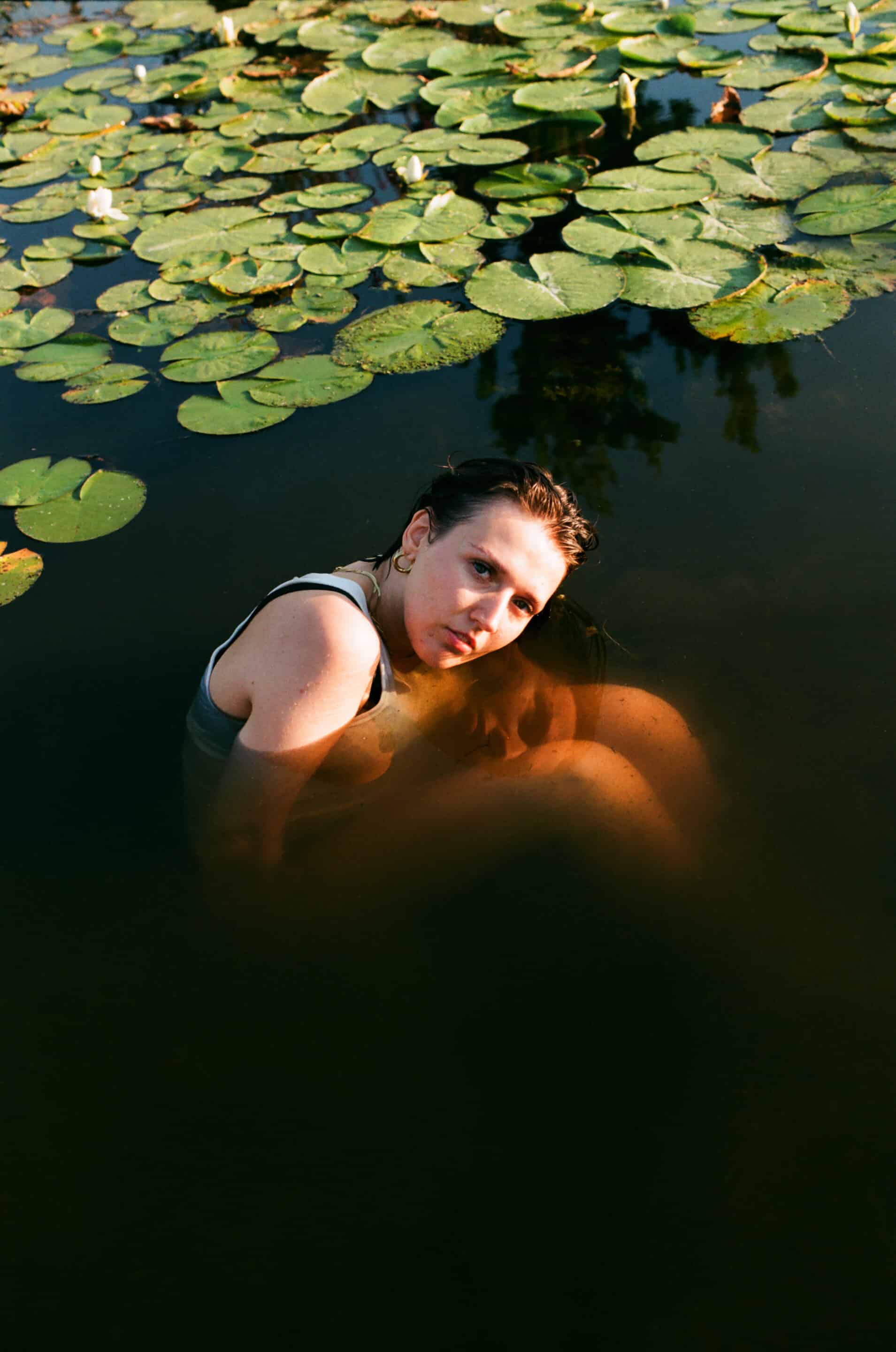 Who were your top 3 artists last year?
Lykke Li, Fontaines DC, Maggie Rogers.
What do you do when you're feeling uninspired?
I like to take a step back and have a break. I get burnt out sometimes so need to go into a little winding down period. Usually that's just spending time by myself and with people I love, having time in my own space and looking after myself. Whenever I have time away from working on something to properly rest, I come back to it feeling so much more inspired and excited.
What are your 2022 projects and goals?
Mainly it was to release my debut EP and do my first ever headline show, which I've thankfully done. It's been an exciting year.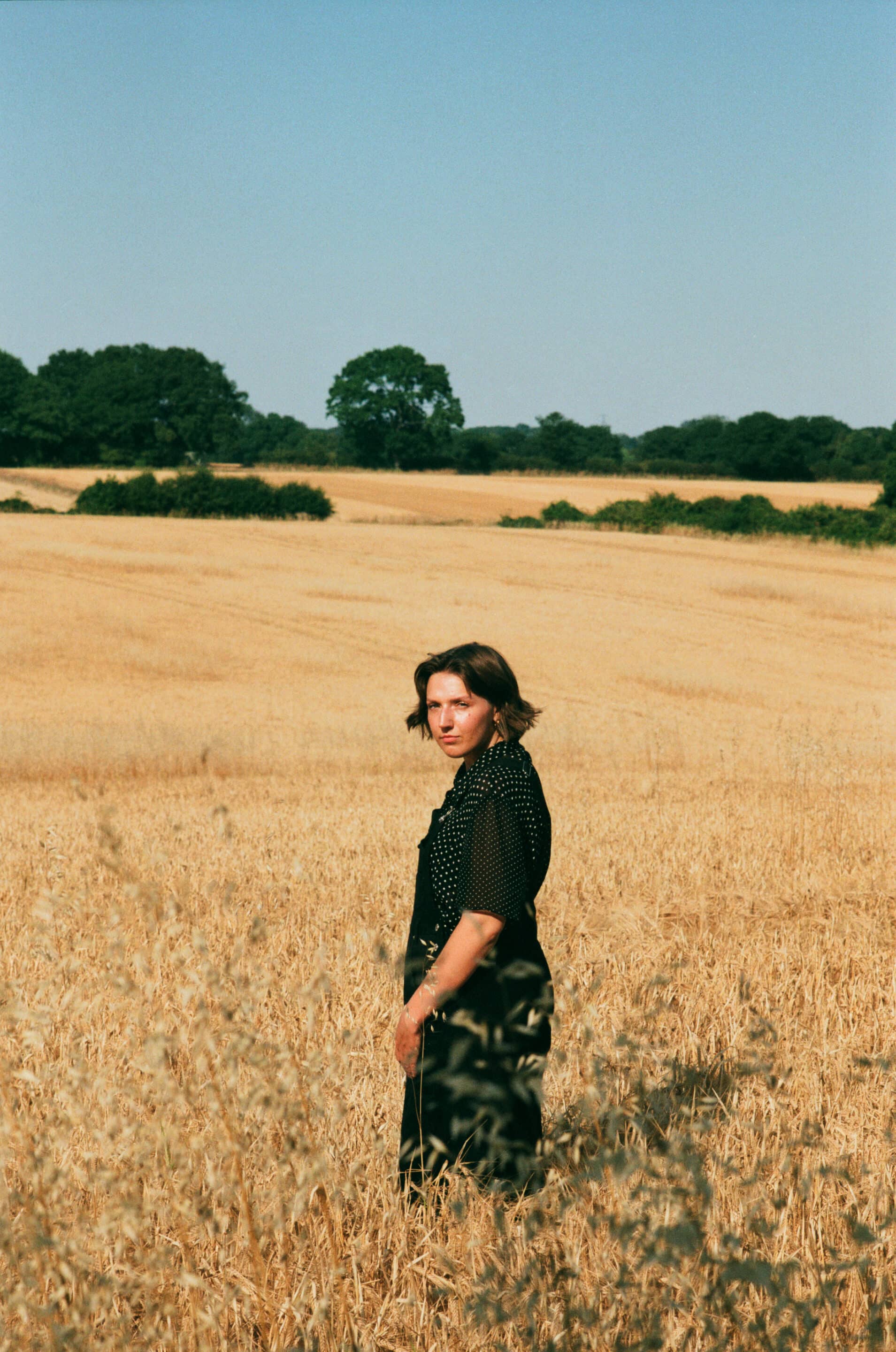 Favorite movie or TV show?
Very happy 'I'm a Celebrity Get Me Out of Here' is back.. I think most people in the UK grew up with it so it's like a nostalgia thing. All-time favourite TV show is Gilmore Girls I think. Favourite film changes every 5 minutes but at the moment it's probably Good Will Hunting.
What is something you would want to change in the music and entertainment industry?
Probably the gatekeeping. I don't really get it, I suppose I think there's room at the table for everybody. If you're able to give someone some help or advice why not.
Can you outline your creative process?
It's quite fluid really. A have hundreds of phone notes of melodies and little hooks I've written over the years. I usually find one of those I like and start sketching song ideas off the back of it. I'll either piece them together with notes I've written on my phone or if the melody is giving a certain mood I'll write the song about something that's happened to me that fits that. Production usually comes after the song is finished and I usually start with a couple of lead piano or synth parts then drums to build the bones of it.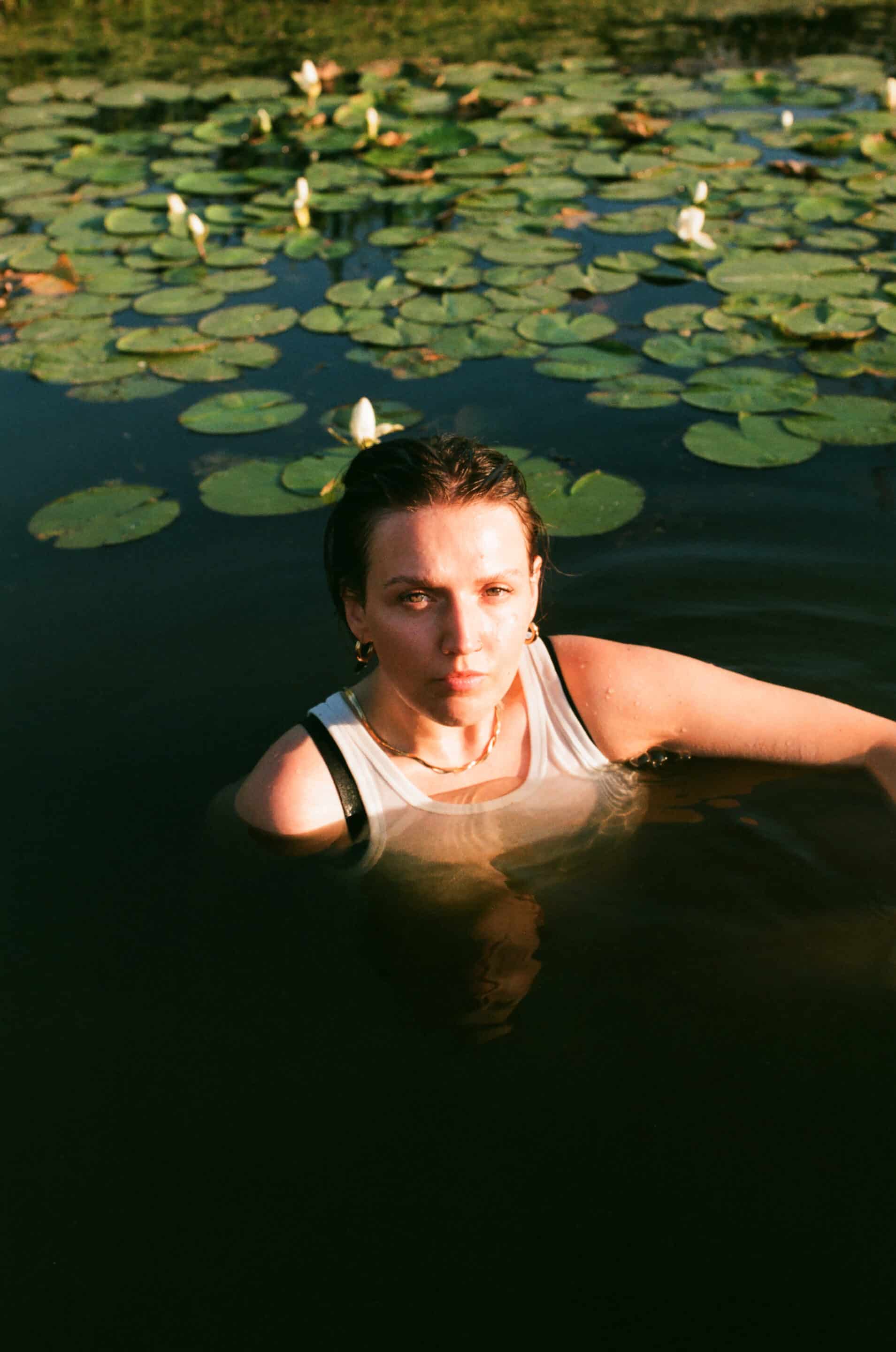 Who inspires your style and aesthetics?
My style's a bit all over the place tbh. I love to wear second hand or re-worked clothing. I love really vintage 70's style but also love sporty stuff. A few icons for me would be Lana Del Rey, Lykke Li and Peggy Gou.
What is the achievement or moment in your career you are the most proud of and why?
Self-producing my EP. It took me ages to build up the self confidence to produce my own work and I'm really proud of how much I've grown as a producer in the last few years.
What do you think an artist should sing about nowadays?
Whatever they like. I keep trying to write music that has more of a pollical message or social commentary but keep finding myself writing love songs. I'm obsessed with love I guess. I do really like a quote I found from MIA 'if you have access to a microphone, use it'. I think if you have a platform there should be a consideration of how you can use that to drive change or help others. I'm trying to work towards that with some of my new songs.
Do you have any regrets?
No regrets. Even mistakes I've made are a big learning opportunity, and I think being a musician is all about trial and error and learning as you go along.
What is some piece of advice you would give to yourself right now?
I keep reminding myself to just go for it and to not be scared of failure, because failure is just part of the process.