Jakk Fynn isn't going to be boxed in — and if he has anything to do with it, his listeners won't be, either. 
The singer-songwriter has given himself the freedom to explore musical soundscapes, melding his roots with his adult endeavors and always embracing the natural state of flux that comes with being an artist in the internet age. Even in his youth, Jakk soaked it all in, whether it was from legacy artists like Nirvana and the Beach Boys or acts more representative of the moment like Backstreet Boys and NSync.
With his music, the California-based artist hopes listeners feel a bit less alone. As someone who faces the challenges associated with anxiety himself, he hopes to make anyone who hears his music feel understood in some capacity. His story, and his art, conjure feelings of triumph and healing.
"When I wrote this song deep into writing mode. I was making music non stop! I had just gotten out of a relationship so dealing with the break up prompted me to create music to heal. The peculiar thing is that it made me realize I was afraid of being alone for the most part. I would get anxiety if someone didn't text me back soon enough or just by places by myself so I took that time as an opportunity to work through it and learn how to accept and be ok with the fact that sometimes you are and feel alone."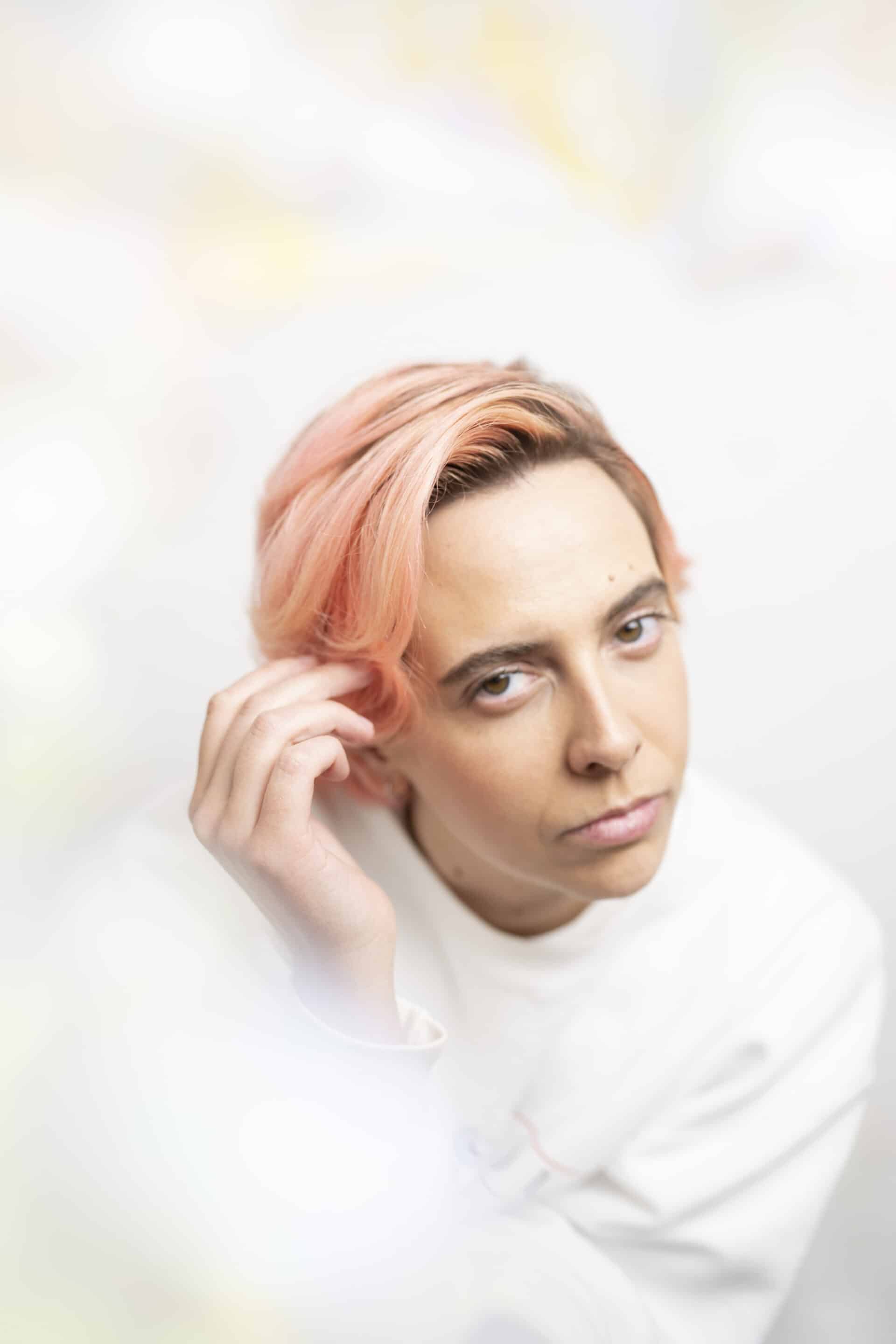 Jakk has always had a burning interest for the bigger questions of life.
"I studied philosophy so I've always been interested in the larger, existential questions. Also struggling with depression since a young age forced me to get face to face with concepts such as death and the impermanence of material things and so on."
"I clearly remember sitting around with this beat during that time of self discovery and slowly starting to realize that I was feeling ok. Feeling ok with my body, feeling ok with the amount of time people could dedicate to me, feeling ok with the journey I was going through. That was such an awakening moment for me because I was able to channel all the kinds of feelings and energy I was experiencing to the music."
Even the tone and overall vibe of the song reflects that, as Jakk admits.
"The tone changed! I got to the point where I realized that life is not as bad as we sometimes want to make it up to be and that this song could help other people's struggles and get them a little bit further down the healing process.
I've only played the track to a few people and the feedback was outstanding. I found out that a lot of people were moved by the message and the uplifting tone of the song that it just made me think about my own healing process and how much music could do not only for yourself but for everyone else that happens to share your own struggles. I was moved by their being moved by my message!"