Photo Credit Felipe Collado
Tell us about the story of your act
A nuanced neo-noir storyteller is what emerged after I shed my alternative folk/rock skin 3 years ago.I am more me than ever.
What is the message behind your art?
All I know is there's always an emphasis on a type of struggle, whether it's a comeback in a fight in "Outstanding", letting it out in flames in "Burn", or a massive war of egoes in Big Boy Games.
What are some sources of inspiration for your lyrics and storytelling?
Well, for Big Boy Games alone, inspiration varying from Guy Ritchy's ''Revolver'', Nicola Winding Refn's ''Only God forgives'', Cleon Peterson's illustrations, Alex Ross's paintings, Beeple's art & craziness of the US elections.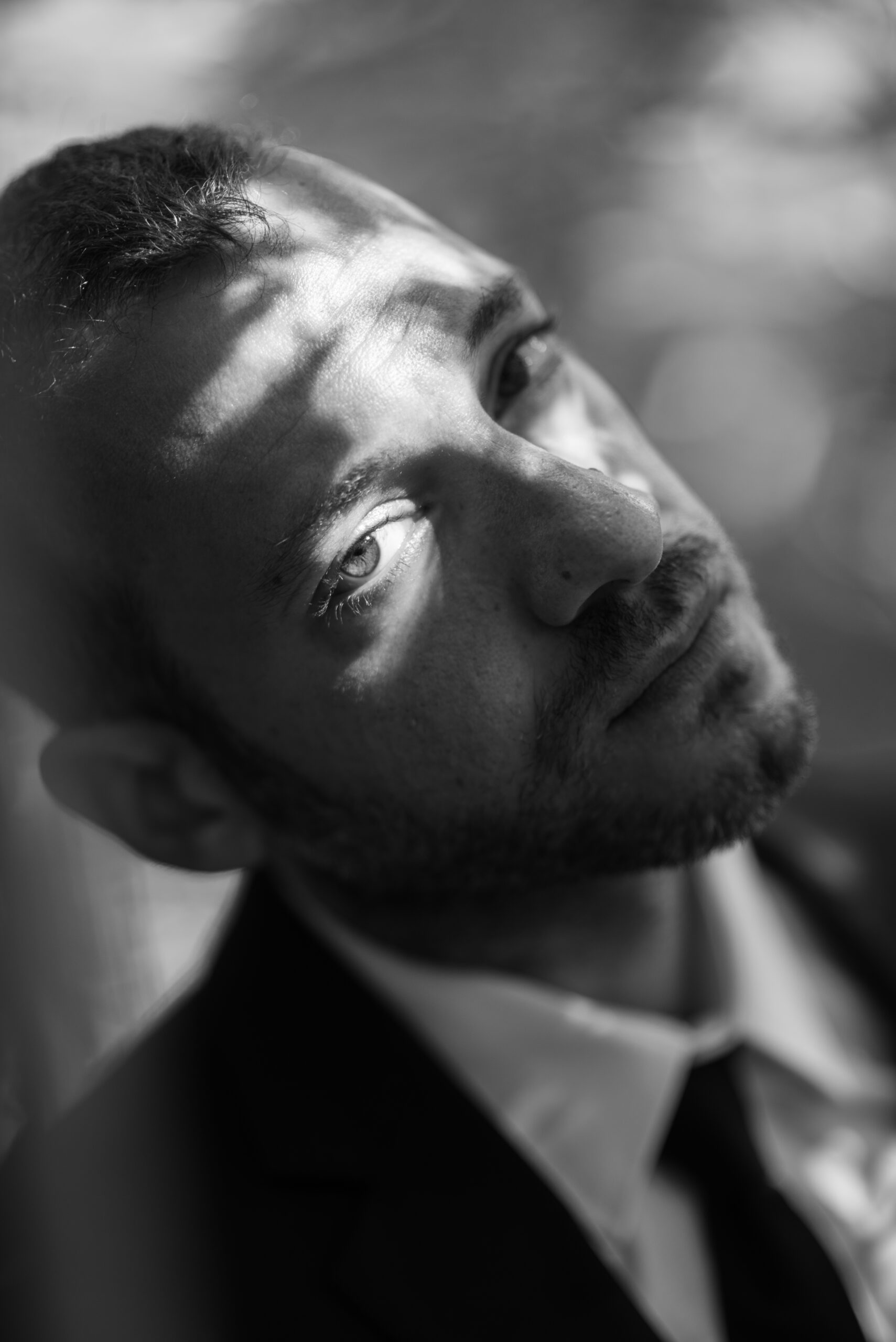 Who is an artist that you look up to more than others today?
The Weekend.Canada is crushing.
What was the record or artist that changed your life?
The River, Live in New York by Bruce Springsteen and The E Street Band.
Also, The Great Expectations OST.Killed me.
You seem to be fusing several musical genres. What inspires your sound?
Totally a 90s alternative romantic, lucky enough to have 80s and 70s music playing in the backseat of my moms car while she drove baby-me around in Cairo, for hours, just looking for parking.
The Tape contained: Alan Parson Project, Annie Lennox, Cat Stevens, BeeGees, Modern Talking, Aphrodite's Child.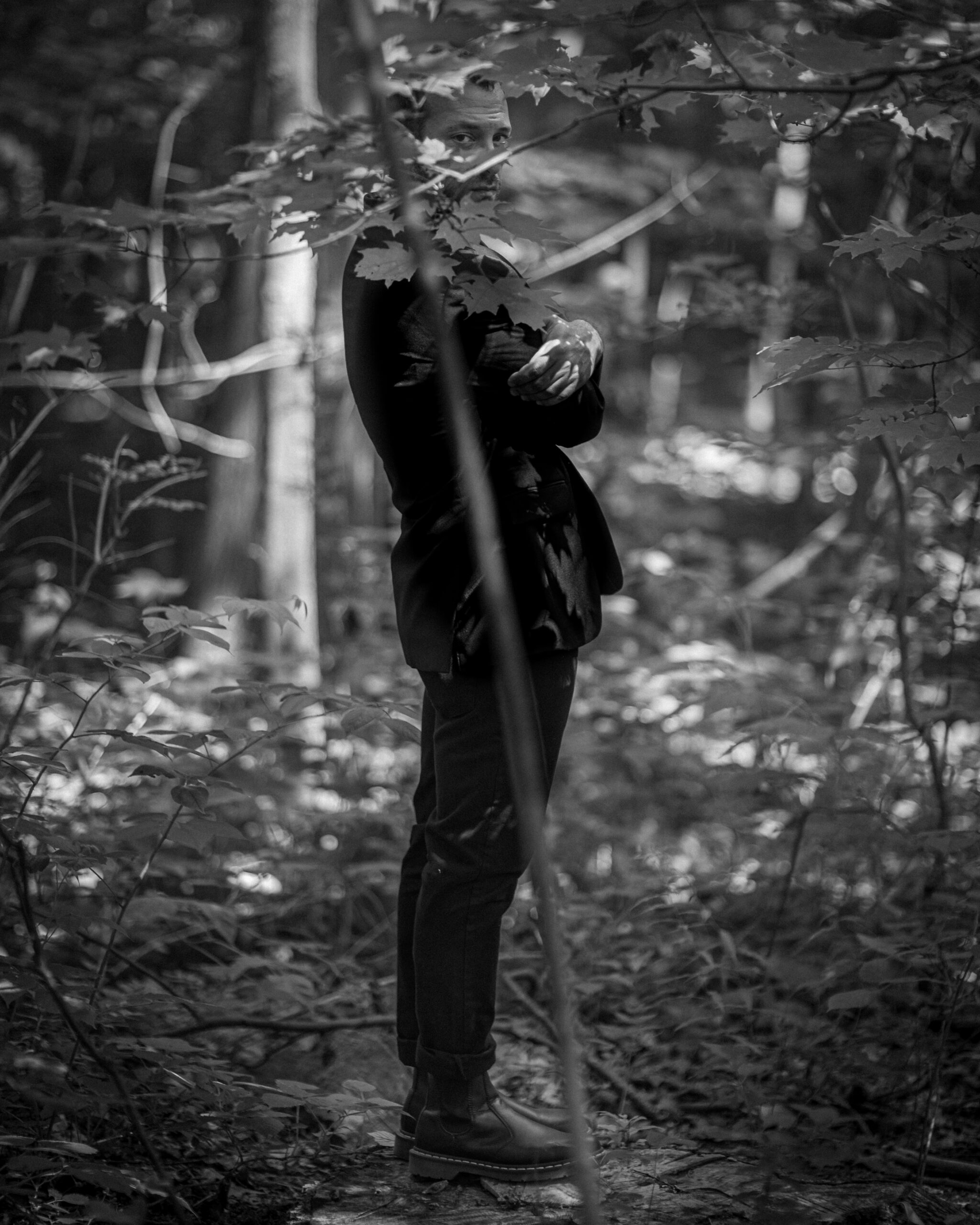 How would you want people to feel while listening to your music?
Hyped, with Big Boy Games.
You should be able to obliterate any challenge in front of you after this one. It's why I wrote for myself, to keep the beast in me caged, but ready.
Where are some things you really want to accomplish as an artist?
I really need to pump out a ton of more songs.There are 5 more by the end of 2022.
What inspires your style?
Rocky montages, Springsteen, Knopfler, film noir, warrior spirits, verbal arguments, sarcasme.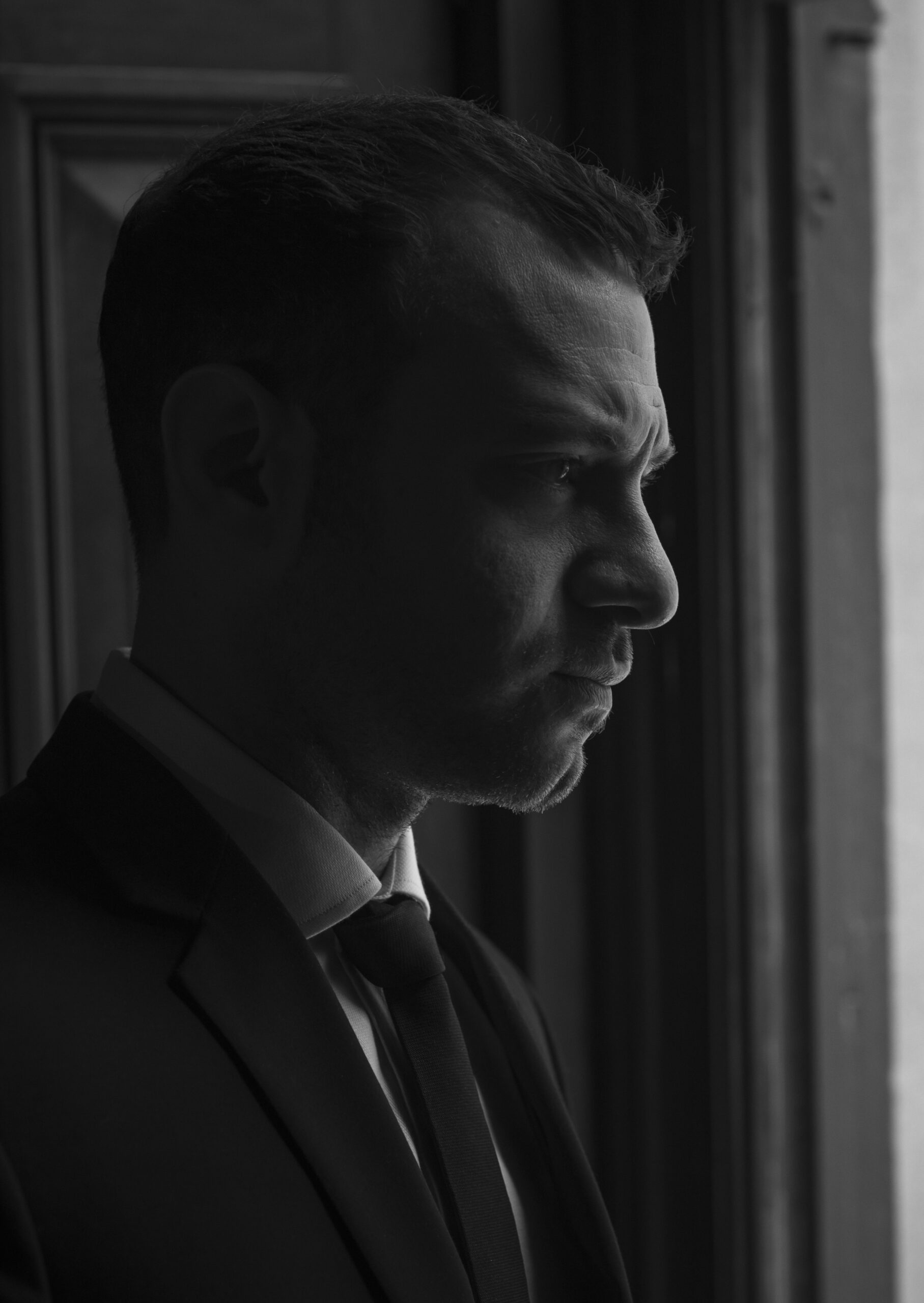 Was there ever a moment when you felt like giving up?
I can't give up.
What is the best advice you've ever gotten?
It's how you do anything that is how you do everything.
Where do you think the next game changer will be in the music industry and entertainment scene?
Artists starting their own labels, like crazy