When we last hooked up with Mad Welsley, she brought her free-spirited light and vibrance to our Live from Gibson Drive stage.
It was there that she first teased (to us anyway) the fall release of For The Boys I Used To Love, which is now streaming everywhere.
"Everyone has been like 'FINALLY! It's about damn time' but there's a reason we waited this long," Mad says. "I spent 2 years writing and recording with anyone I could get in a room with, just struggling to find the right person. Then one day Jonathon sent me a rough demo of on of our songs and I quickly realized he was the guy, even though he didn't consider himself a producer at the time. It took me 6 months of begging him every single day for him to finally say yes and now the rest is history".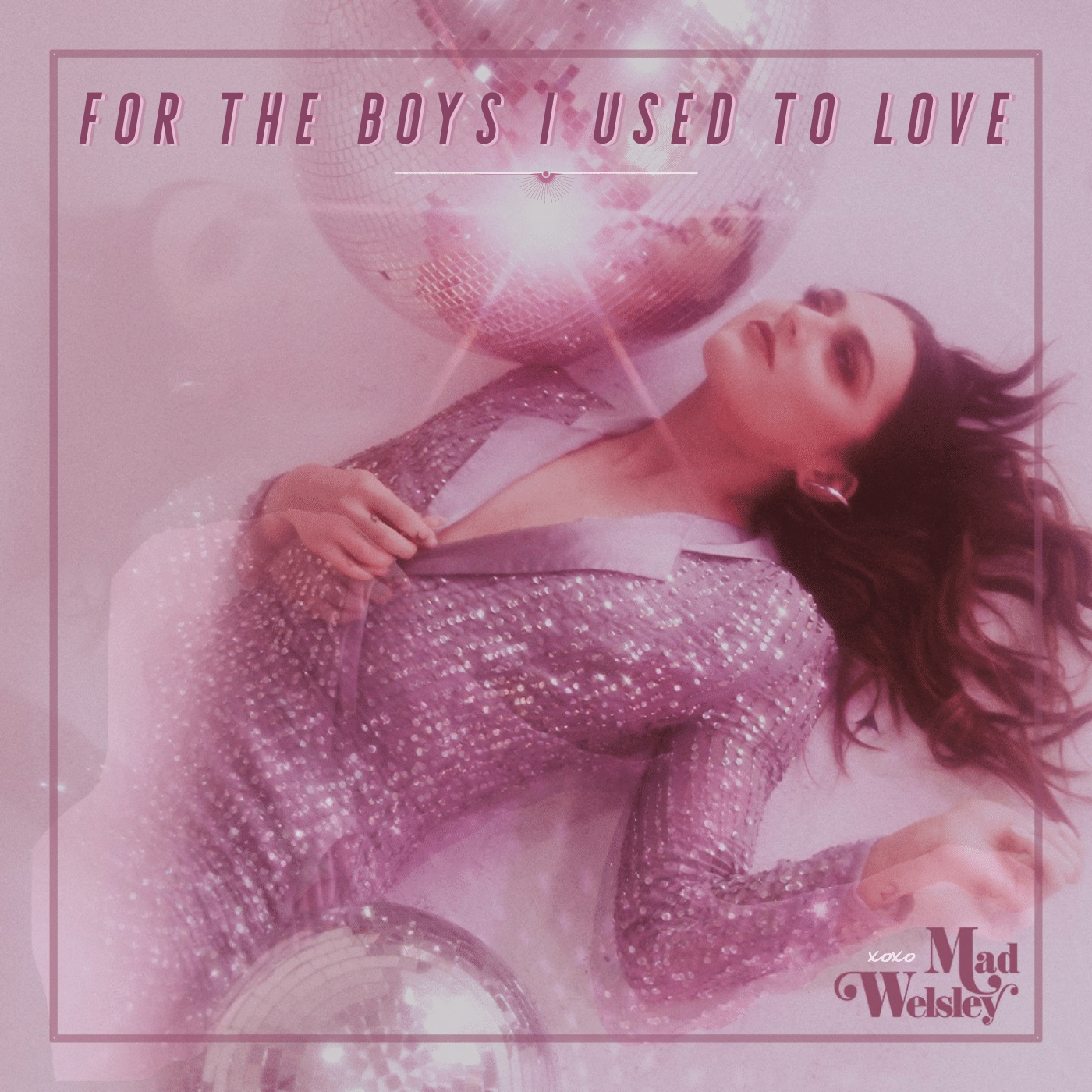 With For The Boys, which came out October 2020, Mad magically gave life to the death of several past relationships. And she did so with the charm, grace, and joy that she approaches every other facet of her life.
"Each song is about a different boy, with the last song on the album being about my relationship with myself," she mused.
"Working On Me" serves as a testament to the personal and professional growth that Mad has worked for over the last few years.
It's the perfect ending to an album that beautifully navigates the love, loss, anxiety, and expectations that plague every relationship. Mad is a natural born storyteller and is easily one of the most captivating forces in any room. This debut EP is a direct product of that.
"If I had to put my last year and a half into words, it would be that song," she says. "I'm very proud of the person I have become in that time. It holds a special place in my heart."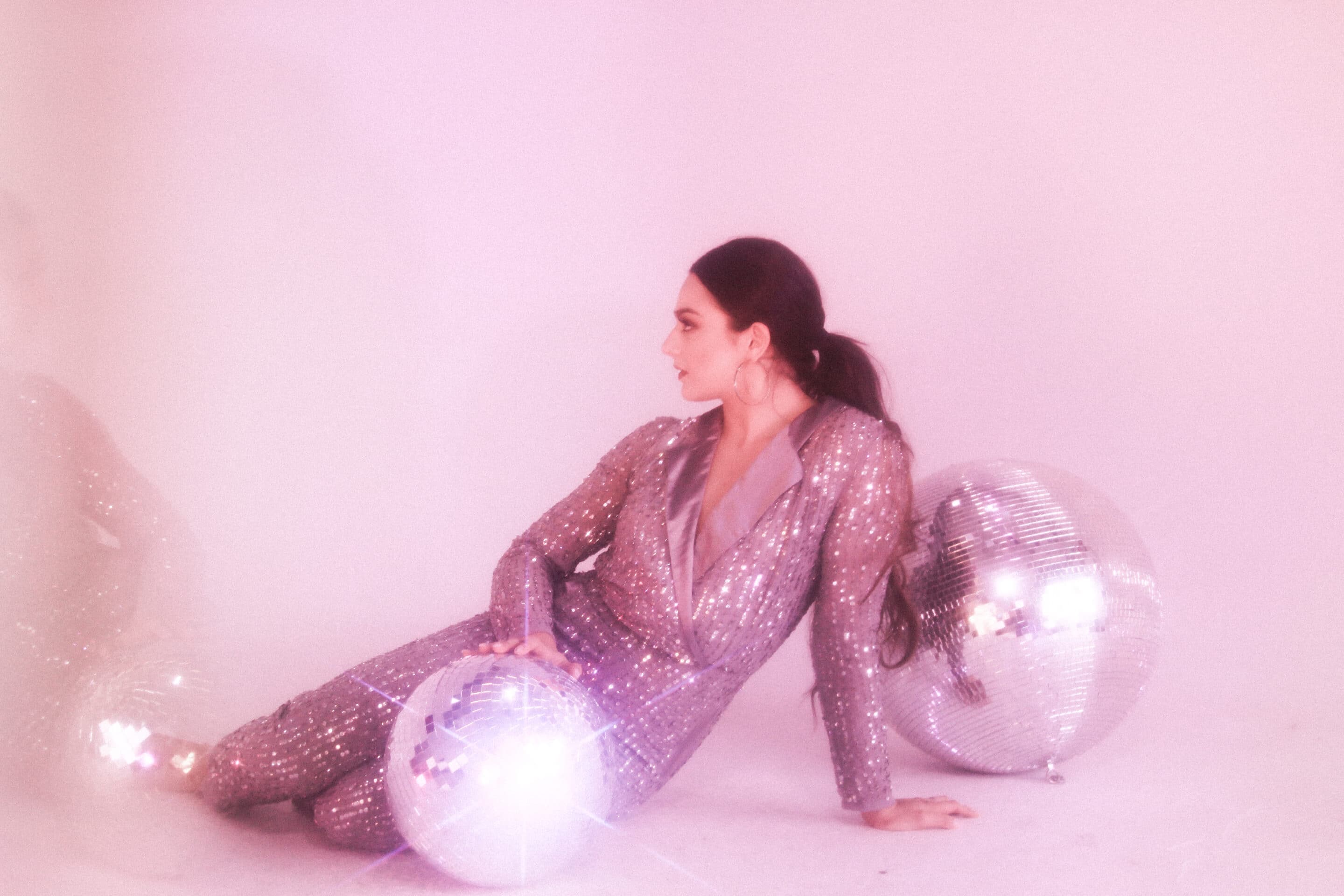 For the weeks preceding her release, Mad promoted her For The Boys merch, put on a teaser release show on her IGTV, and then somehow allowed one of her exes to take over her entire Instagram feed on the day she dropped the album (a bold move if there ever were one).
"It was Brian, my first boyfriend. We had the band Stealing Oceans together. We had a dog together, we were like doing the thing together," she laughs. "We broke up and didn't really have a close relationship after that, but then a year or two ago we got really close again. He's one of my best friends."
Brian's song on the album is "Nineteen" and it is easily capped as the most heartbreaking of the five tracks. The song promises a rebirth – of their friendship and their individual growth.
"Brian is so charismatic, so when he said 'hey I want to take over your Instagram and talk about our relationship and the song and what you mean to me,' I thought it would be hilarious," she says.
"It was a total marketing thing. It's an album all about the boys I used to love and he is a boy that I used to love. I saved them all and I'll probably go back and watch them for the rest of my life."
For The Boys is available across all streaming platforms, but if that isn't enough for you, check back at the top of 2021. Mad already has some more magic in the works for us all.