Spanish photographer Maria Cano is another perfect example of persistence, artistic stubbornness and determination. Drawn to art and photography by watching her father taking shots as a hobby once she picked up her first camera there was no return. She decided to tell her stories and express her inner status through photography.
We spoke with her about quitting her real estate job and pursuing her creative career full time, her inspirations, mentors and artistic background.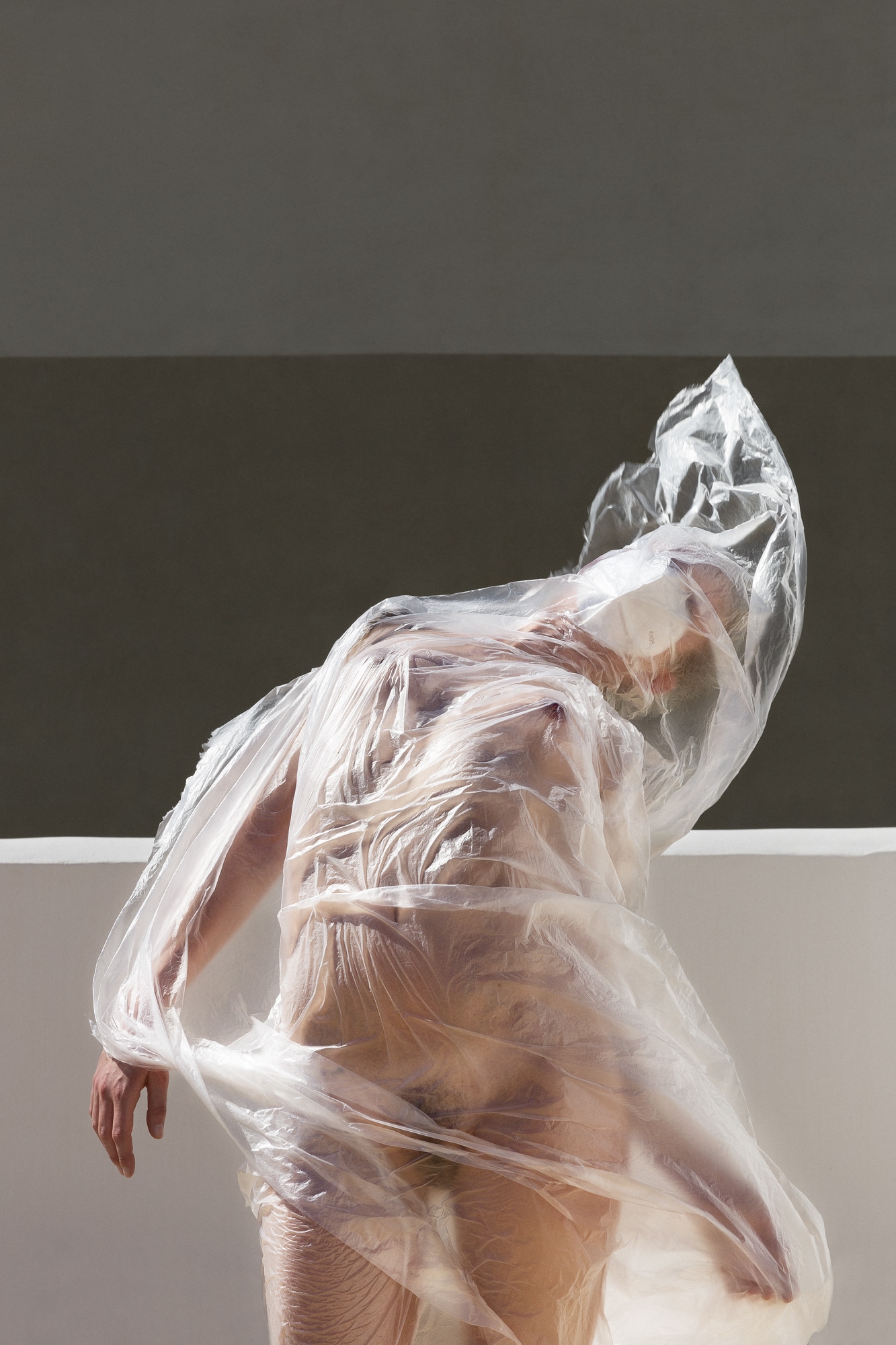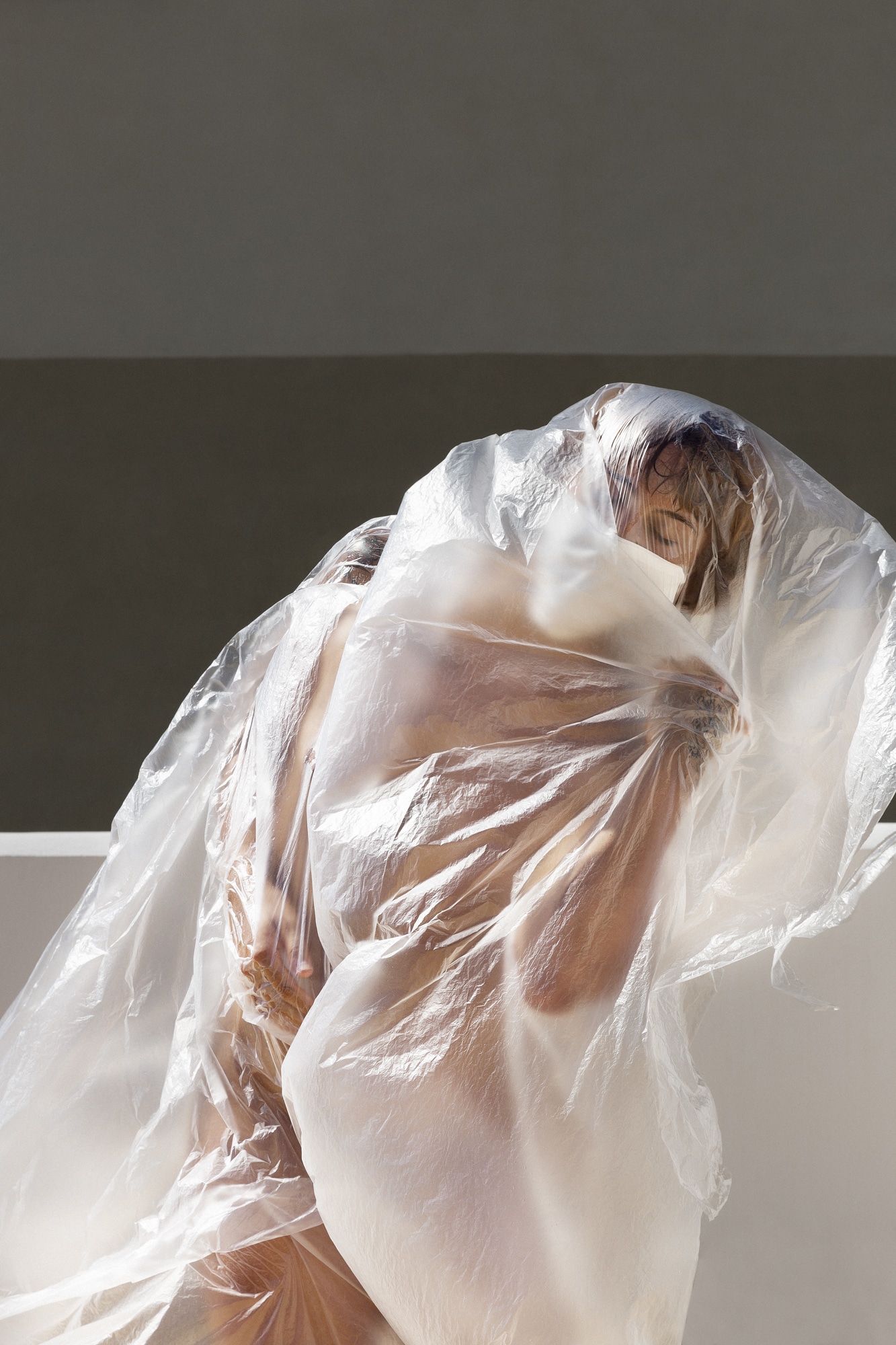 What's your story?
I started studying photography when I was twenty years old and I have been working as a photographer ever since. I started with taking shots for real-estate agencies as well as for anyone who needed photos really. Until, I joined Camper in 2016 as an e-commerce photographer which is still what I do to this day.
How did you know photography was going to be your job?
I was drawn to photography at a young age. My dad took pictures as a hobby and his passion for it got me extremely interested. When I was fourteen, my parents bought me my first compact digital camera which is when I started realizing the photography was my weapon of choice to express myself.
How did you make photography your full-time job?
Well, like in many other artists' stories, quitting my 9 to 5 real-estate job was the catalyst of my career. Once I left I felt I could finally use photography as an outlet for my own feelings, emotions and artist vision.
Shortly after, I started a project called "Raíces" which means "roots". I wanted to move away from pictures without an emotional and narrative background and this platform represents the essence of my work: strong yet meditative and artistic photography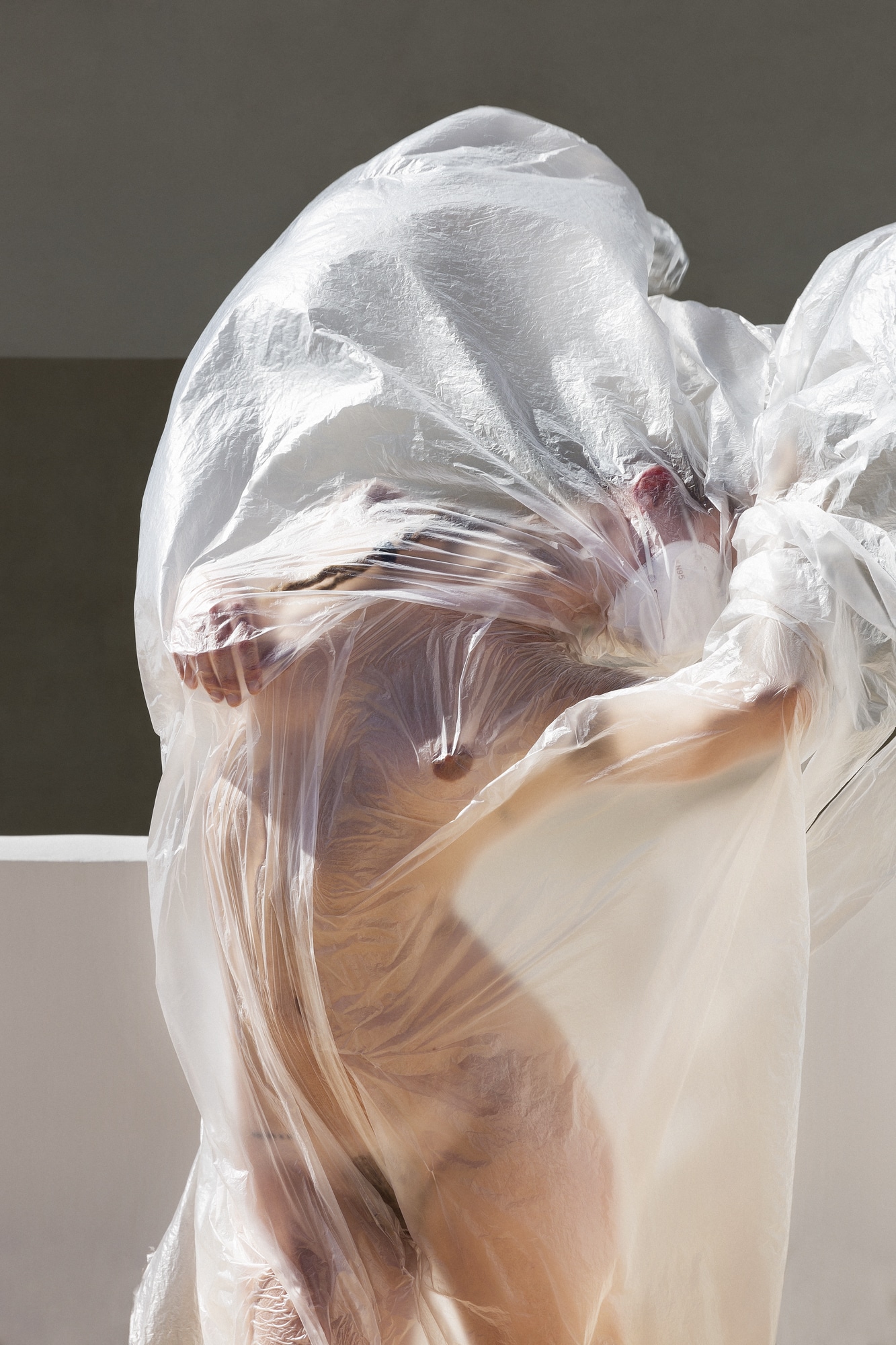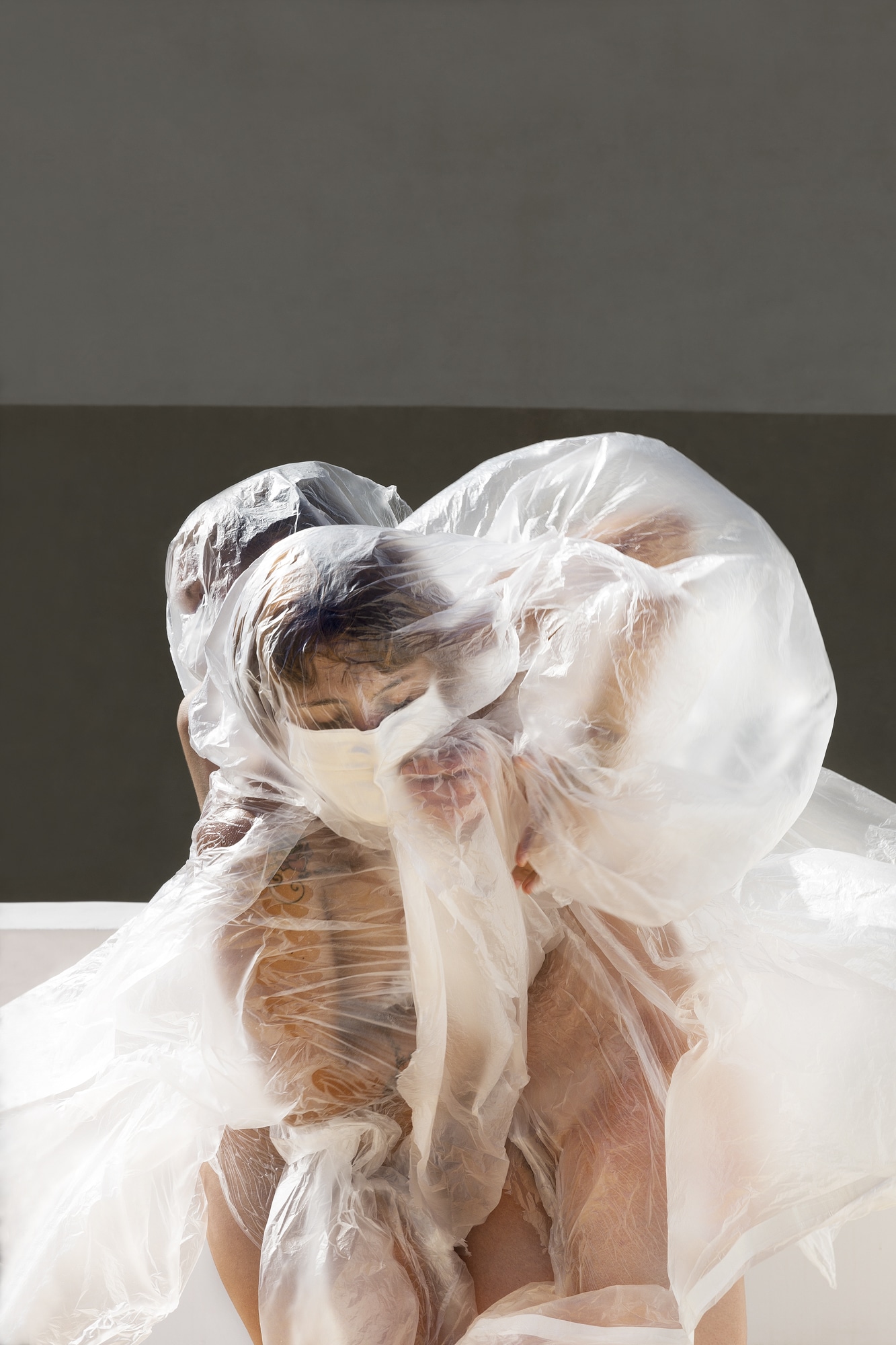 Was there an artistic father figure in your career?
The truth is that I can't really pin it down to one specific person. I've gained experience and knowledge both from school during and from the works of photographers who had inspired me such as Henri Cartier-Bresson and Toni Catany. I have truly learned about photography on the job; that's the best way to learn, I suppose.
What are your main artistic and creative inspirations?
I'm obsessed with flowers and nudes therefore I have always been inspired by the work of Robert Mapplethorpe and the way he used the bodies and flora inspired in a erotic manner, especially when it comes to the male body. I'm very inspired by that however I focus more on the beauty of the bodies and objects themselves.
Top 3 photographers you would love to collaborate with.
I would absolutely dream of working with Chema Madoz, Eugenio Recuenco, and Annie Leibovitz.
Is there a message behind your work?
There's an emotional backstory in all my photographic series, a feeling, a struggle, an emotion of some kind. I usually like to address contemporary issues. When it comes to nude photography, for instance, I like to hint at the fact that a woman's nipple is still being censored most of the time. The woman's body has always been viewed from a sexual standpoint; but there's more to a woman's body than just nipples.