Tell us about your story and artistic background
I still feel like a punk kid from a small provincial town in the Russian Arctic who's suddenly a wannabe interdisciplinary artist in the middle of the Sonoran Desert. I have no idea what I'm doing but I feel that if you keep 'shooting' at your goals (pun intended), you'll eventually get somewhere.
So, I'm hanging out with artists, taking classes at a local community college, and working on a couple independent projects while battling an imposter syndrome and doing erotic photoshoots for money.
How did you decide to become a photographer?
I was thinking of going back to college and learning something useful for a change, something I would feel proud about doing. I kept saying environmental science, everyone around me was insisting on photography. I decided to give it a try.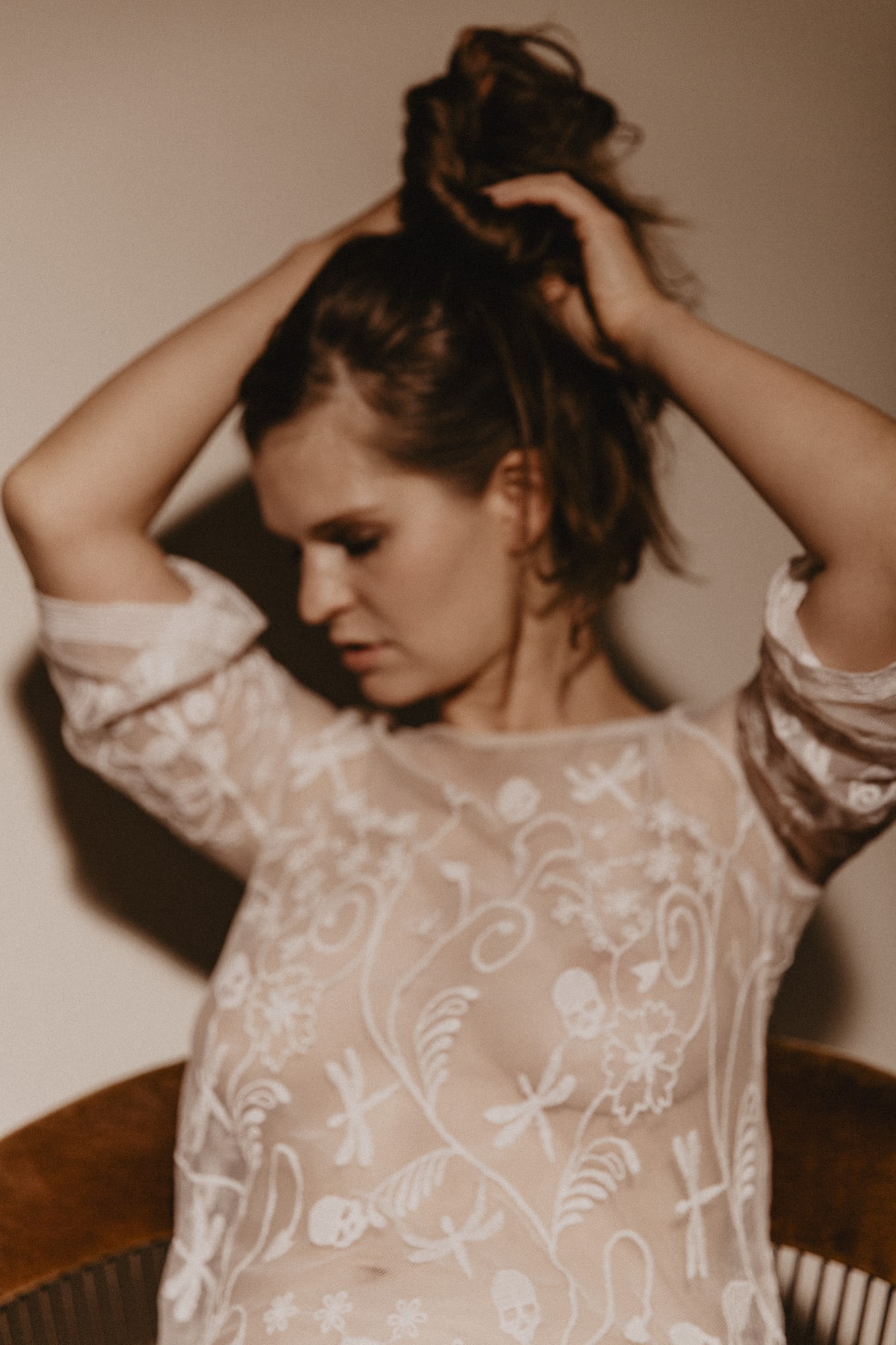 Was there an event or specific moment in your career that made your career turn around?
There have been so many of them that I feel my emerging career just keeps swirling around. My focus may change in an instant when I come across an artist whose work blows my mind. One thing that remains constant is my interest in gender identities.
I'm currently working on a body of work that will show the whole spectrum of gender to those stuck in a binary system. Hopefully it will help change the obsession with the male/female paradigm.
Who was your mentor? If there ever was one
I'd say there have been several people who greatly influenced me and helped me transform through the early stages of me becoming a photographer. Anh-Thuy Nguyen is still being that kind of person/artist. I love what she does and how meticulously she does it.
What are your main artistic and creative inspirations?
There are way too many. I'm super into what contemporary portrait photographers in Russia are doing. Their works are incredibly sensual and aesthetically gorgeous. They effortlessly mix fashion trends and editorial photography with classical portraiture.
I feel that they're basically creating a new aesthetic for it. A perfect example would be Eva Milkonskaya. And Irina Vorotyntseva. I also love the boldness of Cassils and how they become a living sculpture in their performances.
I can go on and on with this: Elliott Jamal Robbins and his raw and screaming drawings, animations, and collages; Zanele Muholi whose self-portraits completely changed how I think about the genre; Alexandra Leese whose project, Boys of Hong Kong, I keep remembering almost every day after I saw it in Amsterdam half a year ago; and many, many more…
Top 3 photographers you would love to collaborate with
Paolo Barretta, Matthew Leifheit, Elena Ivskaya.
What inspires your work? Is there a message behind your creations?
I explore many different things: gender, sexuality, belonging, the concept of home… In my recent work, I've been reflecting upon the theme that has already become pretty beaten, isolation and desolation that it brings. Through my model, I wanted to show what I've been going through the past several months, and I'm sure it's something a lot of people can relate to these days.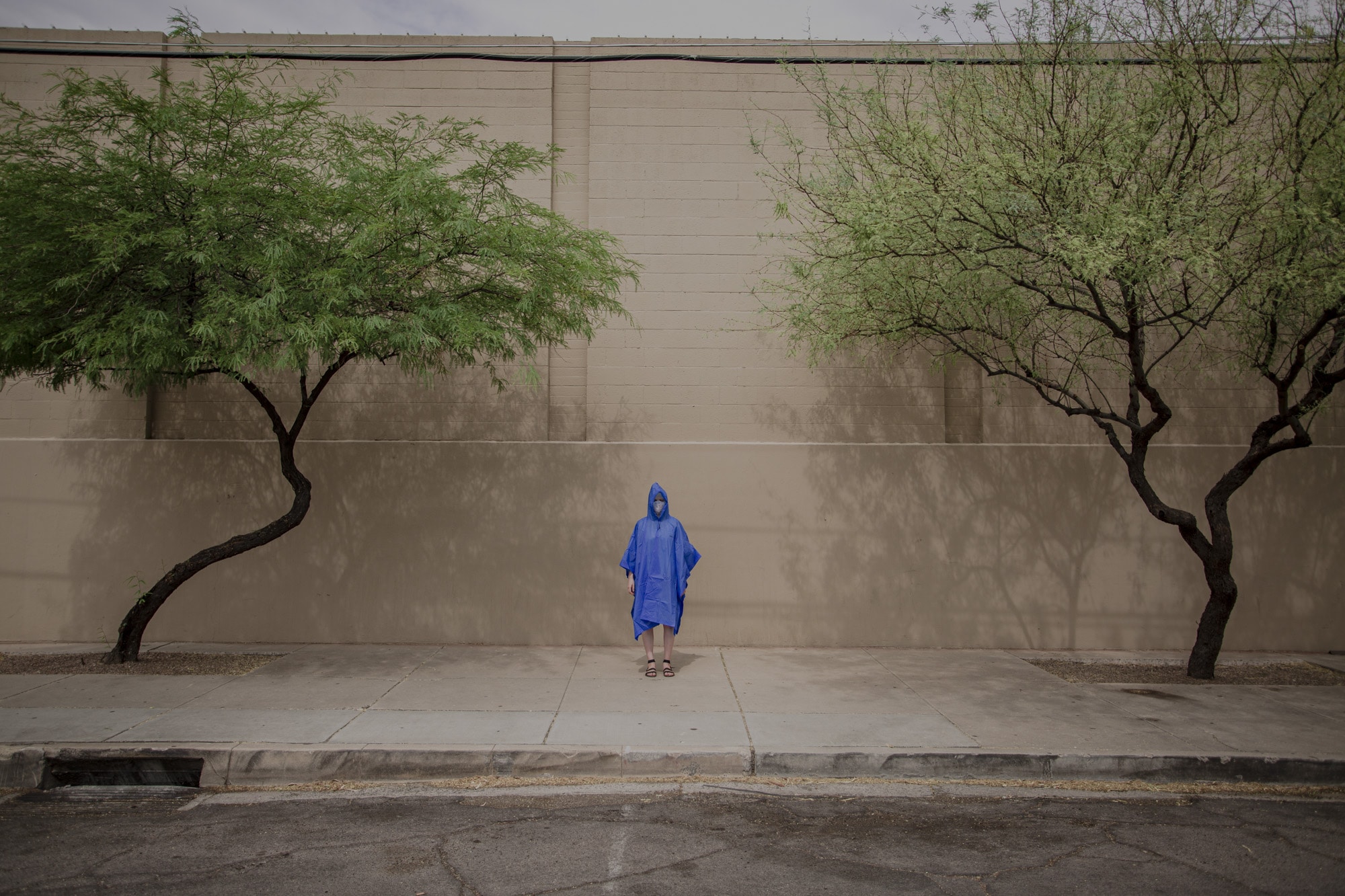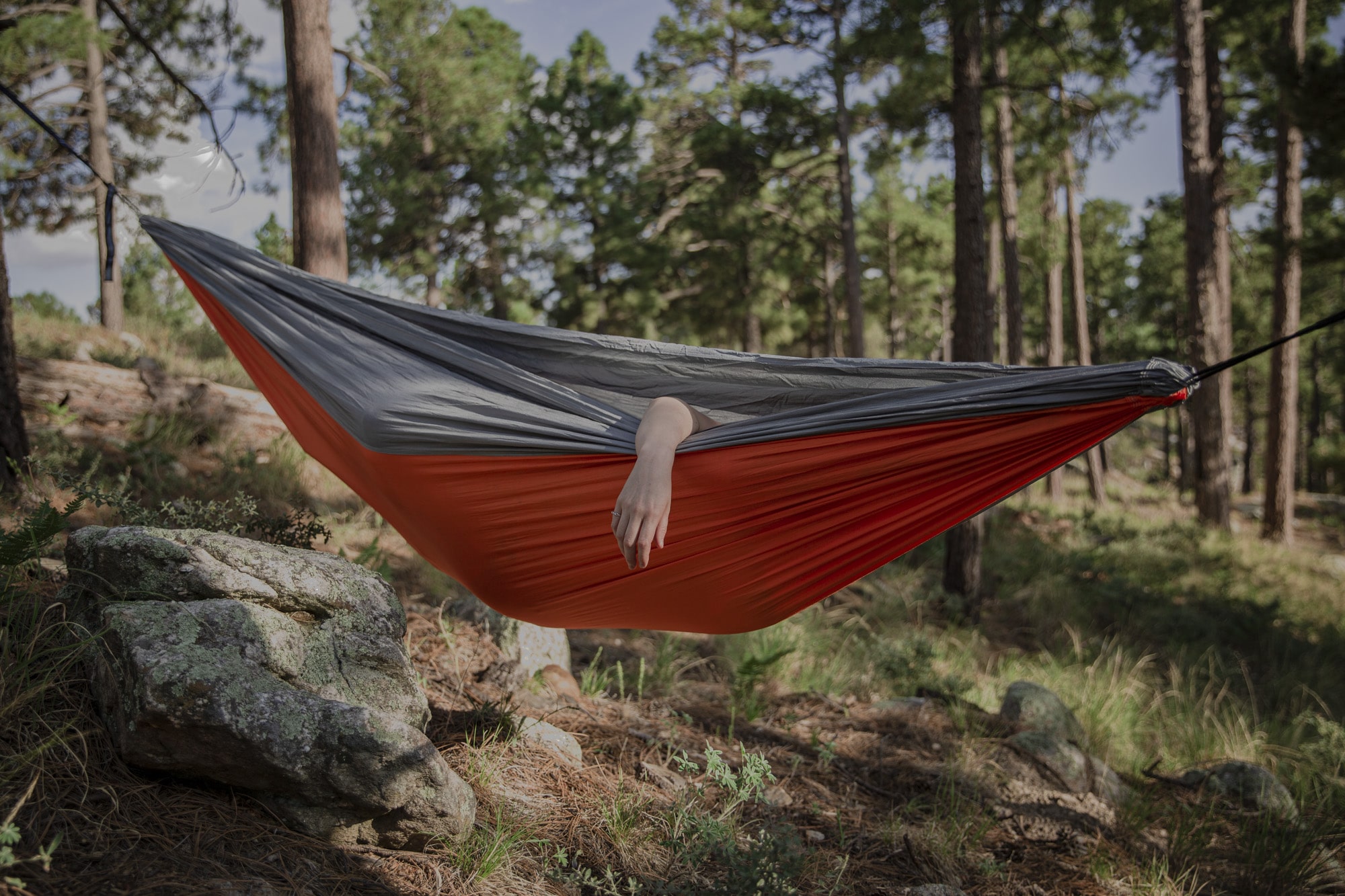 What would you change in the fashion and artistic scene today?
I like that fashion slowly but steadily becomes more inclusive. Though I still want to see more genderqueer folx, more people of color, more immigrants, more people with disabilities.
Beauty crosses many boundaries; thus, fashion should too. In the artistic scene, I'd love to see more interdisciplinarity. It seems to me that it's still somewhat fresh, many artists are still often bound to just one modality.
I feel that my heart starts beating faster when I see videoart plus installations plus photography plus voiceovers all together. It makes the experience whole to me. Maybe it's just my thing.