Following on from his acclaimed debut single, "The Storm," POETIC SINGER-SONGWRITER GEORGE O'HANLON's new track "The Weight" is an intense, slow burning piece of music, comprising an elegant guitar refrain, evocative strings and centered on George's powerful vocal. It's a song with a real emotional depth which draws the listener in.
Featuring previous singles "The Weight" and "The Storm,"George's debut EP 'The Storm is a stunning, sonic calling card for the 21-year-old songwriter. Each of the four tracks is an emotional vignette that demonstrates George's ability to weave the pieces of everyday life into his evocative music. Already winning fans at radio, George is picking up early support from the likes of Abi McMcarthy at BBC Introducing and Jack Saunders at Radio 1.
"'The Weight' is a song about trying to be there for someone even if you're not around and haven't been for a while" George elaborates. "Or it's about falling out of love with someone but wanting to stay with them because of the good parts of the relationship. Or it's about falling in love with someone but you're not sure they feel the same way back. Or it's about none of those things or maybe all of them."
Starting with a plaintive electric guitar-line and O'Hanlon's soothing vocal, "This Town" slowly transforms into a taut rocker exploding into an emotive crescendo. "'This Town' was written about growing up in a certain kind of place and when it feels like there's a certain path laid out for you and all you want to do is go the other way." George reveals.
Tell us about the genesis of your project. How did you get to where you are now?
I just always loved music. I started writing songs and I've basically just kept doing that.
How would you describe the highs and lows of being an artist?
I love playing to people. I like being in the noise if that's at the studio or at a gig. Lows are mainly just hangovers and national lockdowns.
What's a musical guilty pleasure of yours?
Sugababes I don't feel too guilty about it though.
What are some sources of inspiration for you?
Music that I like and the people around me and things that I do and see.
Who is an artist that you look up to more than others today?
Michael Kiwanuka
Favorite activity to blow off some steam?
Go for a drive or a walk.
Tell us about your new EP and how it came about
We recorded most of it at a studio in London in January 2020 we must of recorded about eight songs in the two days we were there. Three of them made the EP and the other I wrote in the lockdown.
What are some things you do to deal with anxiety and creative blocks?
Just try and take it and use it if not probably go for a walk or something like that.
What's the future looking like for you?
Writing lots of songs.
What inspires your visuals, videos, looks etc?
I don't know really, only time will tell. I haven't been out long enough to know, but the songs feel like they're soundtracking something I just don't know what that is yet.
What is the most embarrassing memory and most proud moment of your career so far ?
Probably turning up to my first label meeting a week early. It worked out alright though, we still had a couple beers. I think signing the deal is probably one of my best moments.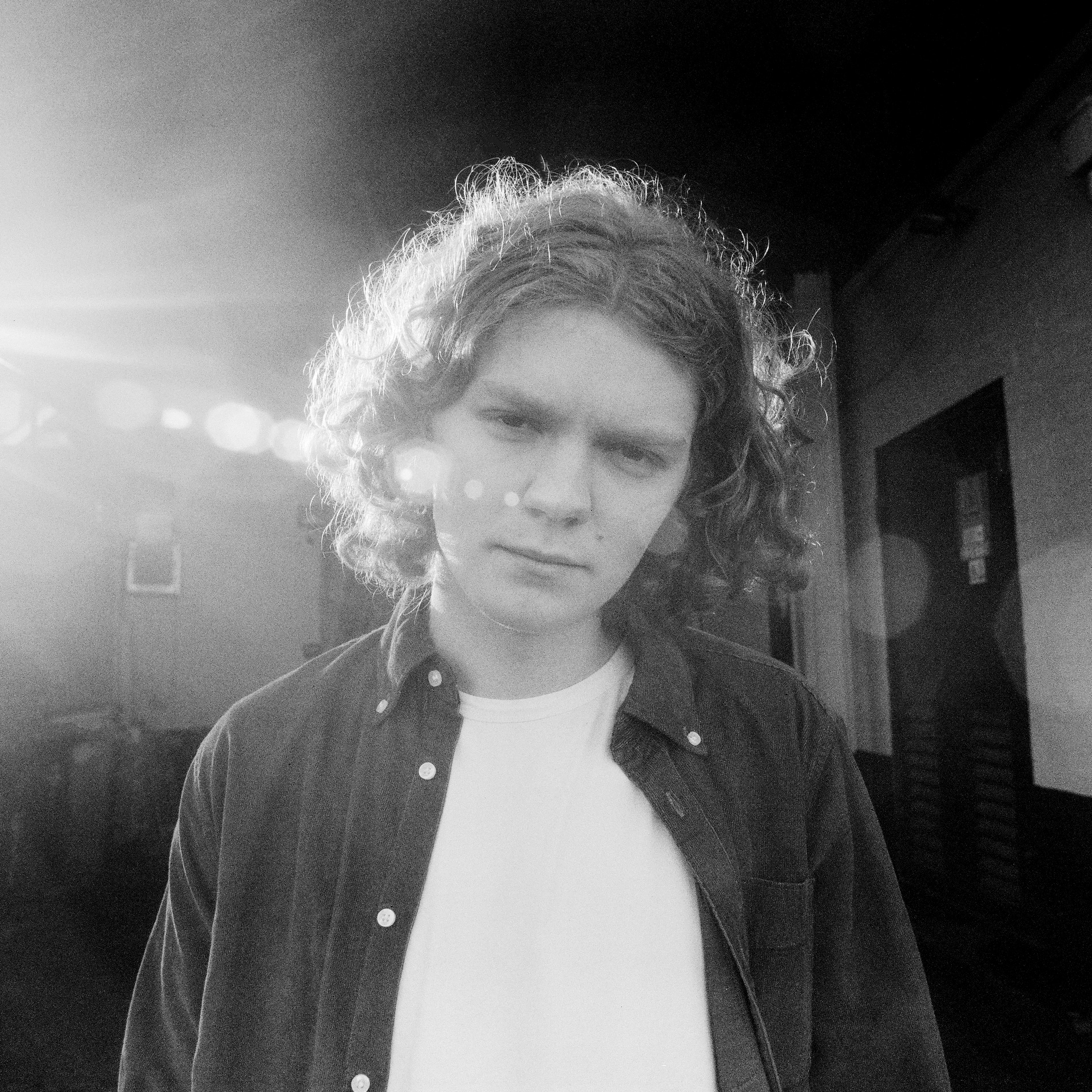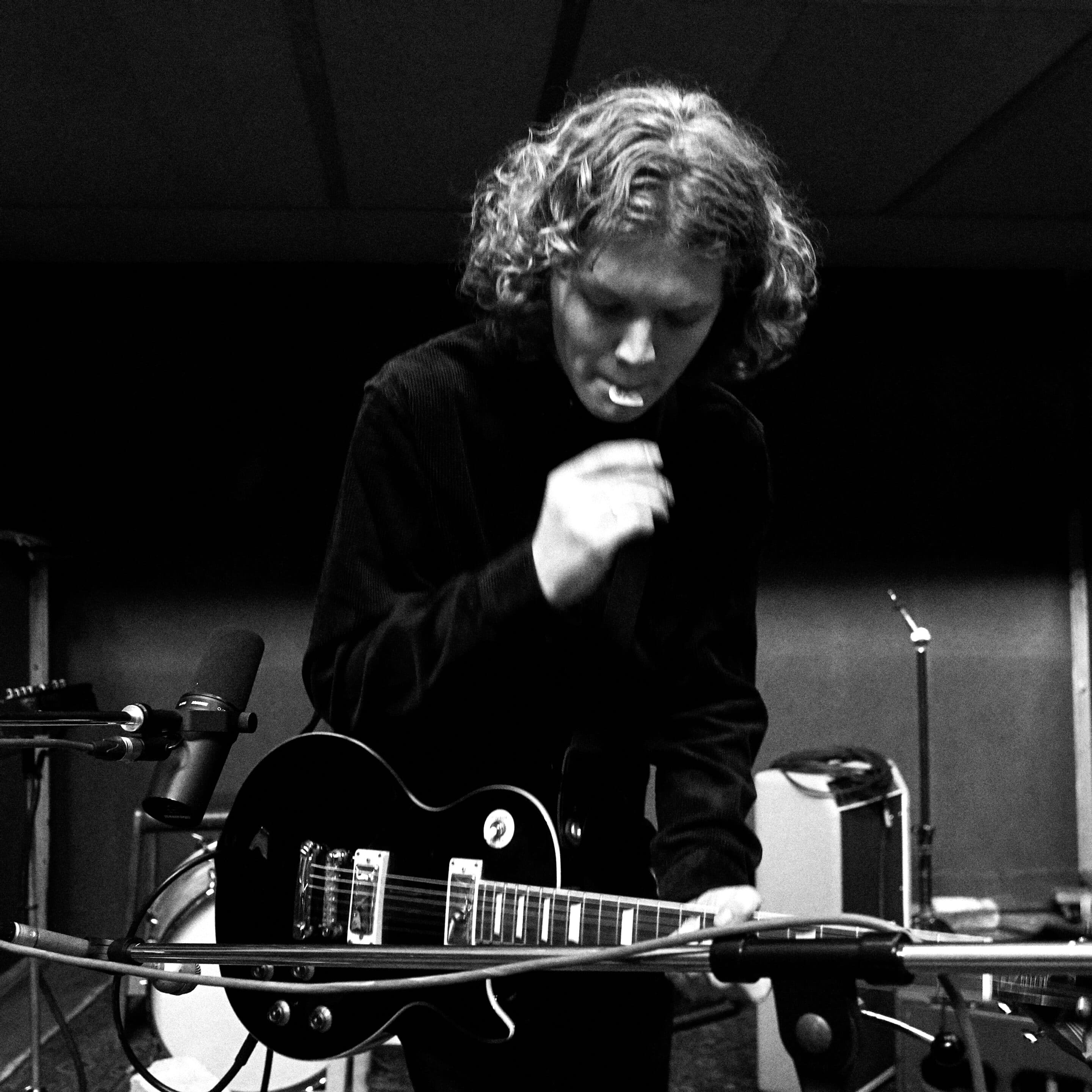 What is the best advice you've ever gotten?
Don't put a fork in the toaster.
Where do you think the music and entertainment industry is headed after this past year?
Hopefully only up. I think people are very excited to play and watch gigs again. I definitely am