Rising pop singer Audriix is simply badass. Her music is direct, powerful and empowering. Since the release of her debut EP in 2015 titled 'Colors' she kept enchanting her ever growing audience until her full length album "Status Change" made its entrance in 2019. And it's been a constant rise to stardom since then.
Flash Forwarding to 2021, she drops her latest track "I Choose Me," she joins none other than Madison Beer on tour. Could it get any better than that?
We asked Audriix herself!
Tell us who you are
I'm Audriix (pronounced Audrey), a pop singer/songwriter from Silicon Valley, CA. Music has been my passion since I was little. When I was 2, I heard Vivaldi's the Four Seasons and begged my mom to let me take violin lessons. She said no, and after badgering her for a year, when I turned 3 she said yes. She drove me twice a week 30 minutes each way for 2 15-minute lessons a week. Soon after I added singing, piano, songwriting, and eventually also viola, guitar, and drums. I'm a storyteller so I love to draw from personal experiences in my songwriting and share those stories with listeners.
What's a recurring theme message in your music that you want to convey?
A lot of my music centers around themes of women empowerment. I want to inspire women to be strong, confident, and stand up for themselves.
What are some sources of inspiration for your lyrics and storytelling?
All of my songs are drawn from personal experiences. I'm a storyteller and use music to share these stories so others hopefully can connect with them. I write a lot about relationships, both the good times and the bad. A lot of people tell me my life should be a TV show–I've had a lot of crazy and terrible relationship experiences–but as a songwriter, the silver lining of bad experiences is I can turn those stories into songs. I love to get really specific with my lyrics and share details that really paint a picture of the moment I'm writing about.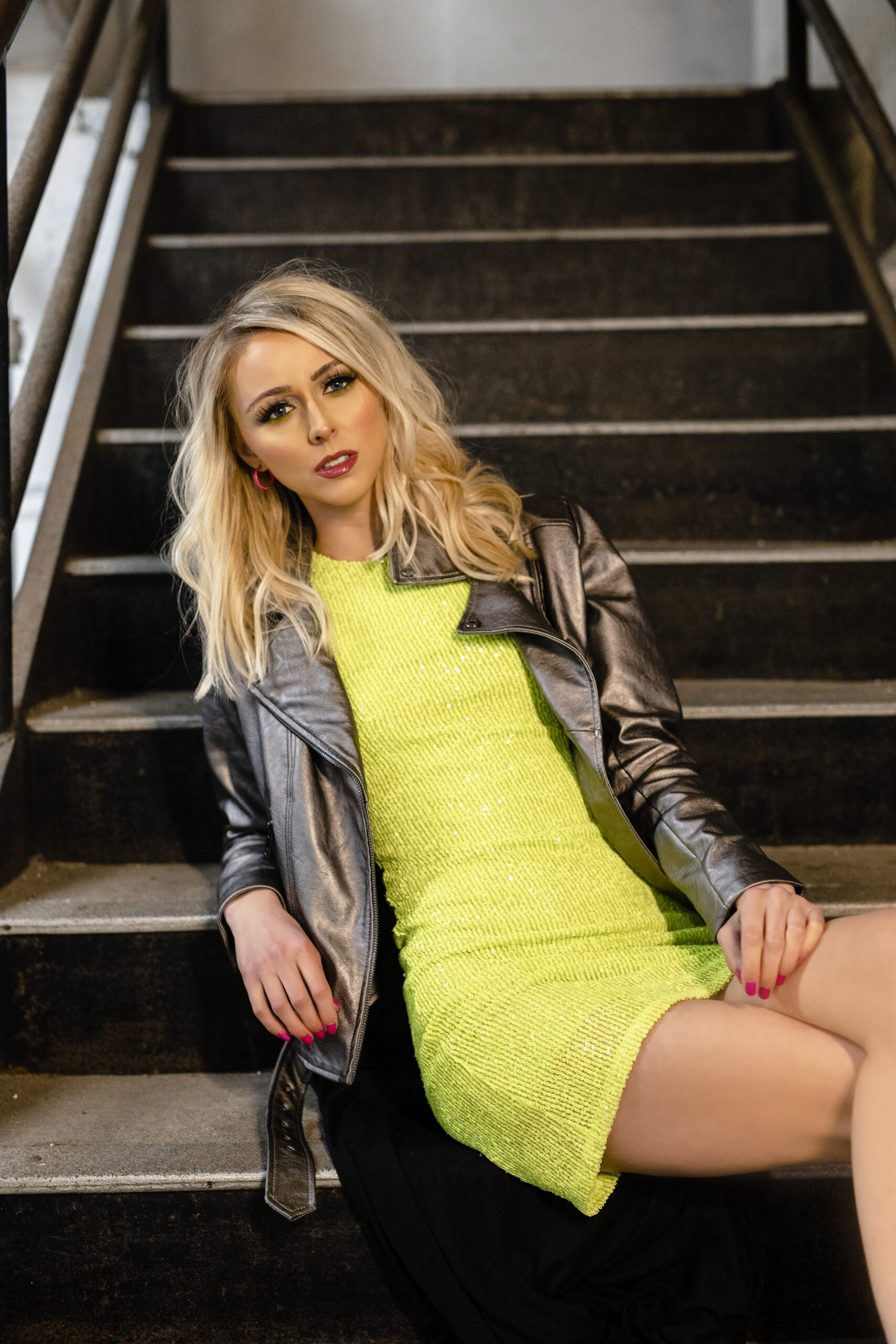 Who is an artist that you look up to more than others today?
It's such a cliched answer but I have to say Taylor Swift. She is phenomenal, not just in her brilliant songs but the entire brand and business and fanbase she has created. She is such a positive role model and is so good at connecting with her fans, and people really connect with her music. That is exactly what I'm going for with my music and my message.
What's a record that shaped your creativity?
Waving Through A Window from Dear Evan Hansen. DEH is one of my favorite musicals of all time and seeing Ben Platt perform on Broadway was the single greatest performance of any person in any show I have ever seen. The song is obviously super catchy, but also the message of feeling like you are alone even when surrounded by other people is something I think we all can relate to at times.
Tell us about "I Choose Me" and how it came about
My latest release, I Choose Me, is my personal declaration of self love and self worth. We all come across people who try to bring us down and control us and bring darkness into our lives. This has been a big year of growth for me, and I realized that I've spent too much time giving energy to people who don't deserve it. "I choose me" has been a mantra of mine over the past few months. I'm putting myself first and letting myself shine. I hope the song empowers others to do the same.
How would you describe your own sound to a stranger?
I consider my sound to be sort of a 2021 ABBA meets Sia. I love super catchy hooks and melodies, I love specific storytelling in the verses, and I love big, belty choruses.
What excites you the most about what you do?
The most exciting part about being a musician is the live performing. I've been performing since I was a little kid and there is no better feeling than being on a stage with a big crowd getting to do what I love and feed off the energy of the crowd. Especially after a year of being stuck inside and only connecting with people on social media, I am so excited to get back on tour with Madison Beer this fall and connect with people in person.
Where do you see yourself in 5 years?
Headlining a sold-out Madison Square Garden, touring constantly, and releasing more and more new music
Ever had a daunting or challenging moment in your career so far?
I've had a handful of challenging moments being a woman in the music industry. The worst by far was a writing session with a male topliner (whom I'd worked with before) and a male producer. The entire session, neither would listen to a single idea I had, even though we were writing a song for me! The producer refused to produce anything close to the pop genre. I would throw out suggestions and they'd pretend not to hear me, only for the topliner to make the EXACT SAME suggestion minutes later which the producer would praise. There are a lot of wonderful and supportive men in the industry obviously, but there are still a lot of men who are bullies.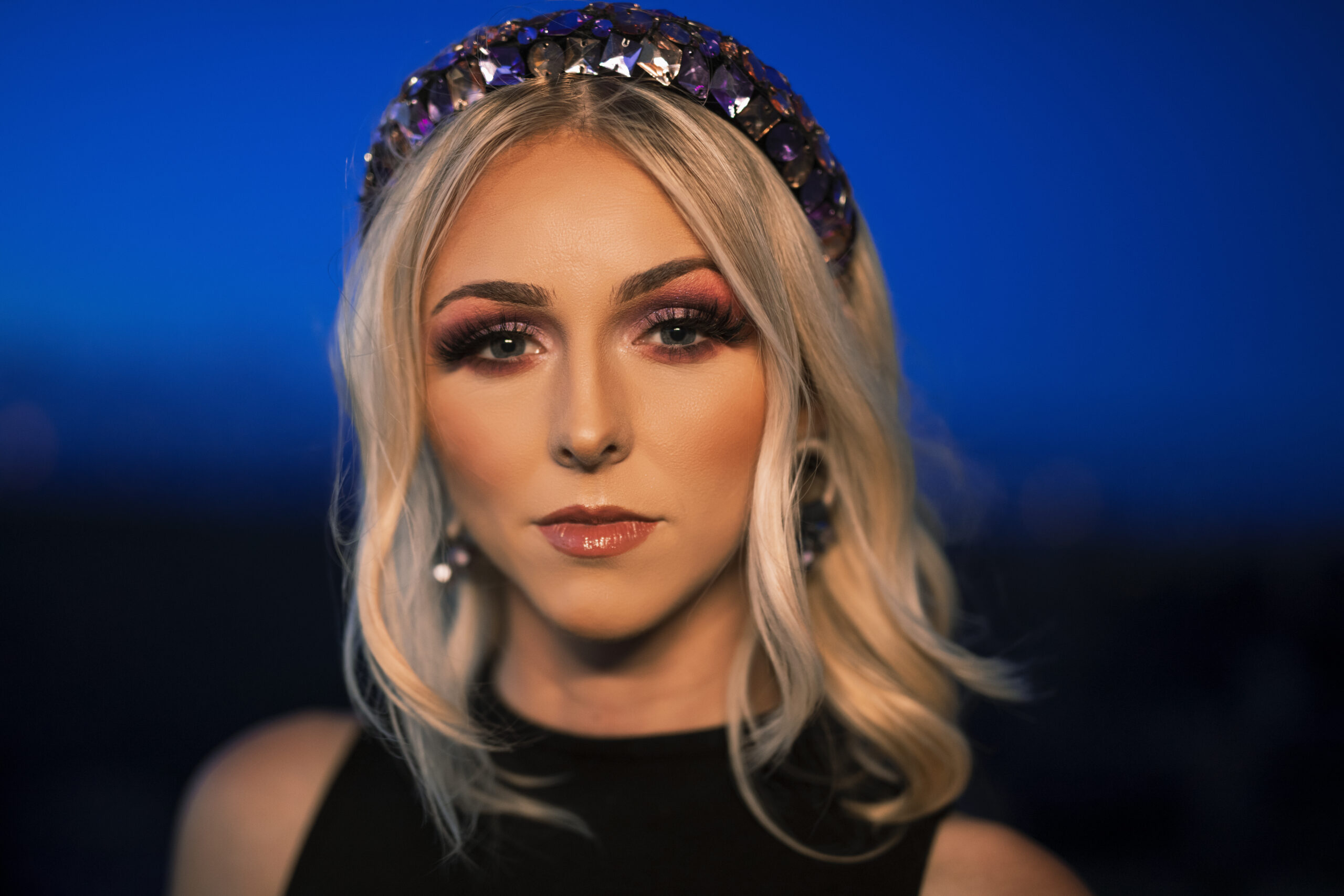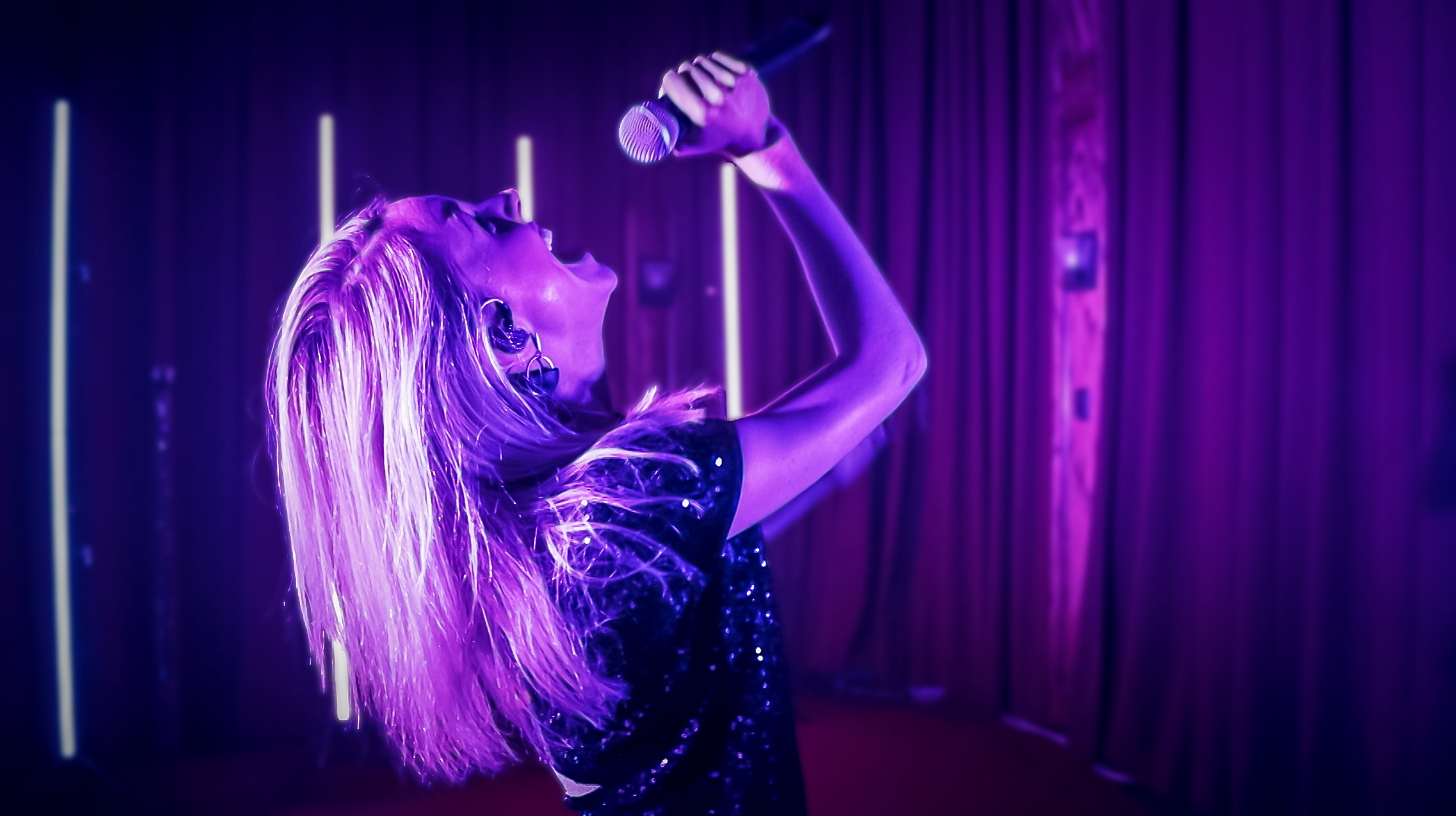 What is the best advice you've ever gotten?
Do every little thing you possibly can to get ahead. My music professor and mentor Mark Applebaum once had me get out a piece of paper and draw a bunch of vertical lines across it. He started with the left-most line and said, "Every person to the right of this line is a great singer." He then moved to the next line: "Every person to the right of this line is a great singer and also has great songs." He continued all the way across the page. The point being, there are millions of great singers, great songwriters, people who have all these skills. But every little thing you can do to get ahead sets you apart from everyone else. Pay attention to the little things.
Where do you think the next game changer will be in the music industry and entertainment scene?
NFTs, which stands for nonfungible tokens. In a world where Spotify streams earn so little for musicians, NFTs allow musicians to sell parts of a song's ownership to fans which can generate a lot of money for musicians. Musicians can also offer perks to people who buy NFTs, like a video call or exclusive content or anything to incentivize the purchase further. I think these will be a game-changer.