Photography Bobby Zithelo
Dom Purcell and Cian McCann team up once again with Irish rising-star Tolü Makay for the 3rd Searchlight single on Goldie's boutique Fallen Tree 1Hundred imprint.
Following on from the stunning 'We Could Be More' with Manchester's [ K S R ] and their benchmark debut single on Fallen Tree 'Breathe', Searchlight once again connects and collaborates with Tolü Makay on the blissful 'Can We Go Back'.
Searchlight's future retro styling and neo-soul influences are crystal clear in the production while the spirit of Erykah Badu runs free through the song – Cian explains…
"This one tells a real story… Tolu's narrative of a relationship turned sour, drifting over a silky two chord piano loop with delicate rimshot drums, Baduizm was a huge influence on us you can probably tell! Tolu's vocal once again brings it to a whole other level of depth. She captures the pain of a love lost and harks back to better times, truly painting a story in her performance…"
What was the most crucial part of your career so far?
I feel every moment has been quite crucial and significant. But the one which had an impact without the need of others validation was being able to pull off a headline show and tour. It wasn't even about the numbers but the execution of an idea. Seeing that I accomplished something I had dreamt of doing was a crucial part of my career. It made me realise I can absolutely do everything I set my mind to. As long as I'm driven and have the right people around me.
Is there anything you would do differently if you could go back?
I ask myself this often. But no. Every mess up or error or frustration or dumb move I have made has provided valuable lessons. It's taught me a lot more about myself and how best to move forward with life for next time.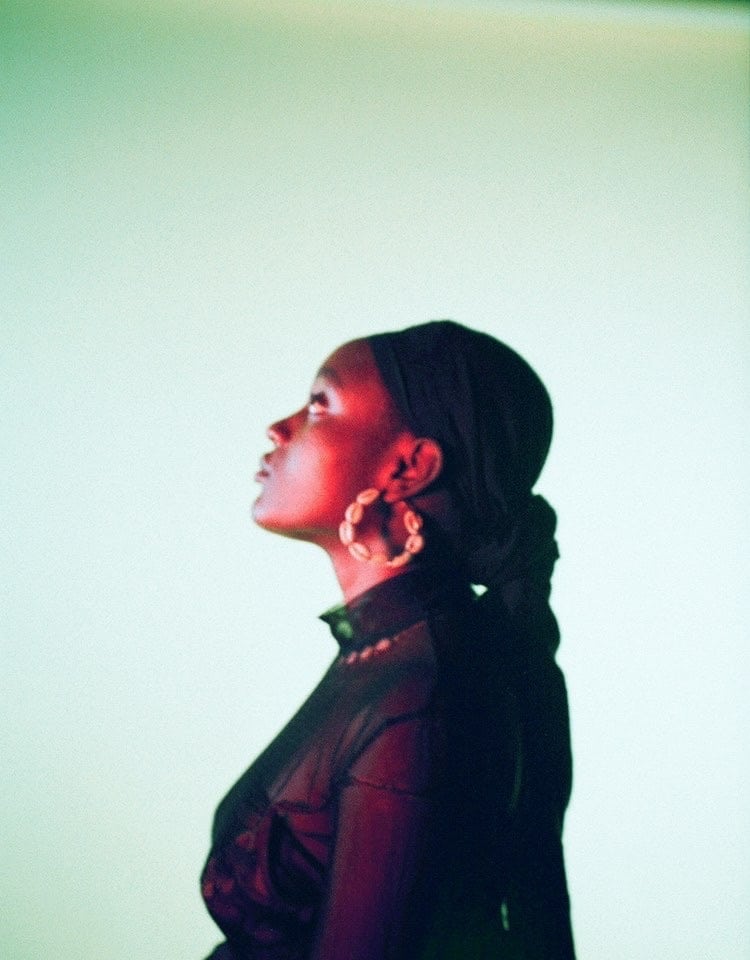 Tell us about the story of this release and what inspired it
So Cian and Dom from Searchlight hit me up in 2019 along with Mr Goldie and we got working. Due to the pandemic I had to create a home studio for myself but I learnt a lot during this process and enjoyed recording myself. I got sent the beat and they loved what I did so I got writing.
How I write is I must connect with the beat, or the track I'm sent if I'm sent one. I freestyle and gather all the ideas and whatever words spark or I've repeated, there's a story that can be built. What inspired the stories is I was dating a bit and just constantly having conversations. So I made a character out of all these guys and feelings. The frustration of the sweet moments but also not wanting to let go because even in the cycle of red flags there's still moments you'll remember and cherish about that person although you know you aren't necessarily suited for each other.
What do you want your fans to feel when they listen to this track?
I want them to agree with me and see themselves in the song. We all have these thoughts. If they sing it and know the words that'll make me happy and probably make my year. Haha.