LA-based Viennese dream pop project Sugarplum Fairies have announced their new collection Altar Songs 1998-2021 and share the second single, "Sandy Says 2021 (ft. Sid Simons)" accompanied by a music video. "Sandy Says" is a dreamy, tape-saturated track highlighting a stunning collaboration between Sugarplum Fairies' frontwoman Silvia Ryder and Sid Simons of Girl Skin. Ethereal and nostalgic, the 2021 version of the Sugarplum Fairies' hit feels evocative of another time.
Altar Songs 1998-2021 is a snapshot of Sugarplum Fairies' evolution from its 1998 origins as a Vienna-raised/California-based husband and wife duo, which – after a personal and creative breakup in 2013 – resulted in the moniker for a rotating artistic collective spearheaded by vocalist/songwriter Silvia Ryder.
What's your story as an artist?
I used to be a music journalist and then fashion editor back in Vienna/Austria where I grew up. I started out writing lyrics for friends' bands and I wanted to start my own project and write my own songs, but Vienna felt too constricted, so I moved to Los Angeles.
What do you want your music to communicate?
Feelings. That's it.
What are some sources of inspiration for your storytelling?
Anything, Newspaper articles, where I stumble across words that I haven't encountered before. Billboards. Certain trivial words can trigger a song title or story line. And of course, observations of people interacting or not interacting at all.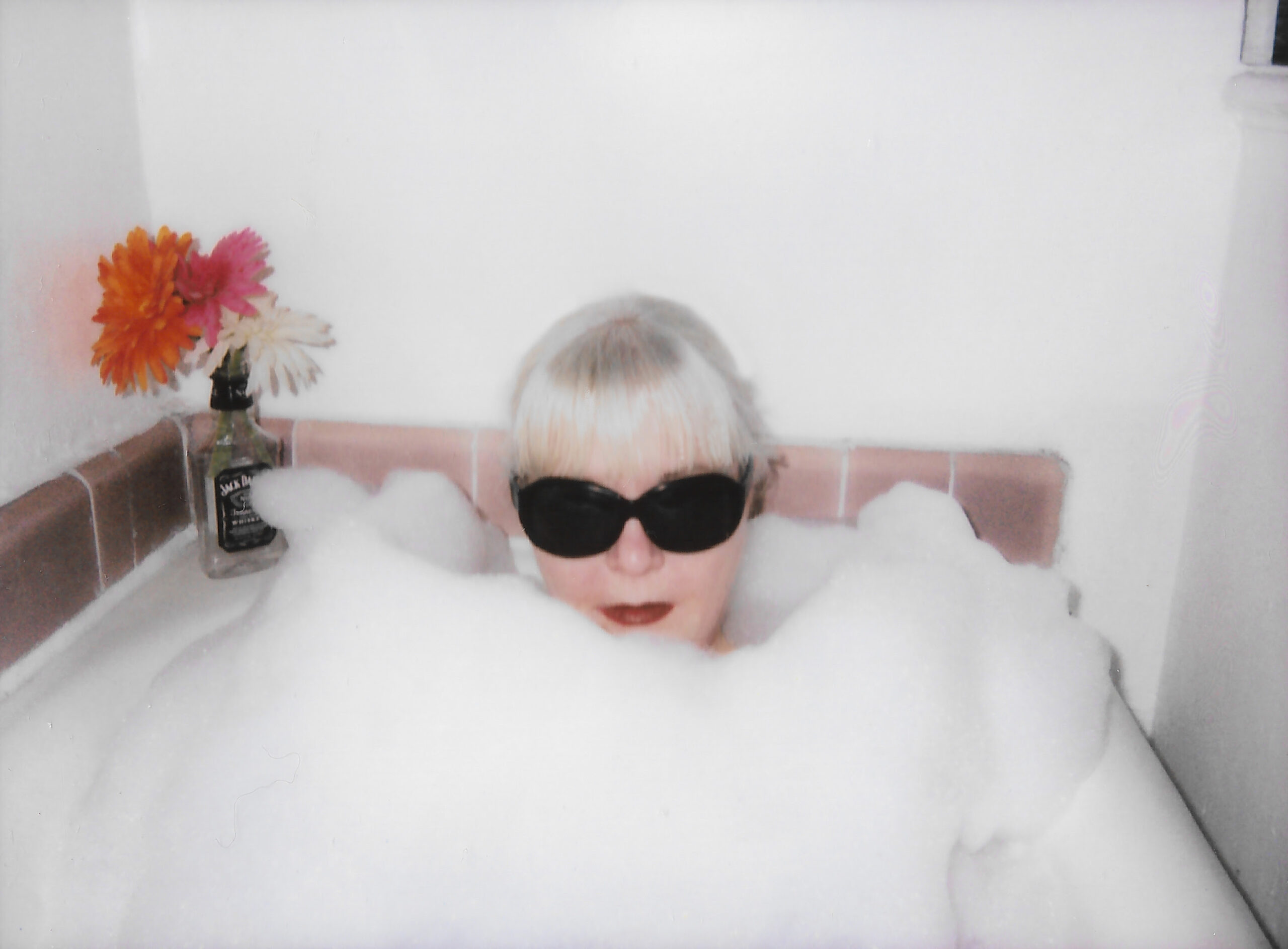 Who is an artist that you look up to more than others today?
Velvet Underground. They happened by chance; an assortment of basically non-musicians but they created something raw and very original. And I think they were the blueprint for a lot of bands to come, conveying the message that you do not have to technically be a master of your craft before starting a band.
What's the record or artist that made you realize you wanted to be an artist?
U2. One. There's two versions of the video, their label didn't like them to be portrayed in drag. The Anton Corbijn version is groundbreaking.
Tell us about your latest release and how it came about
It was an afterthought. I was ready to move on to another project, but then I was thinking I wanna get closure with what I have accomplished so far and that's why I decided to curate a sort of "Best of Album"
What inspires your sound?
Anything. Often times things that I don't want my music to sound like.
What's your favorite tune of yours?
I think that would be "Sugarfree" (the 2021 version). It's a rather simple song but I'm proud of the line "necklines drop on birthdays";)
Where are some things you really want to accomplish as an artist?
Inspire. I didn't start singing or writing until age 31.
Favorite lyric you ever wrote?
"You recruit your finest suit but you're shaking in your boots. Once in a while happy just isn't your style"
Was there ever a moment when you felt like giving up?
No. never. Even though I ended up in debt occasionally.
What is the best advice you've ever gotten?
50% of something is better than 100% of nothing.
Where do you think the next game changer will be in the music industry and entertainment scene?
No fucking clue