Photography @leemsworld
What's your story as an artist?
I grew up in a small town in Connecticut which is where I guess I started making music. I then moved upstate to attend college for a year, hated it, and eventually moved to Brooklyn the next year. I've been writing and producing in Bk since.
What do you want your music to communicate?
It's hard to say, all my songs are about something different, although I do like to find a sense of coziness or familiarity with my music.
What are some sources of inspiration for your storytelling?
Good movies and weed. Been on a Nic Cage kick recently.
Who is an artist that you look up to more than others today?
Probably Andy Stott or Caribou, they're pretty regular, run of the mill dudes but they're incredible producers, while being super humble at the same time
What's the record or artist that made you realize you wanted to be an artist?
I can't say that I can pinpoint a specific project or artist that made me want to make music, my family was pretty musical already so being in that environment was a big influence.
Tell us about your latest release and how it came about
Make Me was written and recorded last year, and the video was put together shortly after. I was super attached to the stripped back garage sound on the song, it feels like me in a 2 minute song.
What inspires your sound?
A lot of records I listened to growing up that stay with me to this day that my parents play, a lot of 80s new wavey nostalgic pop hits.
What's your favorite tune of yours?
I always have a different fav song in rotation, right now it's 'Always With You' by Aseul.
Where are some things you really want to accomplish as an artist?
I never want to stop surprising myself for one, I think if I can keep that up throughout the years I'll be happy. I also wouldn't be mad at financial stability through art lol.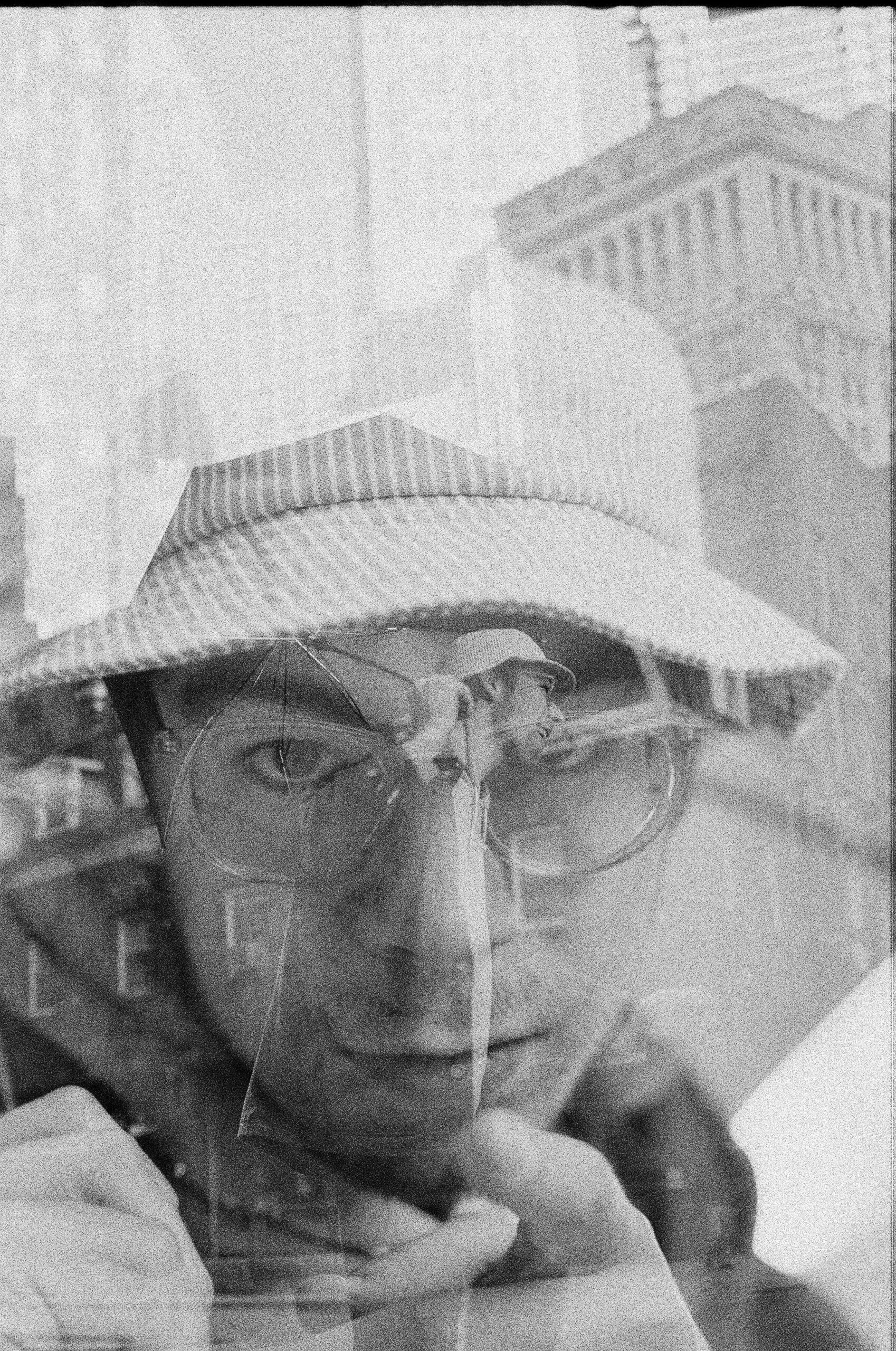 Favorite lyric you ever wrote?
"Your mother is on the phone, don't hang up unless you're going home."
Was there ever a moment when you felt like giving up?
No, I knew what I got myself into when I started making music, for better or for worse. I love making music too much to quit.
What is the best advice you've ever gotten?
"Be the squeaky wheel."
Where do you think the next game changer will be in the music industry and entertainment scene?
Probably when Frank Ocean drops his next album. There's always an explosion in the industry when he drops.