Peyton Gilliland has released a fiery new rock anthem called 'God Complex'. According to her, this song is "for all the guys who have no regard for girls' feelings. It's about taking revenge on those types of guys by using their own tactics against them." She adds that she's in her villain era now, and everything from the production to the lyrics of this new music showcases her sassy, don't-give-a-damn attitude.
Pride, power, and the desire to be in control are some of the adjectives that best describe her work in this case. Listeners will be able to immerse themselves in her poetic verses, where she includes a nod to one of her previous hits by saying: "Guess you didn't know that I'm the devil's daughter".
At only 20 years old, Peyton Gilliland is already emerging as a shining beacon of the future of rock. She has collaborated with some of the most prominent producers in the music industry, including Lincoln Parish (known for Cage the Elephant), Brian Chirlo (credited with works from Amy Winehouse, Paramore, and Snoop Dog), and Mads (associated with Imagine Dragons).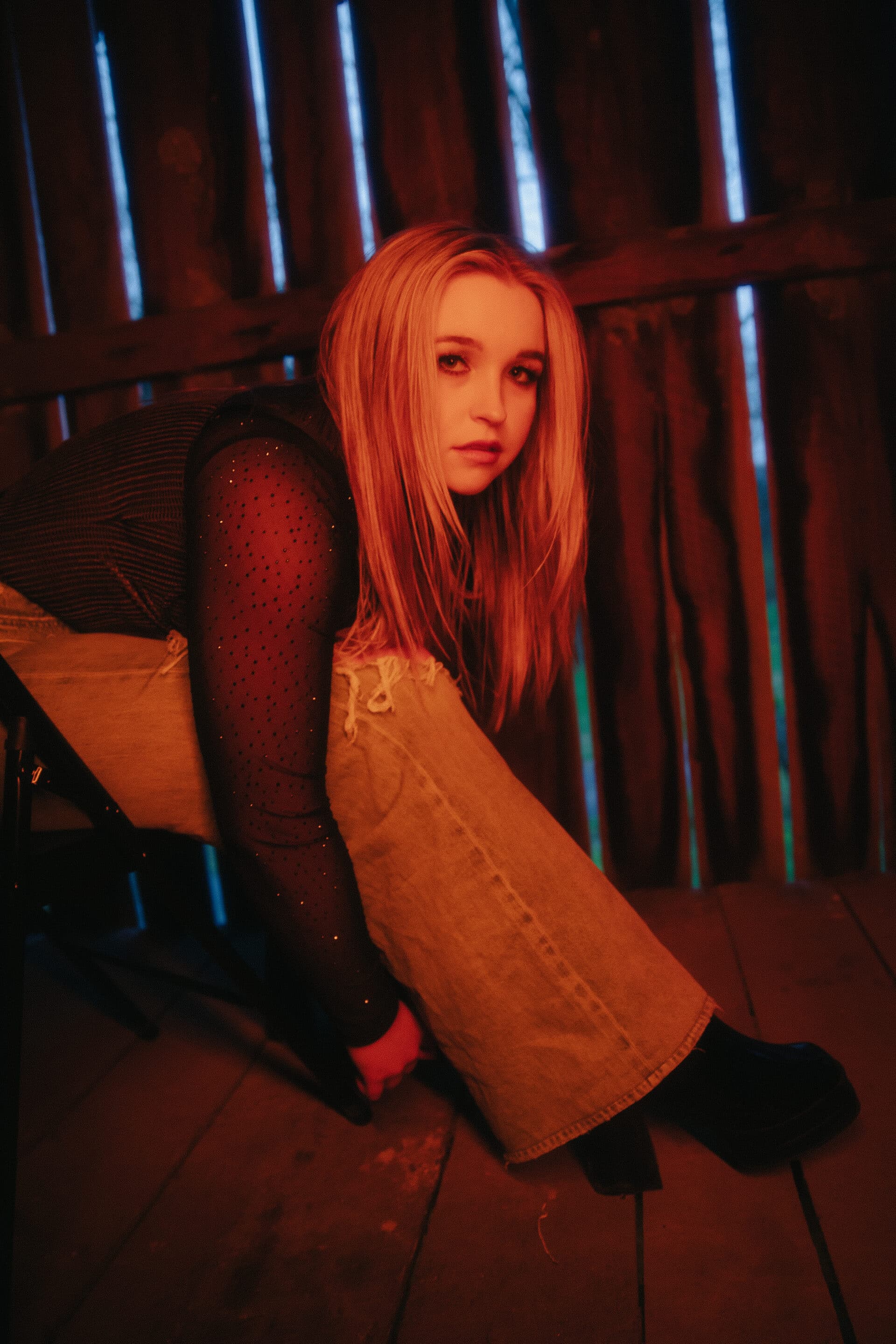 With her powerhouse lead single, "Devil's Daughter," currently available, Peyton Gilliland's highly anticipated debut EP, "Lipstick & Lithium," is set to drop in fall 2023.
It's worth noting that this young and talented girl has been recognized as a finalist in both the prestigious John Lennon International Songwriting Competition and the International Songwriting Competition.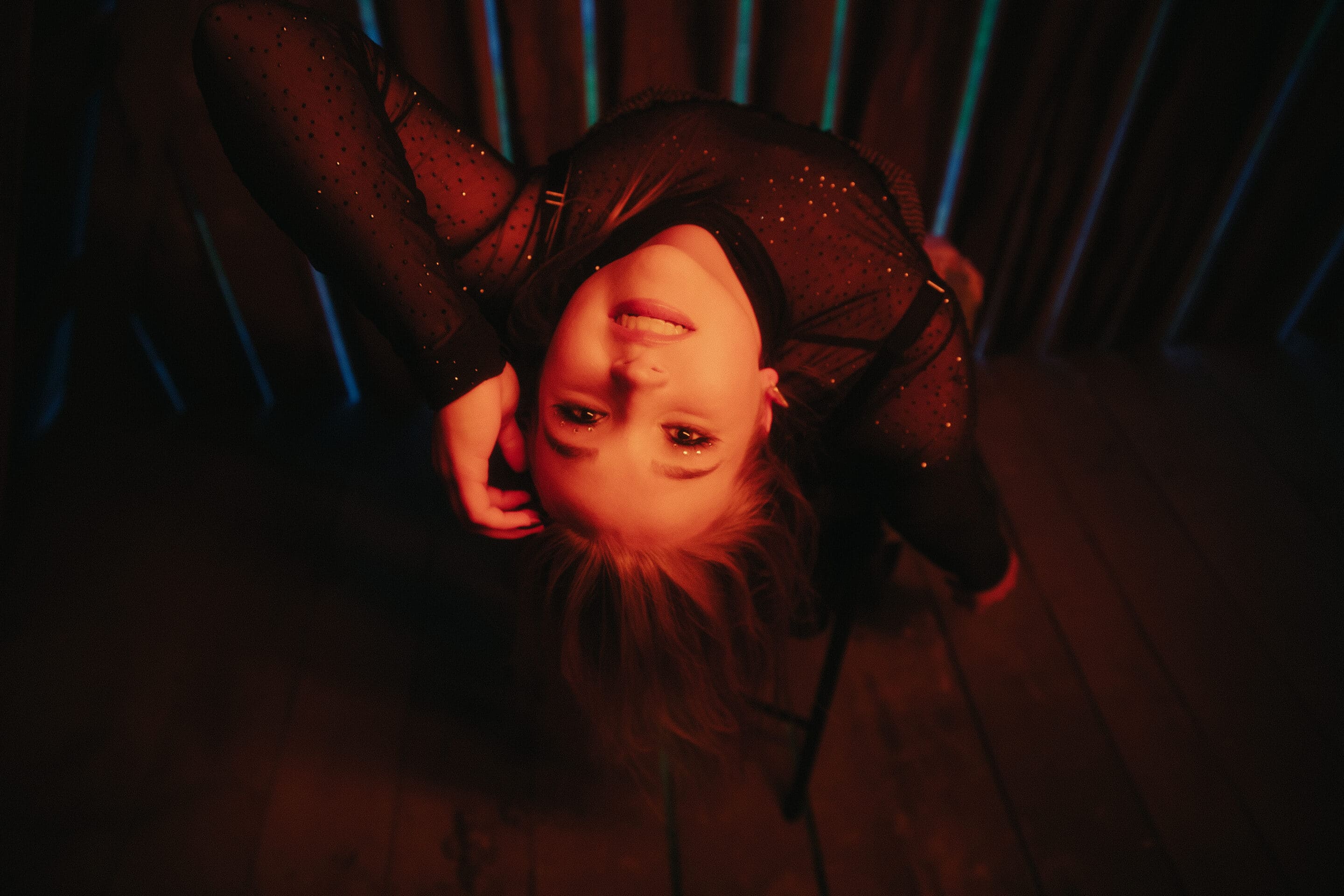 "God Complex" provides a simultaneously lush and stormy soundscape that complements Peyton's vocals perfectly. The edgy and heavy instrumentals create an unbelievable atmosphere that's absolutely charged with electricity, provoking you into a frantic state of pure rock badassery where you feel emboldened by her palpable rage at these "f**ckboys".