Think about this: you're a driven, aspiring artist who would give anything to your music and make all kinds of sacrifices to further your career but you're also in love and trying to navigate the pitfalls of a troublesome relationship.
Producer and DJ 220 Kid found himself in this very situation when he wrote "Too Many Nights", which features JC Stewart
When asked about the tune, 220 Kid says that "this is a special single to me, written at a pretty wild time in my life when I was very torn and trying to find answers. It has emotional value to me, but it's also special because it's a completely different step to what people will expect."
He seems to be quite eager to let the listener know that the song is not a "copy of "Don't Need Love," but we're going with something fresh, it doesn't sound like anything out there, its dramatic and emotional but fun and playful, it'll have you in your feels but also singing and dancing about."
220 Kid got his name after running 220 miles in pink trousers for charity and his career involves modeling gigs for Vogue and Reebok and working with Grammy winning producers such as Grades and Joe Janiack.
We had the chance to chat with the man himself and dig a little deeper into his background, story and creative process.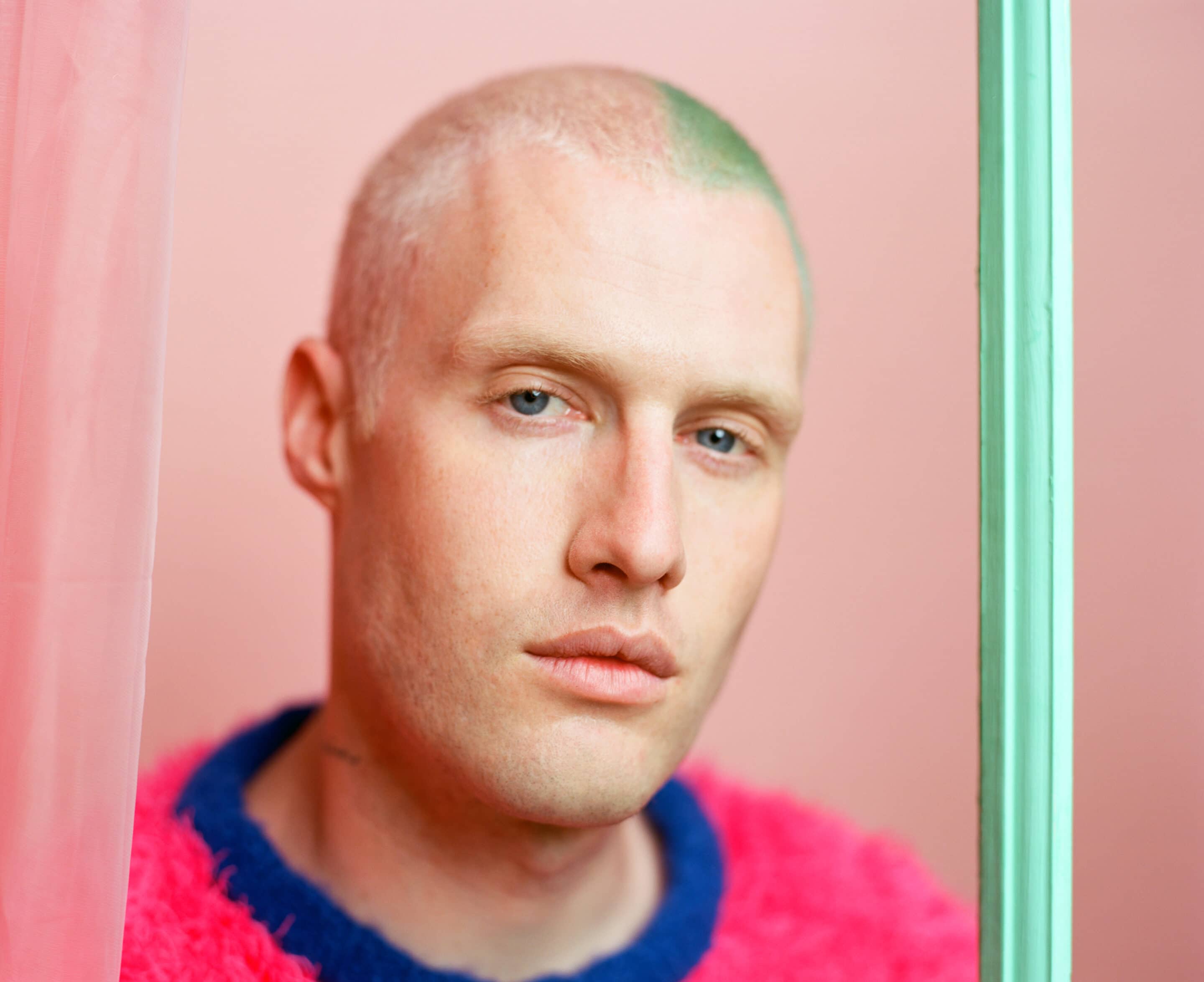 How did you get into music and art?
I have always been around music, having grown up in the industry. But I began pursuing the path of becoming an artist around 25, as I previously was focused on school and getting my degree in biology.
I had wanted to create music for a long time, but never had the confidence or any idea where to start. Having lost two people close to me in the same month, I decided I needed to try and chase these dreams as it was selfish to live a life ignoring them and accepting the life path I thought was chosen for me.
You seem to be a multi-talented artist, is there an aspect of music making that you love more than others?
My favorite part is the storytelling concept, it's key for me to only write about music that I believe in and have lived. I have many notes on my phone of situations that create key phrases, I don't write that often but when I do its concepts that have been developing for a long time and refining, I think this way you get the best emotional connection for the listener.
Who are your all time musical icons?
Bee Gees, all Motown artists, Timbaland, Justin Timberlake, Diana Ross, Dolly Parton, so many artists I can't even begin to narrow it down.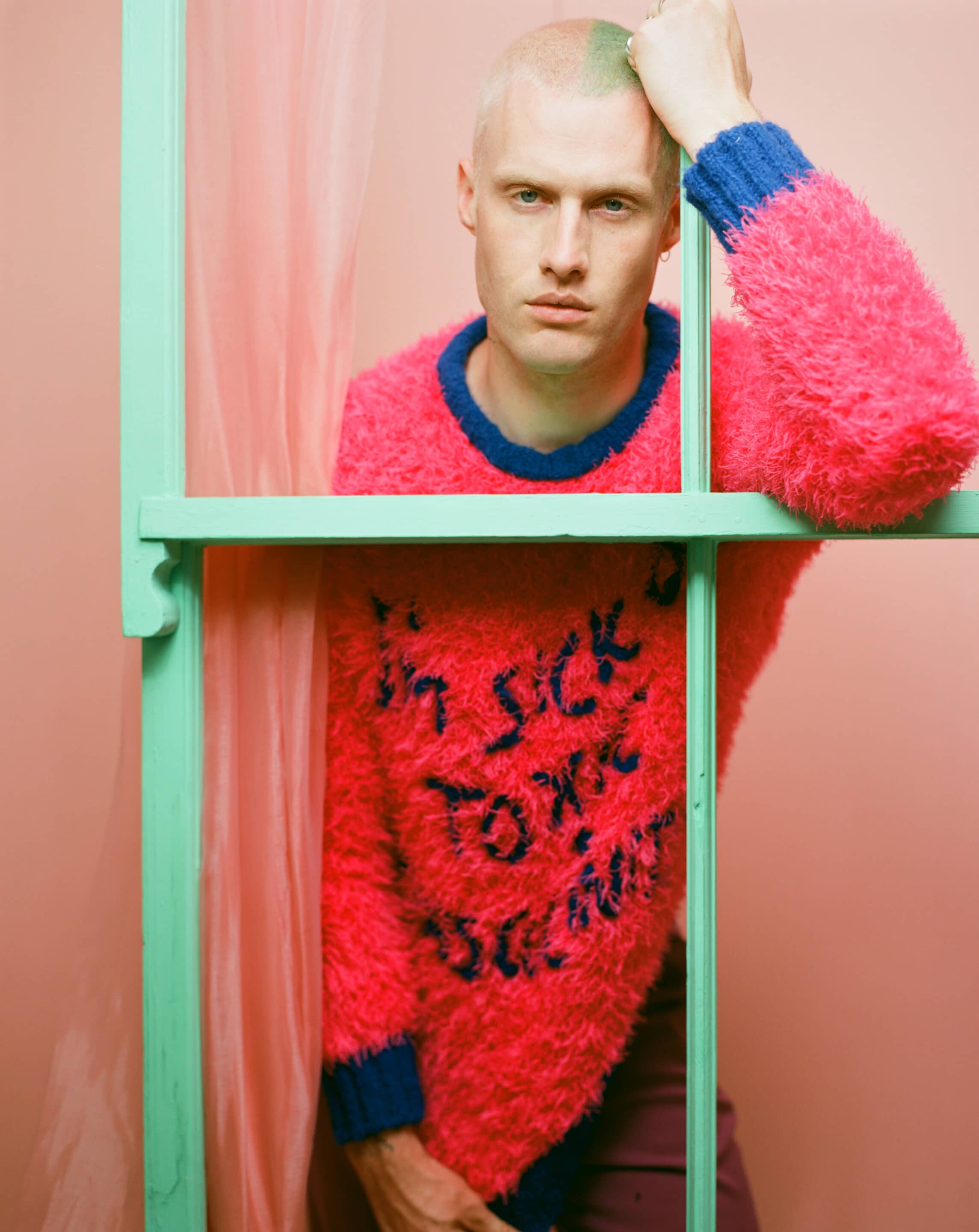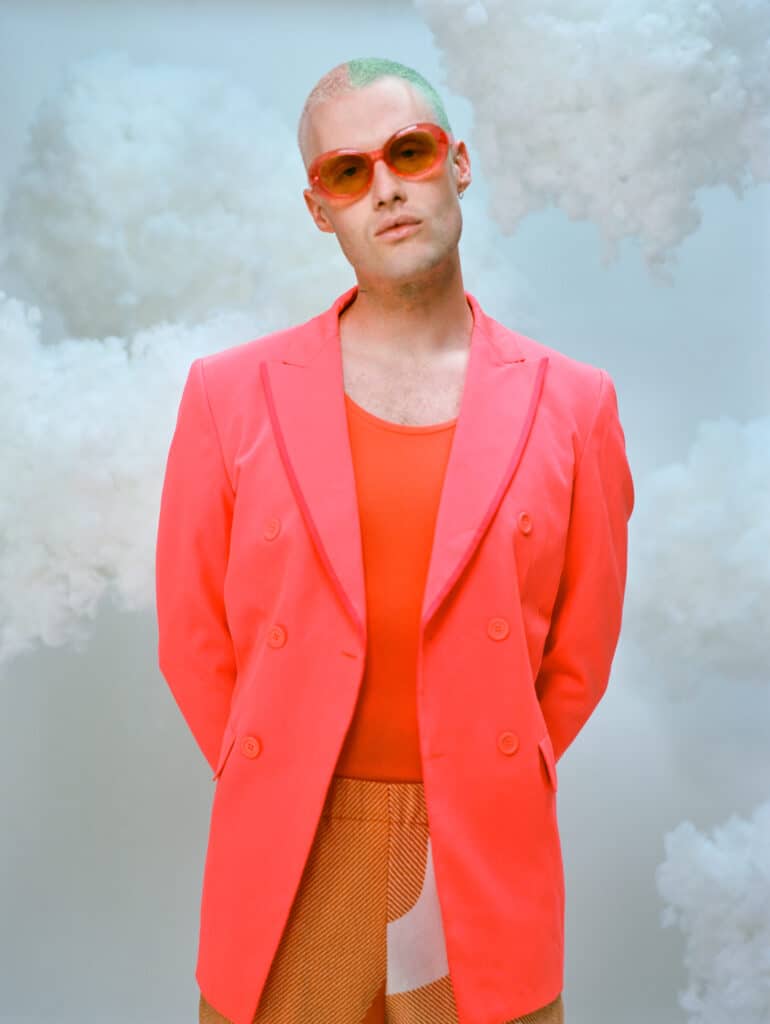 What is your creative process like?
My process starts with just living my life and keeping note of what's going on, then getting in the studio and writing about it. I'm very lucky to work with so many talented artists, writers and producers. I have a unique blend of custom sounds, organic instruments and synths that I have refined over the years that help portray the story I want.
What inspired the song "Too Many Nights"?
"Too Many Nights", which I wrote with my friend Joe Janiak came from a trip to LA I had this year. I was going through some relationship troubles at the time and I wanted the song to be about having to choose between chasing your dreams or making a relationship work.
We had a few too many nights out and on the way to the studio one morning I texted him saying "I think we have had too many nights in LA," and so it was born. The relationship didn't work… but my dreams seem to have come true.
Do you draw inspiration from other forms of art such as paintings, literature, cinema, fashion etc?
Absolutely. I think music is just one aspect of art, all the senses need to be stimulated to really tell a story, especially when it comes to live shows and videos. I have a brilliant team of collaborators for visuals and styling and we work really hard to make something spectacular.
We are also very passionate about providing a platform and being role models for people who may not feel they can fully be themselves.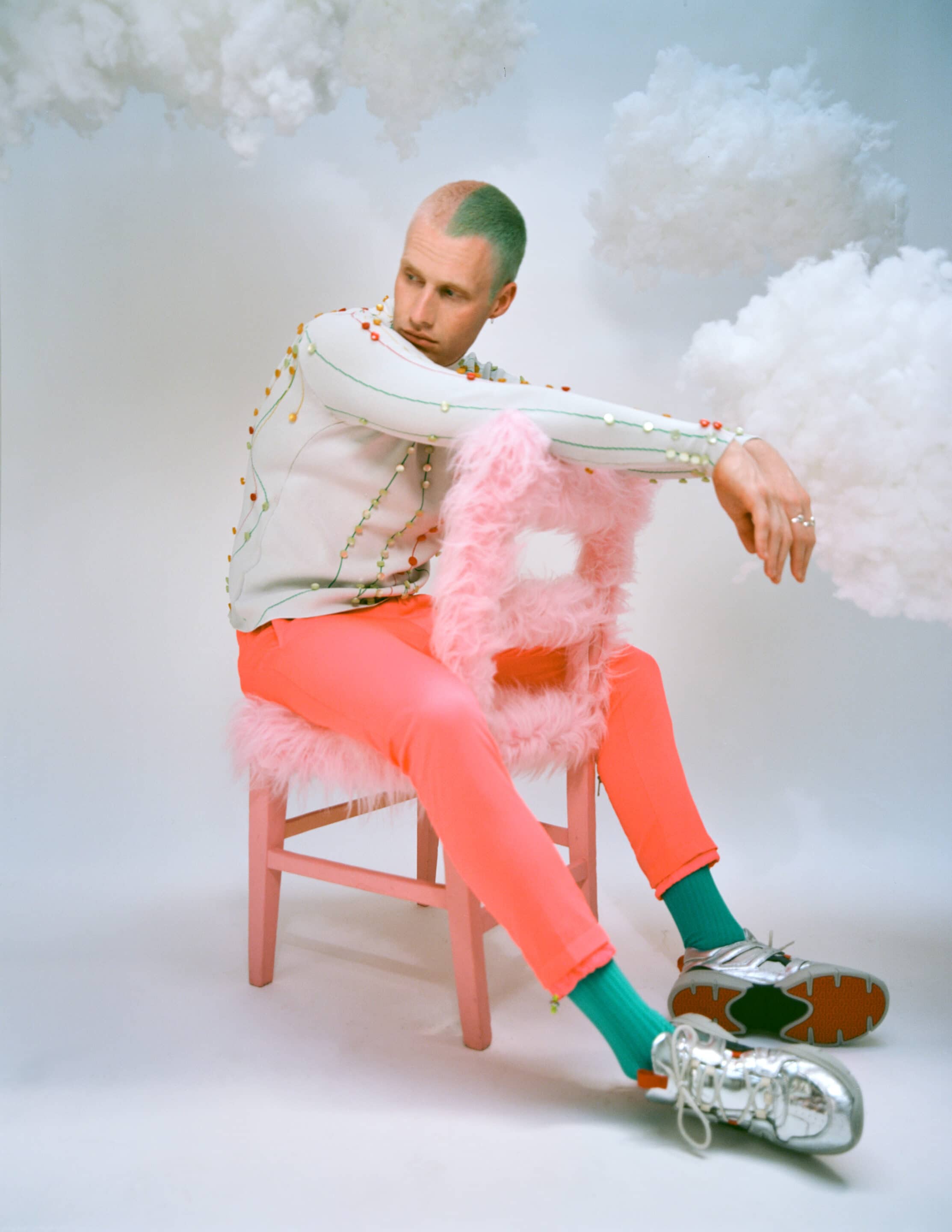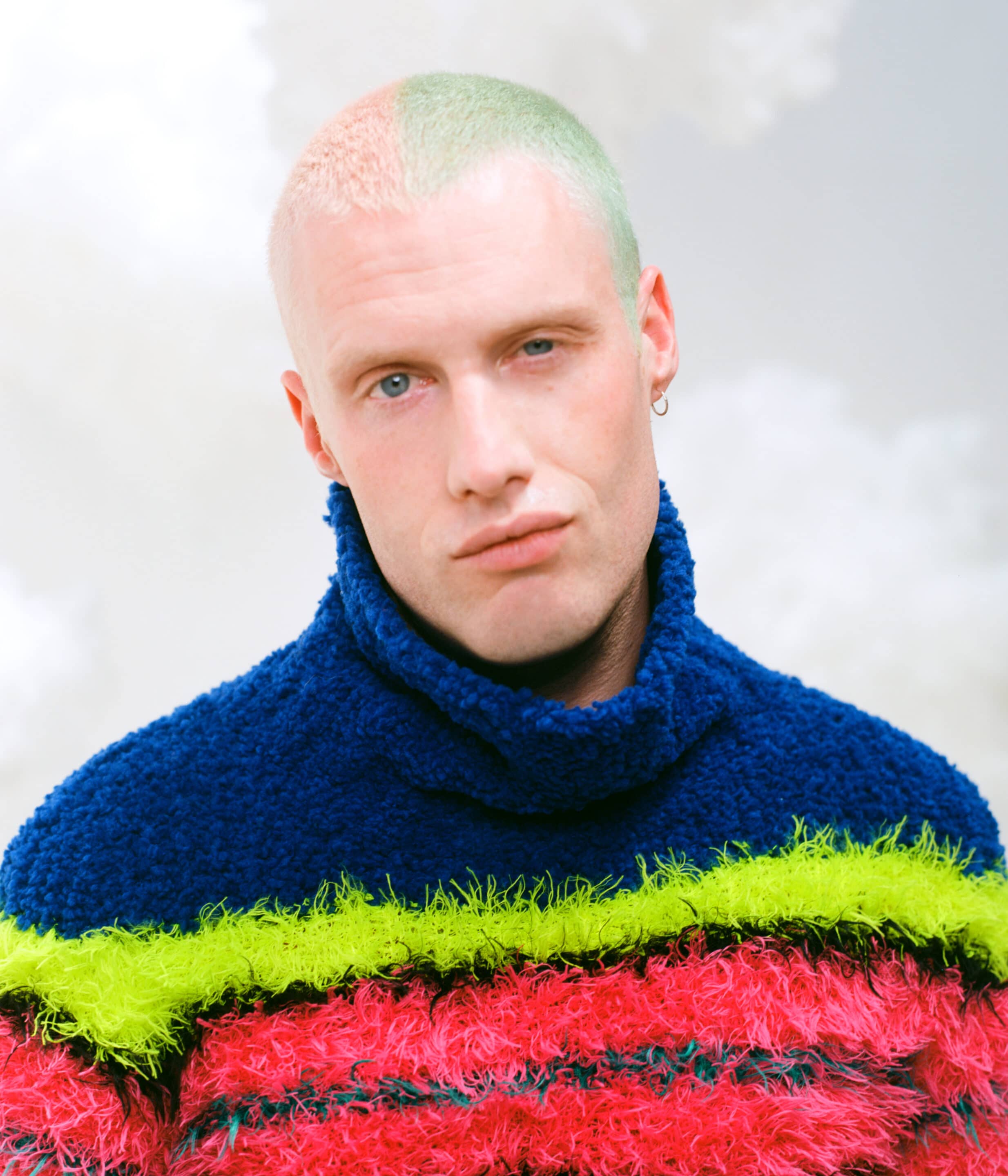 How did you link up with Dombresky for his remix of "Too Many Nights"?
We have the same management company, it's one big family and we all know each other and support each other. It is a small, brilliant team, and a very kind and loving place to be part of. Dombresky smashed it.
How are you dealing with Covid preventing you from performing live?
I was very lucky and in a unique situation that I had my first hit in lockdown, literally the week after, so I don't really know how it is being on the road as a successful artist. But we've been building a full live band, which is unique for dance music; you don't usually throw a real chaotic show! We did a live gig for an award we have won recently and the energy was insane!
What's the future looking like for you?
In the future there will hopefully be an album out, which I've just finished now and currently looking to find the perfect people to sing on it.
Also, developing and finding new talent, creating a unique show and working on several charity projects I've set up. I have a few tunes coming which I've done for other artists too, all exciting!
Watch 'Too Many Nights' Music Video HERE