Usually this is where we hit you with an insightful intro so you can understand why we've added the following tracks to our weekly What We're Spinning playlist. If this were any typical week, that's exactly what we'd do.
But we're as fucked up as the rest of you, strung out on last night's tequila and secretly hoping that tomorrow morning all of this will go away. Music seems to be the only thing unifying us.
Maybe that was its' purpose all along.
Call Me When Your Phone Dies – The Foxies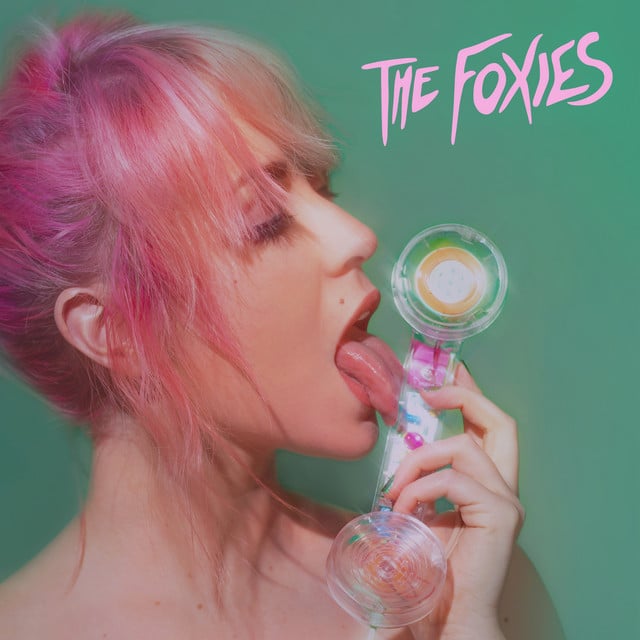 This is the quarantine drop to rage to (from the safety of your living room). The Foxies latest single is the grunge-pop jam you've been needing.
It's a reclamation of power from that guy you had a one night stand with, and though your soft lil heart may have wanted it to become more, there's nobody who can take better care of you than yourself.
So call me never, blast this song instead.
Still Here – Kllo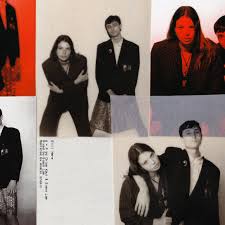 If you don't know Kllo yet, now is your chance – especially with this track.
Not sure about y'all, but I've been deep in my feels recently. Since my backyard is becoming the furthest place I can wander, the only way to go is inward.
This just means dealing with all those demons I've been distracting myself from for a quarter of a century. Yet I'm "still here" and sure as hell am "not going anywhere," and hearing someone sing about it somehow makes it easier.
Sunflower – Steady NY$e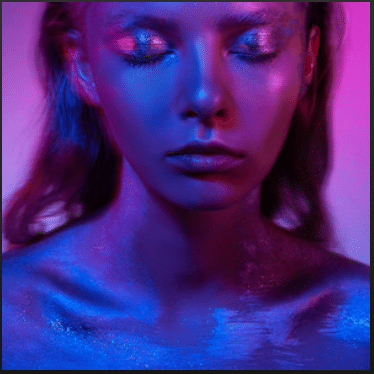 This track is the psychedelic partner to laying outside and staring at the sky searching for meaning (which is all I've been able to force myself to do for the past 3 days…I don't even have the energy to masturbate).
So whether you're sending or receiving those emails to your ex (bc you both have blocked each other on every other platform), turn off your notifications and take a second to listen.
Breathe in time & sunlight, breathe out that toxic energy.