Next up in Adora's house of wonder, Barbie's Bordello™ and an iconic symbol of childhood innocence: the dollhouse.
The result is a provocative juxtaposition of the candy-colored expectations of youth versus the sobering sugar crash reality of modern womanhood.
Barbie's all grown up, bitch. And she's so over it.
Little girls grow up playing in plastic houses with plastic dolls. And now, we've replaced that three-walled powder-pink Fisher-Price dollhouse (Made in China) with the VSCO-filtered world of social media. No wonder adulthood feels so superficial.
Barbie is a mass-produced plastic plaything with adultlike features. Has there ever been a more poetic phrase to summarize the state of the modern woman? We're all just living our best life, with full lips and Instagram-ready contour.
But, if any lesson can be learned from the Academy Award-winning picture, Life-Size, starring Tyra Banks and young ingénue Lindsey Lohan, it's that even perfect people have problems.
The modern woman has chronic depression, crippling student loans, and no Malibu dream house in sight.
Yet, not all is lost. Our reality might be vacuumed sealed, but it comes with outfits and accessories for every occasion. So, why not pop a xanny, put on some Billie, and embrace the fake? It's even better than the real thing.
For a generation of women raised on Barbie, life is a dollhouse. And that's fine by us—the packaging is fab.
To quote the seminal Danish pop outfit Aqua, "I'm a Barbie girl in a Barbie world. Life is plastic, it's fantastic."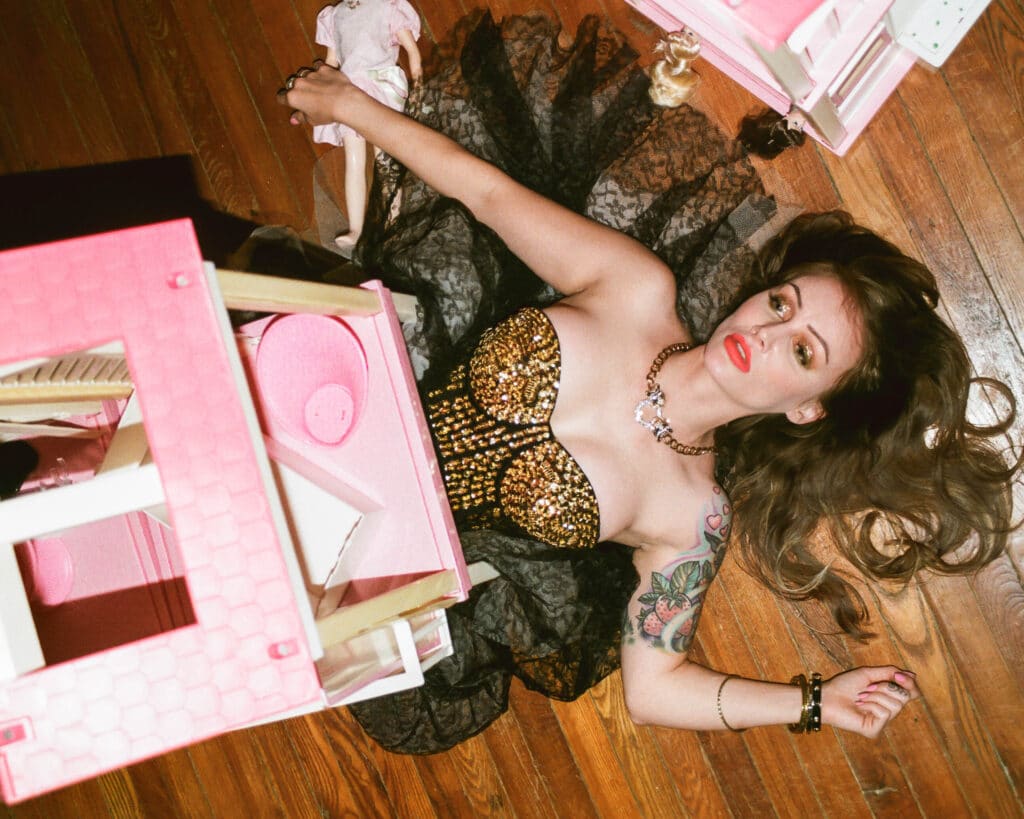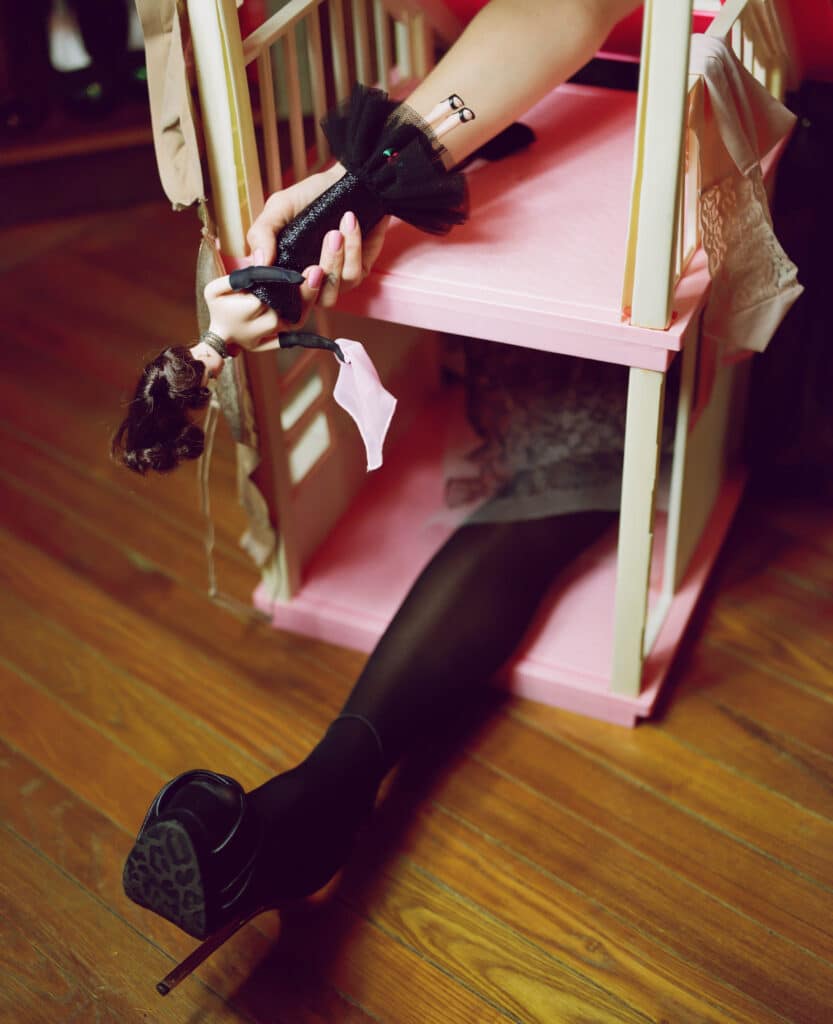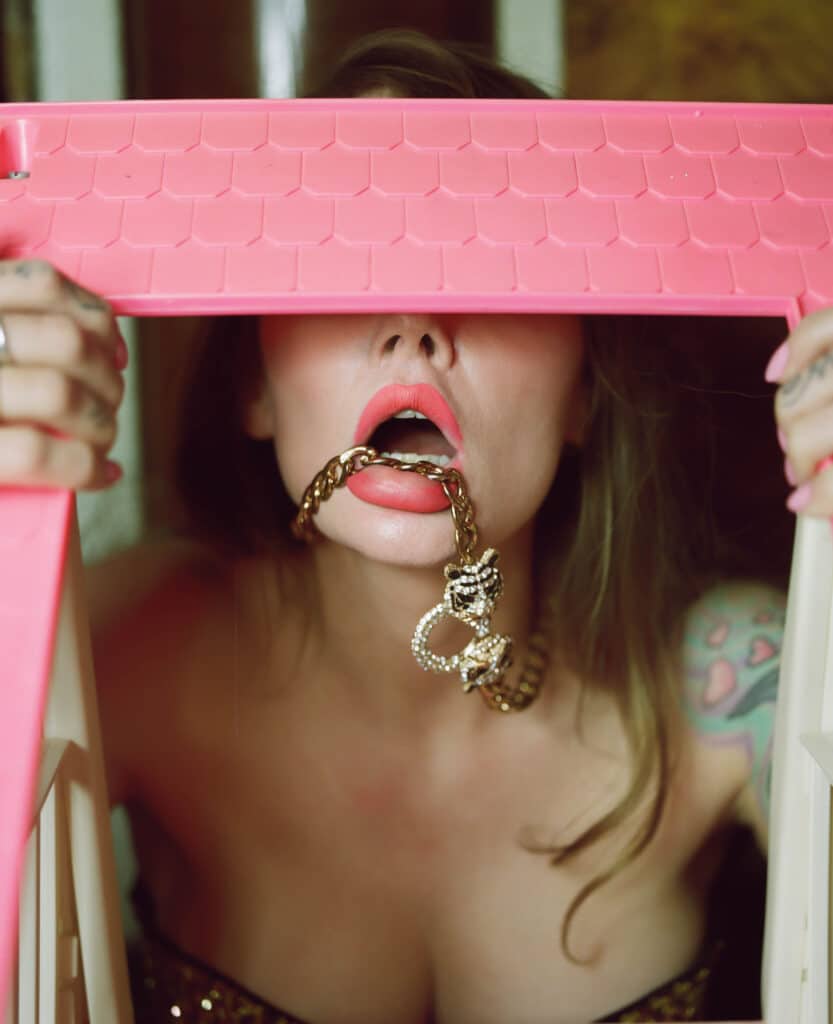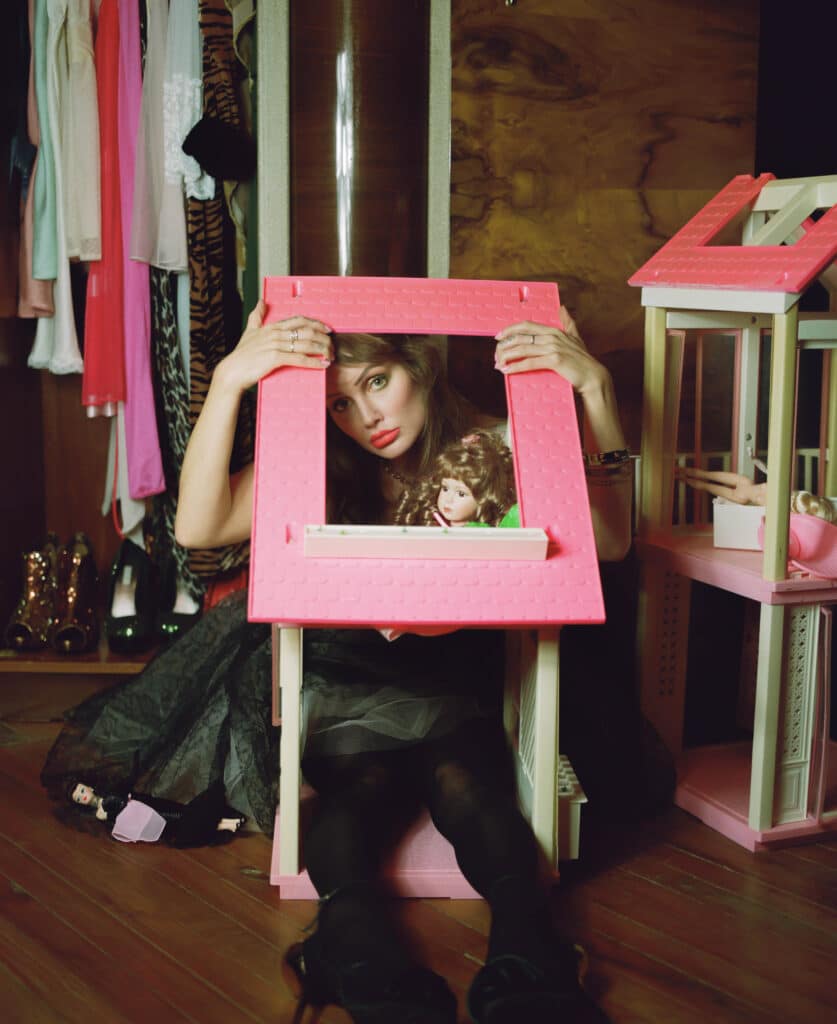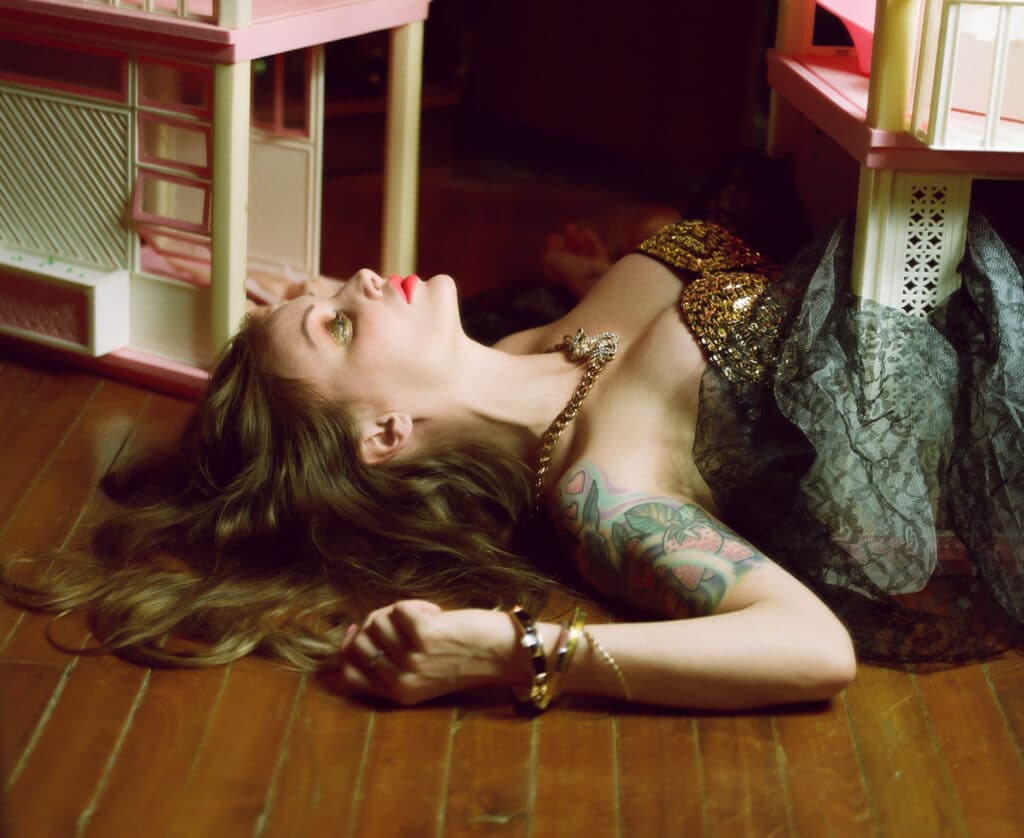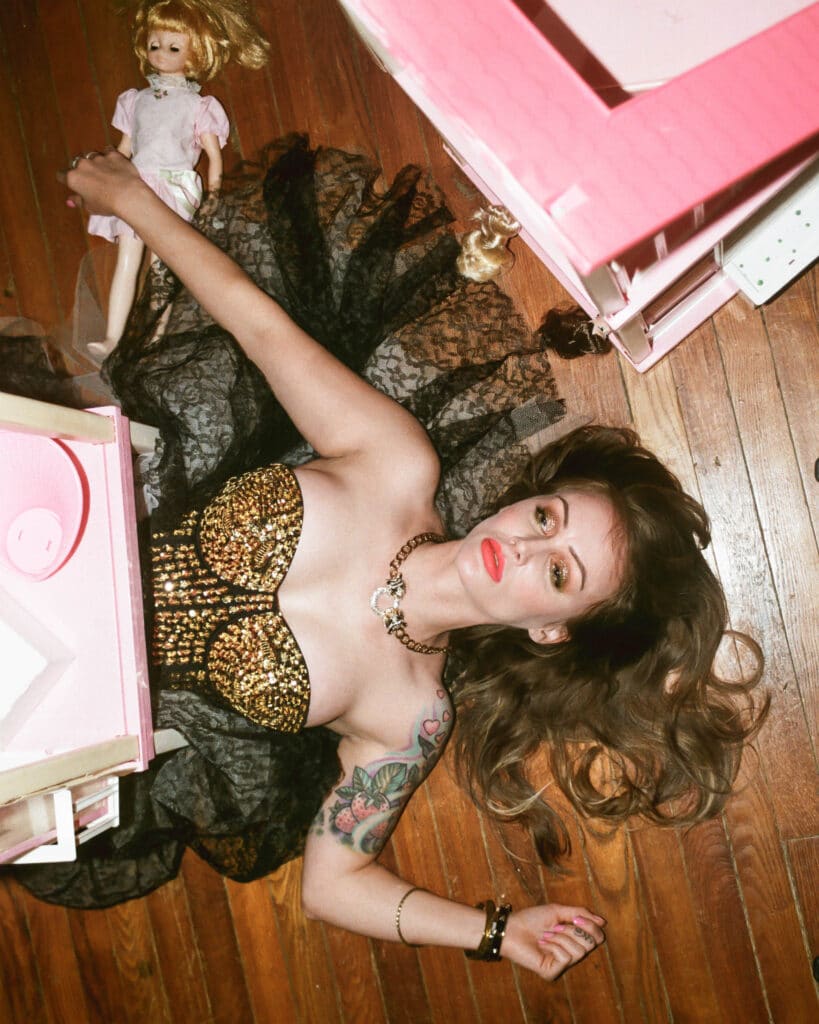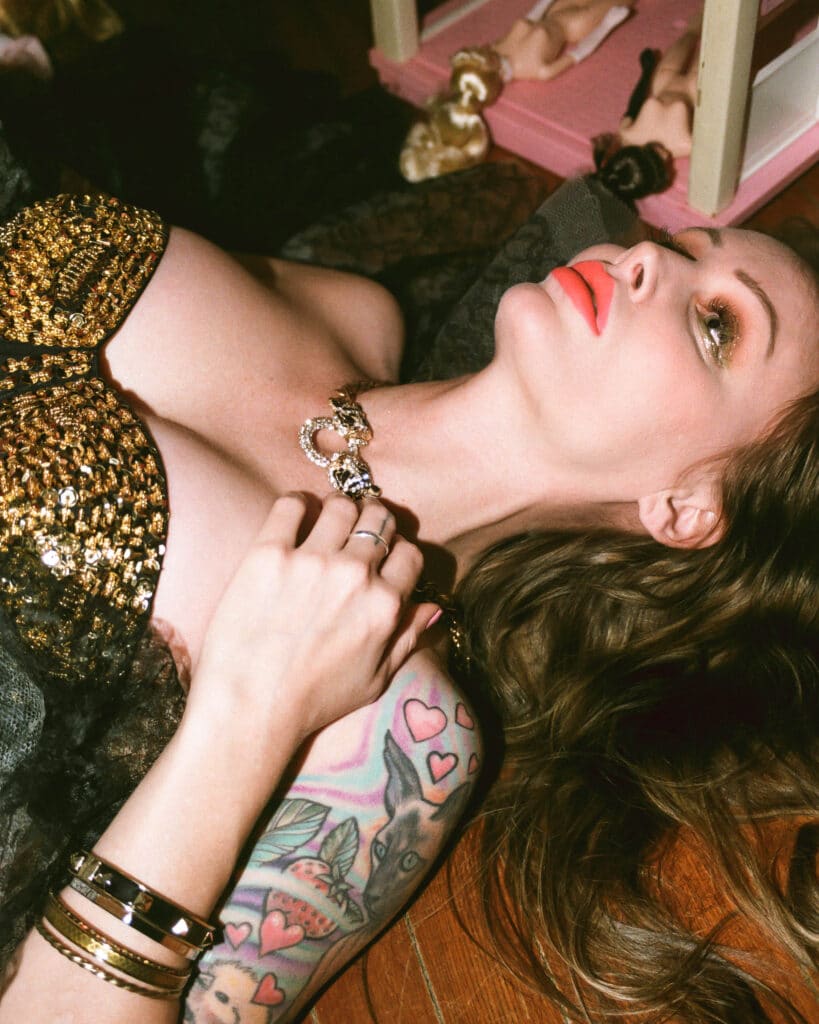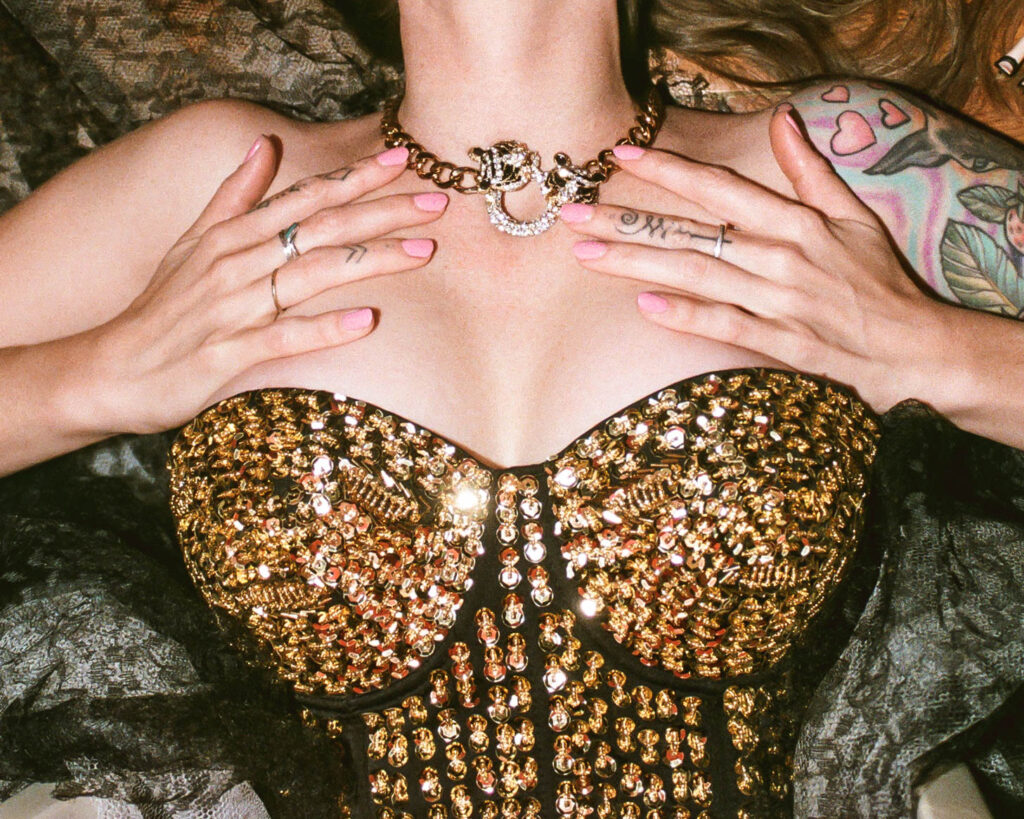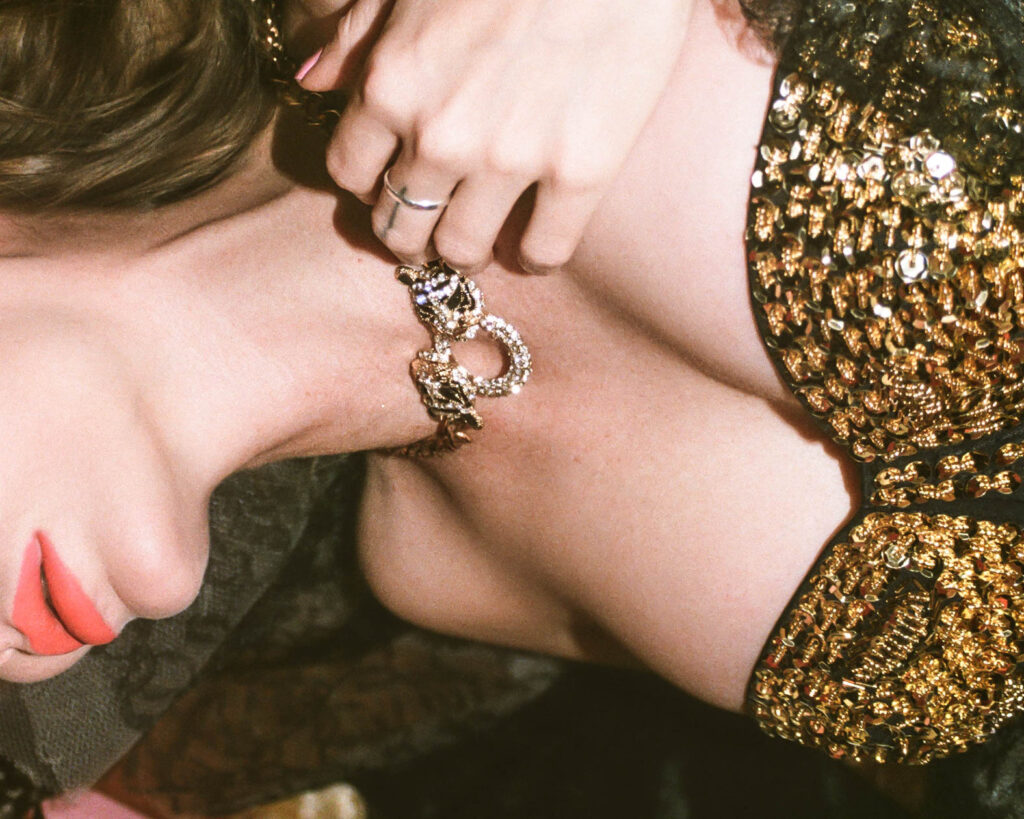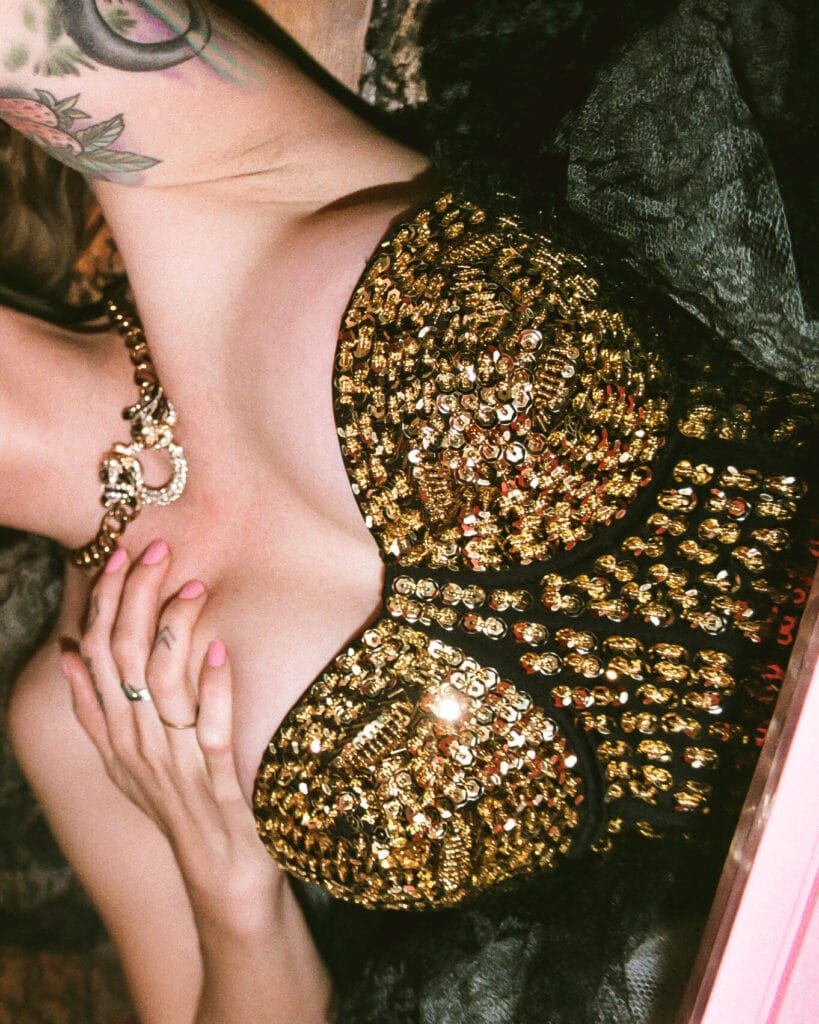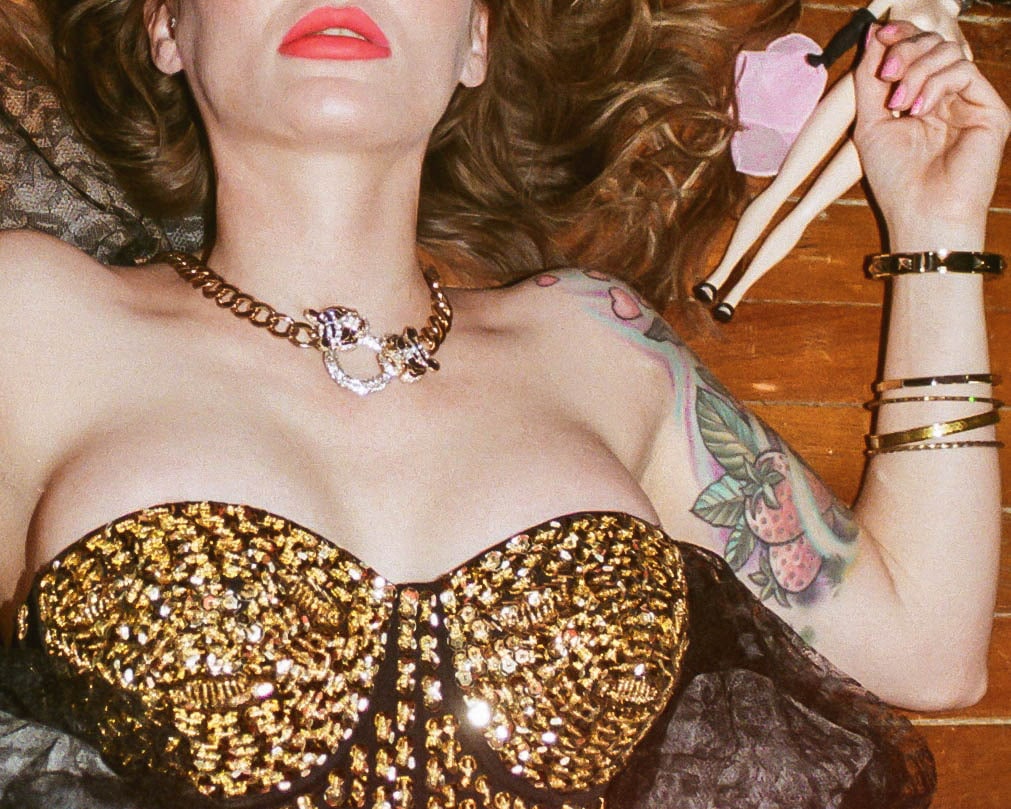 Photography by Jeremy Aguirre
Model: Beverly