If you've heard Chaka Khan's dulcet tones singing "Butterfly in the sky" from the Reading Rainbow theme song on TikTok, then you know kidcore fashion is the trend bringing back all your childhood favorites. 
Following in the footsteps of the Y2K and normcore resurgence, kidcore really is just the next nostalgic style in a long list of nostalgic styles to trend. Throw your minimalist ideations away and fill every opening in your life with Lisa Frank, Beanie Babes, and Jelly shoes are all hot ticket items again.
Kidcore's been growing in the ether for some time – just think about when Crocs first burst down the Balenciaga runway in 2017 Jibbitz and all. Then, Magic School Bus got rebooted in 2018.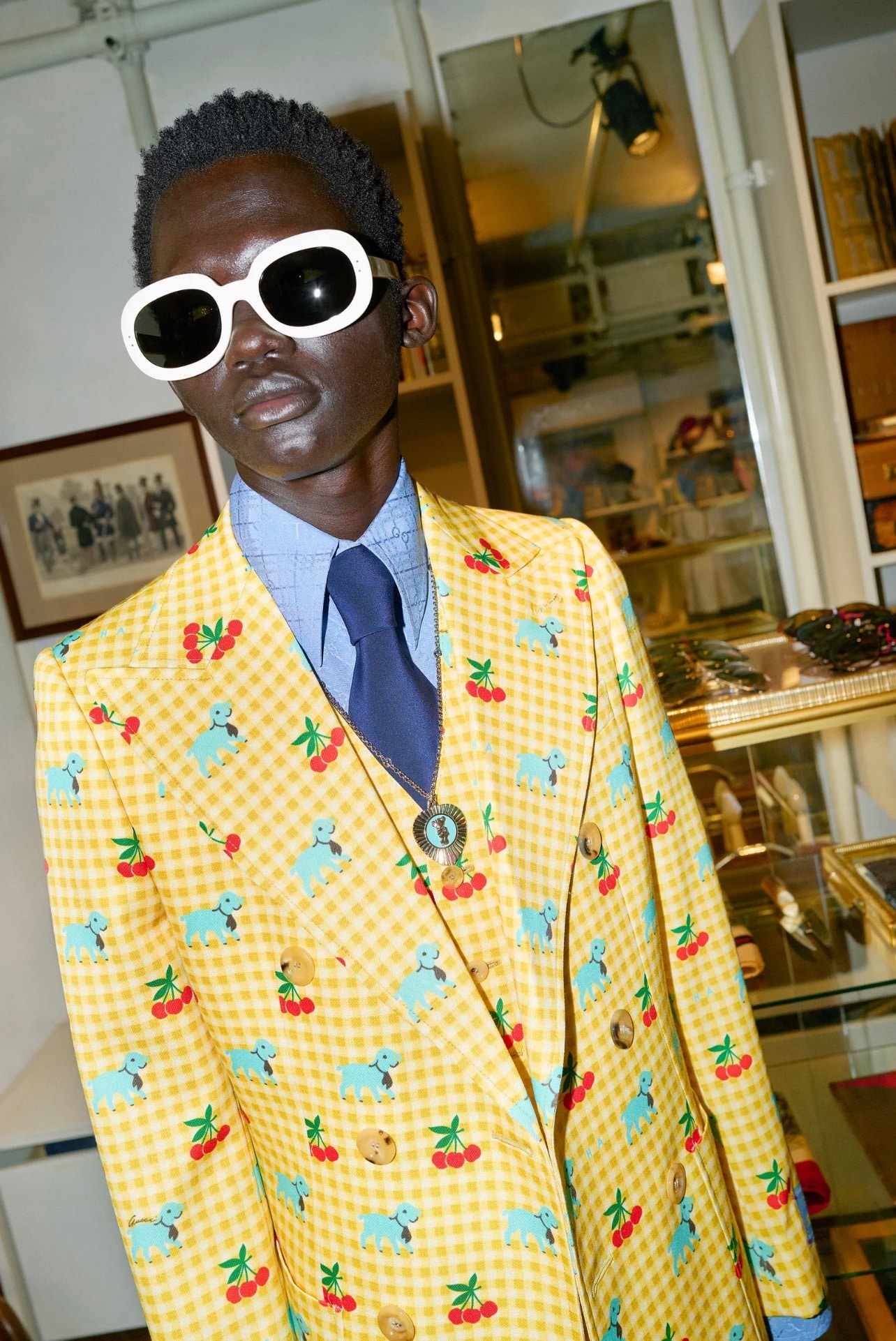 Now, Bella Hadid's decked out in charmed nails and acrylic rings; Harry Styles is dropping a Gucci collection with lambs, squirrels, and bold prints that will remind you of your childhood blankets. And now, with Greta Gerwig's Barbie movie starring Margot Robbie getting so much attention, there's even a new form of kidcore starting to trend: Barbiecore, which, yes, does really just mean lots and lots of pink.
Kidcore aesthetic is hitting right in all your '90s feels. The style is a mixing of incredibly bright colors paired with graphic tees featuring retro cartoon characters like the CatDog or the Rugrats worn with overalls, high waisted shorts, or patch-covered jeans. Then you just need some butterfly clips, a friendship bracelet, acrylic rings, and/or Mary Janes.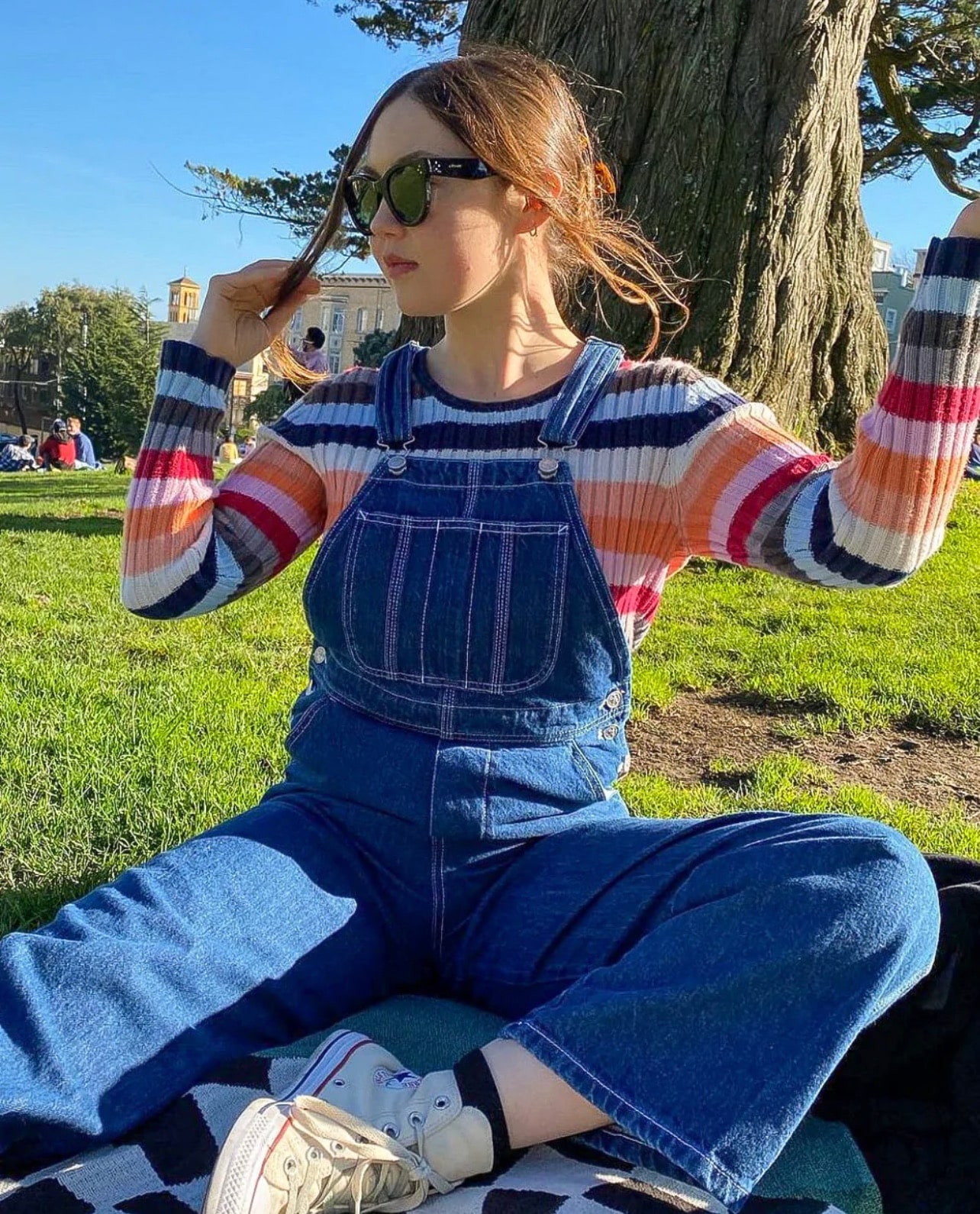 As fun as this aesthetic is, kidcore is about so much more than how you dress; it's about letting go of your adult stresses to go back into the carefree, playful mindset of being a kid. Fingerpainting, watching cartoons, and playing video games are all ways to tap into the inner child you're missing. Which is so key.
Being an adult right now sucks. We're fresh out of the COVID pandemic and exhausted, medical rights are being stripped away, and climate change is a never ceasing anxiety pressure on the chest. Not being an adult sounds pretty ideal, and kidcore gives you a little break from everything. And, you get to dress really fun and bright, too, so it's a win-win.