Tell us about your story
I was born in the first years of Post-Soviet Latvia and grew up in a small fisherman village. I was raised in a family by many strong women, a captain and a ballet dancer.
After turning 16, I moved to Riga to study fashion at Riga Design and Art school, later at the Art Academy of Latvia. In these years I also went for exchange studies in Berlin and Rotterdam. After graduating in 2019 I moved to Berlin. Since then I have been developing my own label which is about to start hopefully soon.
How did you know you wanted to be a designer?
It happened quite early: during a project week in primary school, the teacher asked 'What do you want to become when you grow up?'. Since I already was obsessed with creation and clothes, the answer was clear: I wanted to become a fashion designer.
What was an important stage or turning point of your career?
2015 was an important year in my life. While I was working on a very intense project, I experienced a burn-out, several break-ups, moved abroad and fell in love again. This also changed my creative expression in many ways.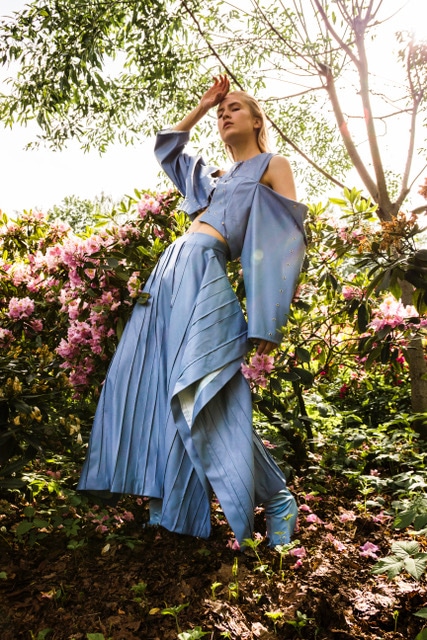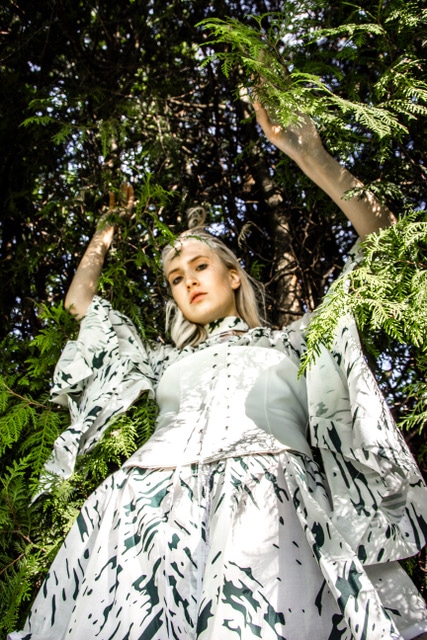 Who was your mentor?
I was lucky to have several teachers from multiple disciplines that formed my technical abilities and creative work.
What are your main artistic and creative inspirations?
My inspirations are very diverse, for example a certain DJ set by Akiko Kiyama, windows media player visuals from the 90's, sculptures of Francis Grey, Tibetan monks and Eastern wisdom teachings, exotic plants or the Baltic Sea.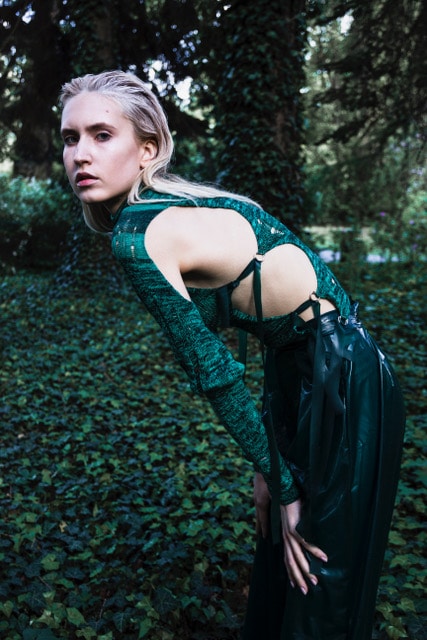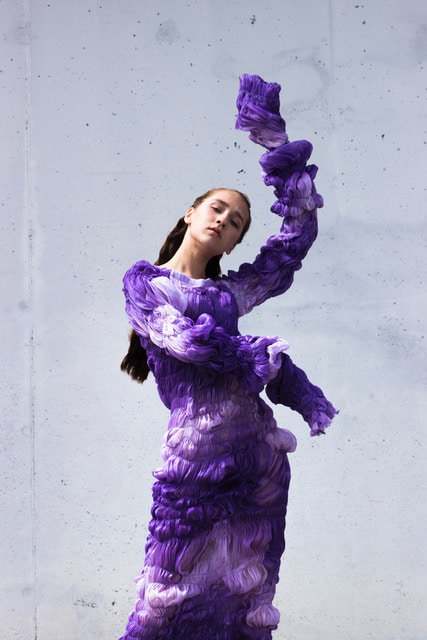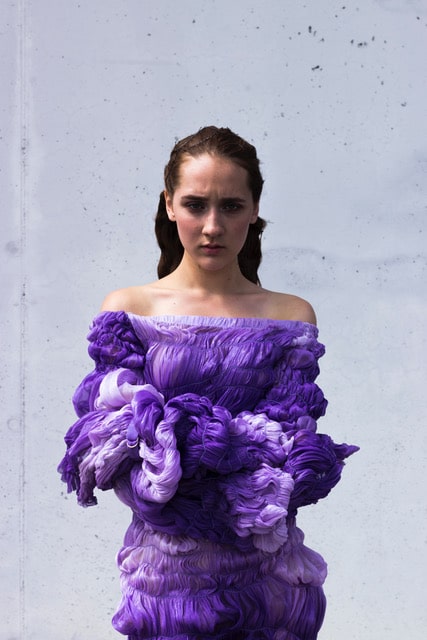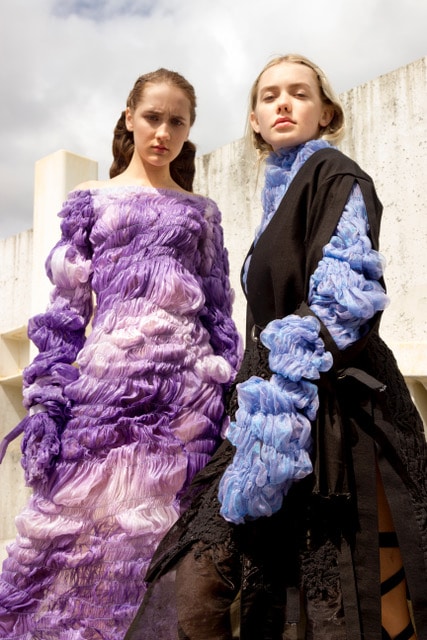 Top 3 photographers you admire and would love to collaborate with
One day I would love to work together with Synchrodogs, Ellen von Unwerth and Daniel Jackson.
What inspires your work?
My work is inspired by human experiences and the world we live in. I am working a lot with topics such as surrendering, freedom and authenticity.
What would you change in the fashion/artistic scene today?
I would protect artists' work from intellectual exploitation and copying their work. It is important to understand the value of an artistic work.