When we chatted with photographer Christina Turino she had just wrapped up a project with one of the actors from popular HBO series 'The Other Two' as well as a music video and a bunch of others.
"Yeah, I do it all!" She exclaims!
"I've always wanted to be a director! Since I was 10 or 11! I had my polaroid camera with me everywhere I went and I would take pictures of all of my friends and family and do their make up and everything. That's when I started developing an artistic eye."
"I also started developing a critical eye. Especially when looking at other people's work, I would always think 'how come they didn't shoot that this way' or 'what if they did it this other way' etc. Which made me realize that at the end of the day, everyone has their own style and you can learn so much from analyzing and studying other people's style."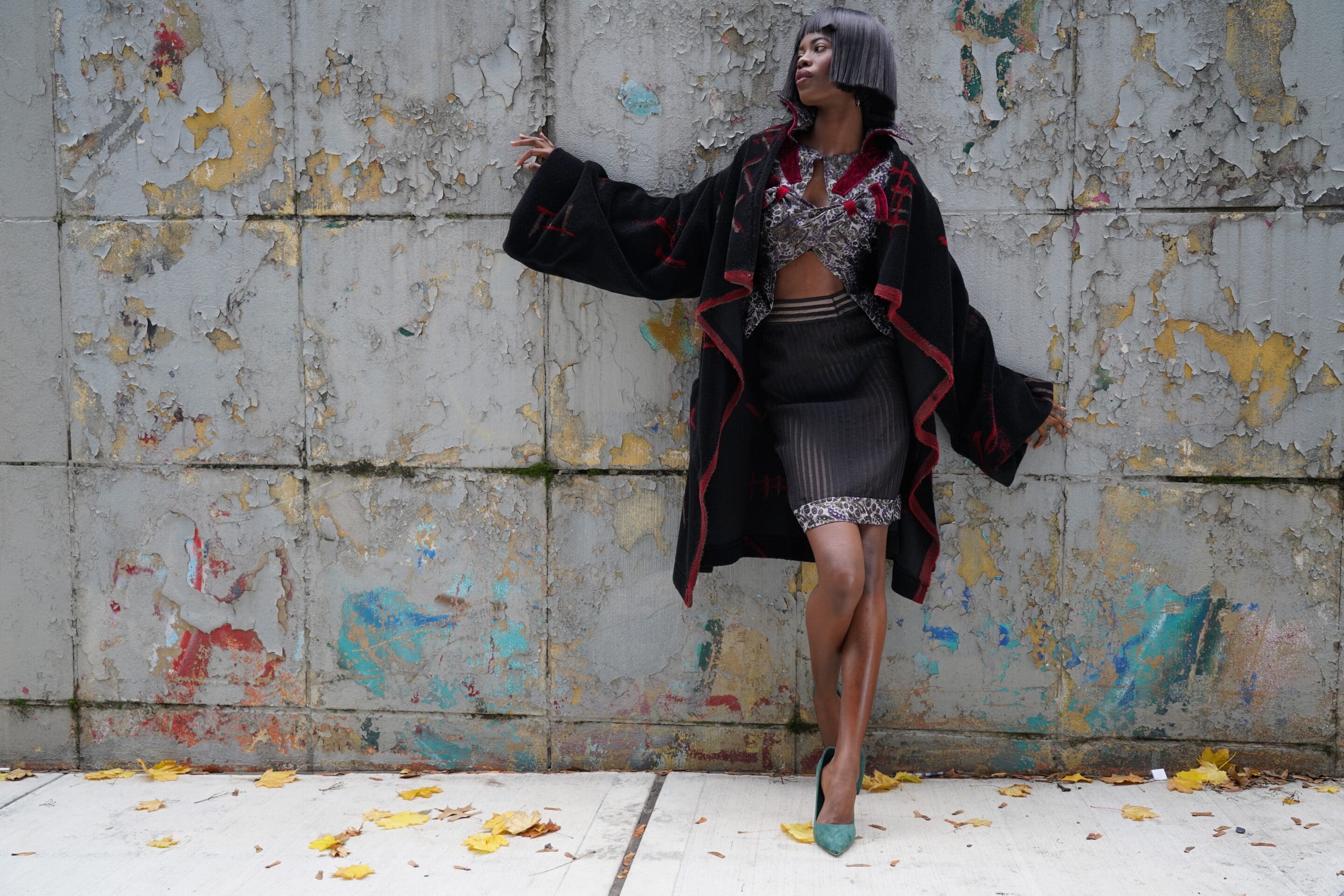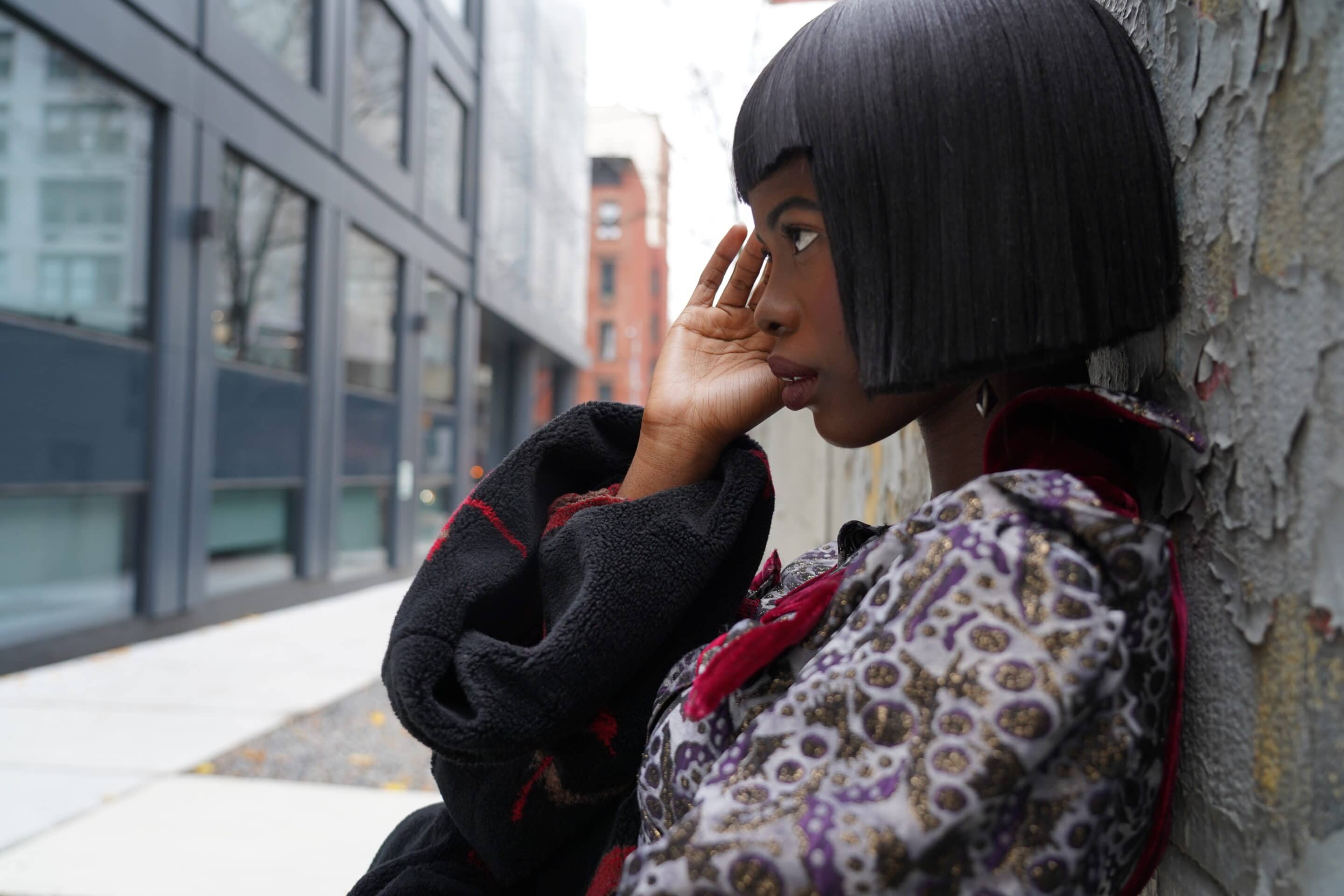 That's exactly the kind of advice Christina would give to young photographers.
"Don't always stick to one style. Take some risks and experiment with different things. You don't need an expensive camera to start shooting pictures here and there. Just keep creating and shooting as much as you can."
She seems to think it's also crucial to be social and embed yourself in the artistic scene, shake hands and make connections.
"That's how you further your career!" She reveals.
"I remember I would never say I couldn't do something. You need people to know that you can dabble into anything. I used to crash major industry parties and hand out my business card before I was even a successful photographer and next thing you know I'm shooting for Roberto Cavalli!"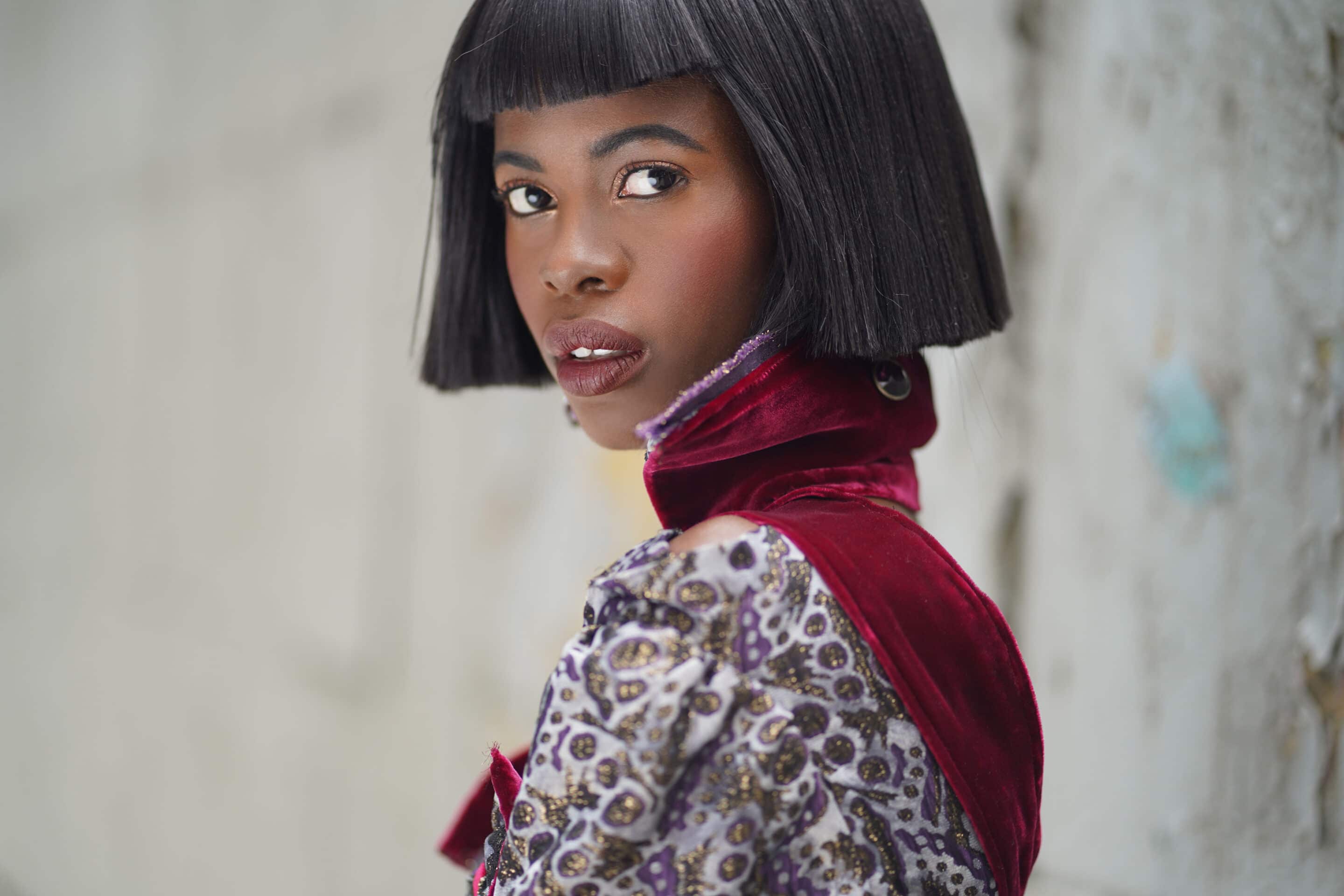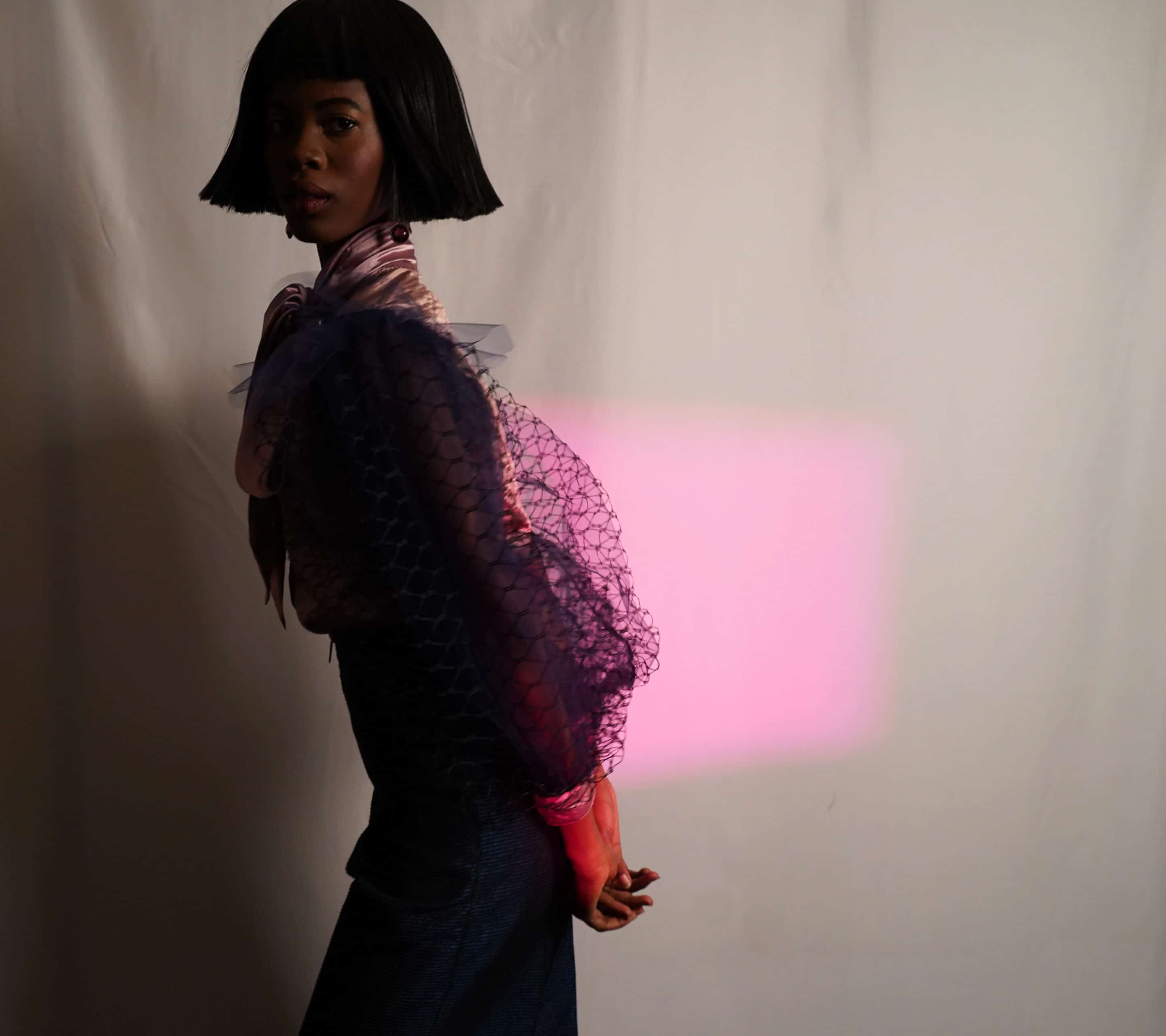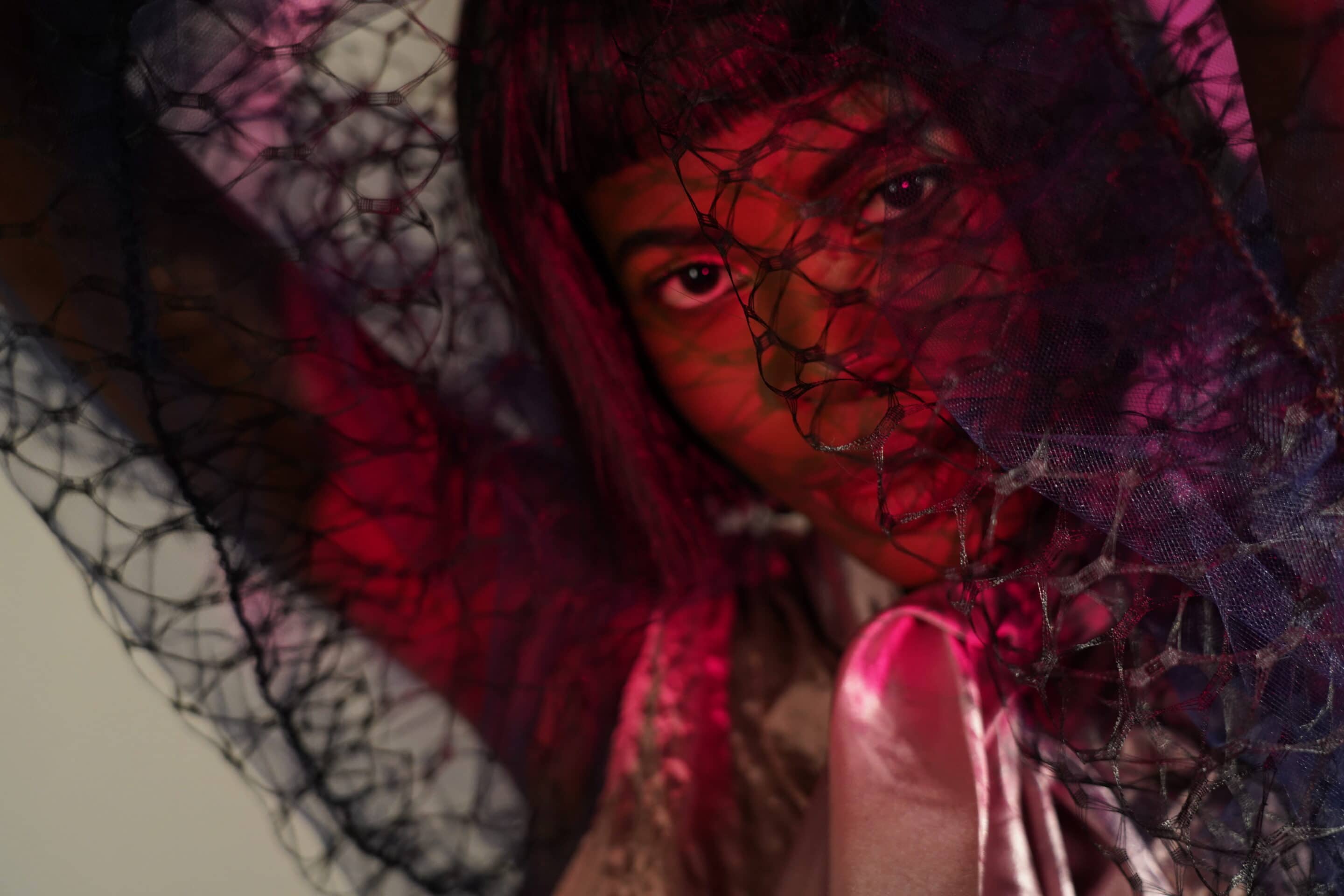 "You can't just sit back in the corner and wait for people to reach out to you! You need to make the first move!"
Since then Christina has worked with an endless list of brands and artists and doesn't show any signs of slowing down. Her latest editorial was shot in collaboration with Brazialian designer and stylist Shryff Style and features stunning model Sulayka.
"The emphasis of this editorial photoshoot was to show Sustainable fashion. We can help propagate the changes necessary to help practice environmentally friendly consumption by increasing the value of local production as well as prolonging the life cycle of the fabrics.
All fabrics are repurposed vintage materials. Shot in New York City model Sulayka showcases fashion pieces created locally in a city where ironically more is never enough and bigger is always better utilizing natural light for viewers to see not only the beauty of both the model and the clothing but they are able to take the vision of repurposed materials in a fashionable way that the city that never sleeps has to offer."