This issue is self explanatory: we picked a bunch of people, artists, models and creatives that are simply cooler than most. Even cooler than us and certainly cooler than thou.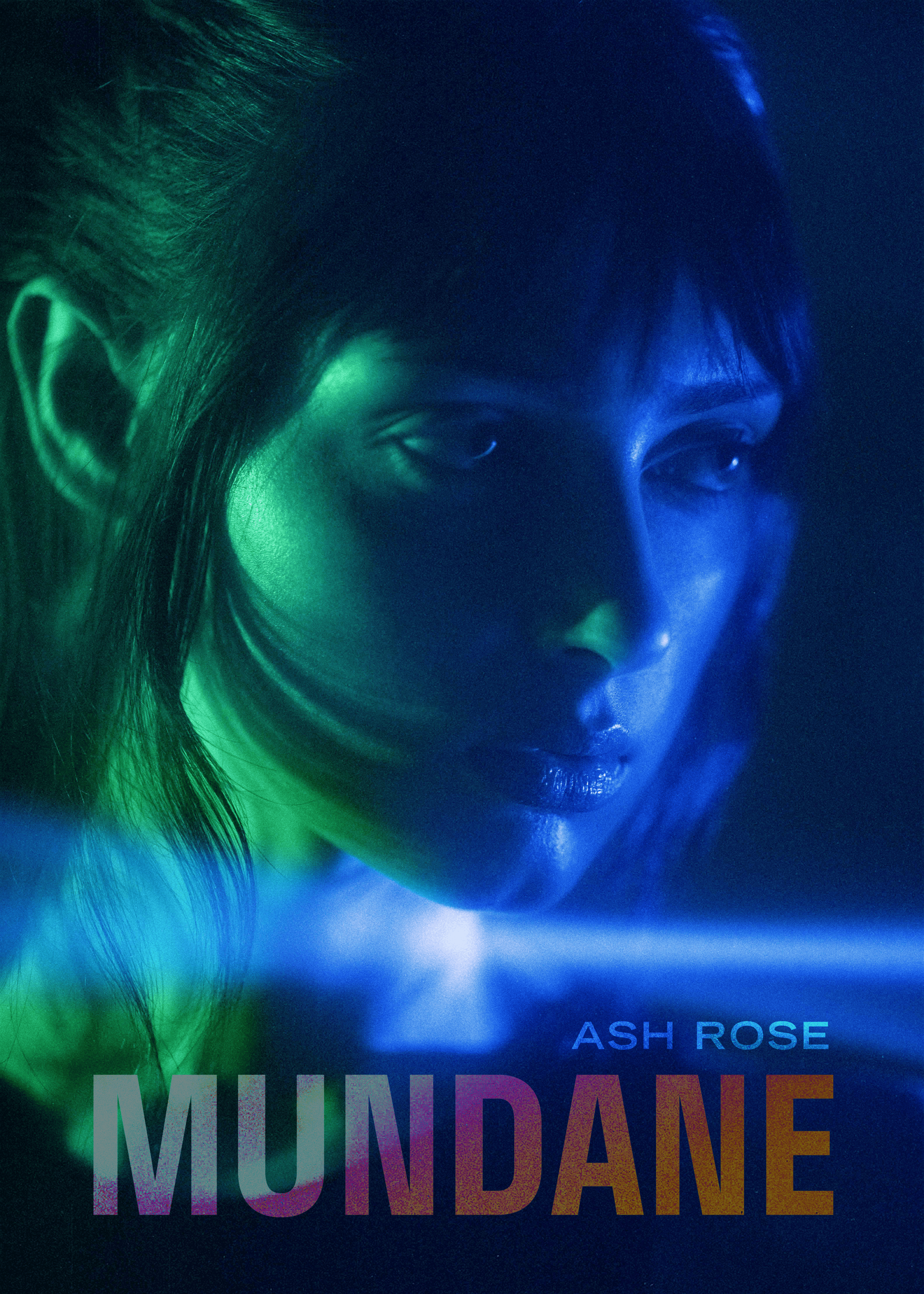 CONTENTS
Clown Core Is the Latest Fashion Trend To Crawl Out Of The TikTok Sewer
Fashion Trends: It's all about the Shoulders
Laya
Kaelin Kost
Sprayground's David Ben David: 'How To Build an Streetwear Empire'
'Nashville Vs The World' With Supermodel Sofie Rovenstine
Waterparks
Ash Rose Shot By Alex Berger
Maggie Lindemann
Julia wolf
Francisca Valenzuela
Pablo Gonzales
What's Your Fetish?
13 Spooky Songs For Halloween
Ya Qi
Tarots By Kassandra
Frederique Daubal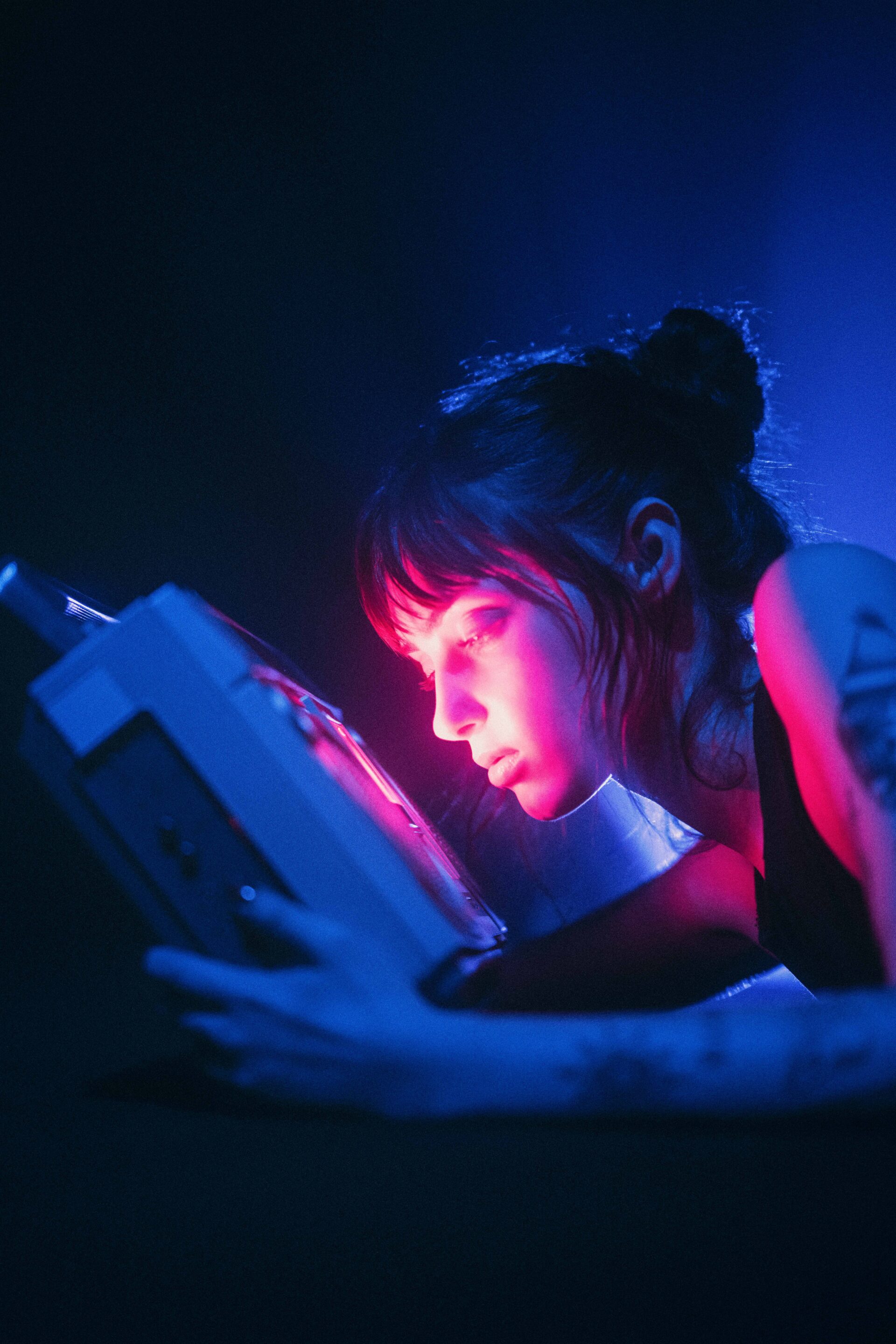 Model: Ash Rose, Ford Models (NYC & Paris) – @ashrosedaniels
Photographer & Creative Director: Alex Berger, Weird Candy – @alexberrger
Makeup Artist: Morgan Jae, AMAX – @morganjaebeauty
Hair Stylist: Jodi Asher – @jodi.marie.asher
Production and Wardrobe Assistant: Caylah May – @caylahmay
VHS: Shot by Alex, edited by Hannah Gray Hall, Weird Candy – @thegrayhall
Shot at OurVinyl Studio, Nashville, TN – @ourvinyl
Graphic Design Joel Robert Kaiser @joelrobertkaiser
Special thanks to Kelsey Graber (AMAX) and Ben Voorhees.